well, it was the turtleebird's birthday party this past weekend. we celebrated third child style, by being super low key with family and a few friends. usually we invite the entire universe to birthday parties, but honestly, i think i'm over that. who can do huge birthday parties for each child every single year? people who drink 5 hour energy every 2 hours? people who know if dinosaurs actually existed? people who use margarine instead of butter?
none of those things describe me so i don't know.
anyshways, let me first say, a turtle themed party was obviously written in the stars for this child, for she is an actual turtle-human. she even has a green car seat.
here was her invite: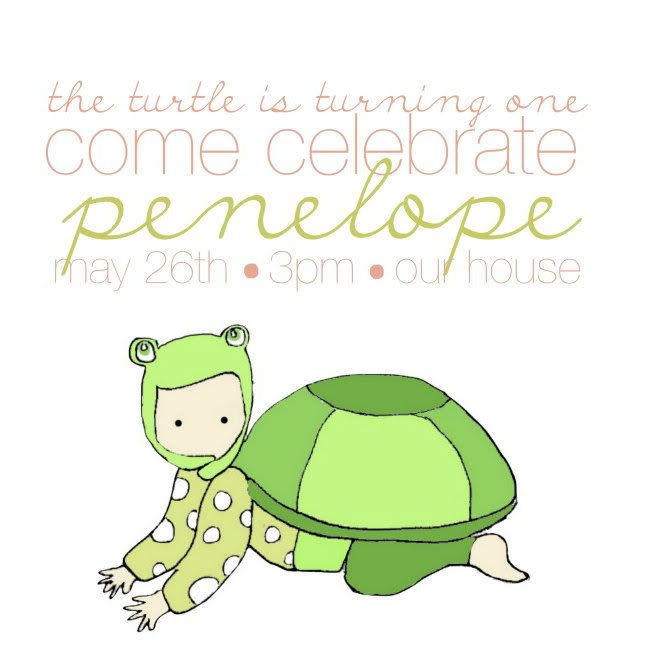 this sweet drawing was made by
lauren myers.
OMG. so great. and she made this one of all the kids. adorbzzzzzzzz. is it not exactly them? she can draw your family too.
so ya, there was actually a real life turtle at the party. duh. a tiny one that was found on a soccer field.
we ate it too. yum.
just kidding.
and then i carved a watermelon into a turtle shell. this carving produced a fight, before the party, between nato and i. i think i yelled,
i mean, you can't even carve a turtle shell right!
what? who yells that?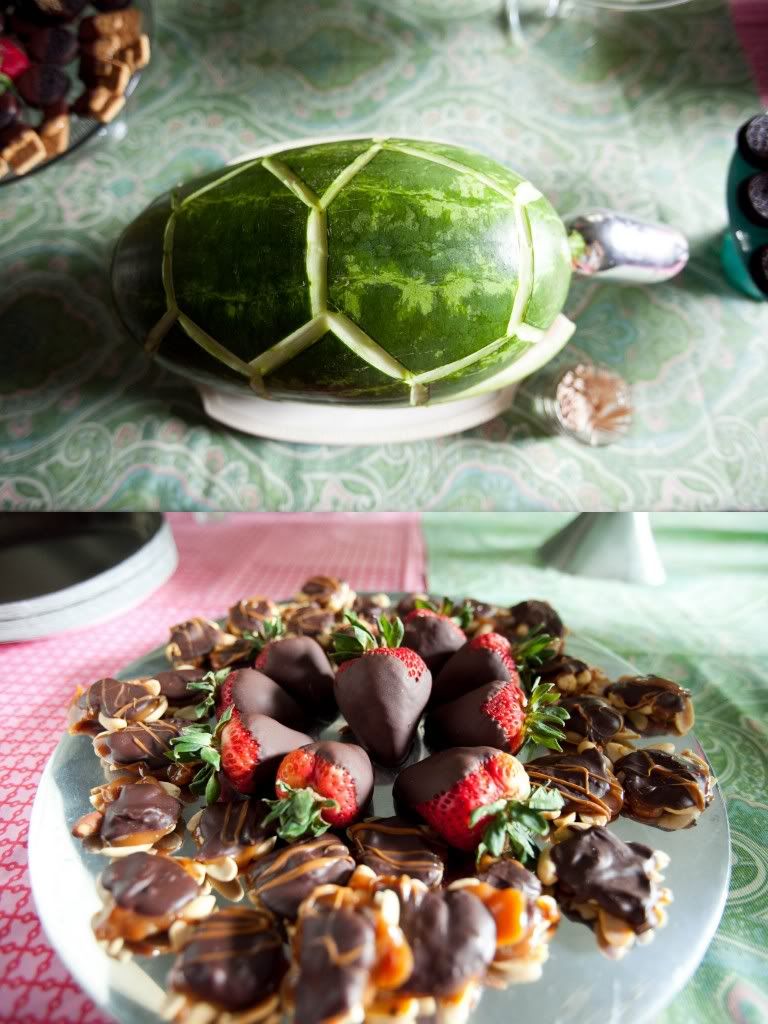 oh are those chocolate turtles? that's so ironic...considering it's a turtle party!
woo!
and then i basically just dipped everything in chocolate. that's the easiest thing to do in the world. and also it's the best thing to do in the world.
anyway...
guys quit buying that weird chocolate in the produce isle that's for dipping strawberries. you just melt chocolate chips in a saucepan and then...yes, dip the strawberries in it. put them on a pan lined with wax paper. let them set in the fridge for an hour. done and done.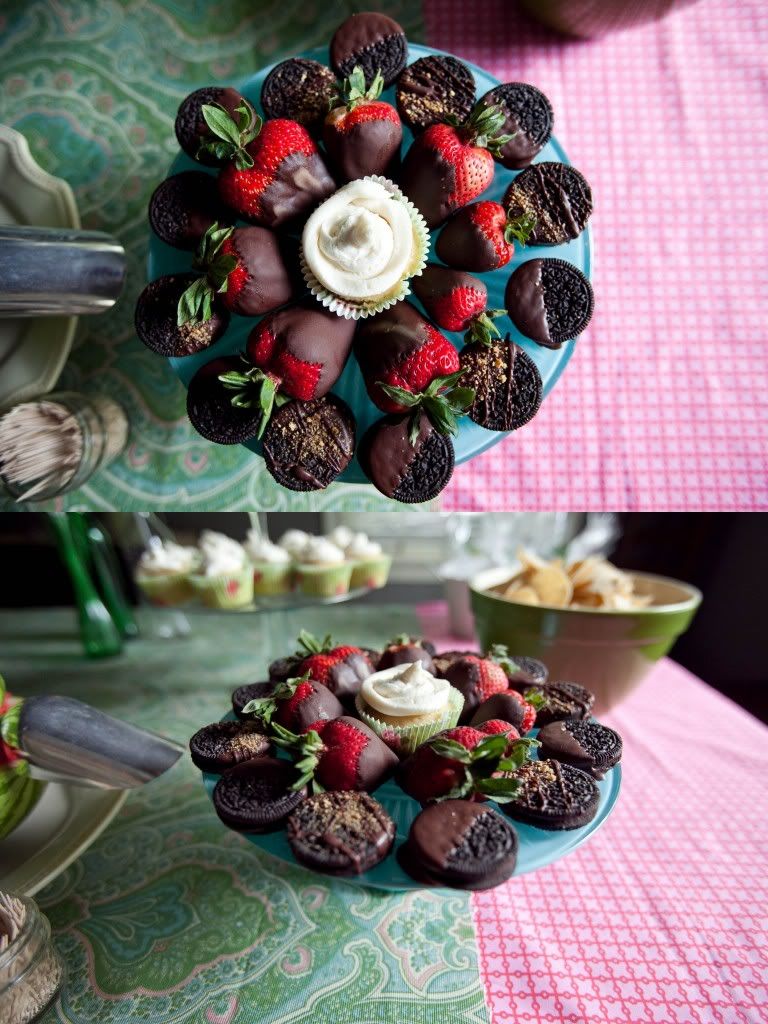 cupcakes and...drum roll....fake flowers? yes, only the best for you penelope.
napkins rolled. lemonade in jars. green turtlee straws.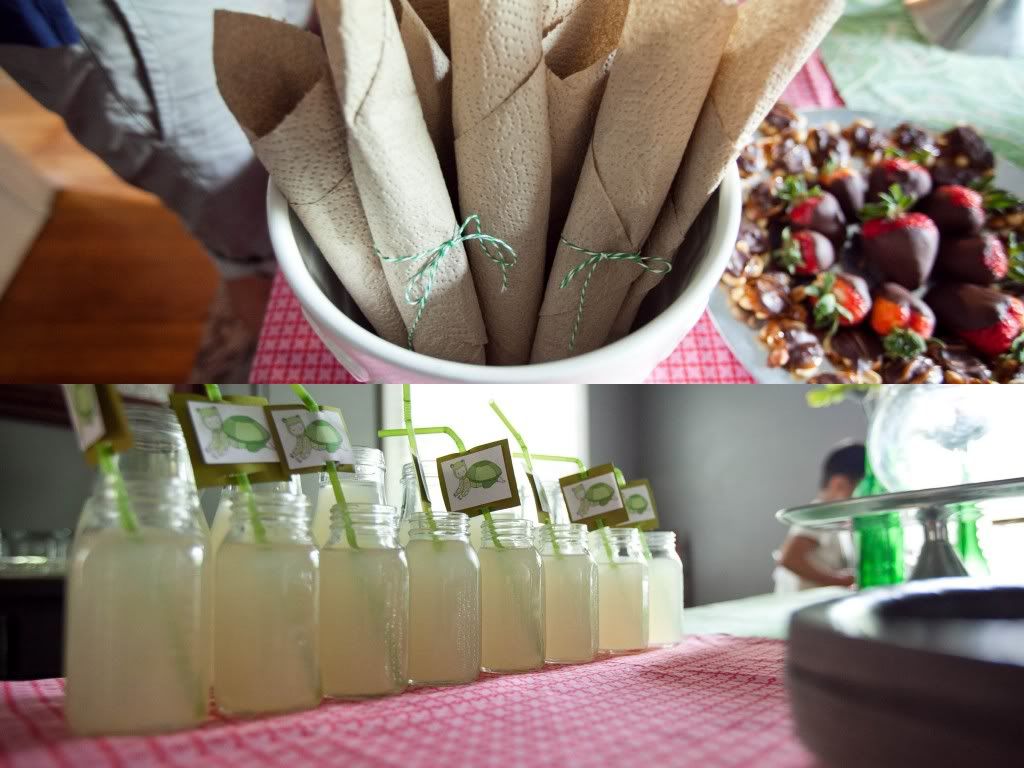 a meager attempt to decorate the entry way.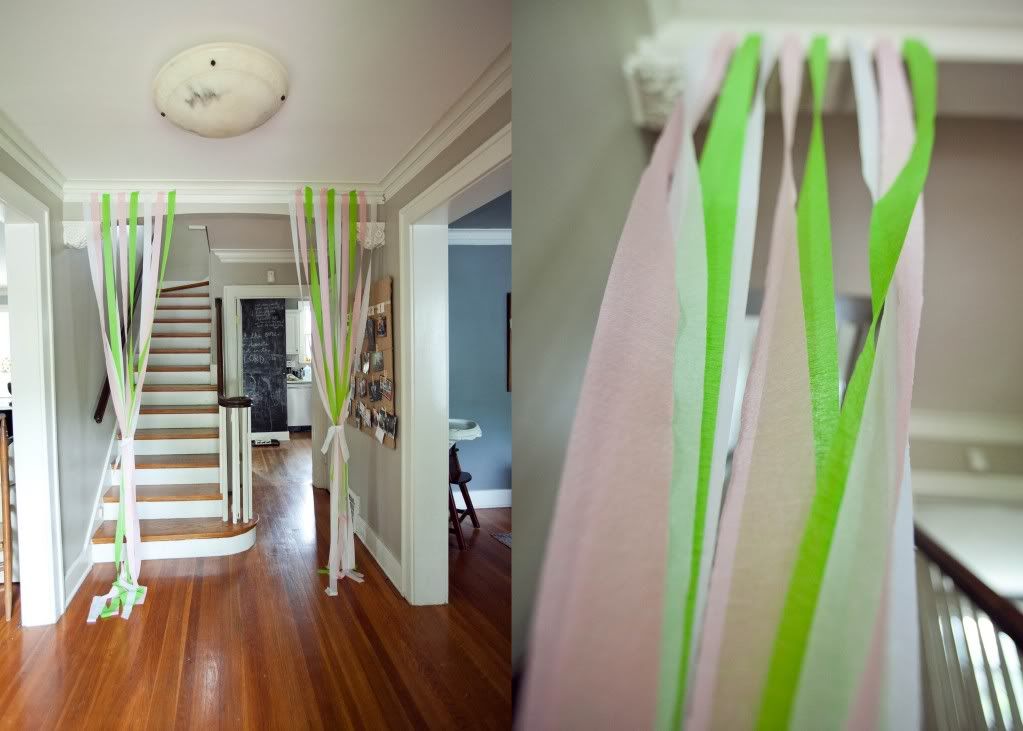 'twas ripped down promptly by children. in like 5 seconds. while i watched and pretended like it didn't hurt my soul.
P almost got burned by her candle because nato was insisting she blow it out. oh memories.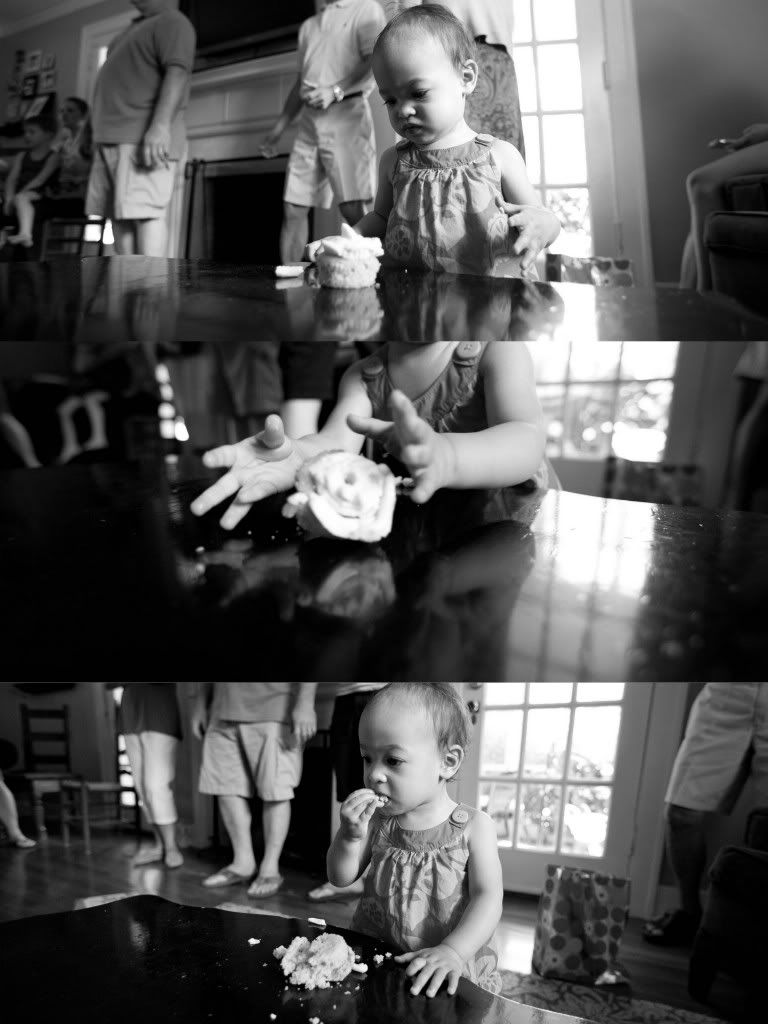 she didn't even get messy with the cupcake. just ate it daintily like turtles do.
and opened 800 outfits...but loved the wrapping more than the gifts.
happy birthday sweet girl. it was so fun to celebrate you that day. we look forward to many more.