if you've ever had a pet turtle, you know that they grow. you just keep feeding them and give them plenty of sunshine and take them on slow walks. then, like a chia pet, they grow right before your eyes.
today penelope, you turn 1.
dear penelope,
you have started scowling and frowning at people. you don't like new people. it's really cute and also pretty snobby. so we'll need to work on your hiding your true feelings a little better in the name of politeness. just kidding...you are outspoken like your mother. but i have a feeling you're just going to wear your emotions on your face, like your aunt audrey and aunt maggie. this will make for some social awkwardness later on.
you walk. you jog sometimes. you climb stairs now. i left you downstairs and then there you were in the upstairs bathroom with me 5 minutes later.
oh, you can climb stairs!
put a gate up, player!
you pretend said with a side smile.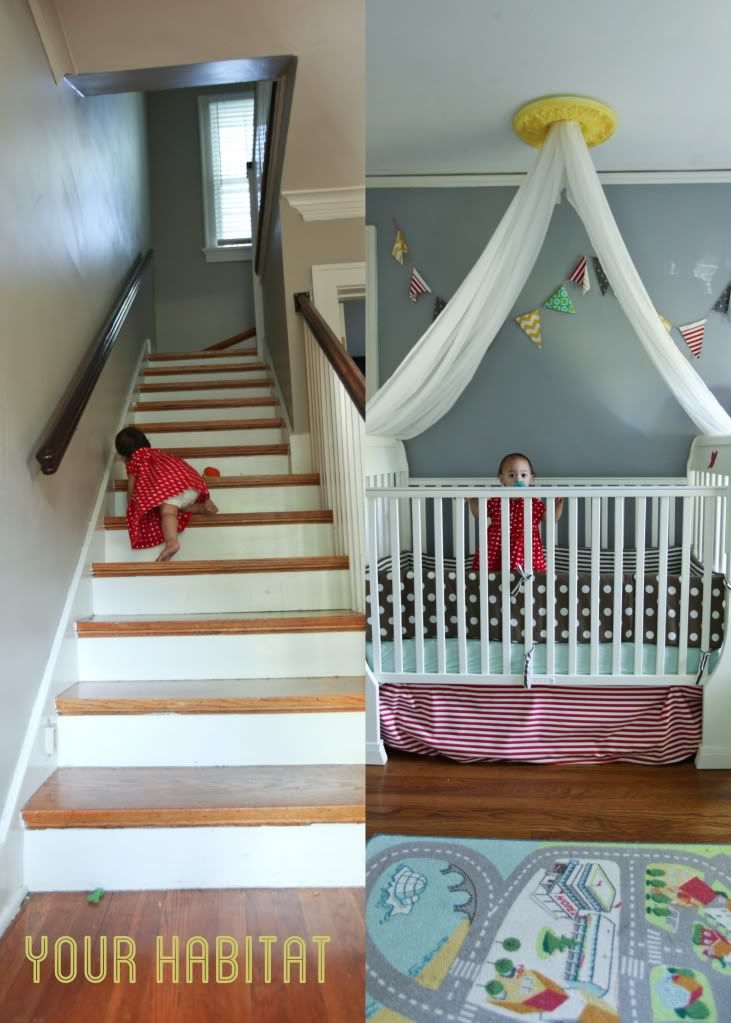 you have 3 teeth.
you eat most everything.
including legos and ants. if you can catch them.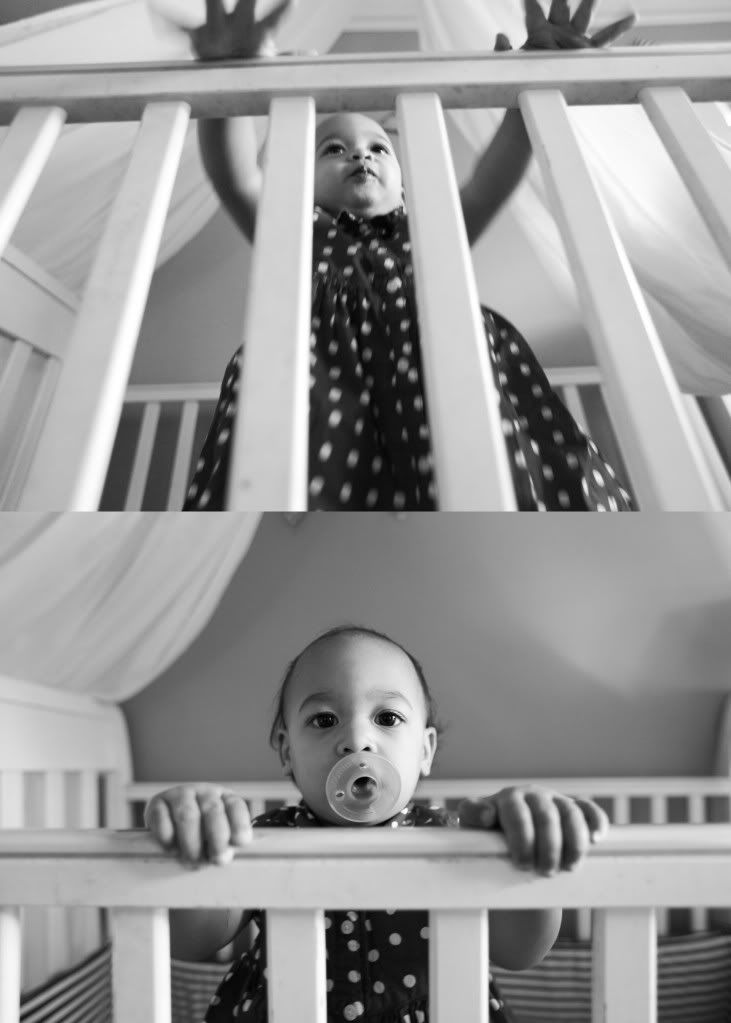 your hair is curly like your daddy's. dream come true!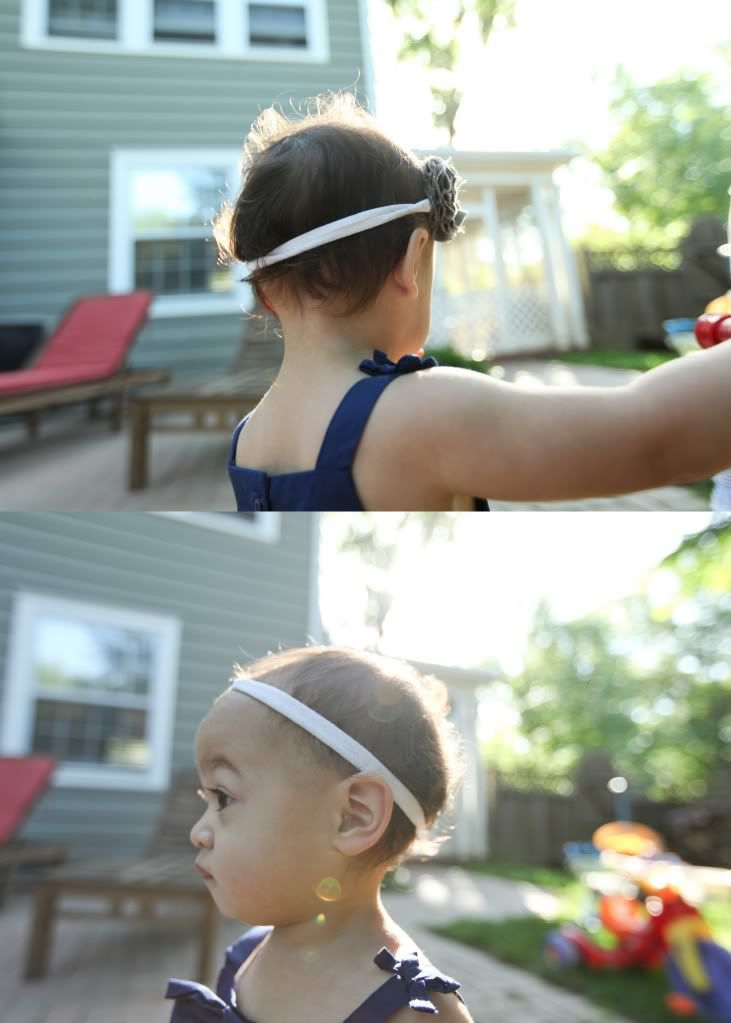 your words are
bye bye, no!, uh-oh, mama, dada
and other various unrecognizable gruntings.
i love watching you love your daddy. you can find him in a room wherever we are. and now that you can walk-run, when daddy walks in the door...you make a bee-line.
daaa!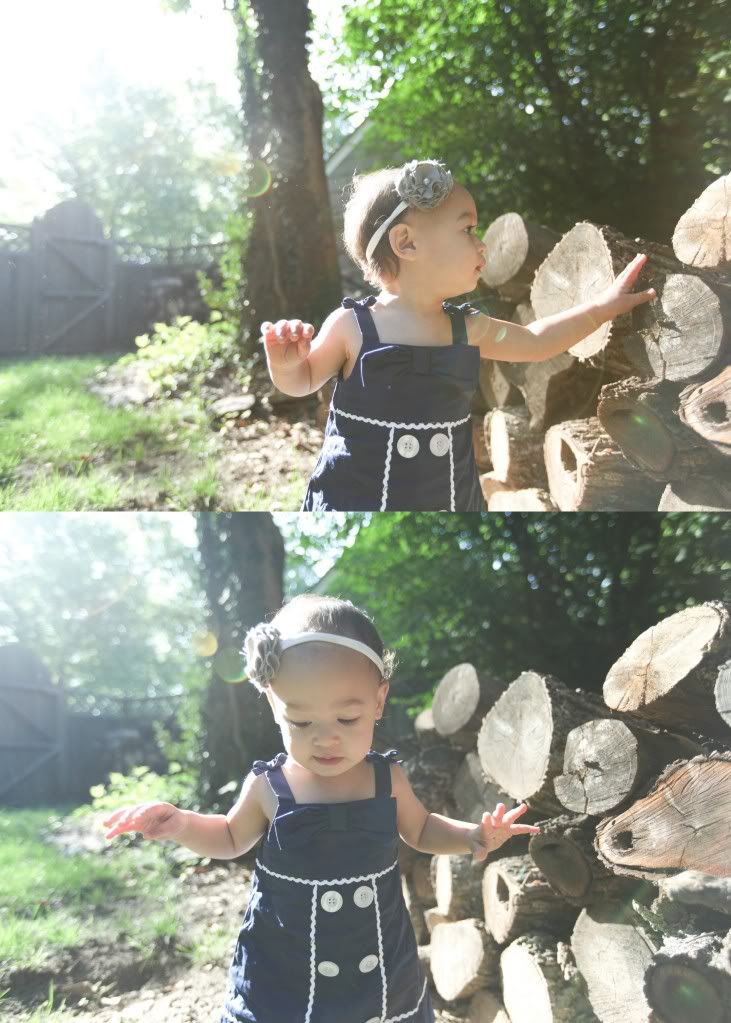 your siblings adore you. well lila annoys you a lot but also makes you laugh really hard. i have a feeling this will be a pattern. you and lila have yell fights in the back of the car yelling NO! back and forth. it's pretty incredible to listen to. NOT.
layne takes great care of you. he is always trying to carry you places but i stop him when i see this happening as i want you to stay alive. every morning layne says, good morning P!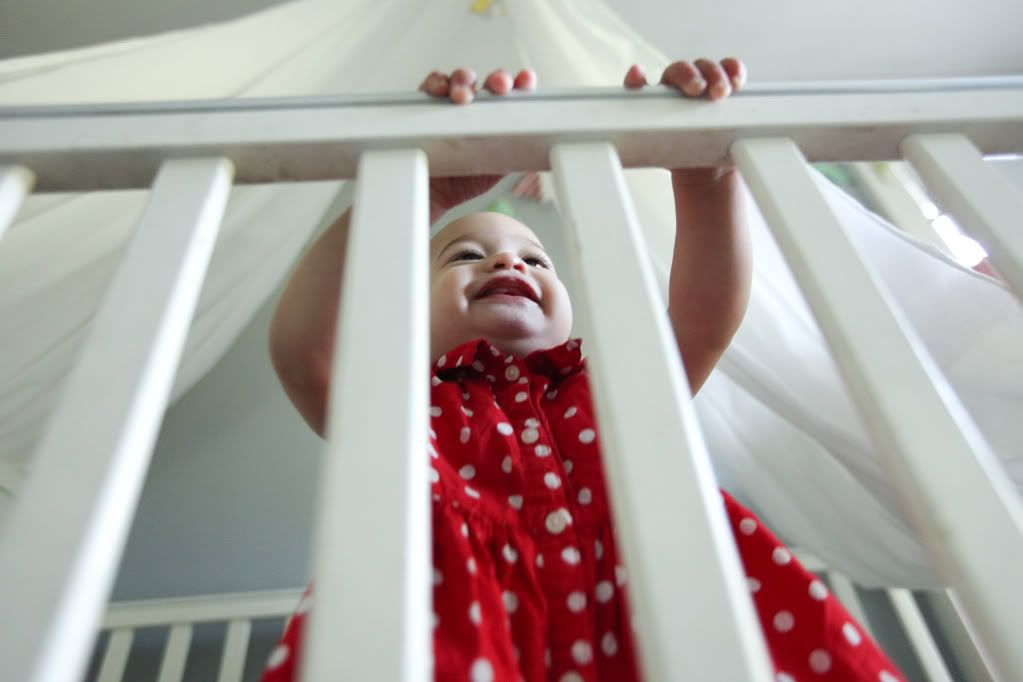 and i am a little obsessed with you. sometimes i stare at you and study your face and your curls.
i can't wait to tell you one day about how God has brought you into our lives as a tangible reminder of redemption and God's faithfulness. you bring so much joy into this house.
happy birthday, turtle bird.
Jesus,
please let penelope know the Gospel in a tangible way. let her hearts desire be to please you. i pray that you would give penelope wisdom beyond her years and that you would keep her from rebellion against you. give her a sensitive heart to others that are hurting. and let her find freedom in obedience in your ways.
amen