thanks for your encouragement on the last post. you guys know how to lift a girl up (play...
you lift me upppppppp
.... by josh groban while you read that. ok just kidding, don't).
so let's talk about frugal. let's talk about food. let's talk about frugal food?
first of all, raise your hand if you shop at that naughty store called target.
me too. a lot. why in the world do you not have their
DEBIT card
? no target is not paying me to say, but they should.
the debit card is:
free
not a credit card
comes right out of your checking account
SAVES YOU 5% EVERY TIME YOU USE IT.
gives an additional 1% to a school of your choosing.
you get free shipping on anything when you use it to buy stuff online!
(you have to sign up for this in store...not online and you'll need to bring a check with you so they can get your bank routing info)
now i go grocery shopping at target. so this is pretty huge. not only s target cheaper than your grocery store (unless you get a super sale or something), they give you 5% off your bill. and they have a ton of natural and organic items that blow anyone out of the water as far as pricing goes.
combine that with their
online coupons
you print off before you go to the store. and BAM. you may just save $30 on your trip like i did the other day.
proof!
pray about it, m'kay?
onto food....
sometimes, when you're food budget is low, one must scrounge in their fridge and come up with something.
left over spaghetti sauce always makes for great pizza sauce... a can of biscuits... some mozzarella and feta.... BOOM goes the dynamite.
here's the deal, i would eat pizza for breakfast lunch and dinner if i could. so i decided that i would make some semi-home made mini pizzas to bake at my disposal. it's insanely easy.
if you're going to buy biscuits, i prefer a more natural brand. have you tried these? taste exactly the same...with less nasty crap.
spray the pan with PAM.
roll out 2 biscuits together. use lots of flour.
put them on the pan. add sauce and cheese and whatever you like.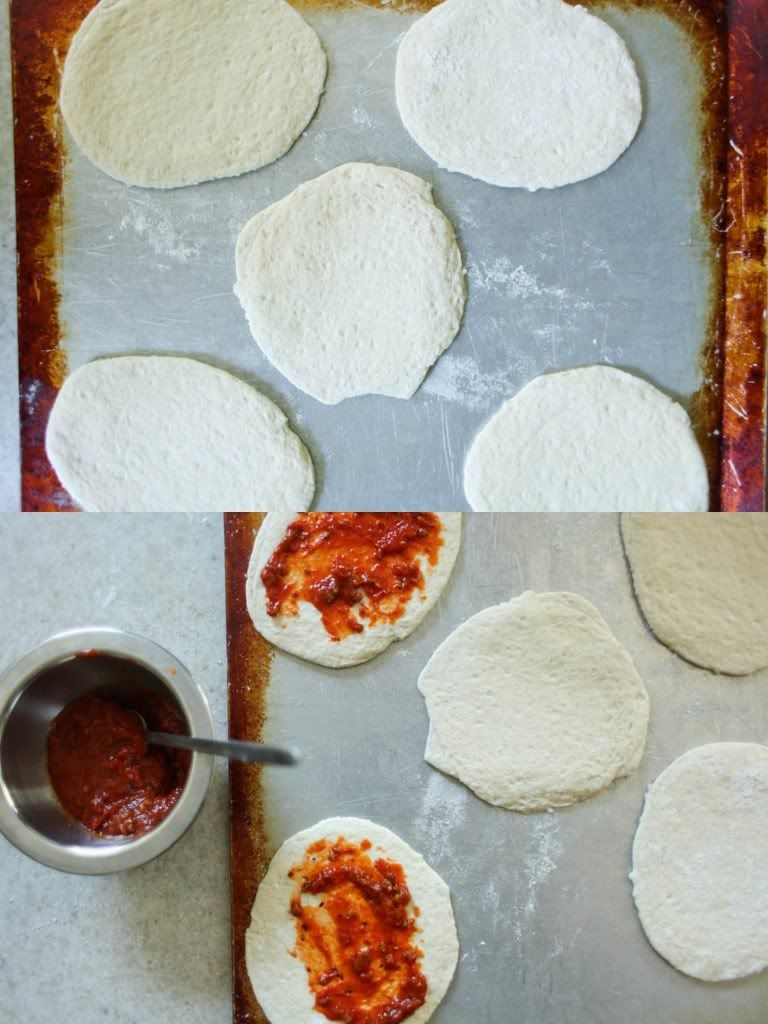 go freeze, just like that, on the pan for an hour.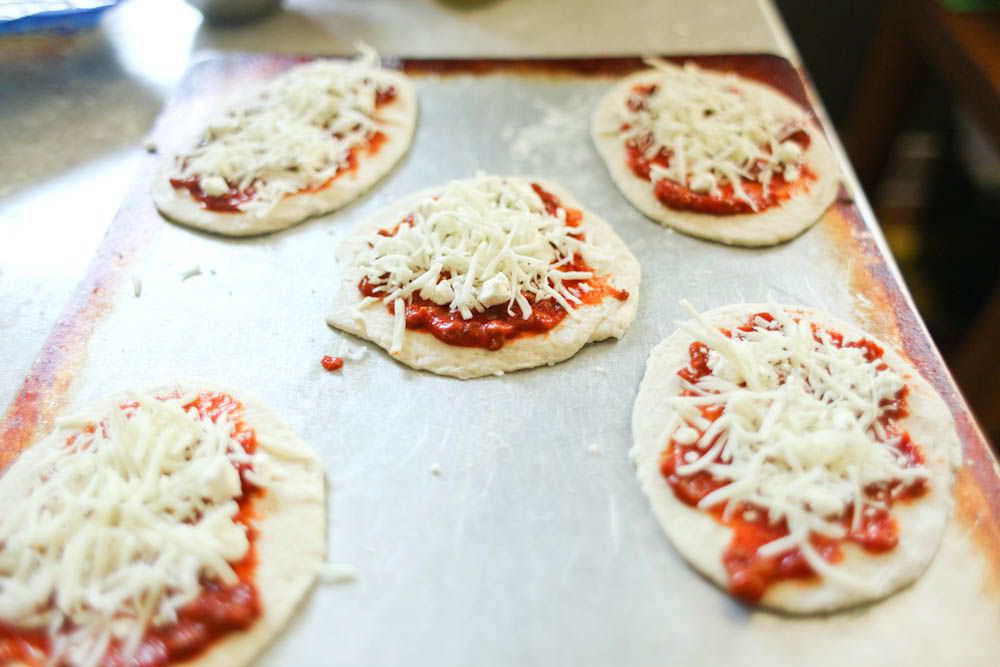 then take them off. wrap with foil. put in a freezer bag. stack them on top of each other. they are hard so it won't smoosh them.
done and done.
when you're ready to eat them, bake at 375 for 13 minutes. they are delicious and convenient. this would also be a great meal to give a mother as a freezer meal who's just had a baby. these babies are easy to pop in the oven for lunch or dinner or whenever. and so easy to make. and super cheap.
what's your favorite
money saving tip?
your favorite one.
that is super easy and would help anyone...
spill it!