yes. you can make this tonight. because you have all of this stuff in your pantry.
chicken and rice casserole
yes, it's gluten free...players.
this makes an a small casserole dish. if you want a larger serving size, like a 9X13, double.
ingrediennnnnths:
1 chicken breast, boiled and cubed(seasoned)
2 to 3 cups of frozen broccoli. no need to cook this. throw in frozen!
4 cups of rice. cooked and season.
1 cup cream of chicken soup. side note: please make your own. you can find a bizillion recipes online!
sharp cheese
directions:
cook 2 cups of rice. season with salt and pepper.
taste the rice. would you eat it seasoned alone like this? no? add salt then.
boil your chicken. seriously...just brink a chicken breast to boil with some salt. boil for 20 minutes until the inside isn't pink.
don't throw out the broth! freeze for later or make your own cream of chicken soup to add into this recipe.
let chicken cool and then cube.
melt 1tbsp butter in the bottom of a big pan.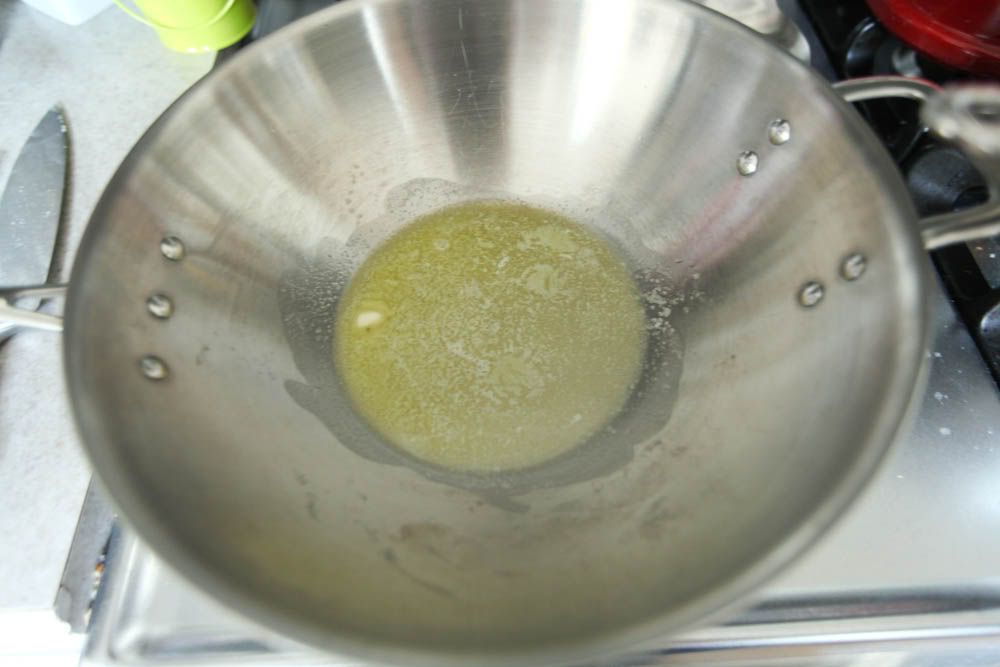 throw all your ingredients into the pan and stir well. add a tsp of salt and some pepper. i also throw in some garlic and sage.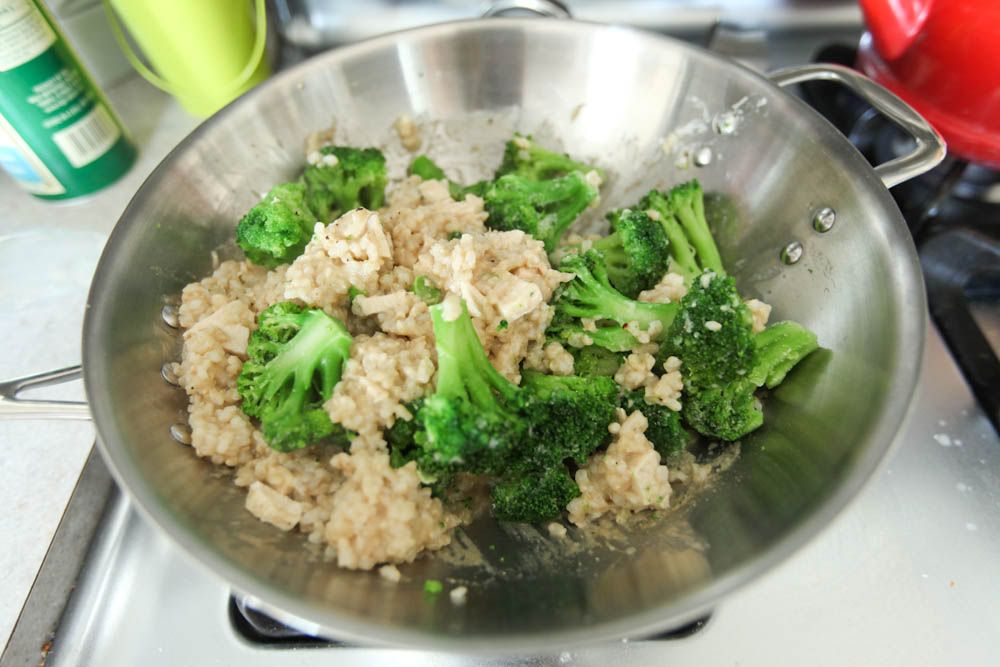 dump into a your casserole pan.
top with cheese.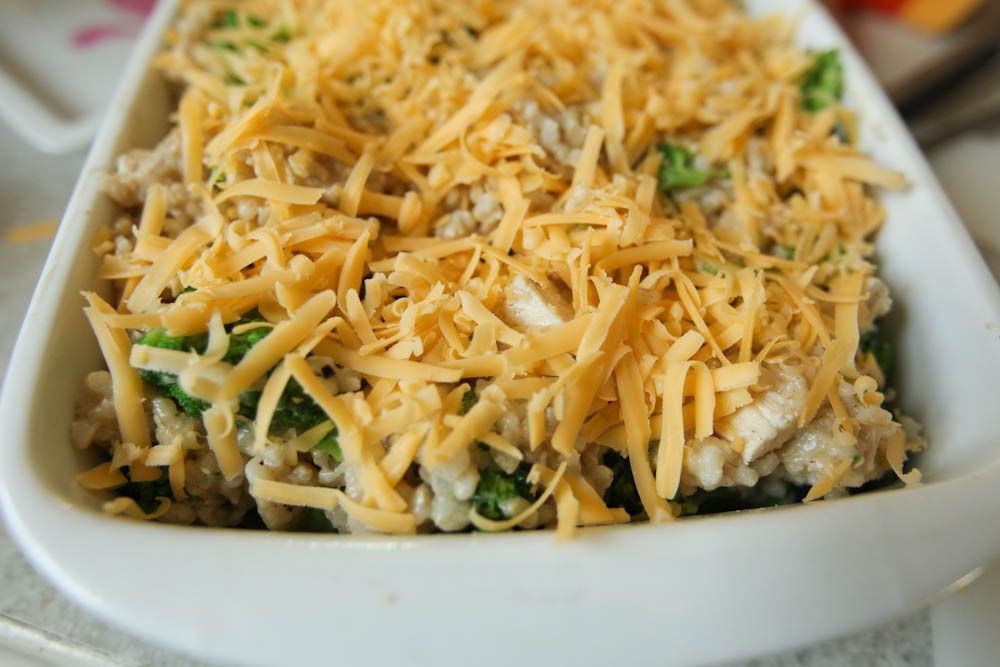 cook for 40 minutes at 350 degrees.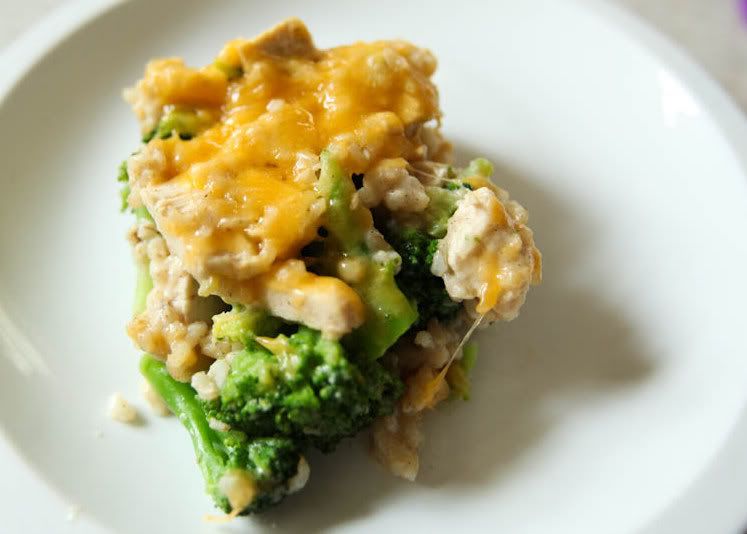 boom! deliciousness. and super fast.