i've been thinking a lot about forgiveness lately.
how we've got it wrong.
nato and i work with couples dealing with some hard issues. usually affairs are involved. every week, we have the privilege of telling someone that their marriage can make it. and not just make it...
it can be better than it ever has been.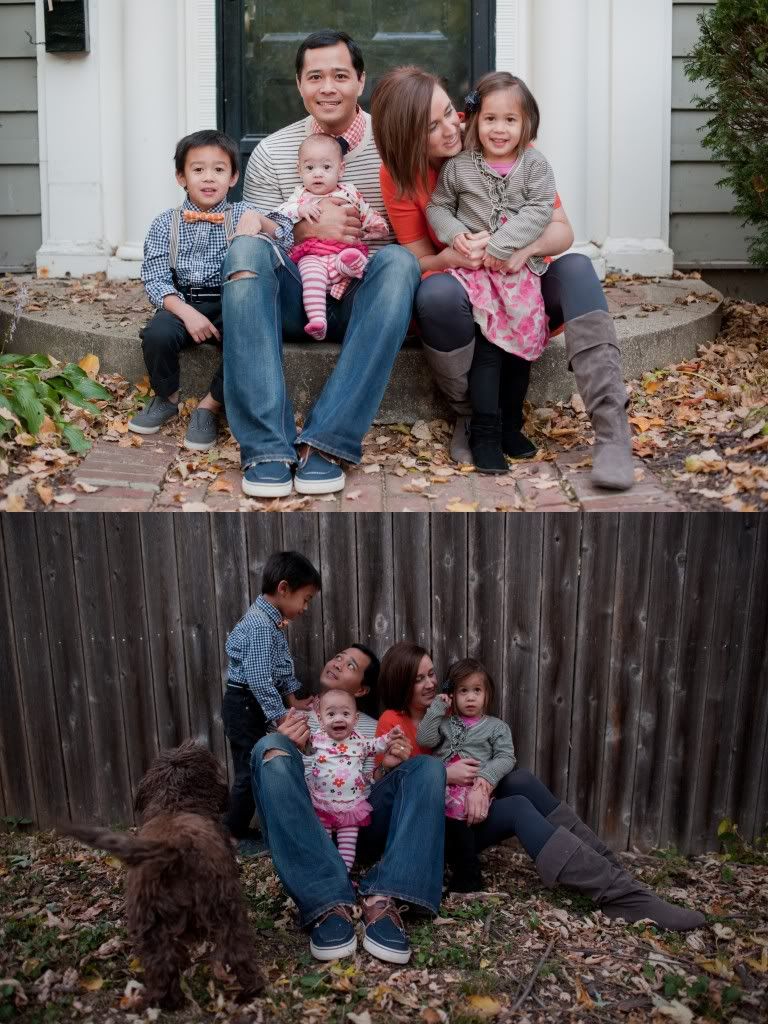 but one of the hardest things to explain to couples is how their concept of forgiveness is jacked.
it makes sense, right? when your spouse has an affair, it's insanely painful. they perhaps dated someone else while they were married to you. let that marinate for a moment. your spouse took someone to your favorite places. you were alone and tired and with your kids and they were out having fun spending time and money and affections on some other person.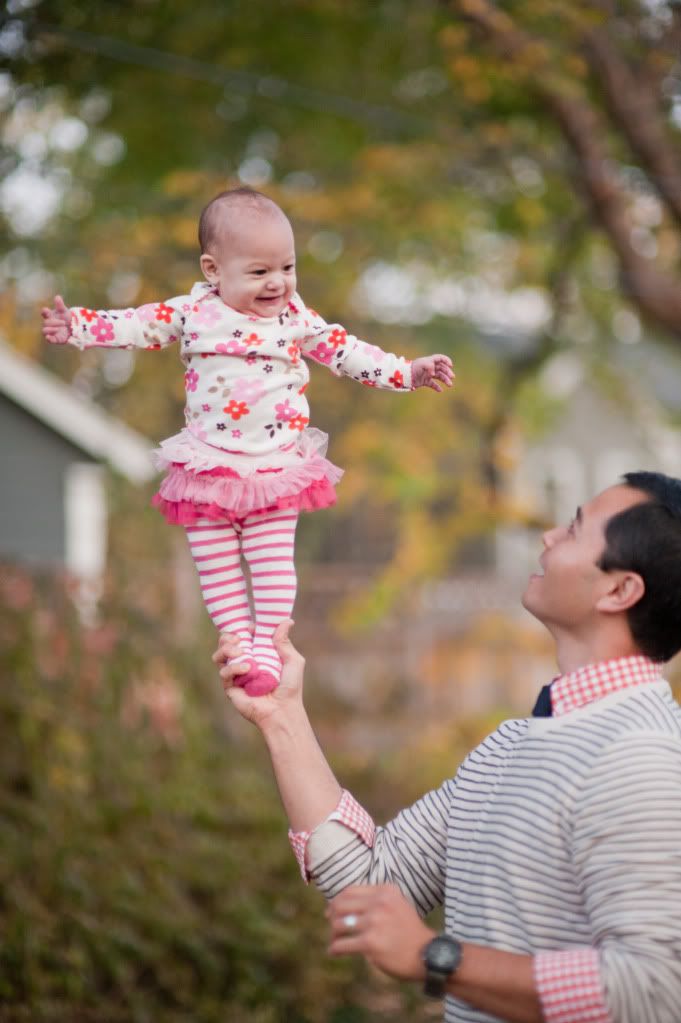 and it's hard to go there, but let's get in the nitty gritty so you can really feel me on this.
they got naked with another person.
not you. someone else. where for you this was a vulnerable experience, for them, it was a game.
they shared all these deeply intimate moments with someone else and they defiled what you thought was so sacred.
what i wrote should feel really gross and graphic. because it is.
they chose someone else, over you. they let you suffer and they watched. they chose themselves over you and your family.
and that cuts very deep. it's the deepest betrayal in marriage. it's hard to recover from that. and hey, most people don't. because of what i just explained...it's hard to mend such a deep cut. and some aren't willing to go there. i mean, honestly who says...
sign me up for a hellish experience!
i guess the statistic is that if you've experienced infidelity in your marriage, you have a 10 percent chance of making it. christian or not.
so when people say they want to "make it work" or "try". i tell them the truth. this will be one of (if not the most) difficult and painful times of your life. but it won't always be like this. no way. the reward will outweigh the pain in so many ways. why else would i tell you to walk this road?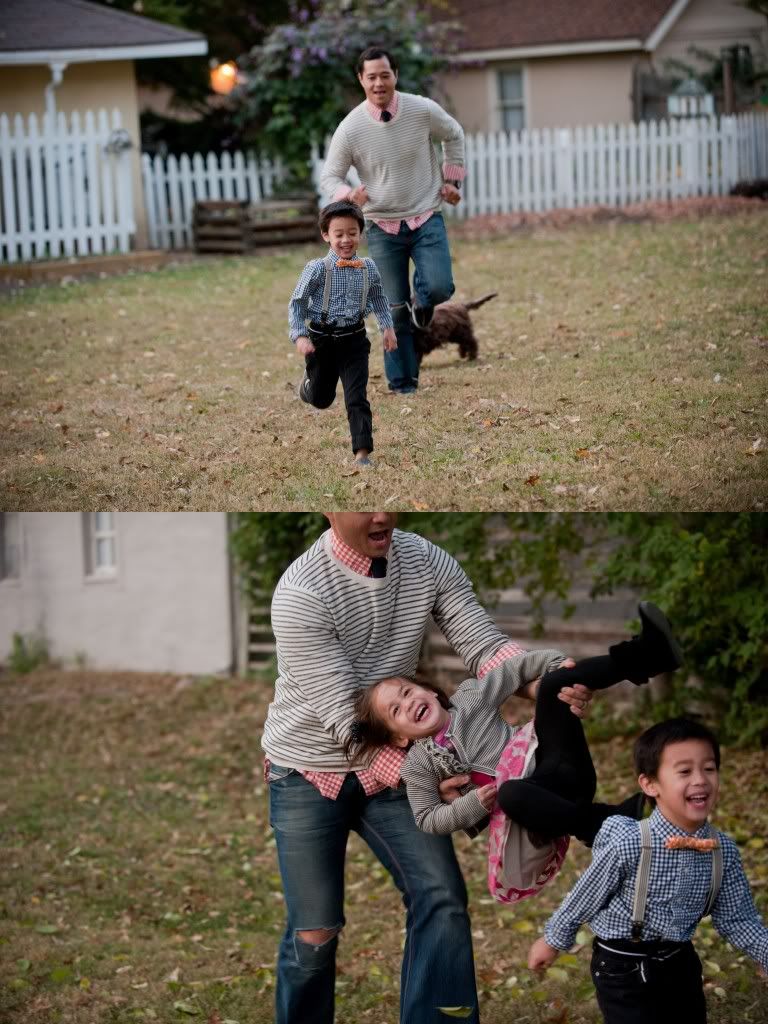 i know the reward. so i tell them to forgive.
But I'm not ready to forgive. he doesn't deserve to be forgiven. i don't know if i'll ever be able to.
i remember being there. anger mixed with sadness, mixed with vengeance, mixed with deep hurt, and intermingled somewhere in there are feelings of love. strange feelings to have all at once.
and here's where the hard words come in. because i know i'm talking to me.
in the dark. crying for days. can't eat. can't sleep. desperate.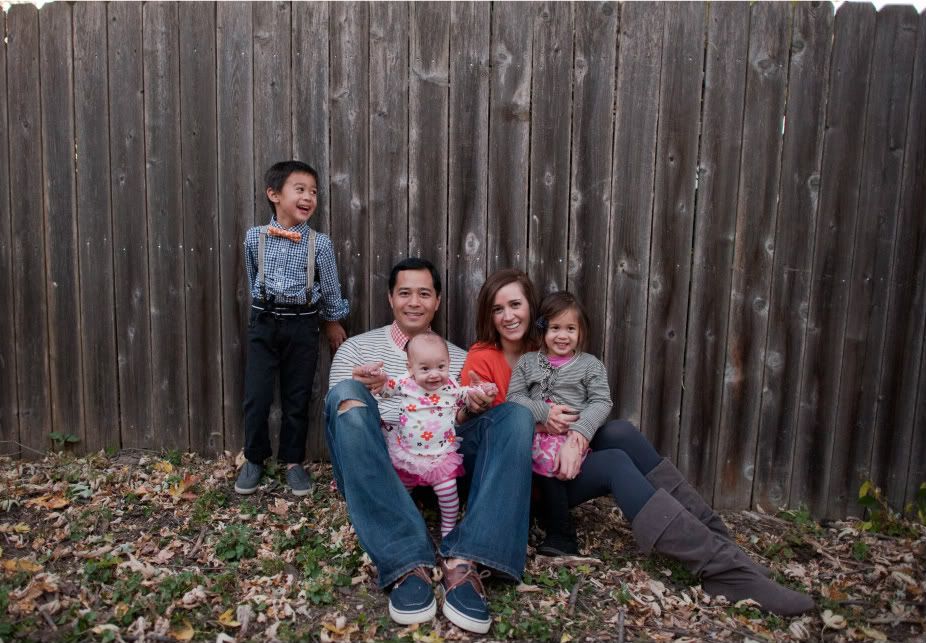 i say tenderheartedly,
you are just as jacked up as your husband. your heart is so dark. you betray Jesus everyday and he still loves you. he doesn't wait for you to do enough to pay for your sins, so he can finally take you back. no. you enjoy grace and mercy and unmerited forgiveness. every day. actually, every hour.
and now, you get to be a mirror of the Gospel to your spouse. because what can they do to make up for defiling you in such a way? nothing actually. nothing would ever be good enough. would it?
so instead of making them work for your forgiveness,
you start with forgiveness.
you make a decision. and you make a choice to absorb the cost of that forgiveness.
it's very costly, isn't it?
that's why it's a gift. like the gift Jesus gave to us when he absorbed our sins and said,
no more. i'm paying for this. the cost is too great. i'll give my only son.
expensive and extravagant.
and so when we forgive, we mirror christ's forgiveness. we pay the tab. we stop making our spouse pick up the check. we say,
no more
. you can't pay enough for this.
this is the Gospel lived out in a tangible way. you recognize the darkness of your own heart and see the need for Jesus to save you. and that gift that God gave you, you give to others because you are just as terrible. and i'm not going to lie, it is difficult and hard and grievous to walk these steps in front of you. but you can because Jesus did.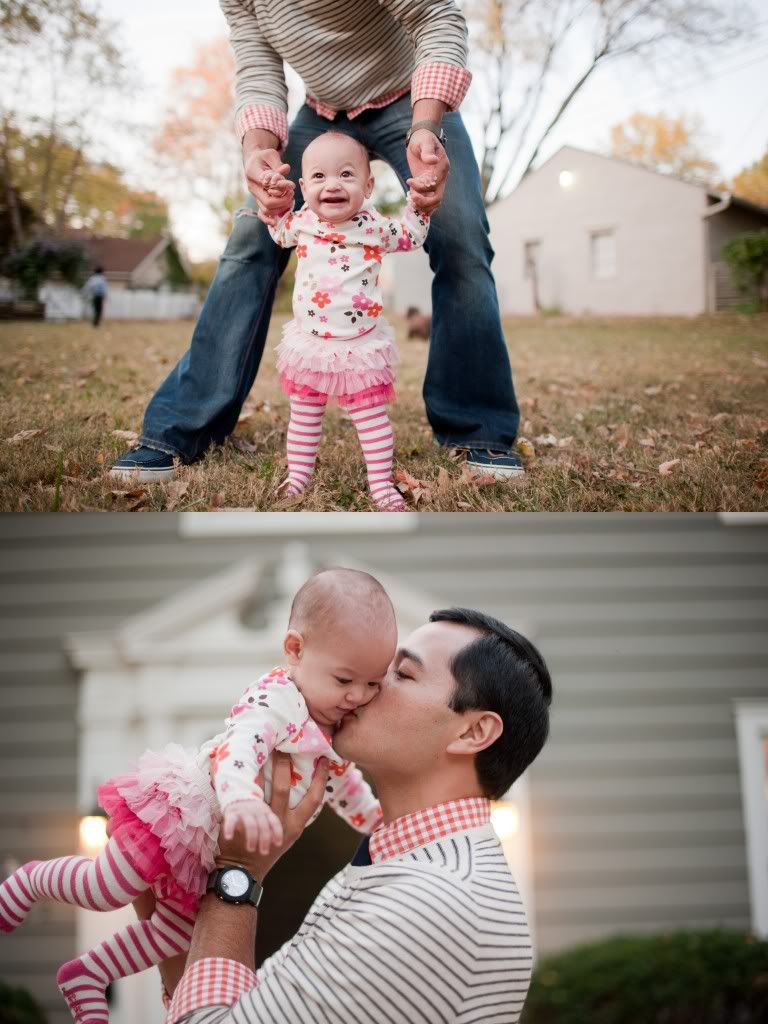 He shows us that forgiveness is the beginning.
not the end result of your spouse paying enough penance to you.
remember?
Jesus said, but God DEMONSTRATES his love for us in this; while we were STILL sinners, christ died for us. (romans 5:8)
he started with forgiveness.
no one asked for it. no one earned it. no one deserves it.
now you get the honor of modeling that.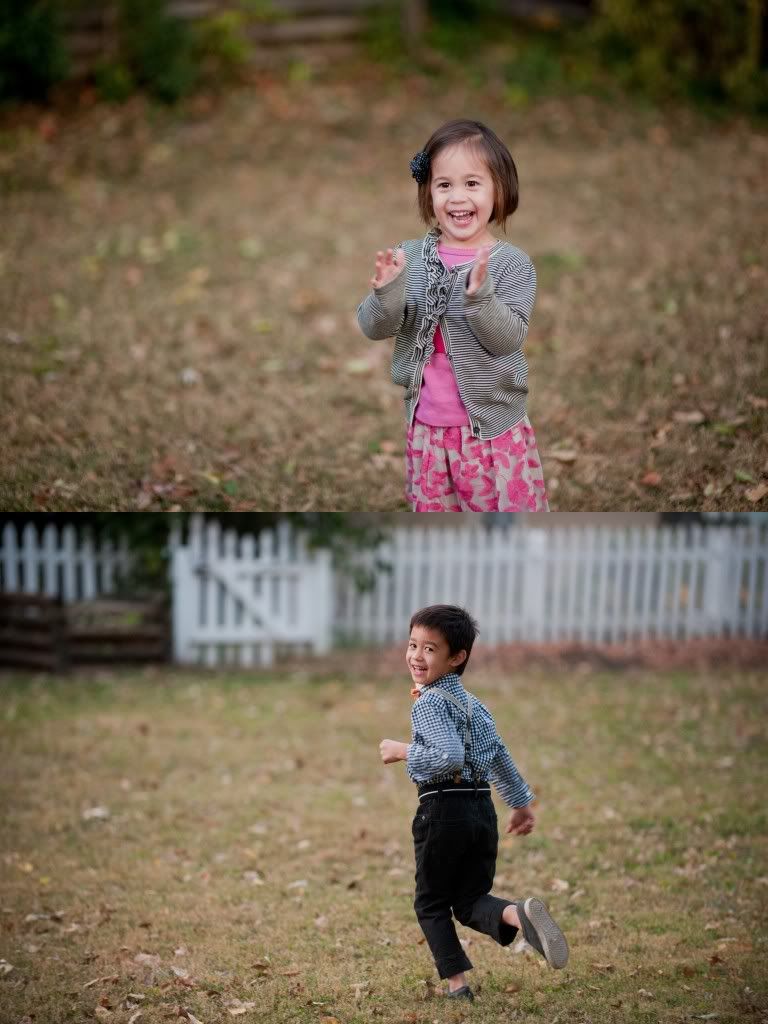 then that person i'm talking to generally hates me for like, 2 days, and then we work through it. but i understand. it should be a struggle. it's against everything in our nature. and what most people say. i mean, they make it about you...
you'll feel better if you forgive. it's really for you!
but it's not for you. it's a gift you give to others because of the gift given to you.
all i know is that this gift of forgiveness is where healing started for us. it was the beginning of something crazy amazing.
now this doesn't mean that you don't feel hurt anymore. it doesn't mean you're done processing. this is the beginning... this is a great start.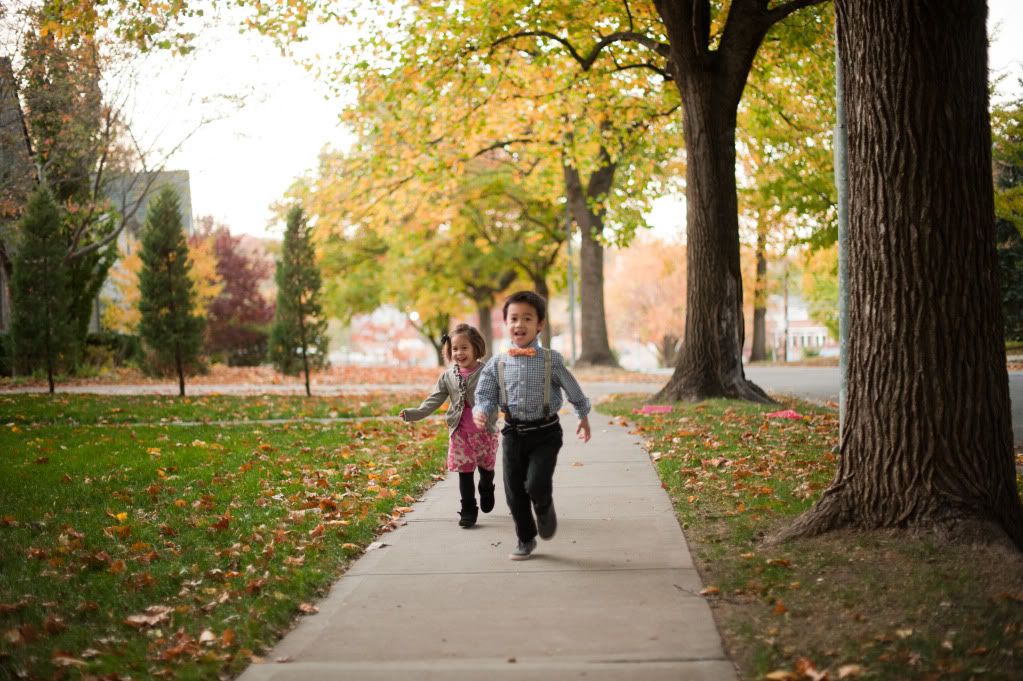 it also doesn't mean that things work out perfectly. infidelity, like any sin, has consequences. sometimes marriages don't work. i'm not trying to paint a picture that life is perfect once you do forgive. this world is broken and every one's story is different.
this is just mine.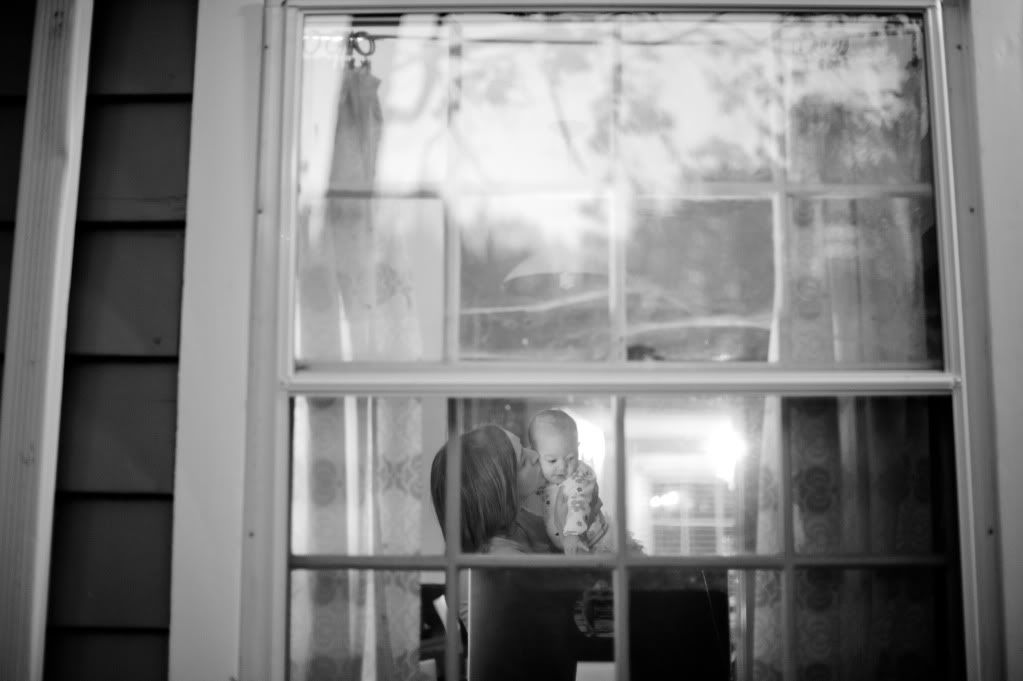 if you need a resource on forgiveness, read chapter three of redemption by
mike wilkerson
. it's not a book on infidelity. it's a book on processing deep hurts. it's a pretty amazing read. i'm basically paraphrasing the genius of this chapter.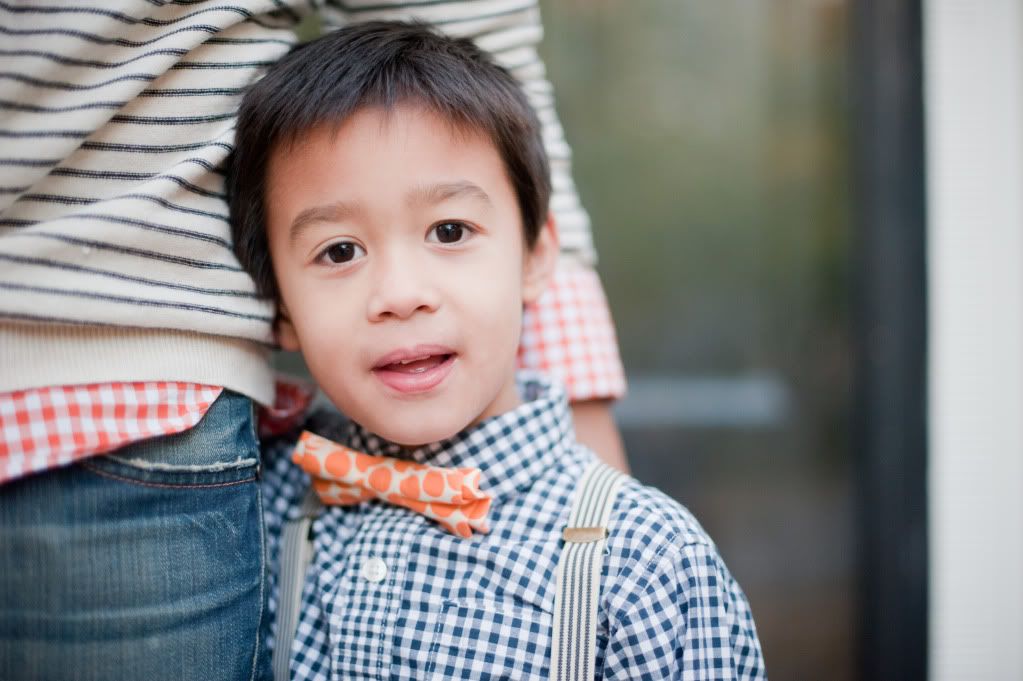 these wonderful pictures were taken by our
friend erica
. like 5 months ago. whatever, point is, she's obviously amazing.