so i wrote that
christmas post
about gratefulness and i feel like i should revisit it. some things are happening. and some things are not happening that i want to happen. so i guess this is a process or something.
rude.
i think i just wanted to be like...
hey, God, i've repented...so go ahead and give us this character trait right now. with no work involved. on my terms.
but building character doesn't work like that. because God is smart. the process is valuable. the work is valuable.
kind of like when you're in college and you keep skipping algebra. because, when you're not paying for it, it feels better to talk to the cute guy in the hallway and snicker as you watch your classmates enter the room. however, the 40 year old, non-traditional student is always there. in the front row. making the grade. because they know how much it cost to be there.
(this is a completely hypothetical statement...
awkward laugh
...i would NEVER take college algebra THRICE. three times, people. because i hate math. pointless math, especially)
so i think right now we're still in the process of changing habits and becoming more aware of what ungratefulness looks like for us. where it's hiding in our hearts. where it's hard for us to say that
God is enough.
and so in noticing that my child is ungrateful and asking God to help me guide him to be more thankful, God has held a mirror to my own heart.
he says,
you are ungrateful.
and i feel heavy inside.
i pray,
God help me see. i don't want to run away from this. i want to change.
and is it ironic that in wanting to help my children exude gratefulness, he uses them to say,
this is what you look like with me, daughter.
lila has a shopping cart from christmas. she walks around and goes "shopping" all day. she grabs, diapers and food and toys and books and clothes and balloons and trash...and it billows out over the top. it falls all over the floor and she picks it up and tries to make it fit over and over again...until she starts angry crying because all her stuff won't fit.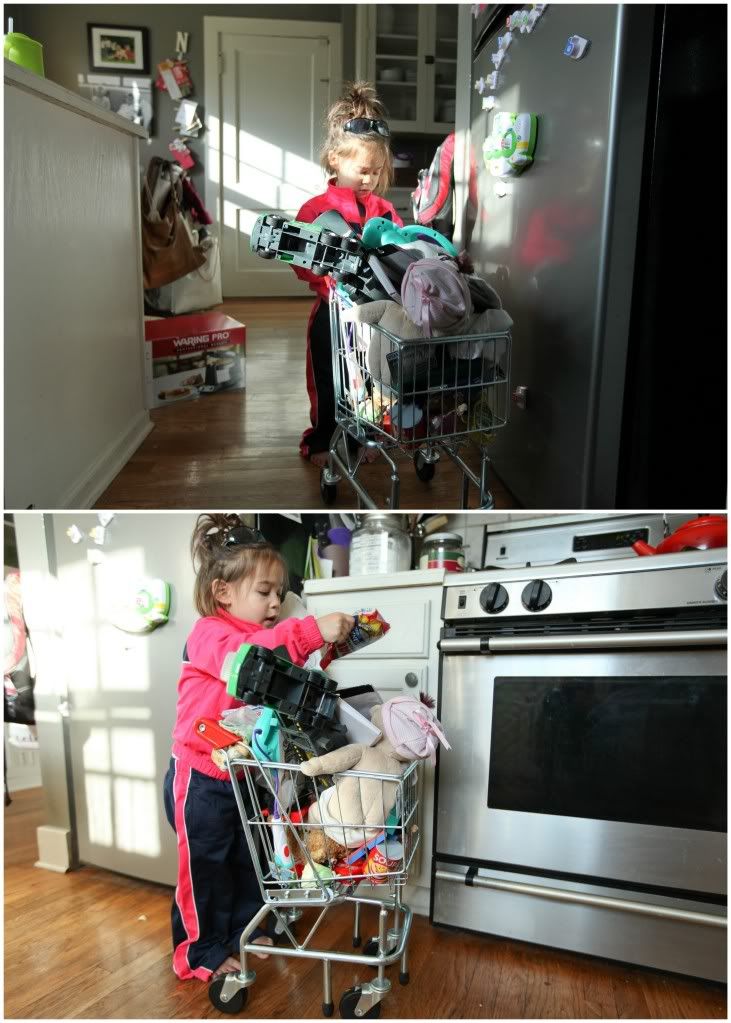 i laugh sometimes because she looks so silly...
lila, baby...stop...it won't fit.
and then God holds up that mirror.
oh, that's what i look like.
my shopping cart overflowing with junk. getting angry because i always want more and it just doesn't fit.
it's such a hilarious literal translation. i mean, if you ever wonder if God has a sense of humor...
really, because one of our goals for this year was to not impulse spend. aye yi yi. i didn't think it was a huge deal for me, but really it is...
like going to target and only buying what i need. you're thinking...DUH. but for me, those clearance isles call my name. orange stickers whisper my name.
sometimes i see orange stickers and i think,
will this be what heaven is like? super clearance!
i hope so. ok not really. maybe?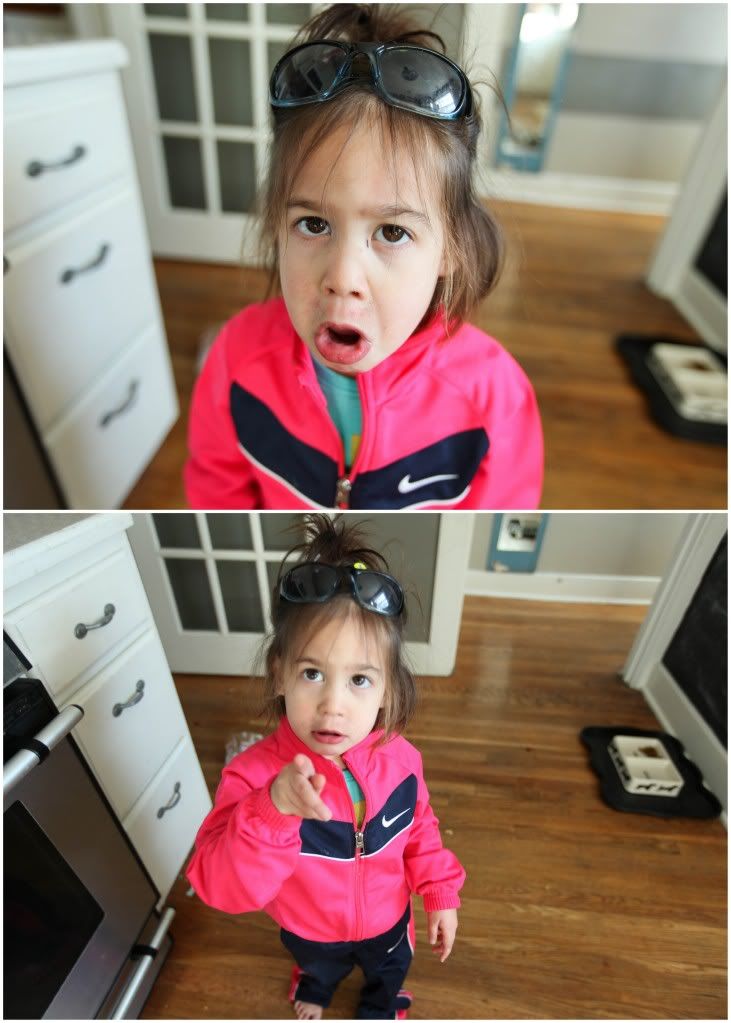 (lila is giving me sass here, as you can see. with her jumpsuit on and sunglasses and a sticker in her hair. classy.)
but only buying what i need is something that has gotten away from me. and i'm surprised at how hard it has been for me to say no.
even when you don't necessarily have to.
just because you can, doesn't mean you should.
and just because it's a freaking awesome deal, doesn't mean you need it.
on the other end, just because you're broke and you can't buy everything you want, doesn't mean ungratefulness isn't in your heart. that constant sense of wanting more all the time.
having or not having money is not the issue. the issue simply asks us,
is God enough for me
.
sometimes this issue of finance just shows you what's going on in your heart. isn't it weird...that God connected money as a barometer of what's happening in your heart?
God says, where you're treasure is, there your heart will be also.
(there is a seeds of worship song that we love...layne sings it like ,
where your treasure is, then your heart will be AWESOME.... then your heart will be AWESOME...
so funny.)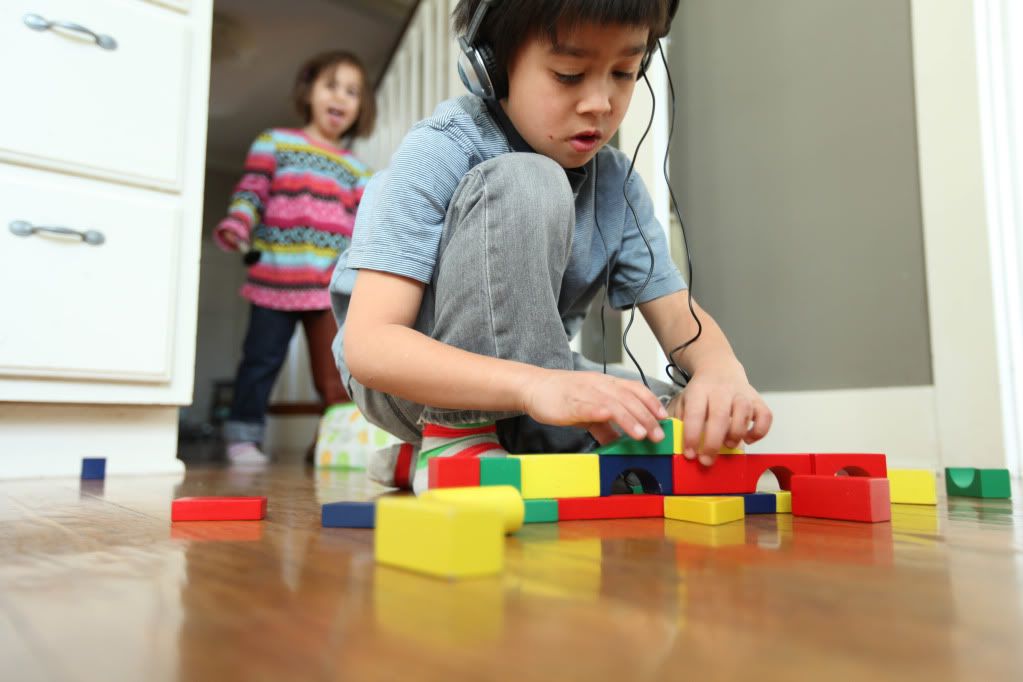 now while God is working on us, we are also taking practical steps with the kids. as far as the toy situation...
we removed all the toys from their rooms
and from downstairs(mostly) and put them in the basement. when they want a toy, they go grab it. play with it and bring it back down when done.
it's been a little bit of a transition, it doesn't always work, but overall, it's been pretty great.
we talk about ungratefulness when we see it playing out.
we are working on being more aware. we're hoping that is some sort of a start.
so we have a long ways to go. a really long ways to go. i'll keep you updated, though.
until then, for encouragement on the long road, you can gaze upon this turtle to lift your spirits.
also, side note, know that penelope has straight up skipped baby food and has moved to straight up table food. poor 3rd child.