christmas card pictures can sometimes be extremely normal. which they should be. actually.
but i can't help but take the opportunity to be silly. it's like a grown-up form of playing dress up. plus
my sister
does my makeup(and took these pictures! superwoman) and it makes me feel like a super star (said like mary catherine gallagher). plus i wore a dress i stole from my youngest sister(and still haven't given back, nor do i plan to). and this fur coat that used to be my granny's. it smelled like mildew with a touch of moth balls. which inspired me to create a fragrance line(since that's what everyone is doing these days). it will be called
touch of mildew
. it's descriptive, yet will keep people guessing.
i'm not really sure what that means.
so anyway... enjoy. a complete false depiction of reality.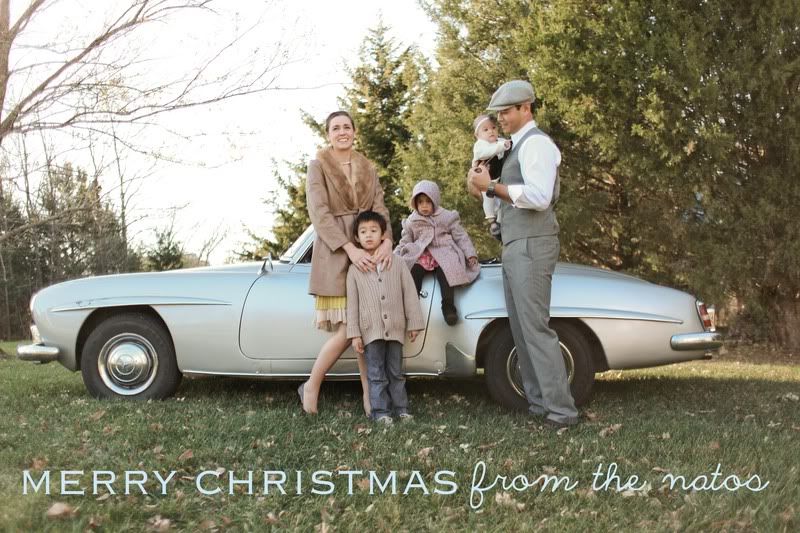 front of the card.
my children hate life. as you can see.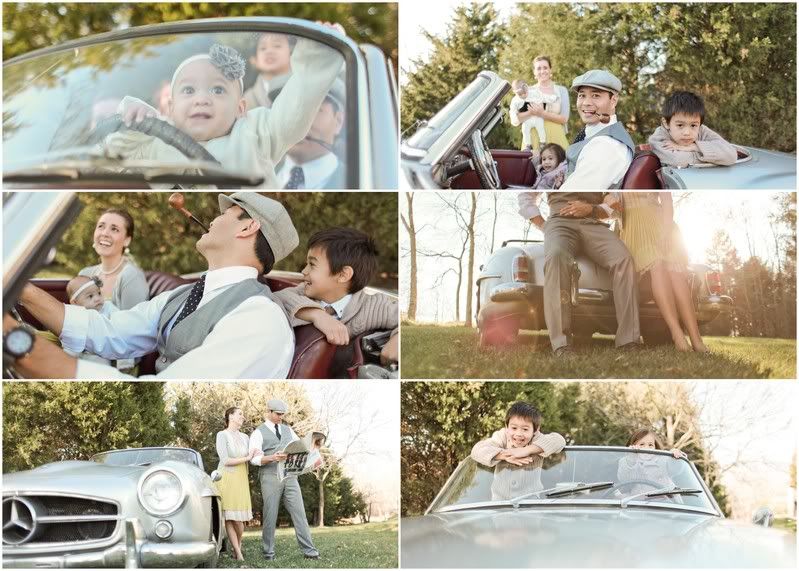 and back of the card.
and just some extras for your viewing pleasure.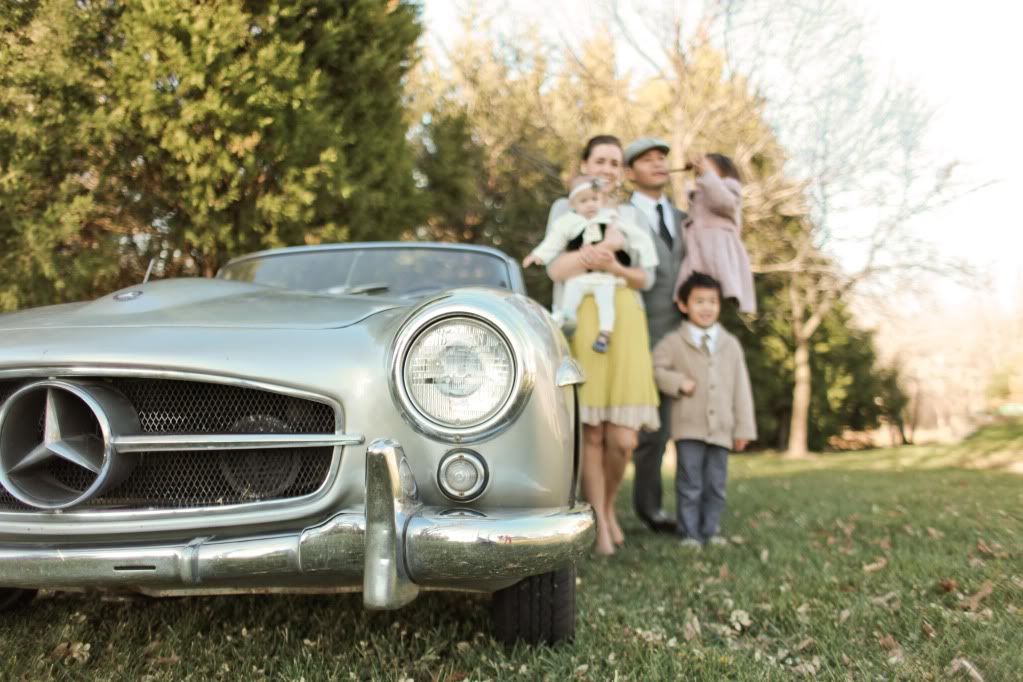 no we do not own a classic mercedes. said like MER-THEY-DEZ.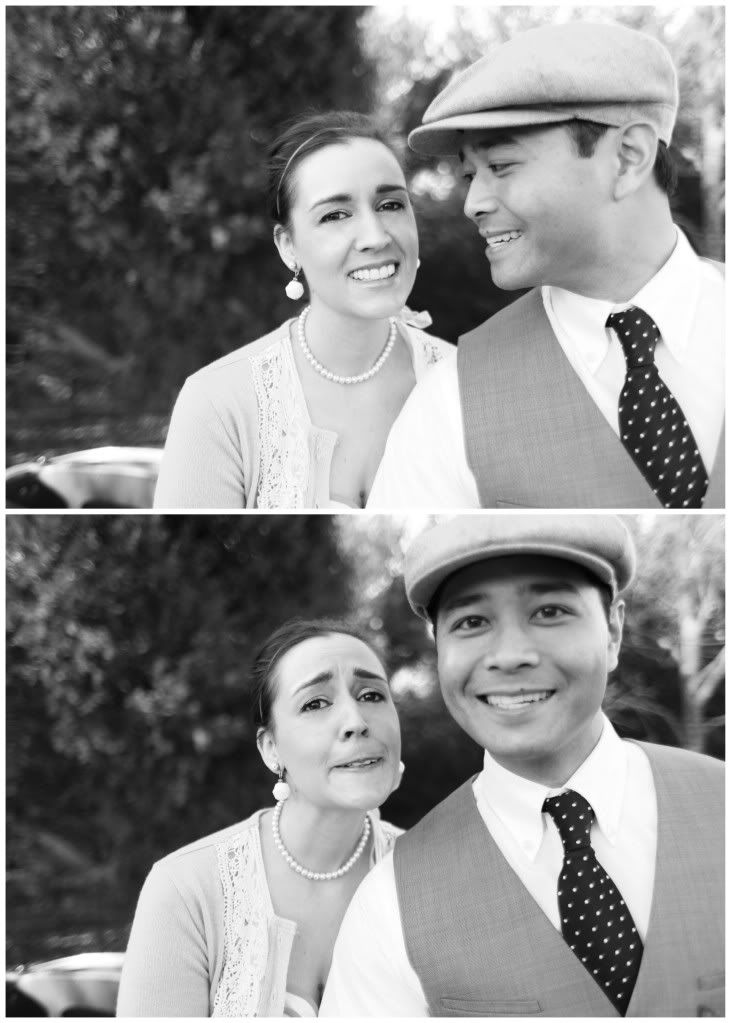 here's a great one of me looking really awesome. like a chipmunk or something. i can't explain why i make weird faces...except that i just get so uncomfortable in front of the camera that my face doesn't know what to do. and so it makes a chipmunk face.
and no, that is not a milk dud nesting upon my breasties. that is a mole. that i have since had removed. much to my sister's dismay. she loved to make fun of my mole. in the middle of conversations she would yell,
MOLE!
which i take as more jealousy than anything. when i had it removed she was like,
wow, do you feel like a person without that thing? like did you lose weight?
and so on and so forth. but it didn't hurt my feelings. i put the mole under her pillow to teach her a lesson. ok that's really gross that i wrote that. i will stop.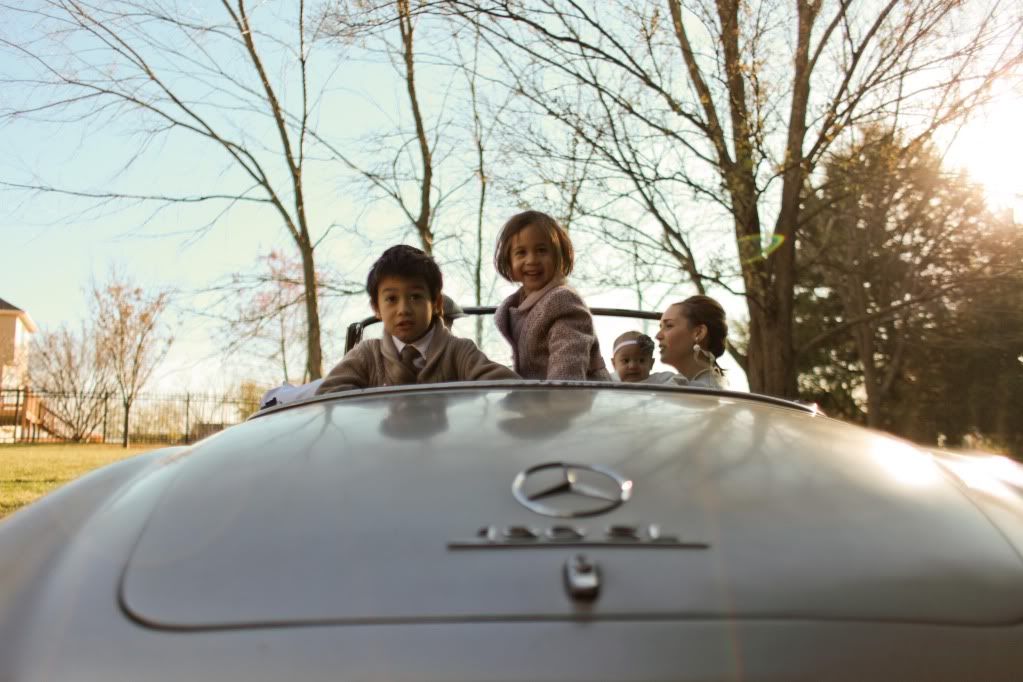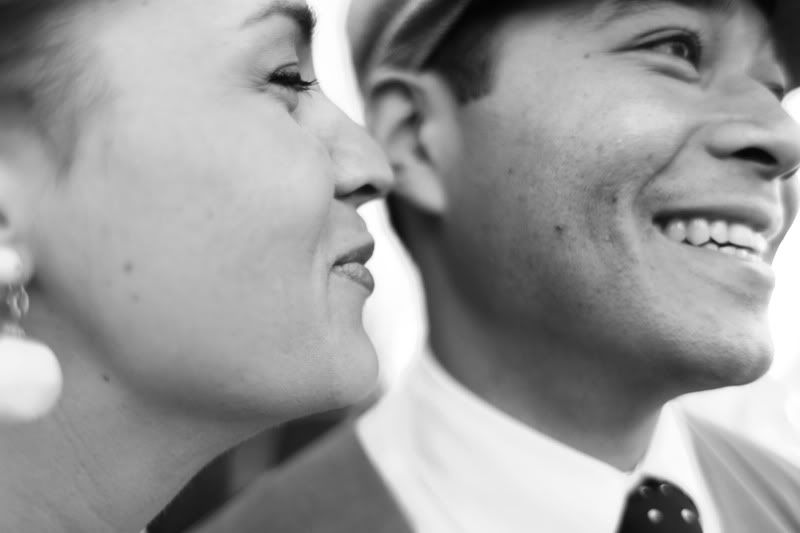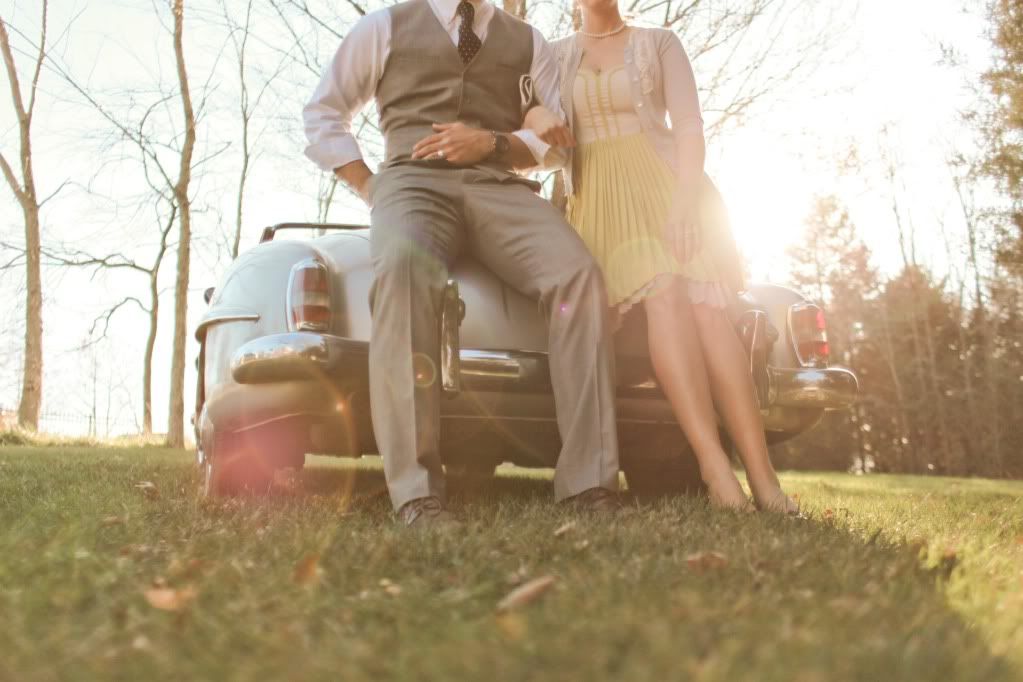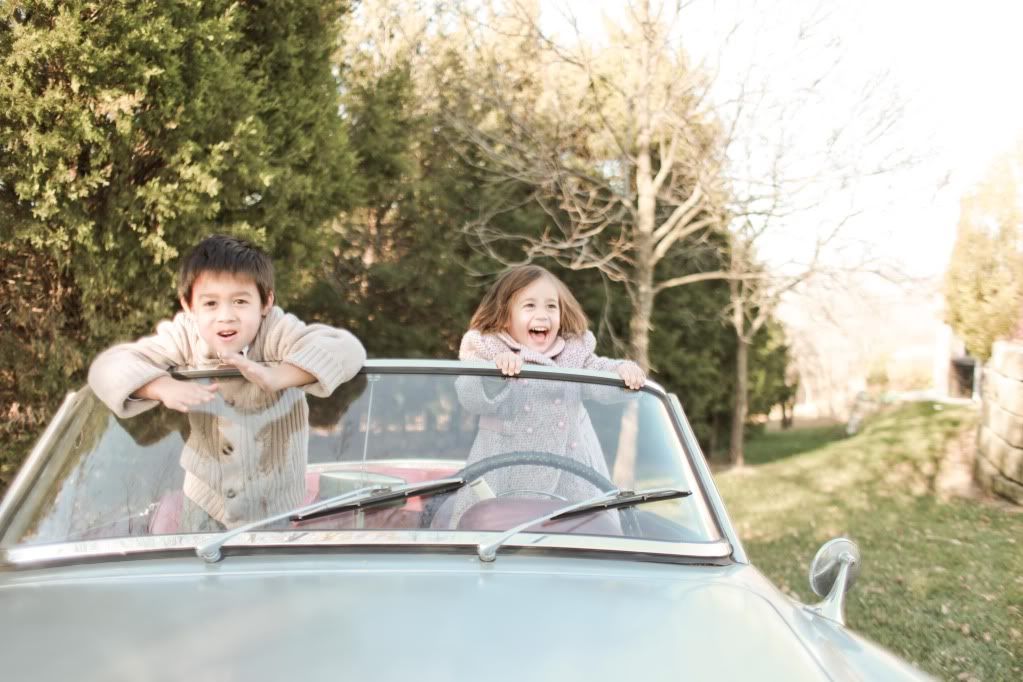 anyways, all that to say...merry christmas, intranets! may your holidays be mole free.