every year we get to spend thanksgiving with both sides of the family. it's so great and we feel lucky.
the problem is, i bring my camera to both thanksgivings...but by the time we get to the nato side...i basically am exhausted and forget to take pictures. you would enjoy seeing the craziness and the food. i have no idea what some of the food was or what it contained. but don't worry, i don't try any of that because i have the tastebuds of a toddler/layne. AND...amelia makes lasagna every year and i partake in that. there's turkey too, but i love amelia's lasagna. so anyways, i'm sorry natos. i love you just as much. i swear.
so mema and grandpa came in to town.
meet them now. on the intranet.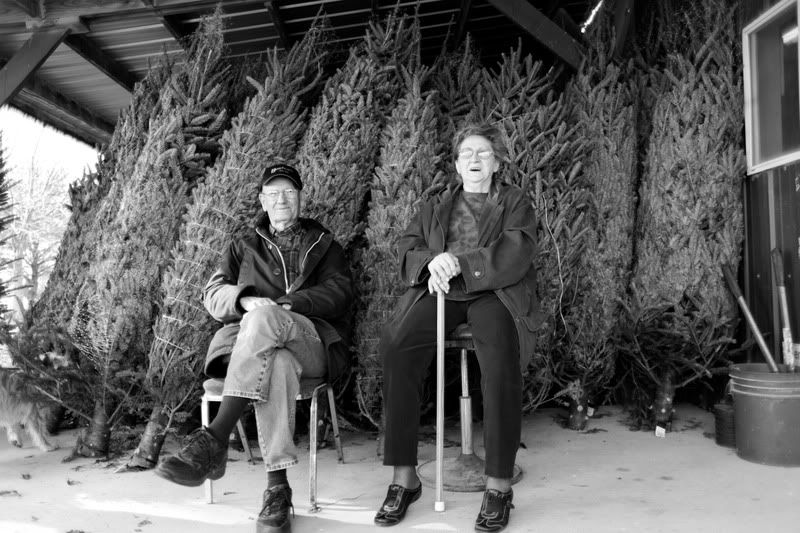 grandpa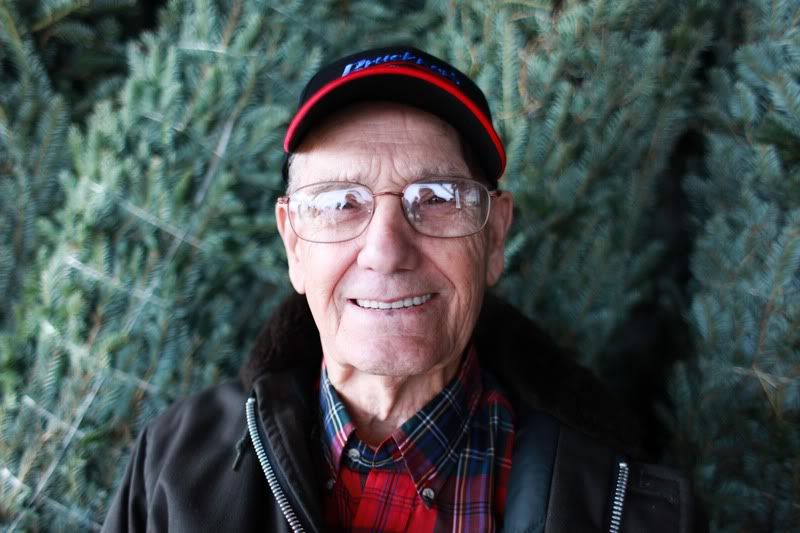 mema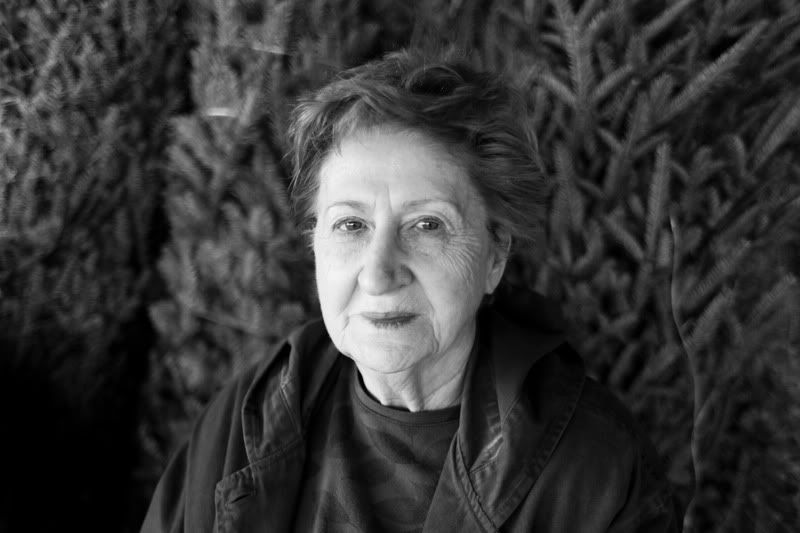 mema asked me to take a picture of just her. and i thought that was sweet. she said...
i have no pictures of just me
. you got it, mema.
now here are some pictures of their off spring: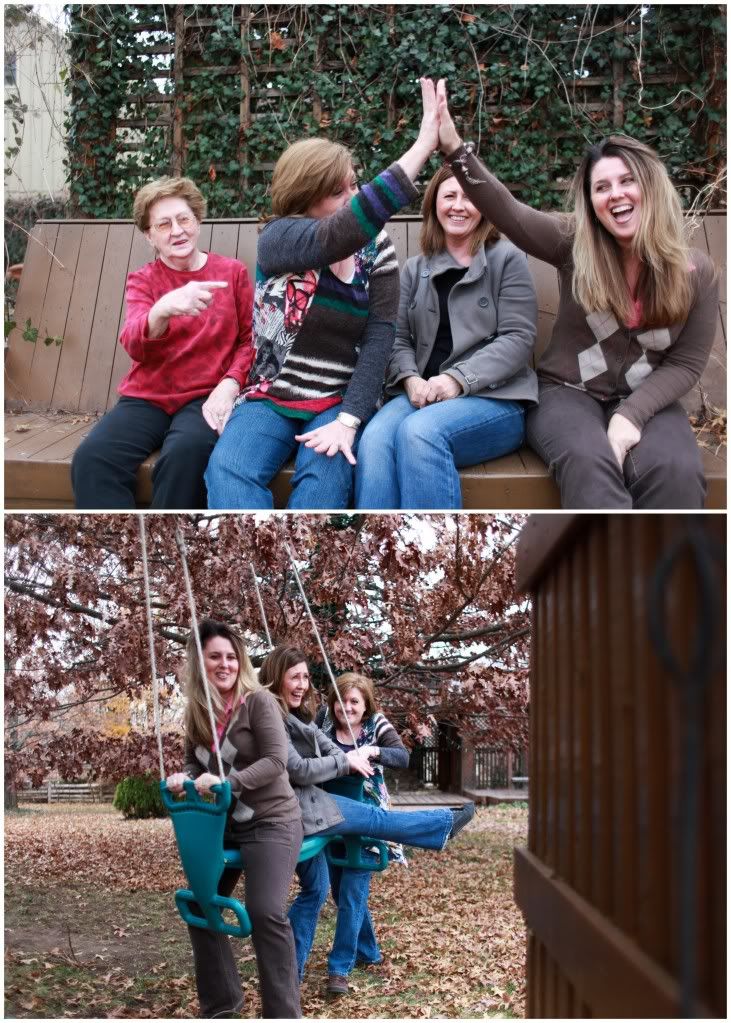 they are still nerdy. as you can see. my mother is the one doing the high kick. classy.
there are 4 other sibs not in the picture. mema and grandpa were apparently love birds... but i guess that's what happens when you get married when you're 16. yes. 16. wow. how many 16 year olds do you know that could manage a household well? i'm pretty sure i was playing boggle in my basement and/or complaining about one of my siblings eating all the cinnamon toast crunch when i was that age.
i love these pictures of grandpa and lila playing power rangers.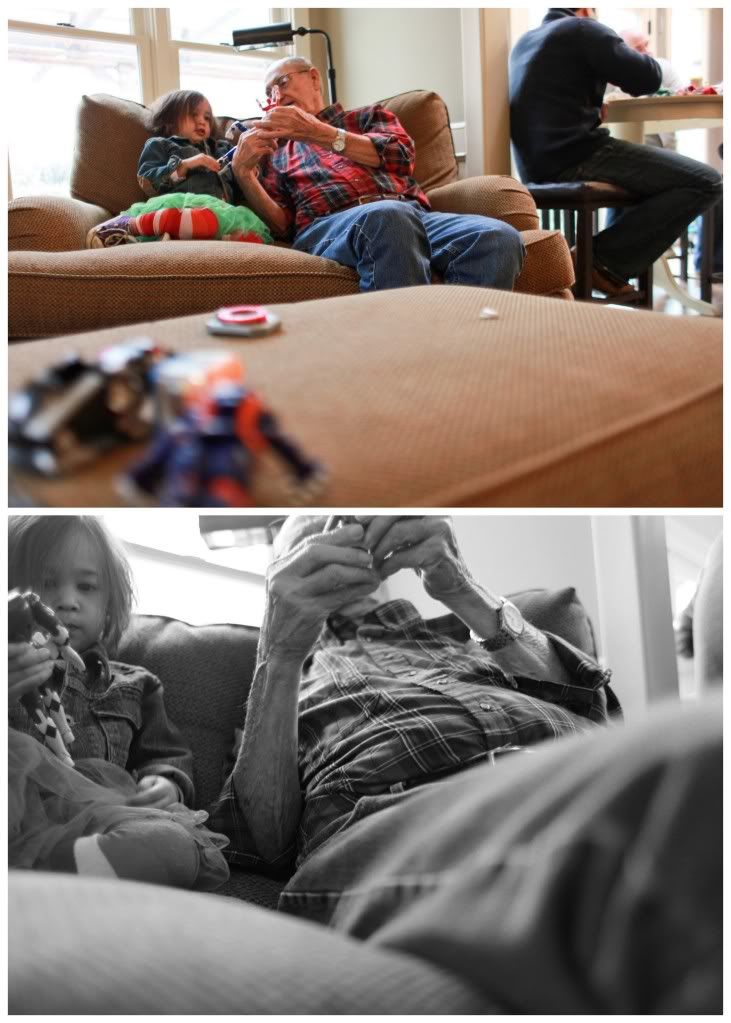 lila stayed with grandpa for like an hour doing this. so funny.
as per tradition we went to cut down a christmas tree the day after thanksgiving. what will really take the wind out of your sails would be when mom says,
i'm just going to get one of these soft trees at the front...already cut. but we can pretend to look for a tree
. hence: this picture.
the children resorted to playing with bottled juices. BOTTLED JUICES!, i say to you.
it was a sad, sad day in christmas world.
and we drug our poor babies out in the cold. everyone was very confused. people were crying softly and the wind blew harshly upon their red faces. and for a moment...just a moment...the angels stopped singing and a kitten died somewhere in the world.
ok, i'm being dramatic. but that's what it feels like when a tradition gets ripped from your soul. MOTHER.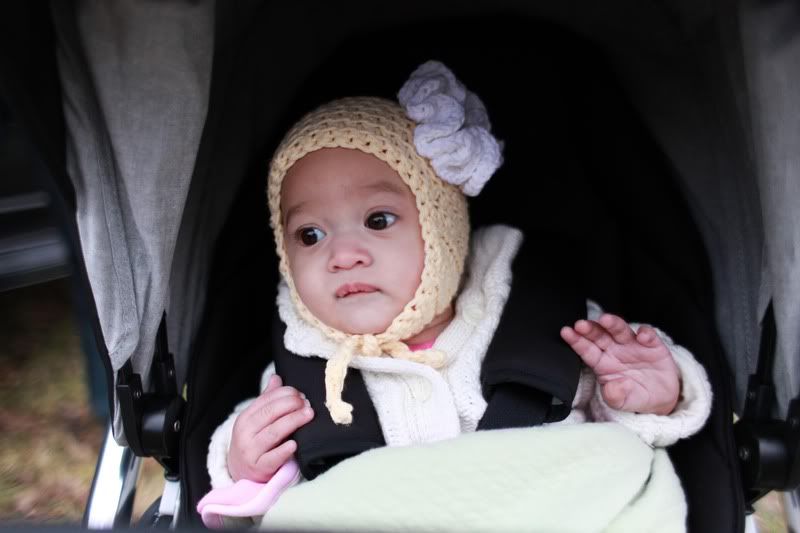 but nato got to smoke his pipe. and that's what really matters.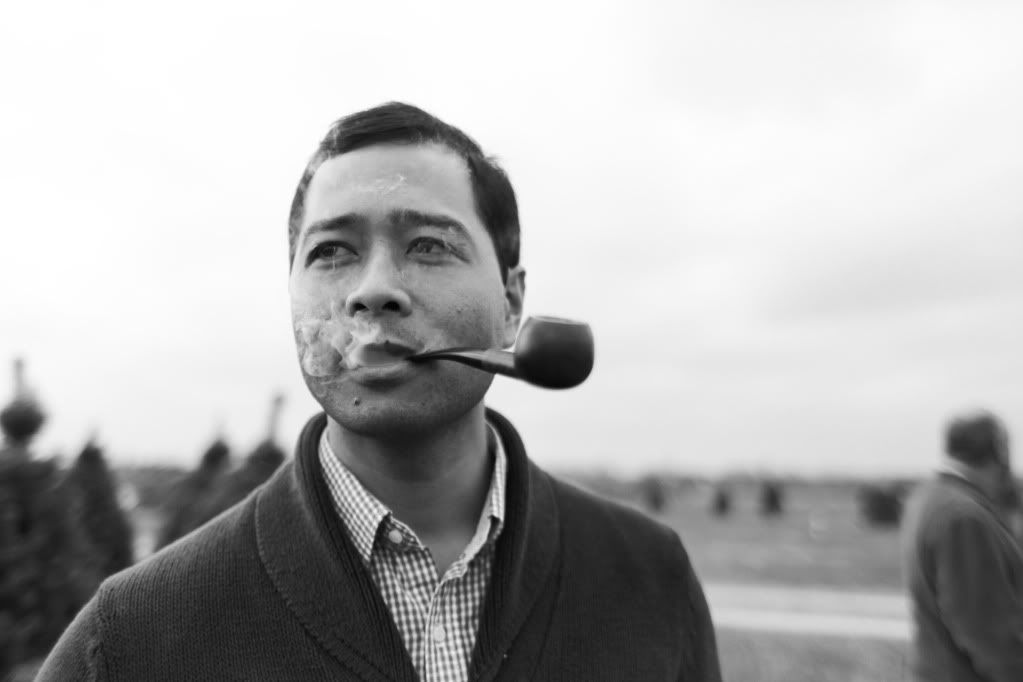 and zach did too.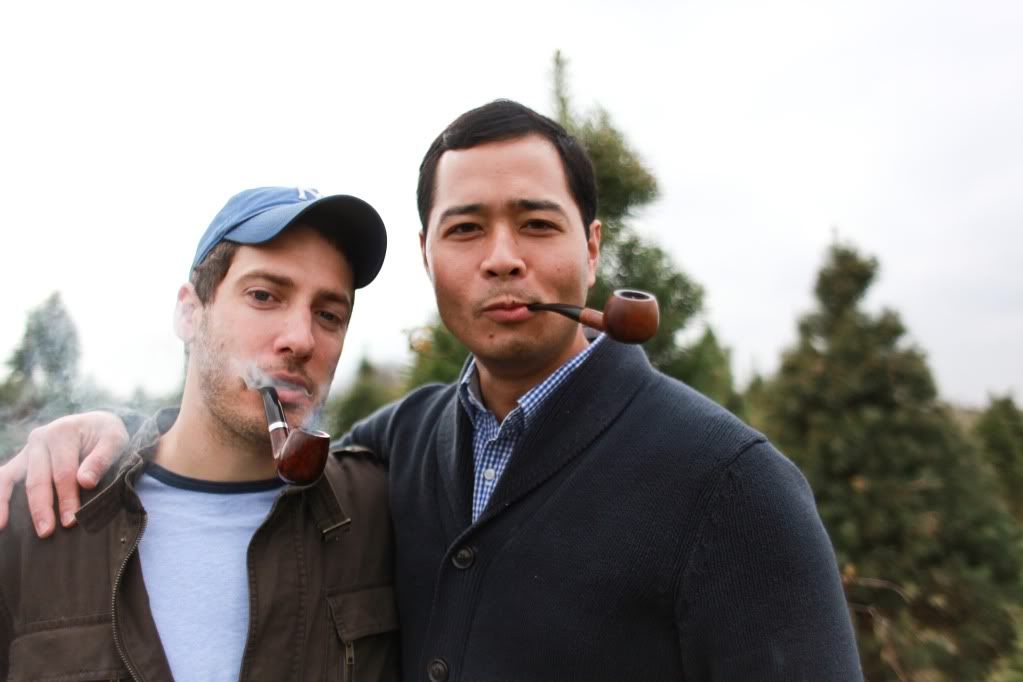 so nerdy. and cancerous. but what do i know. D.A.R.E. to stay of drugs, nato and zach.
i will leave you with this little nugget. you will say...what is happening here? were children hurt? no, it was for a funny christmas card my aunt was making her children do. go with it.