*i'm so rude and forgot to do the doll giveaway. dang it. next time! i swear...
----
so i had mentioned that september was a crazy month full of parties and anniversaries, so we moved lila's party to october. she has no clue that we're bad parents like that. PTL.
happy birthday, sissy!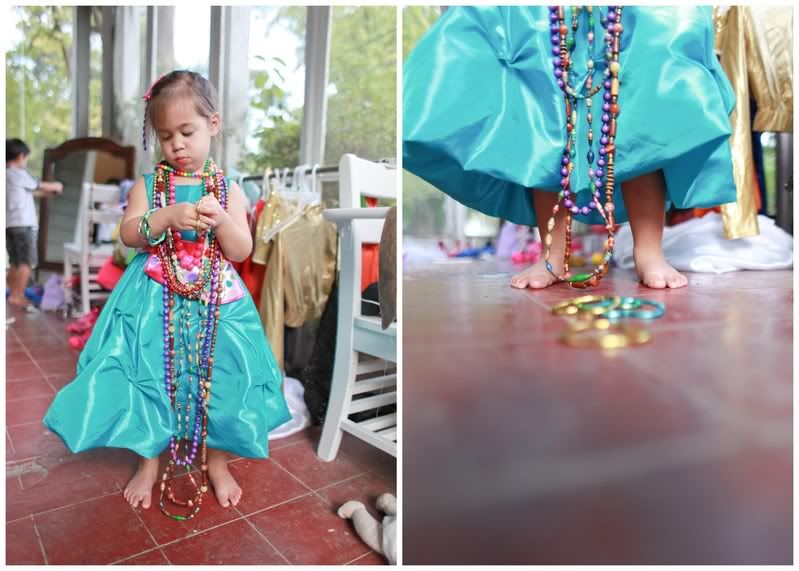 so we did a dress up party and i tried to get my google on and find dress up parties to my liking. as it turns out, they are called
glam parties
and were bedazzled with hot pink and black. it was like i was watching theresa's kids on
housewives of new jersey.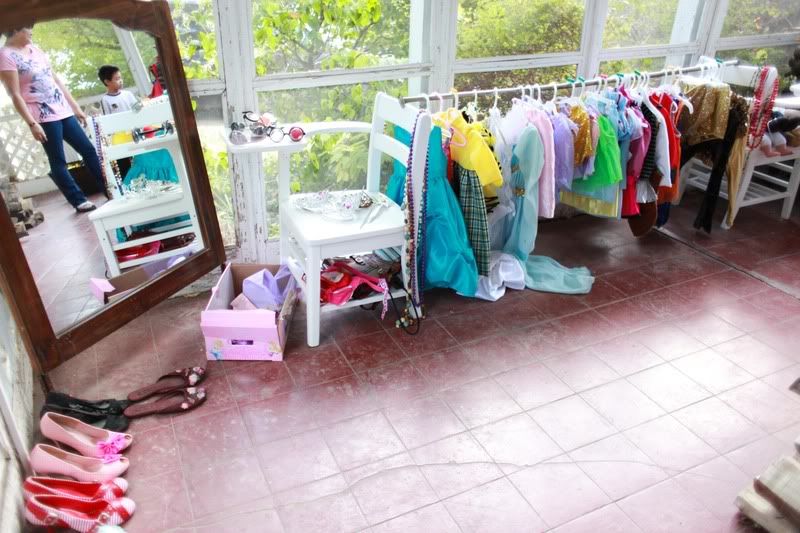 i wanted to do opposite of the
toddlers n tiara's
vibe. so sue me.
don't rub your sweet little toes on the rotting lead paint, children.
safety first
, i always say. if you know me in real life, you will be laughing at that comment.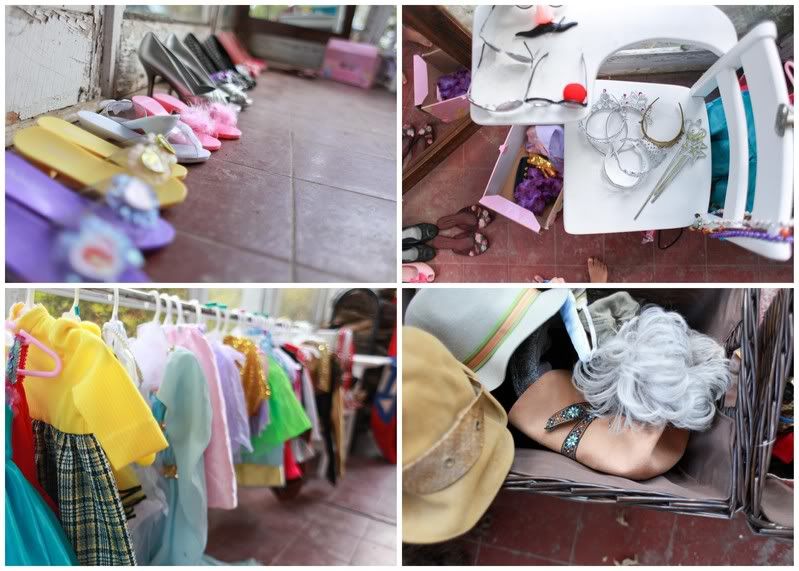 so i borrowed some dress up clothes from a friend and i also went to my mom's house...where it's like a thrift store of magic, apparently. for lila's party, i put on a dress from my older sister's wedding like 8 years ago. all i have is a hipstamatic pic of it. i couldn't wear it for longer than 30 minutes because i was sweating profusely.
it's basically, pretty stunning...i think we can all agree.
and YES, you can borrow it.
i know, it's gross. and i wore it in real life... sigh.
back to decorations! i went for a teal, orange, mustard, brown, anti-glam color theme.
deal.with.it.
tower of PB&J's.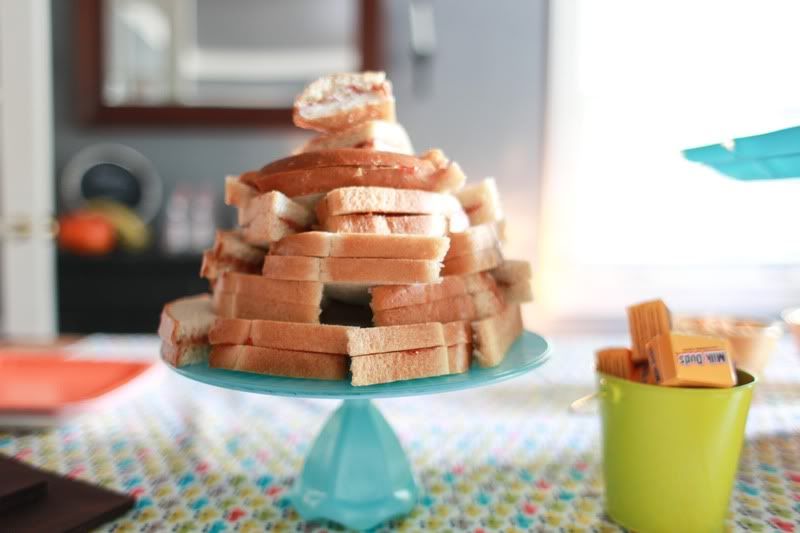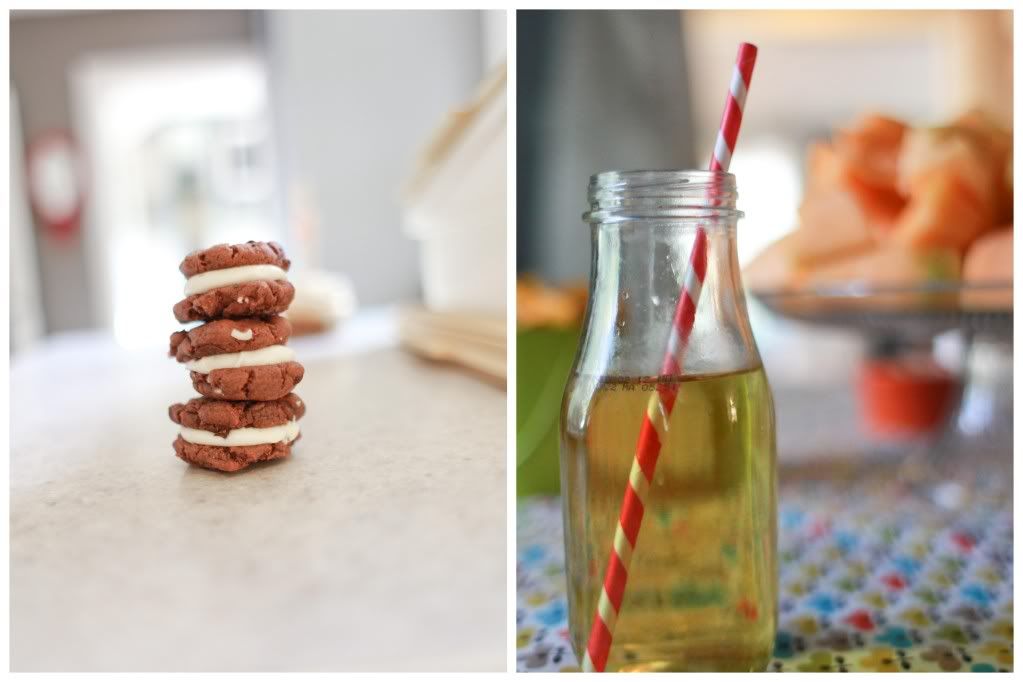 i made some cookie sandwiches...mini cookies with icing in between. delicious for breakfast, i might add.
oh, and these drinks are not filled with urine...no, your eyes deceive you. it's apple juice, silly. in those starbucks frappacino drink things that i recycled.
my mom made her amazing cupcakes that she should seriously sell at a bakery. no crisco involved. it never should be involved in icing. BUTTER makes the world go 'round, sayeth the bible. ok it doesn't. but maybe it's in the book of mormon? ok stop being offended. seriously stop. look at the cupcake and try to be mad at me. YOU CAN'T.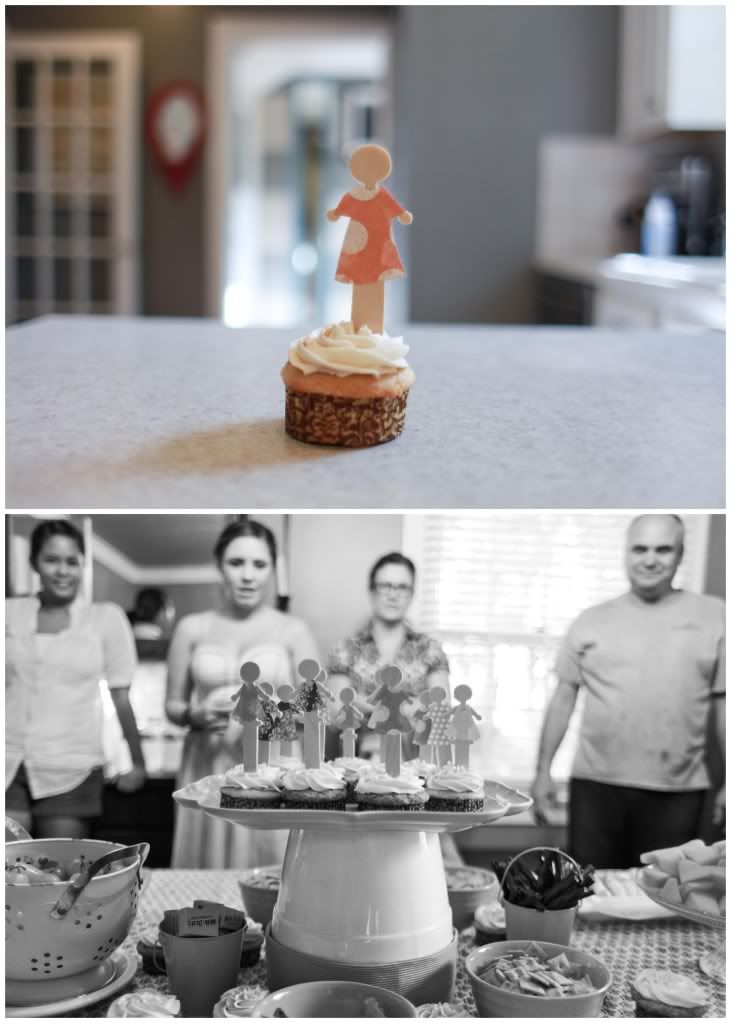 i put a little paper dress on these little popsicle stick people (i found at hobby lobby) as cupcake toppers.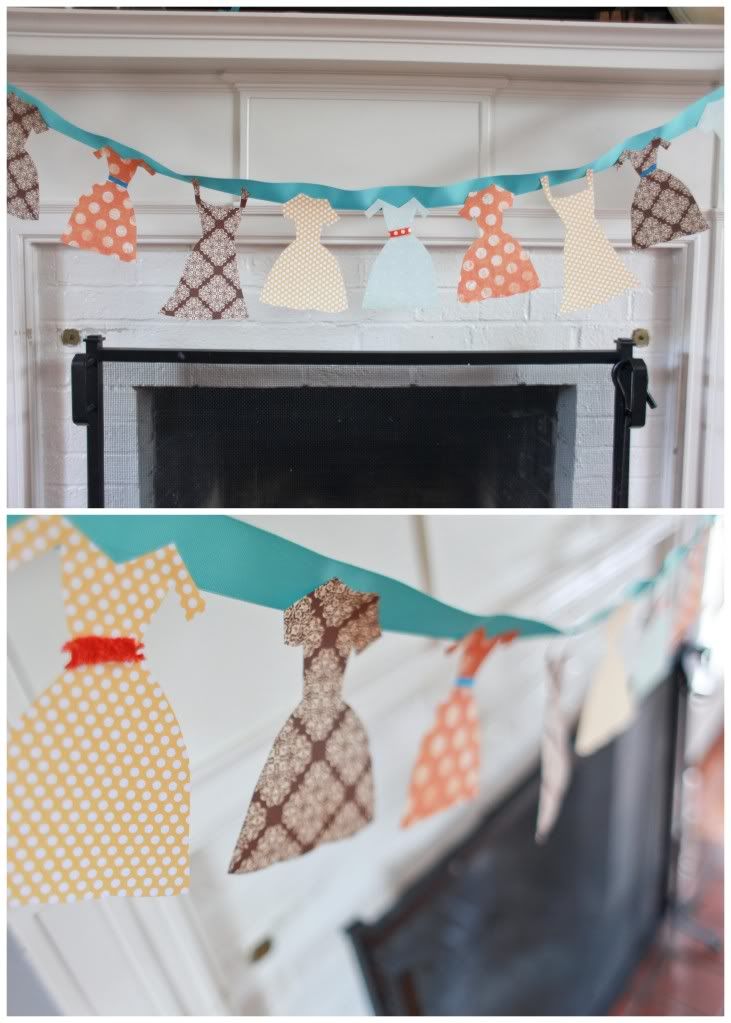 here's a little dress garland i whipped up. i just drew the dress and cut it out of scrapbook paper. there are no cute templates of dresses online to trace, which is rude. so jimmy rig it, is what i'm saying to you.
dressing up was fun for the girls...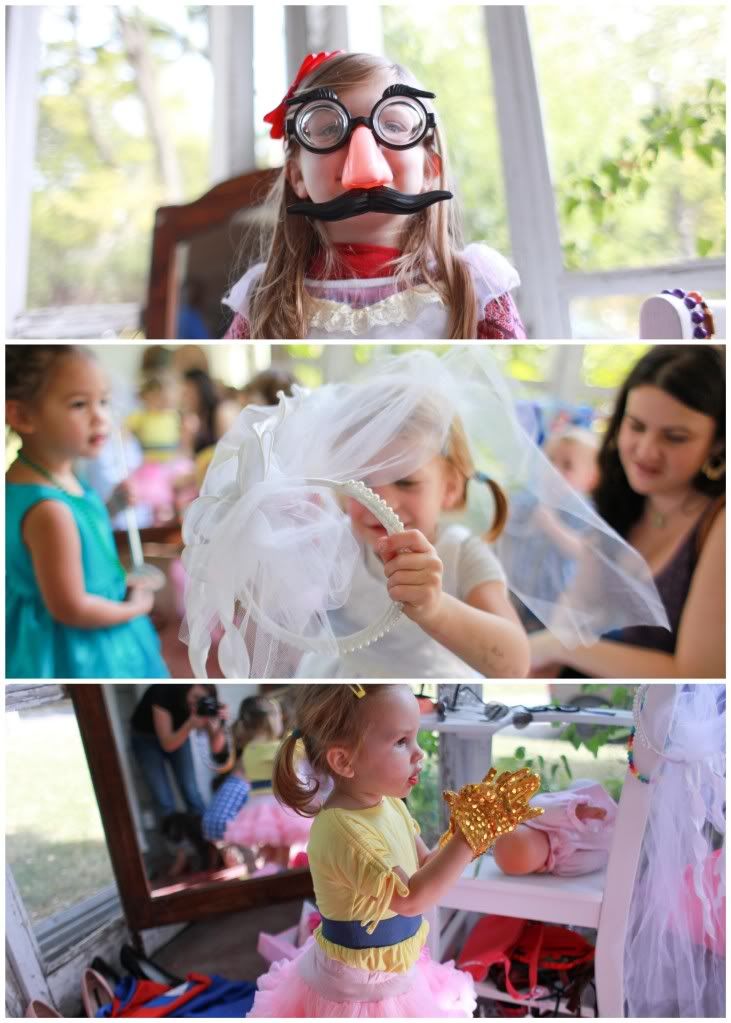 lila was hilarious and super-cute at her party. just so overwhelmed with excitement... man, i want to be like her when i grow up. she was just a ball of joy.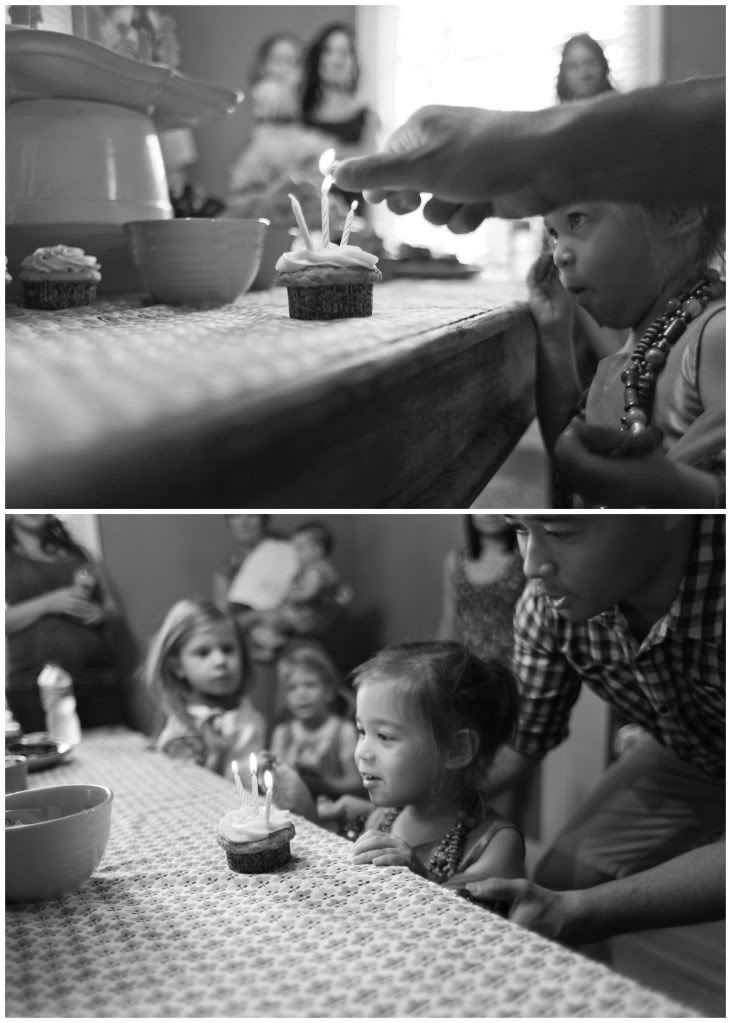 blowing out candles and eating a cookie at the same time...while drooling is sheer talent.
also side note, we used matches for candles at her last party, so we one-upped ourselves and bought candles this year to bring the classy-ness back.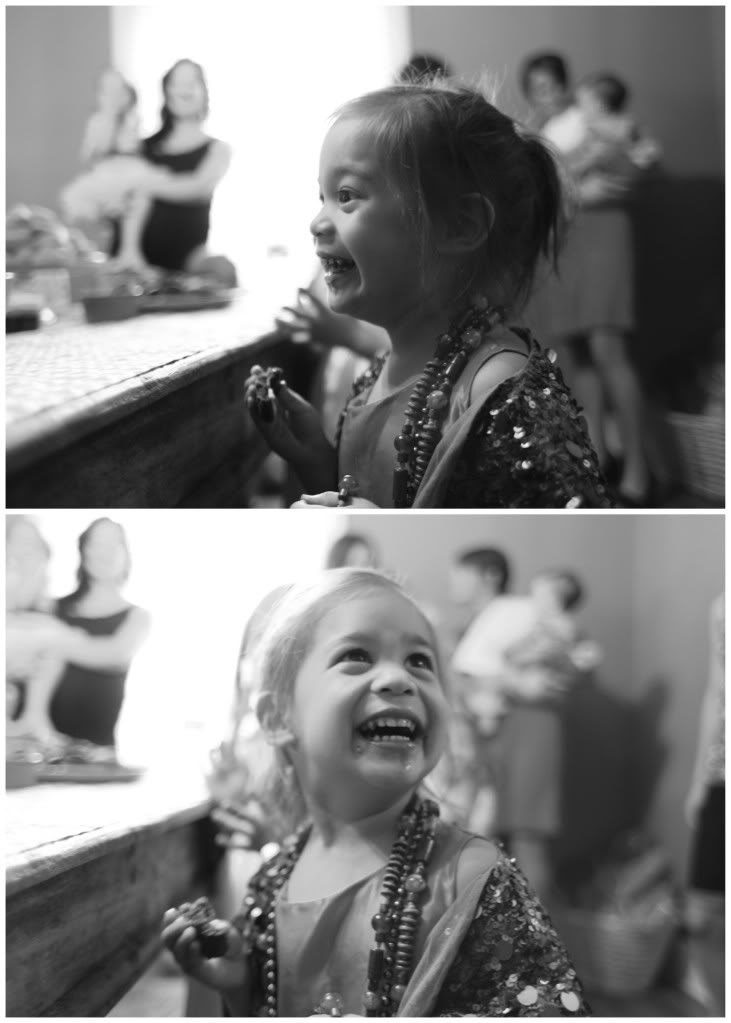 even though she doesn't have a lot of words, her face said it all. who needs words, anyways?
side note:the boys were in the back doing this...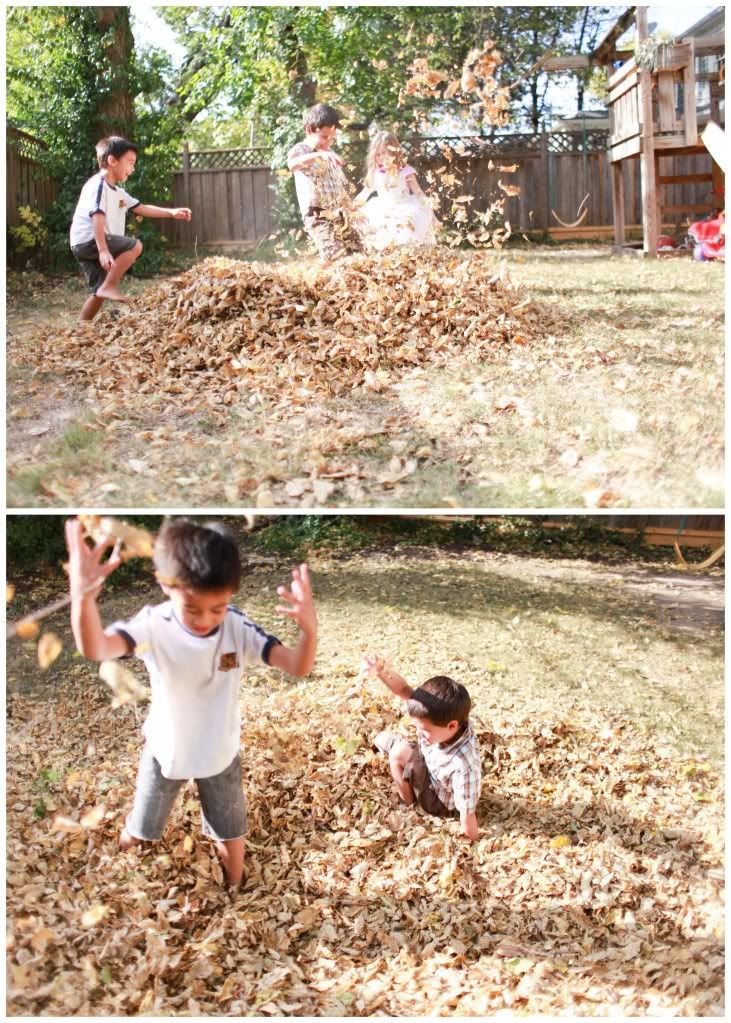 (oh hey, arle! are you totally crushing?)
when everyone left the party, lila continued to play.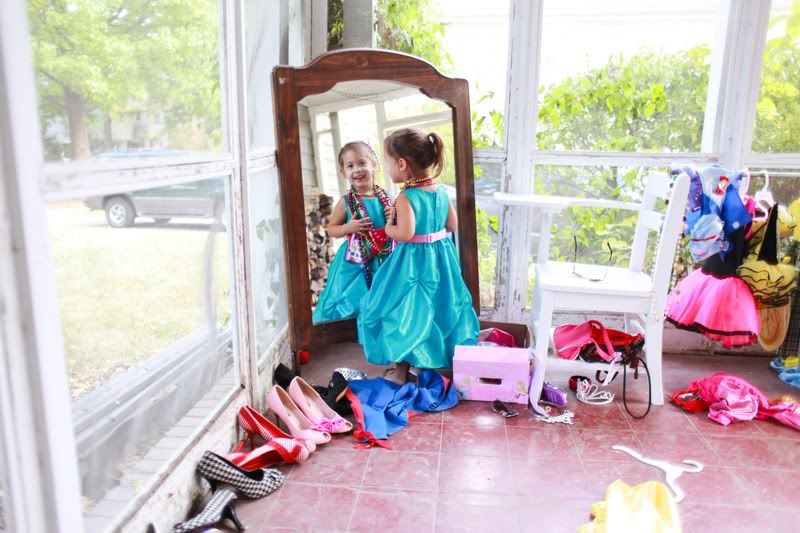 i joined in, although it was hard because i'm so mature. yes, once again, your eyes do not deceive you...those are gold-sequence-hot-pants. my sister wore them as a cheerleader in high school. and this is also one of her tops from cheer-days(skank factor high on both clothing items). i could not zip the back...shocking.
this is an emily anderson pose, btw.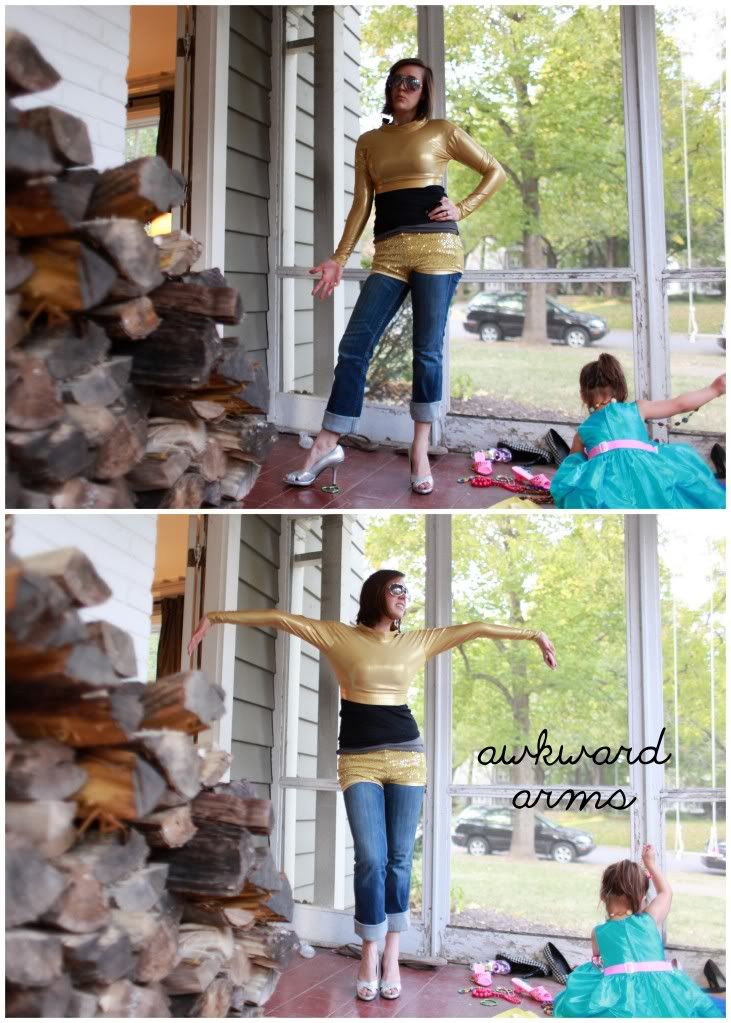 but i'll stop posting pictures of me in shiny underwears because it's so embarrassing.
NOT.
enjoy...