so do you know i take pictures like... professionally? weh-hellll i do. and if you're in the kansas city area we're running a session sale.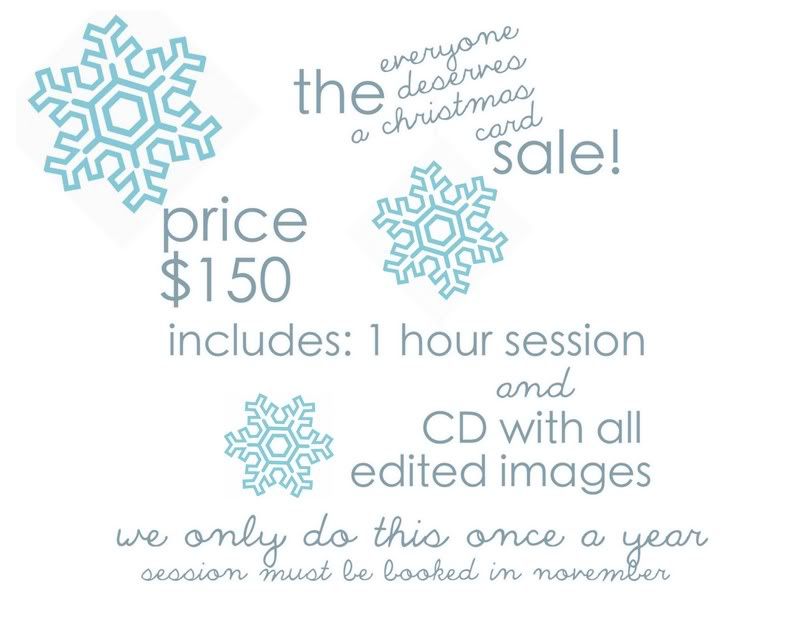 and if you want to win a session,
enter
over HERE
on the photog blog
here are some of my faves this past couple of months...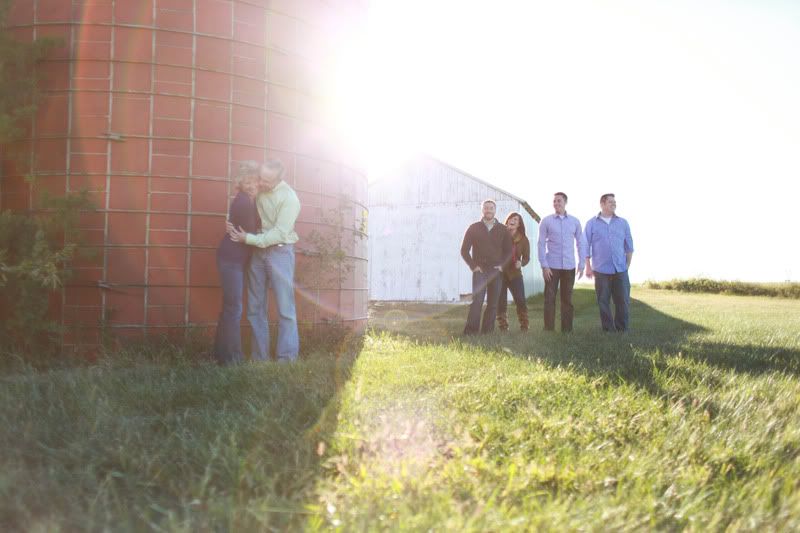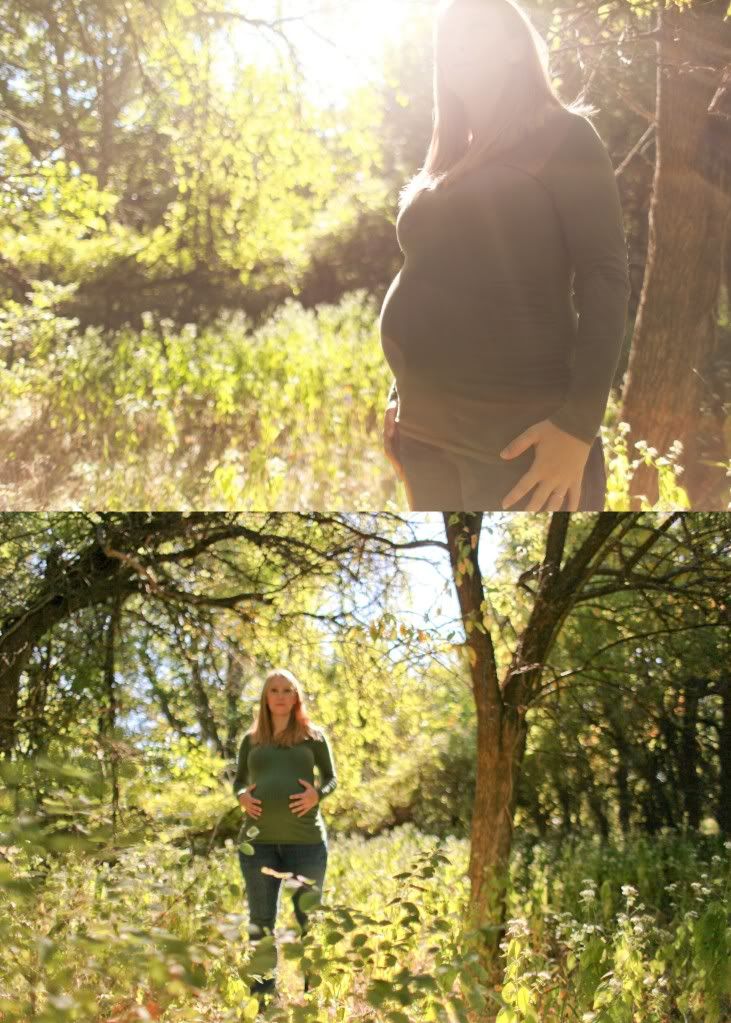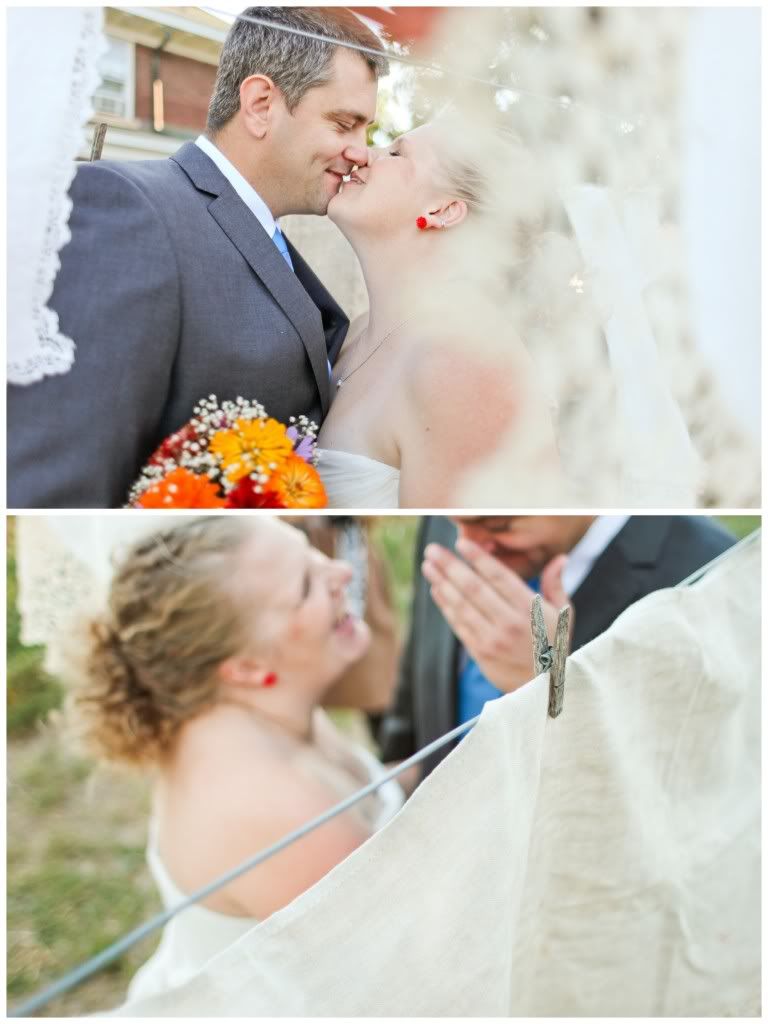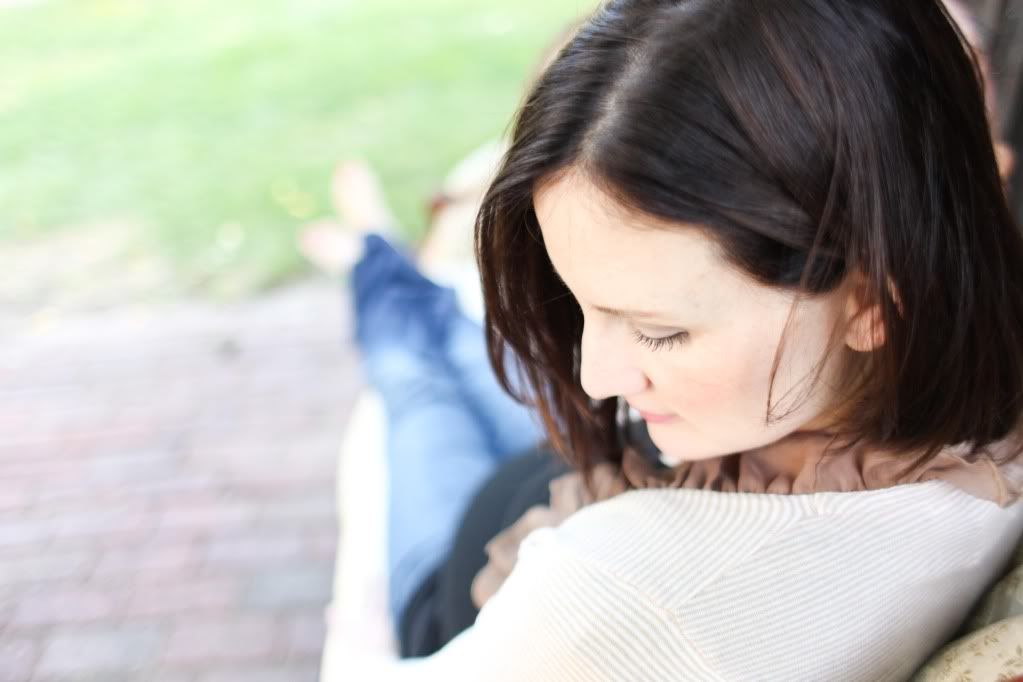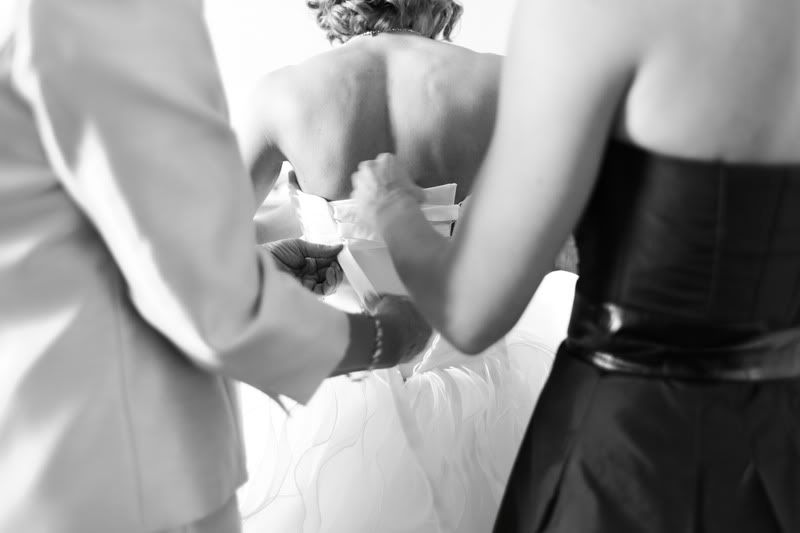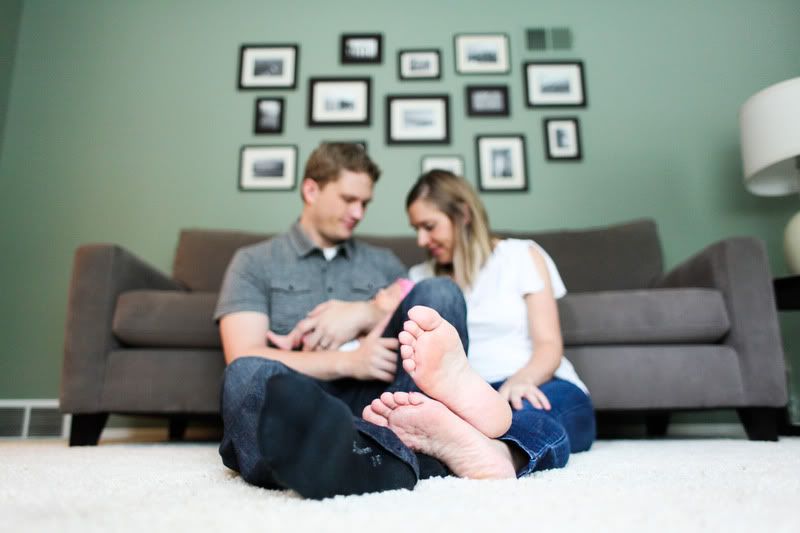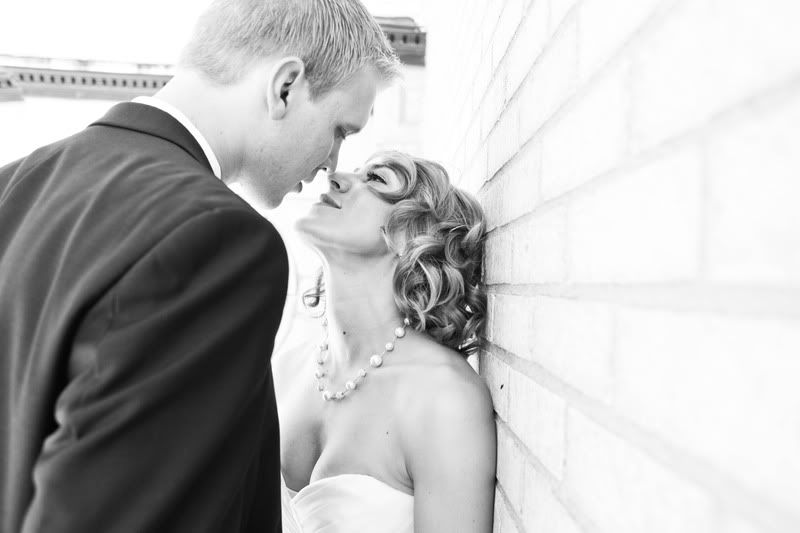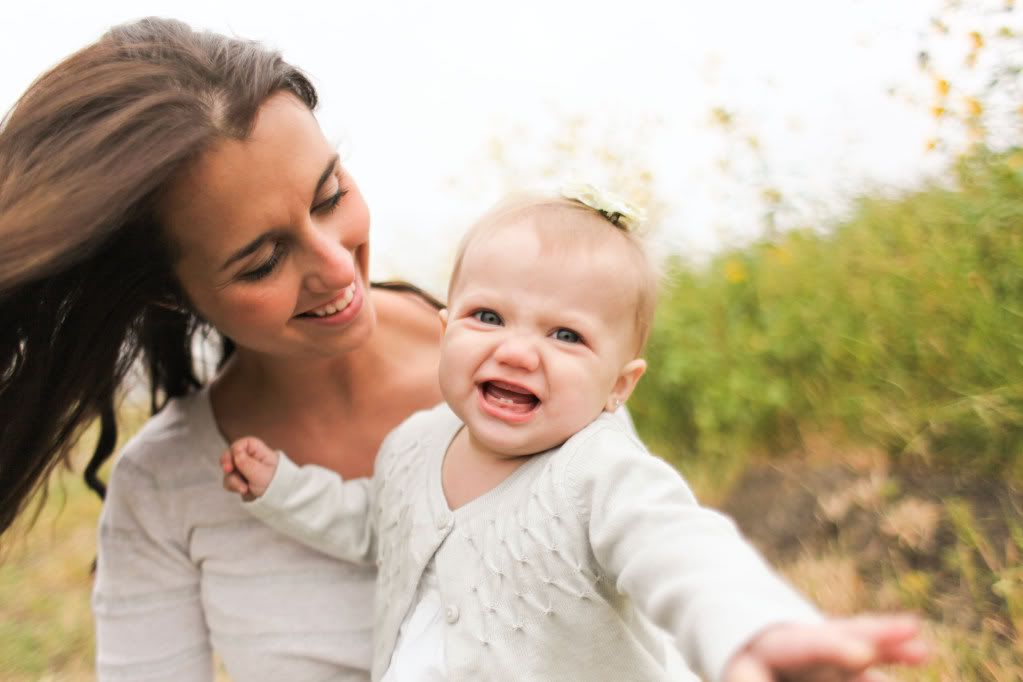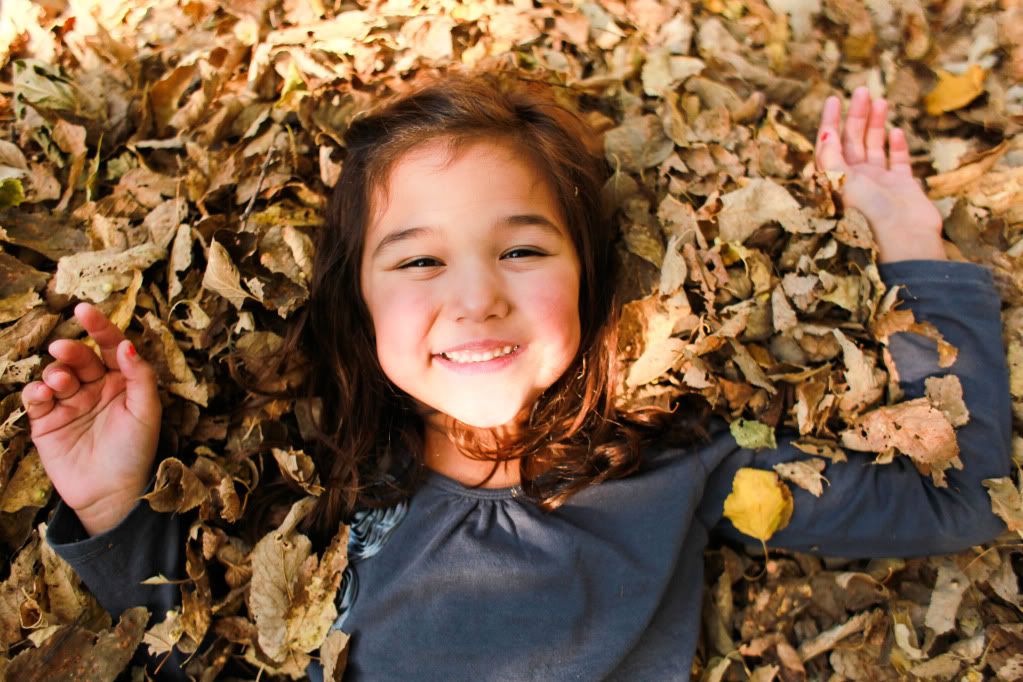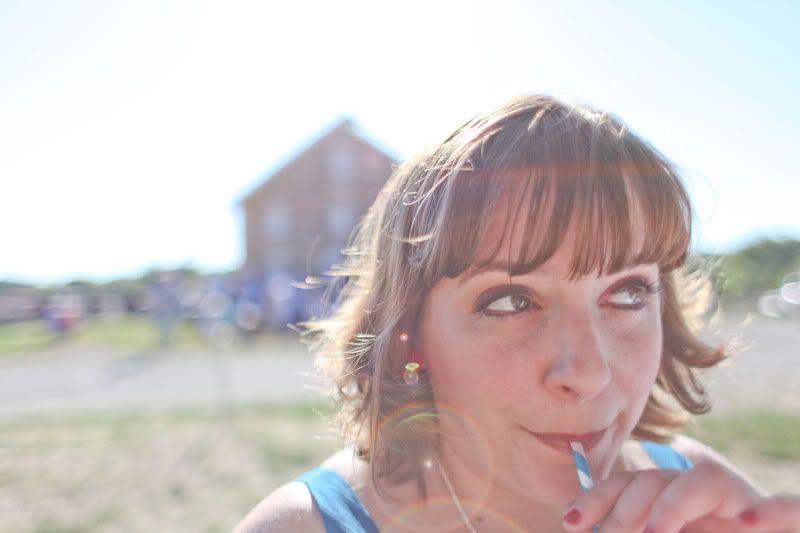 how can this next picture not make you laugh. i heart this baby.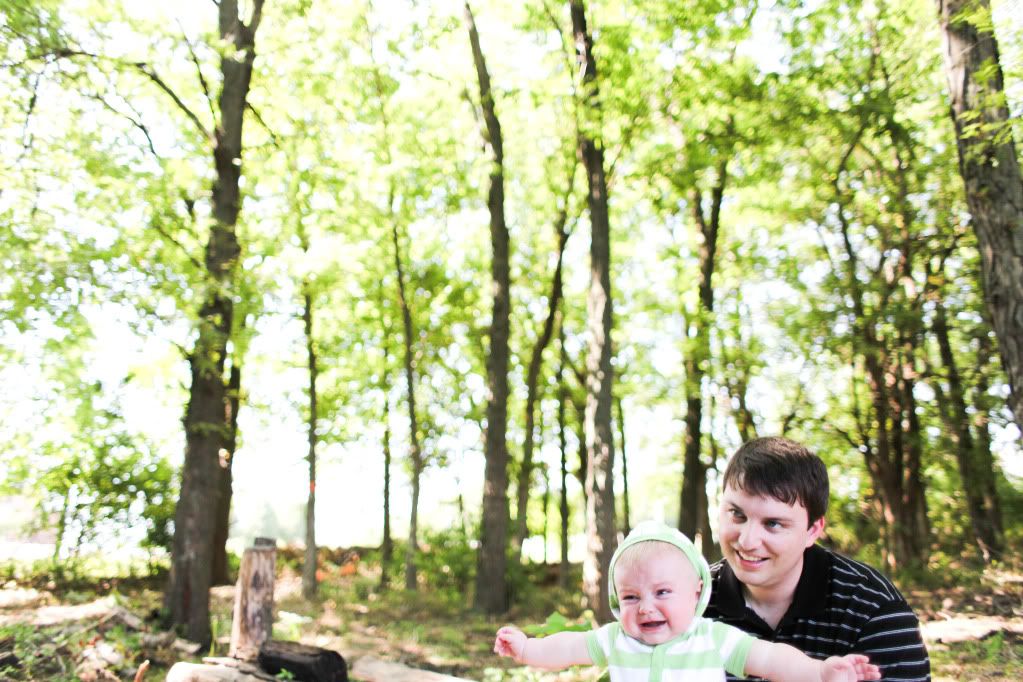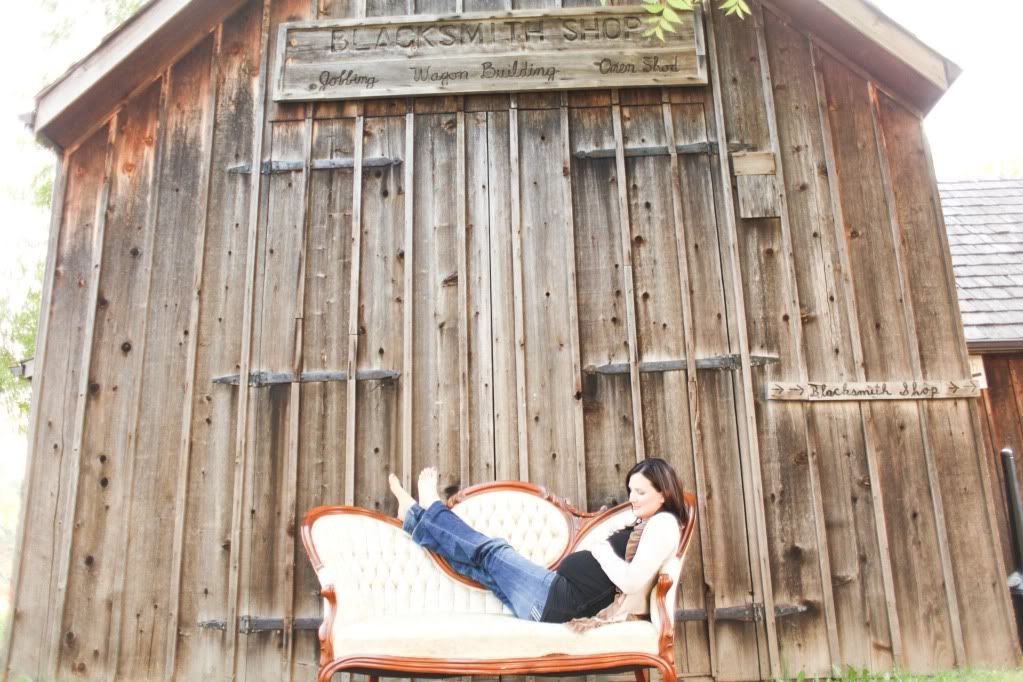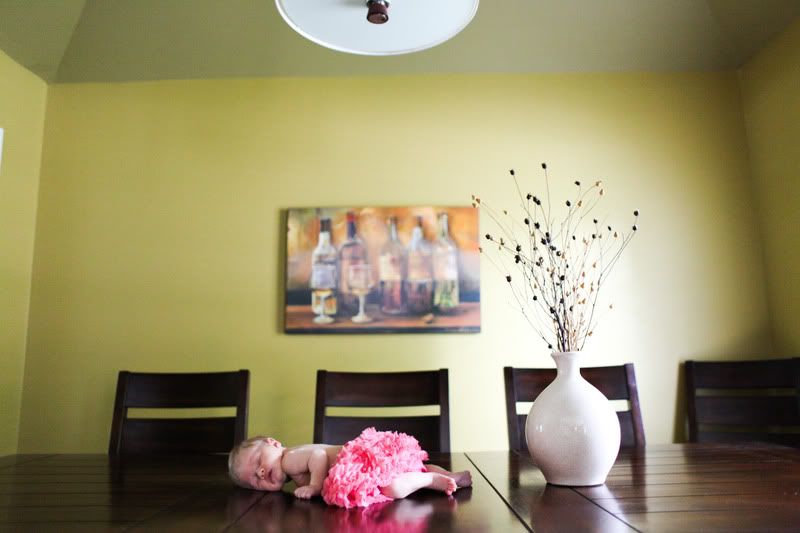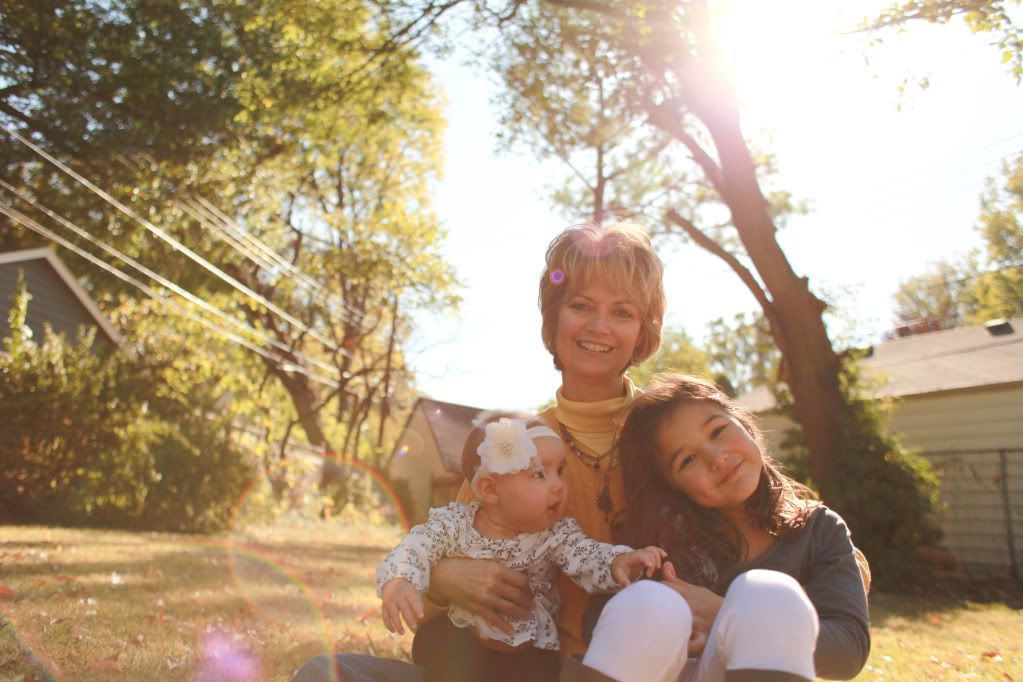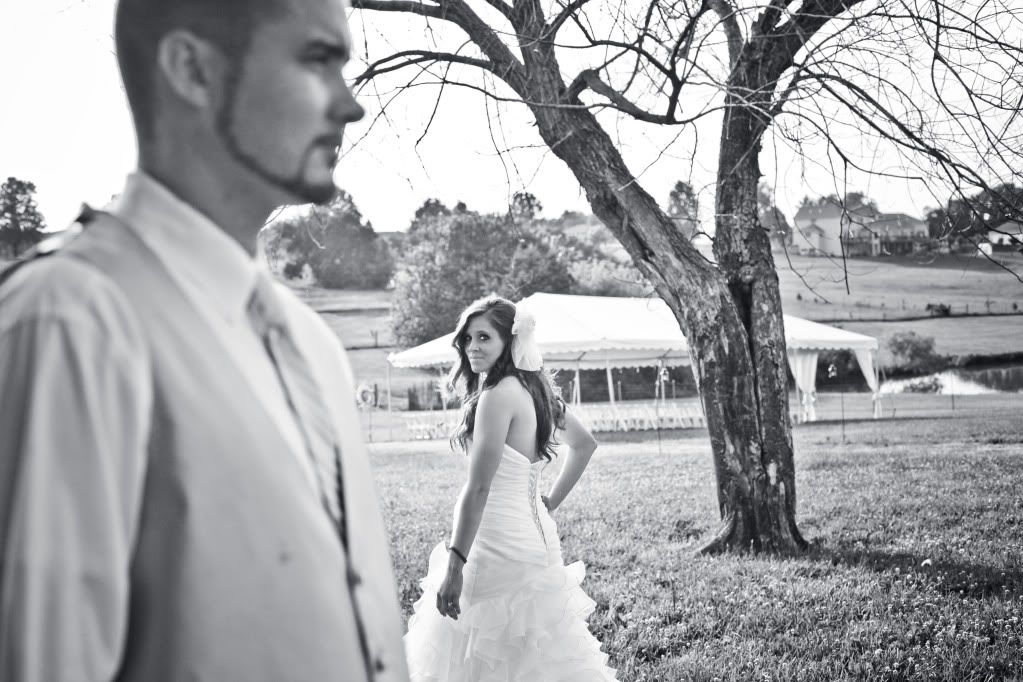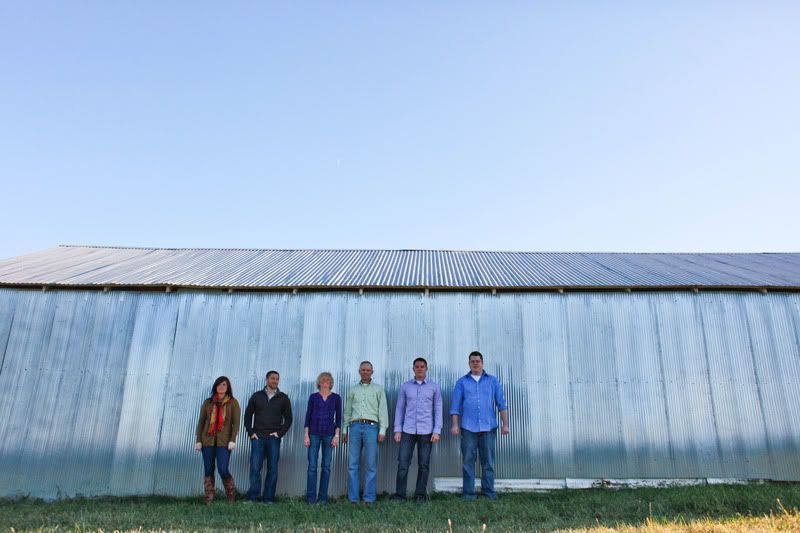 ok, picture overload. sorry. i just get excited sometimes.