i turned 30 on saturday. i know, it's hard to believe. because i'm so mature, you thought i was at least 31.
i told nato, let's just keep it chill for my birthday. plan something fun for just me and you. i want to go to the river market antique mall. that's it.
i don't know, with a newborn and
figuring out lila
, i just wasn't up for a big deal. so nato took me shopping and then made reservations for dinner friday night at one of our favorite local restaurants. small and quaint.except when we got there...what do you know, there's 15 of our closest friends sitting at a table yelling,
surprise!
and i was surprised. i cried, okay? i just wasn't expecting it at all. and some of our friends from chicago flew in and that threw me over the edge. i felt loved.
here are some poor quality phone pictures to prove it.
it was just perfect. i didn't worry about anything because i didn't know anything was happening. i felt so grateful walking out the restaurant doors. i was thankful for all of our friends and thankful that nato was by my side. plus nato has no concern for the budget when it comes to gifts for me. spoiled. absolutely.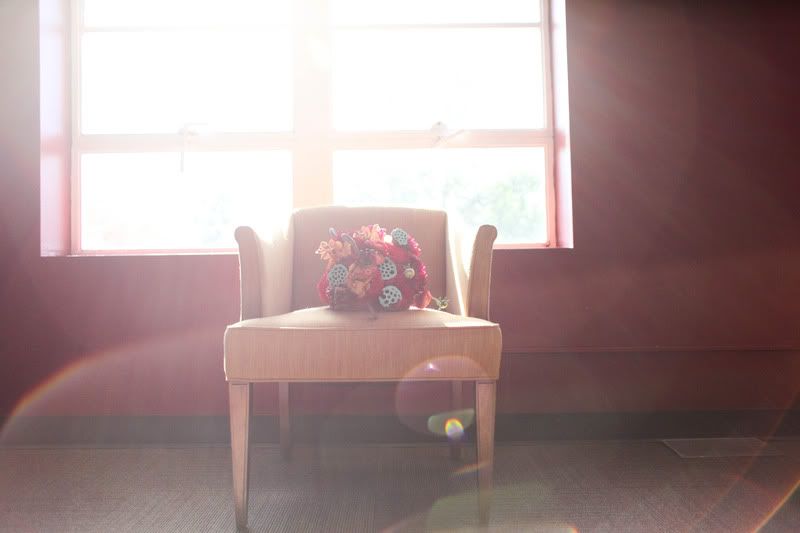 my actual birthday was the next day...and my sister and i shot a wedding.so this post will be peppered with a few nuggets i quickly loaded today.
it was kind of great seeing two people so in love. it reminded me of that blind love you have for each other on your wedding day. but i couldn't help but chuckle....they don't really know each other. marriage is a funny thing, that way. you make a commitment to a bunch of things that you have no idea about.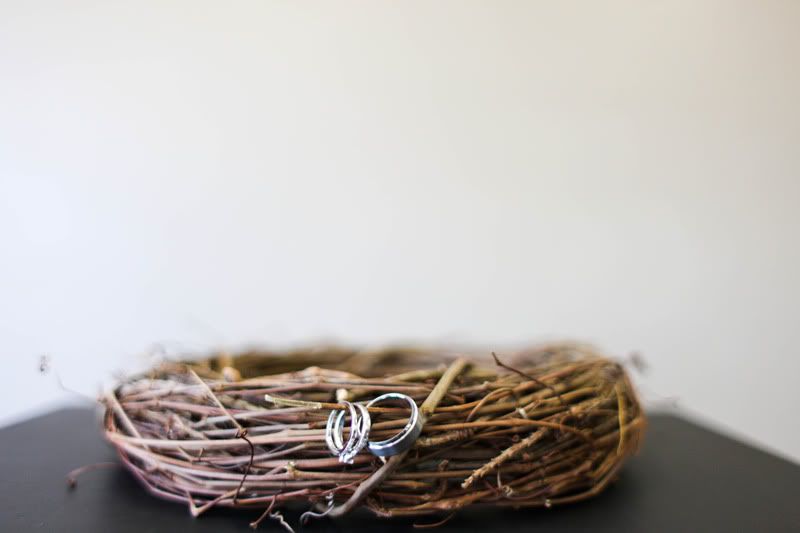 anyway, i was driving home from the reception and was full of gratefulness that God made up the idea of marriage. i was thankful for my husband and i thought,
the man who broke my heart, now makes my dreams come true
. cheesy and cheese. (insert a furry kitten snuggling with a unicorn here). i know. but i feel that way.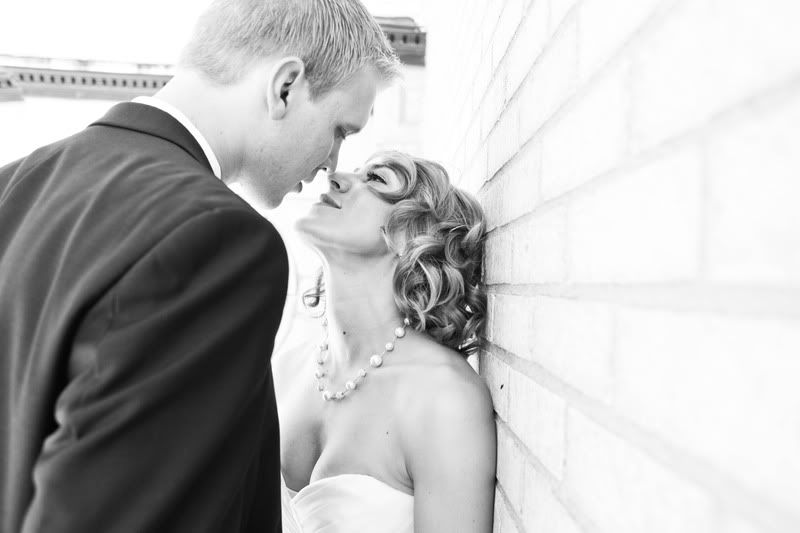 the man that left me now wants to be by my side all the time.
do you want me to go to the grocery store with you?
yes. wait no. we buy things like nutella when you come. you are no good with the budget.
the man that betrayed me now fills me with joy.
we're gonna get old and wrinkly together. i'm still going to try and get you naked.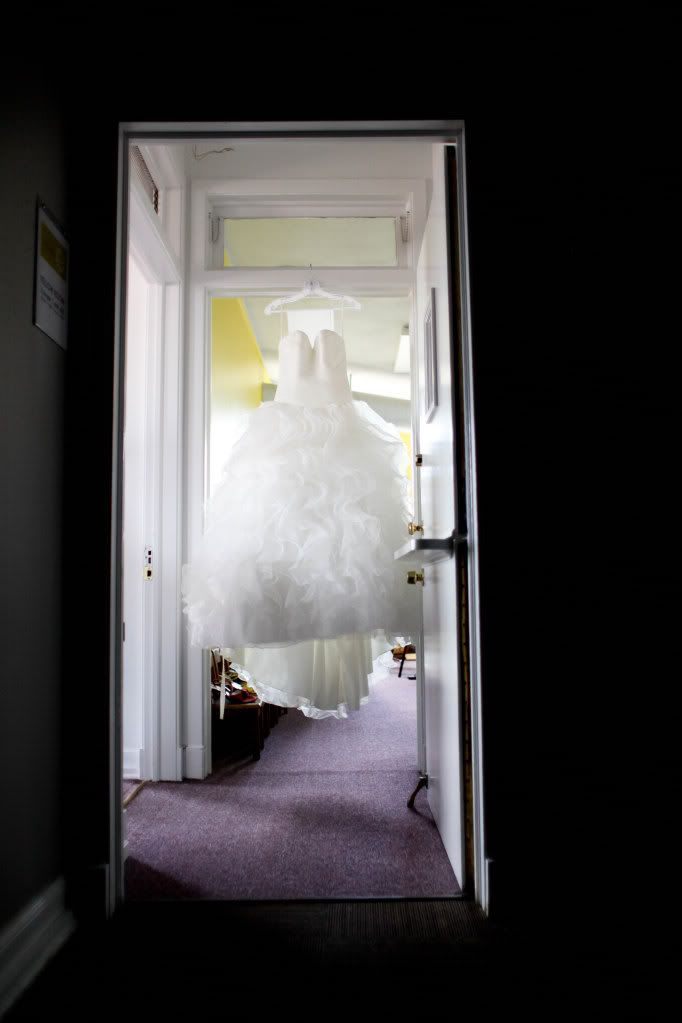 the man that robbed me of joy now showers me with gifts. not fur jackets, but computers.
go look upstairs on the desk
. what?
mark nato, you bought me a mac! insane.
i really was digging on this toshiba. (it must be said like T'sheeba with a texan accent).
like i said, i'm spoiled.
and i am so in love. damn.
30 feels good.
amongst all the other crap going on, 30 feels good.
p.s. i'll post some more wedding pics on the
photog blog
soon.