sooooo, twas my birthday and i got a gift card from my mother in law for $100 to forever 21. and a $30 gift card to target. yes and amen...thank you amelia and janell. now i shall present to you the items that i bought...even though i'm still 5 lbs away from my pre-baby weight. ugggg. it's the cookie dough.
i call this outfit,
goin' ta church
. because this is what i wore to church today.
for $22, i thought it was super cute and i could rock it into the fall. i'm a little too bustee to do no cardigan here. scandalous. seriously, stop staring...it's rude.
you should know that i wore this even though i have a huge bruise on my knee and 200 mosquito bites on my pale legs. see, it's true. GASP.
how did i get this bruise? i fell in trader joes. why are you laughing? i slipped on a wet spot and took a knee...a lunging knee. i saw people's legs stop moving and turn towards me but i did not look up at them. just walked away, like
no biggs! my knee is about to fall off, but i'm good!
penelope was also looking adorbs in her ostrich outfit. omg, ostriches? yes, i'll buy that.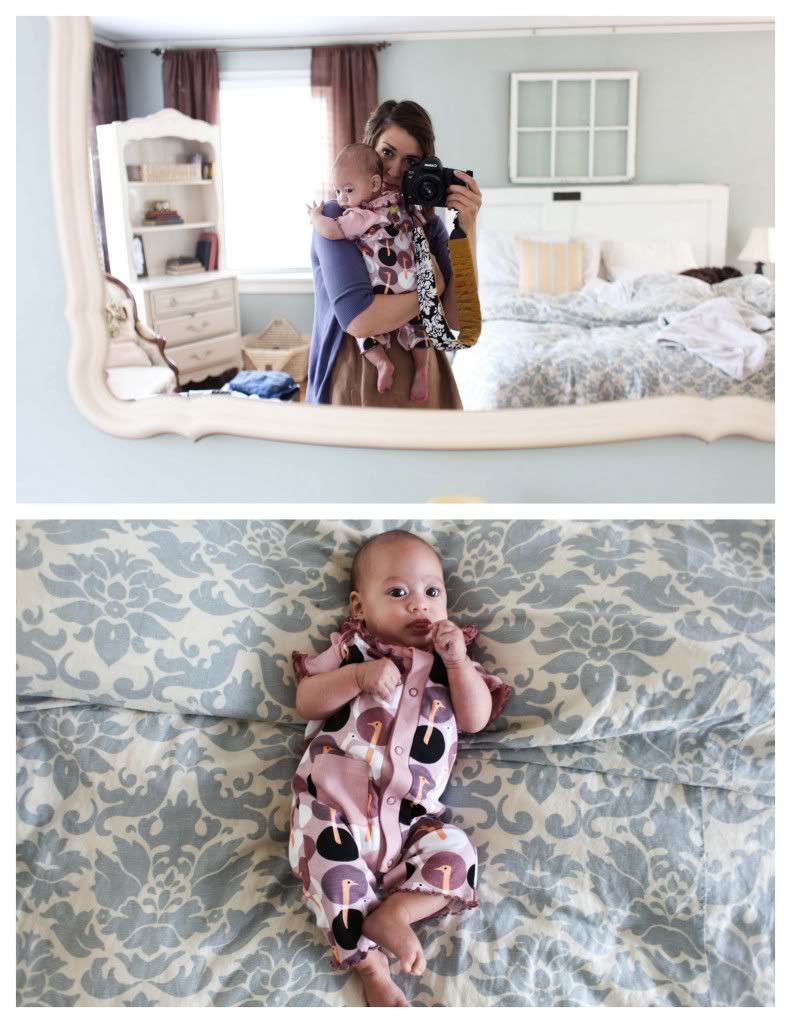 now i call this next outfit,
let's go to the pumpkin patch
. because it's orange patchwork on my shirt! get it?!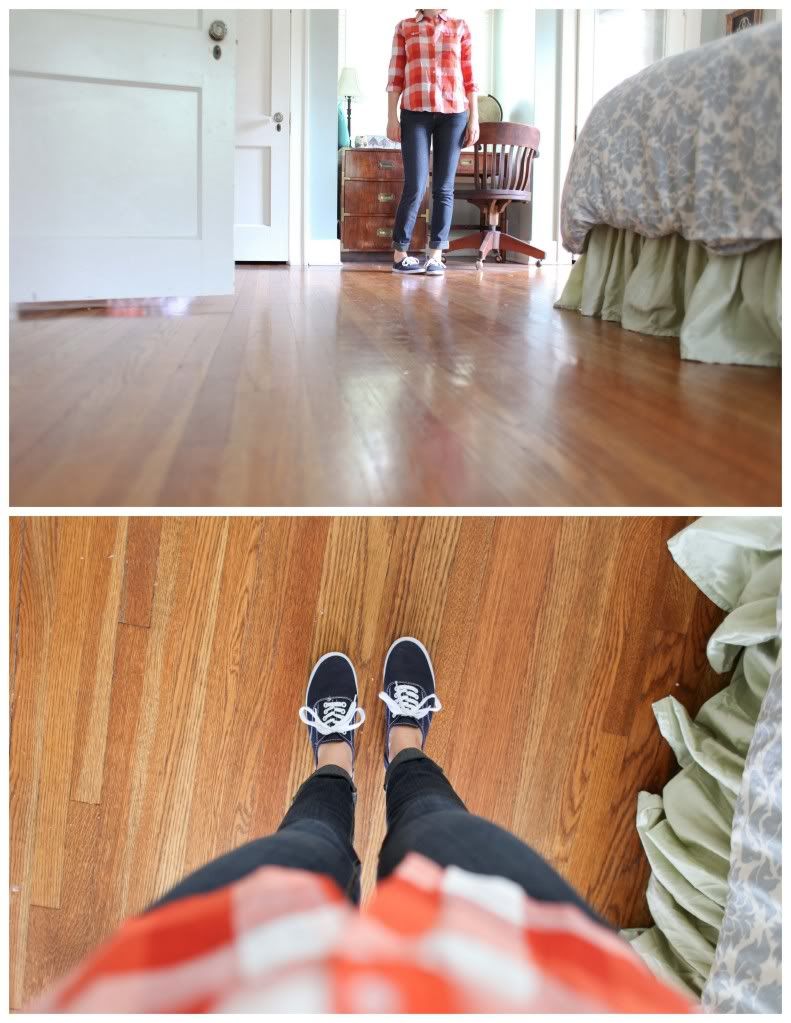 $10.99 for the top, $4.98 for the butt-ass tight jeans at target. yes, i have a muffin top under the shirt. too tight.
these little ked look-alikes are from target for $9.
and this outfit is called,
running errands
. see look, i'm running them.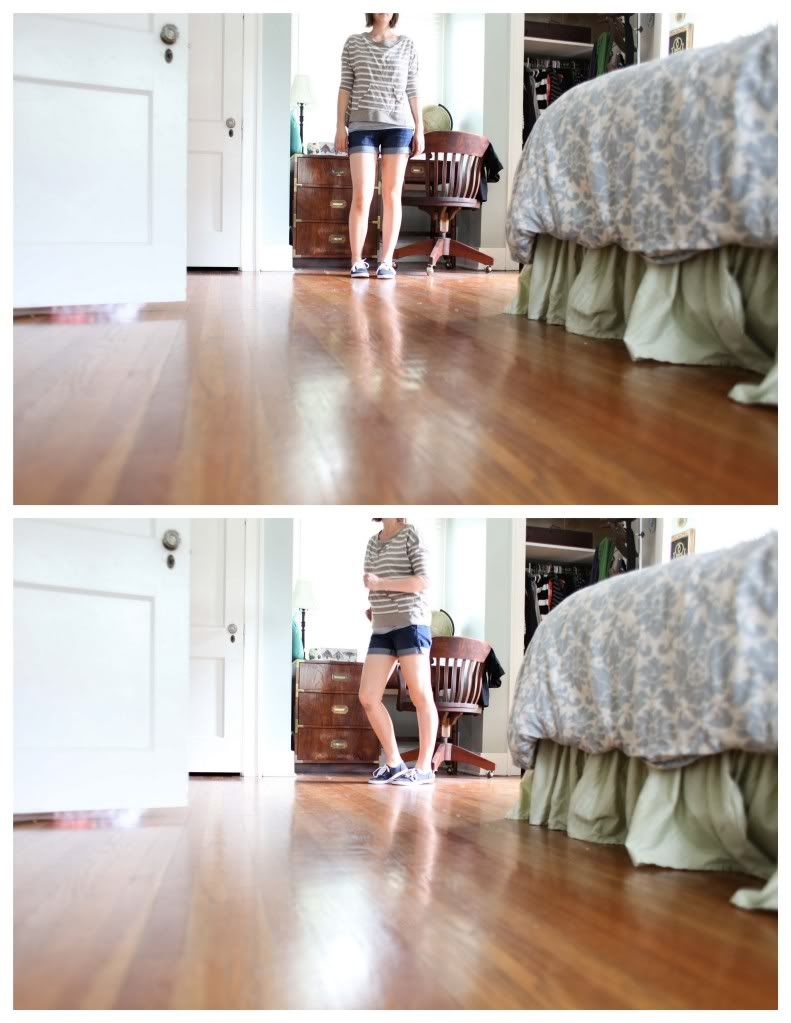 $8.99 for the top above
and this is just called a good deal. $6 for a sweater. yes, i'll take that.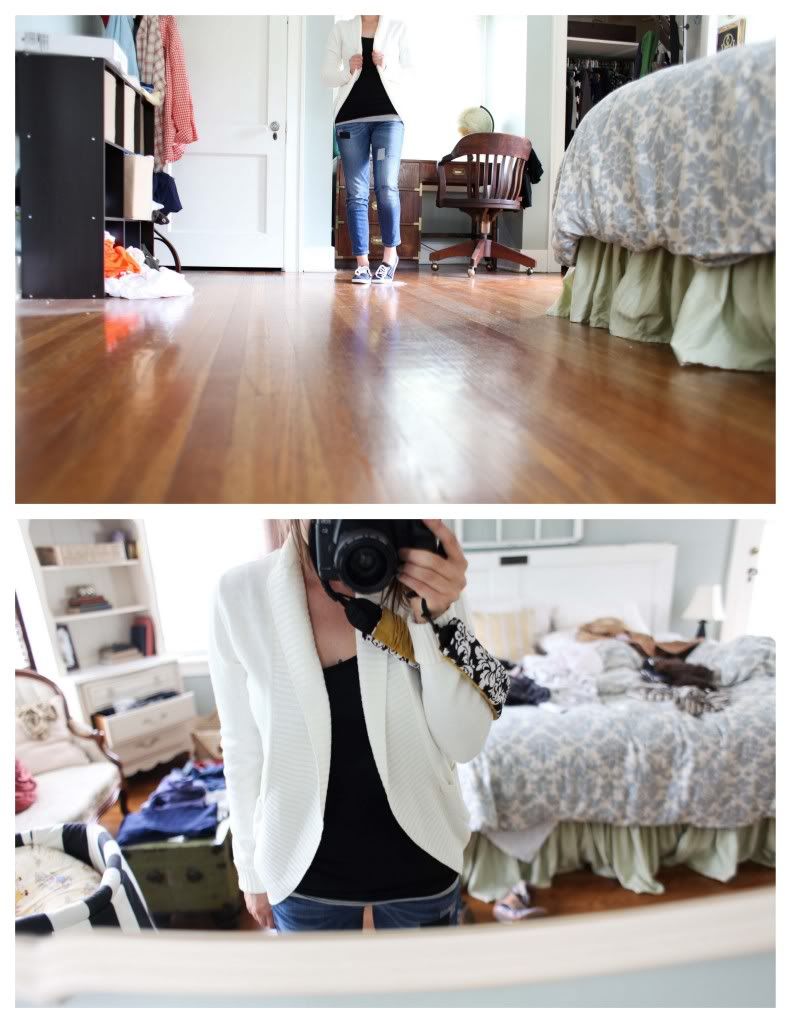 ok so this top outfit is called
wear your spanx.
top $11.99
and the bottom outfit is called,
this top was $2.99 for a reason
. not sure how i feel about it. and the wings. and the part wear i look like a geisha. tea anyone?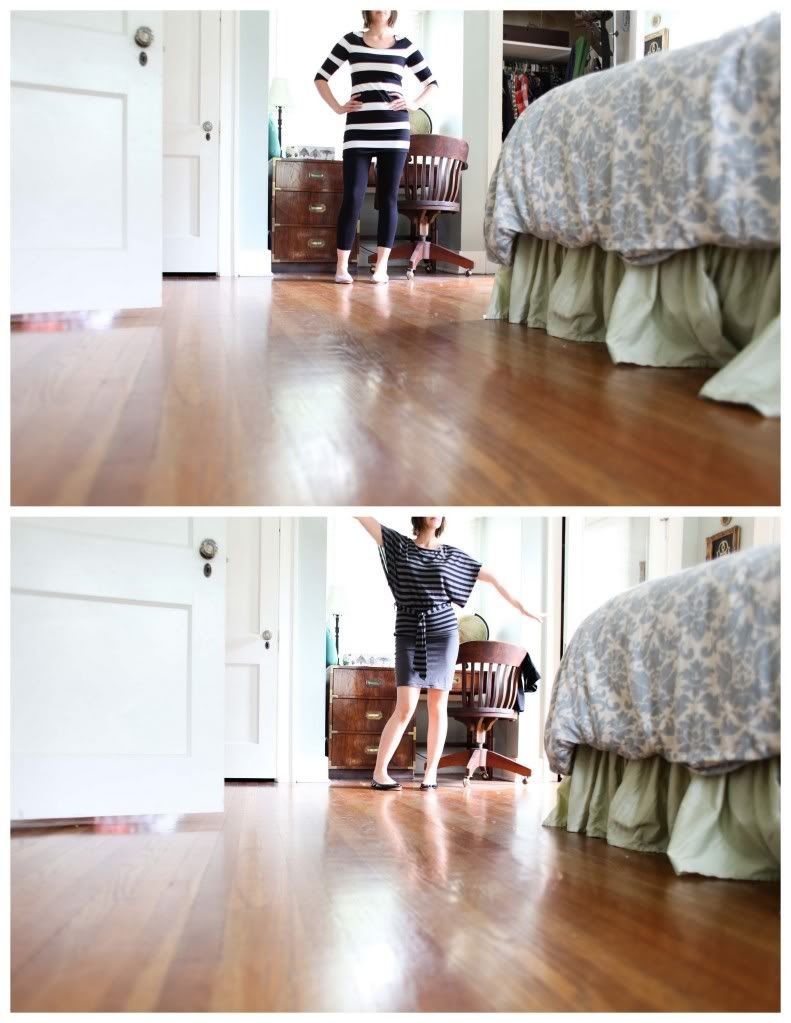 and a rufflee trench for $8.99? stop it! stop it! i heart you. even though i look mad in the picture.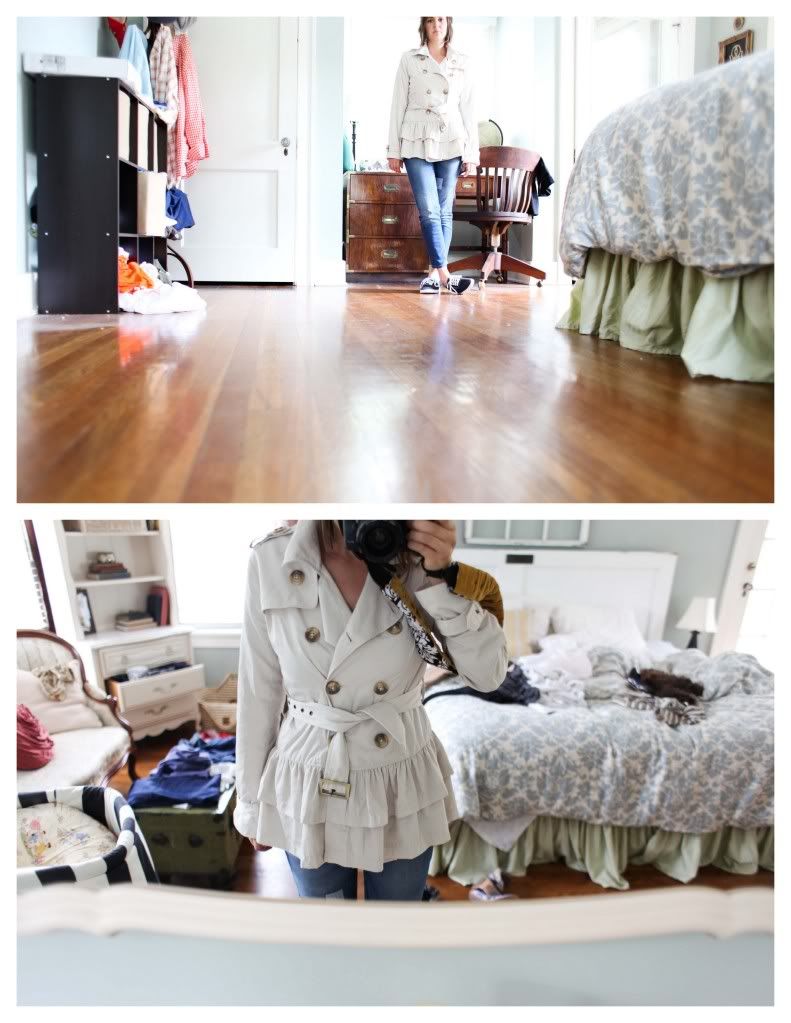 this trench i bought a couple months ago for $11. i call it,
i'm-not-really-pregnant-but-i still-wear-maternity-clothes
. i just thought i could rock this not pregnant. but maybe i should give it away to my pre go friends, compliments of liz lange.
go ahead, judge me for my messy room you see in the mirror. do it, i dare you.
now this cardigan has a little touch of neon green with grey. totally cute together. i heart cardigans so i splurged on this at $20. ya, it was crazy for me to pull out the big bucks.
and the bottom outfit...i don't know about the skirt. it was $6 at target. paired with a v-kneck...casual, but classy. but will i ever wear this? probably not, because i'm not that classy.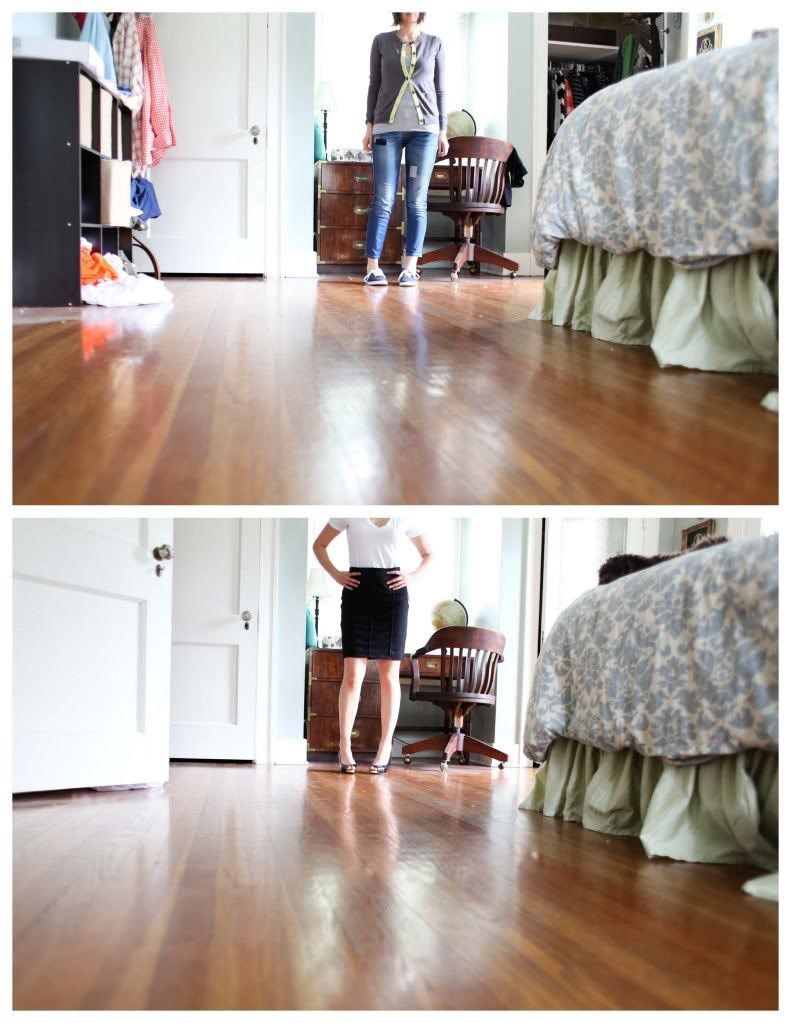 here's what i end up wearing on a daily basis. layne said he really likes this shirt because of owl. it's says,
young but wise.
which made me laugh because i know me and bunch of 13 year olds are wearing this shirt around town thinking we're legit. nato said it should say,
old but dumb
. that made me laugh even though it's not really funny. and neither is the face i'm making.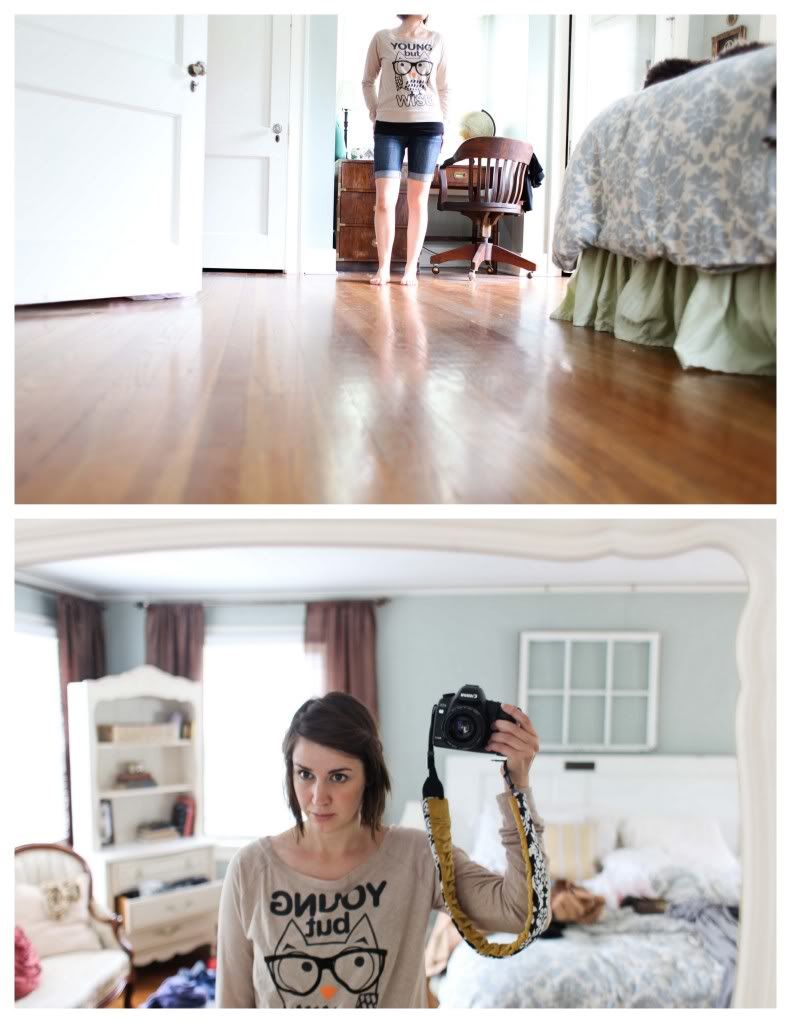 top $12. seeing a tween wearing the same top, priceless.