sometimes, the stars aline and you are able to craft something that costs you basically nothing and turn it into something glorious. that you will use all the time when you host parties. or just when you want to make a lone cupcake look like a treasure. wait, a lone cupcake sitting on top of the toilet would also look like a treasure, what am i even saying.
what i'm saying is this: i'm not lying, this craft took me 10 minutes.
buy a glass plate and a glass cup or vase or whatever looks good together. this happens to be a sunday cup. i bought them at the dollar store. of course.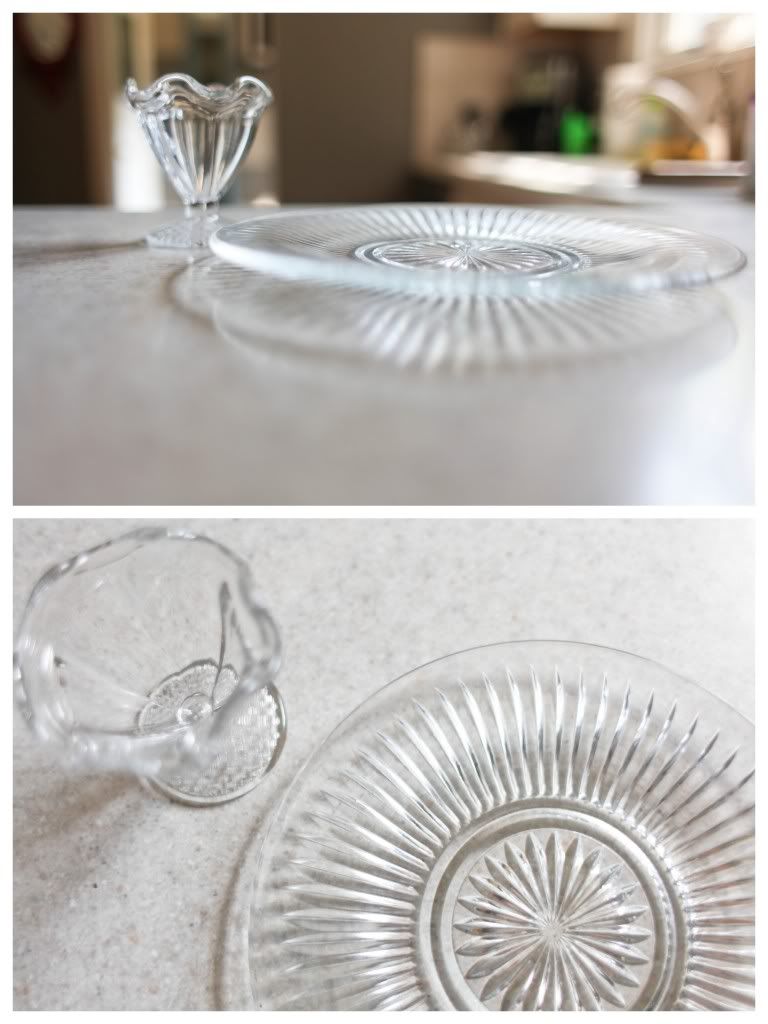 i had this spray paint in my basement left over from
lila's room.
so spray paint only the bottom of the plate. NOT THE TOP. this will not be good for cleaning.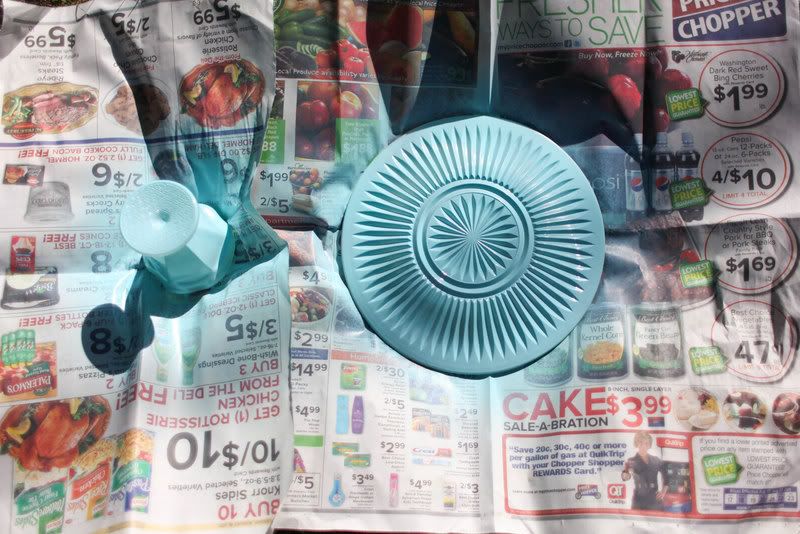 and i always have gorilla glue on hand. true story, i gorilla glued my husbands basketball shoes together that had ripped(because he has fat feet). ok, i used staples too. and some felt. he looked snazzy on the court, i'll tell you that much.
shoe flare
is what i call it.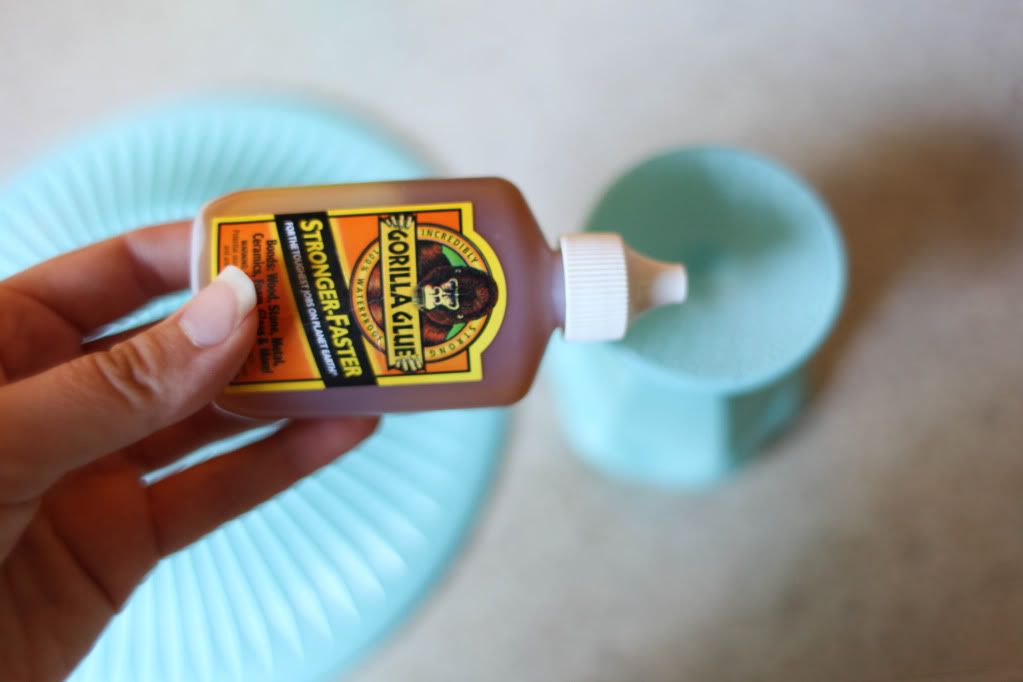 so what i was trying to say with that story, is glue the plate and the cup together.and put something heavy on the top for a couple hours. or overnight even.
the bible is a lamp unto my feet and light unto my craft. i mean path.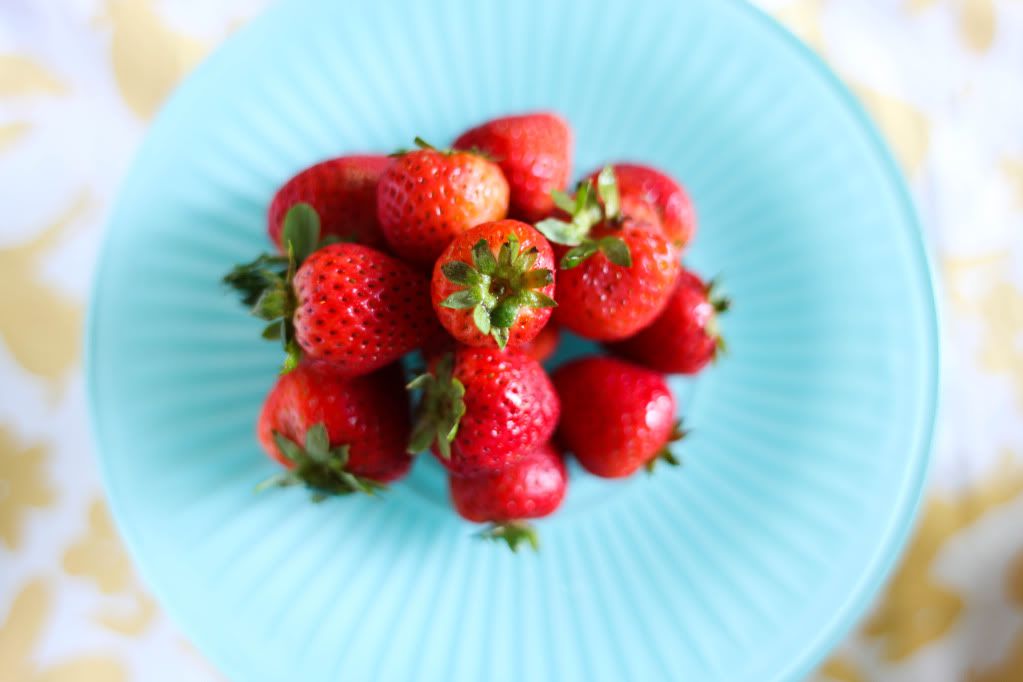 wham, bam, thankyou PAM. i'm sick of using mam in there.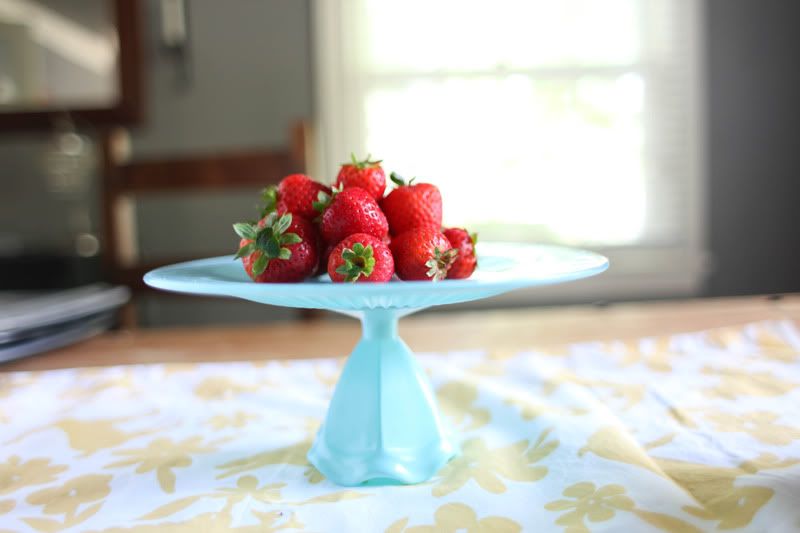 um, the cutest. do this craft now or i will stop being your intranet friend.
ready
set
GO.