that's right. change of address for penelope... our little turtle. the turt-a-lee-ist turtle you'll ever meet.
she moved from next to my bed...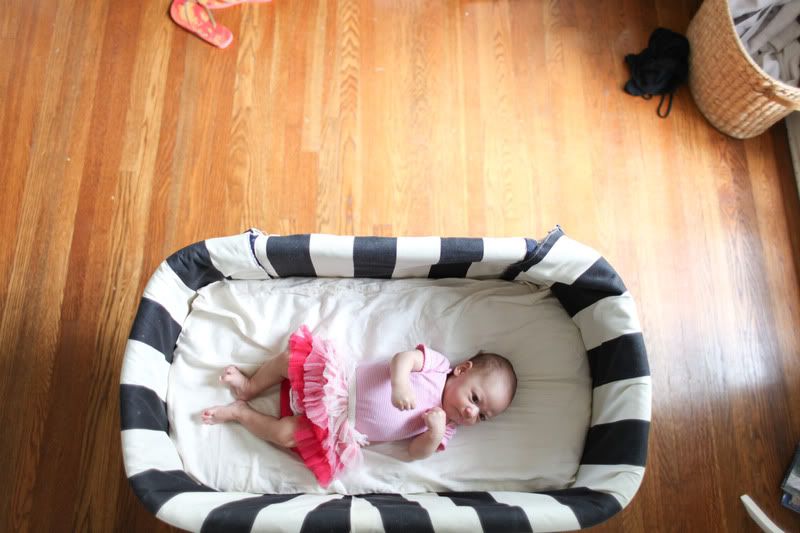 to here...her crib.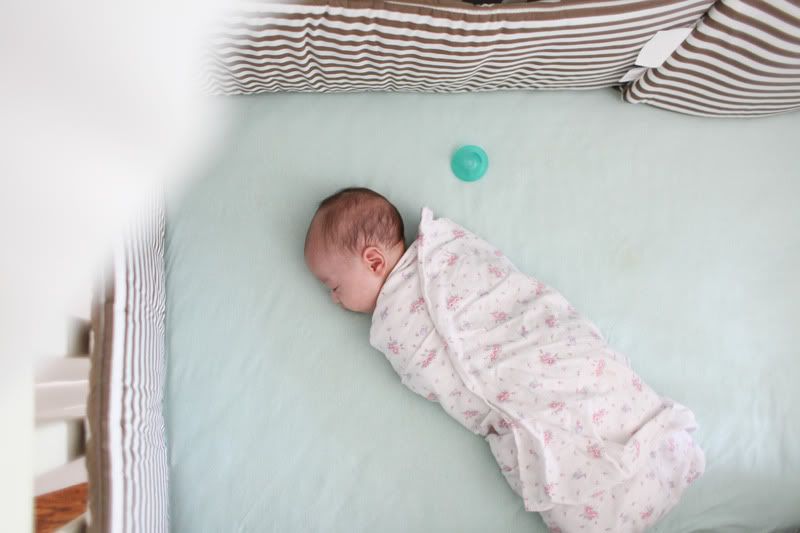 which means, i don't hear her every snort. sniff. sigh. she is on a schedule(kind of)...
and i sleep better. yes, life is getting better. i sleep for like 5 hrs at a time. not a lot you say? yes it is. when you're used to waking up every 2 and 3 hours.
and i'm getting my energy back. to craft.
i mean, ya penelope had a little pep talk with me.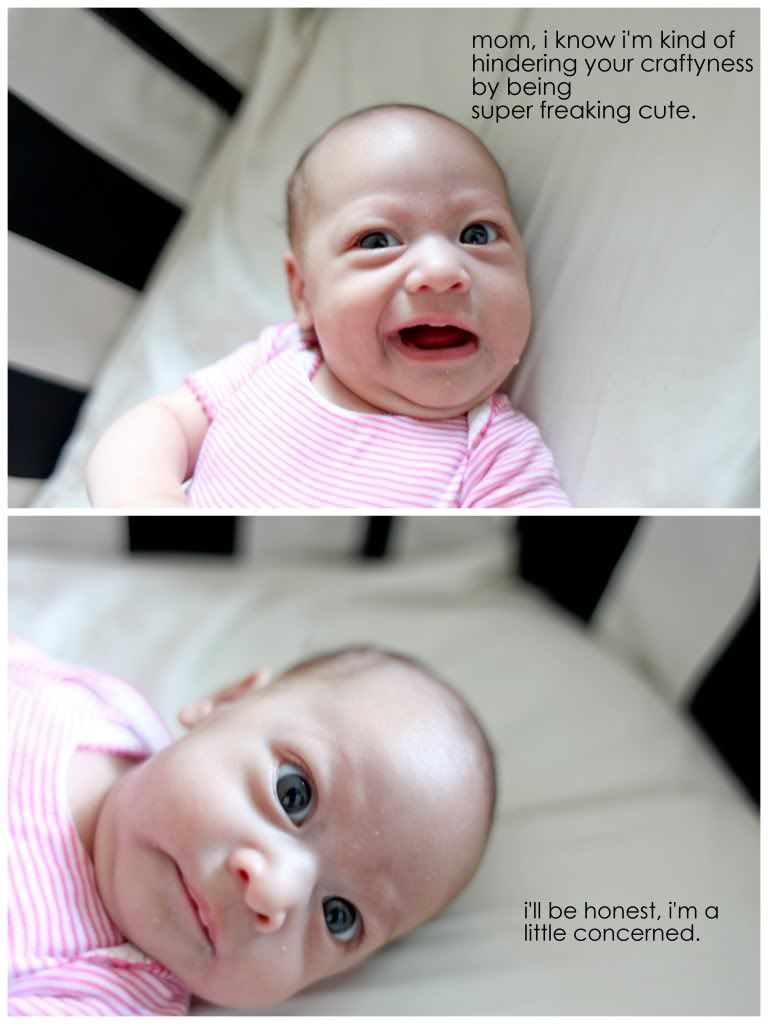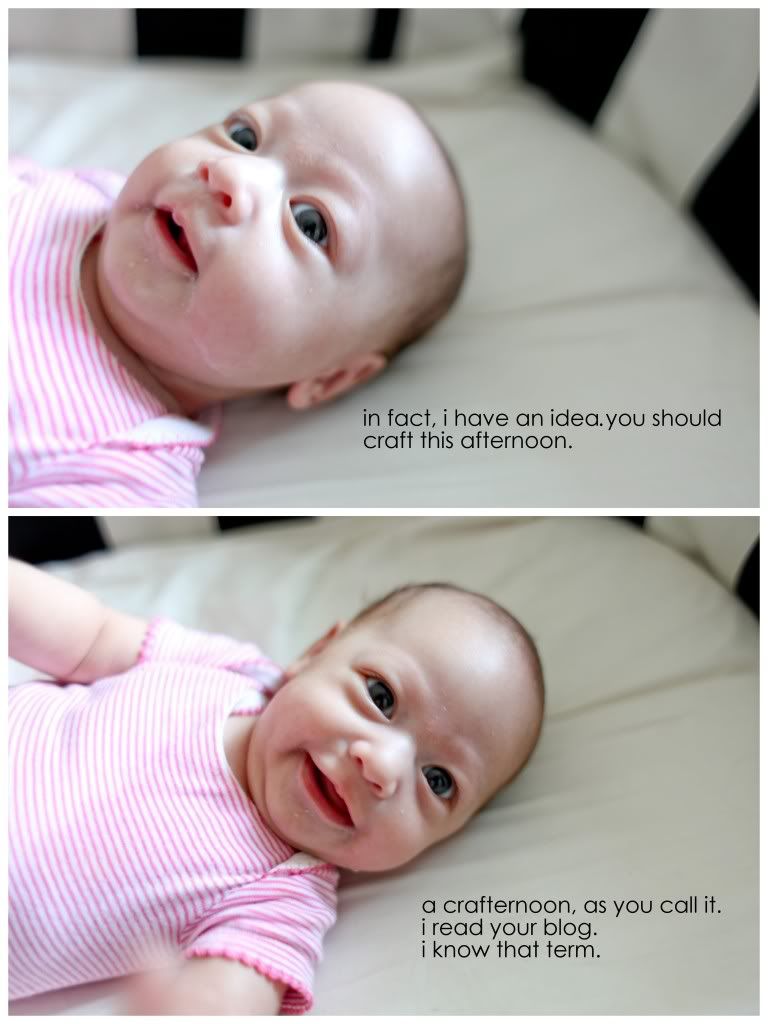 and so, from some encouragement from penelope, i have been crafting.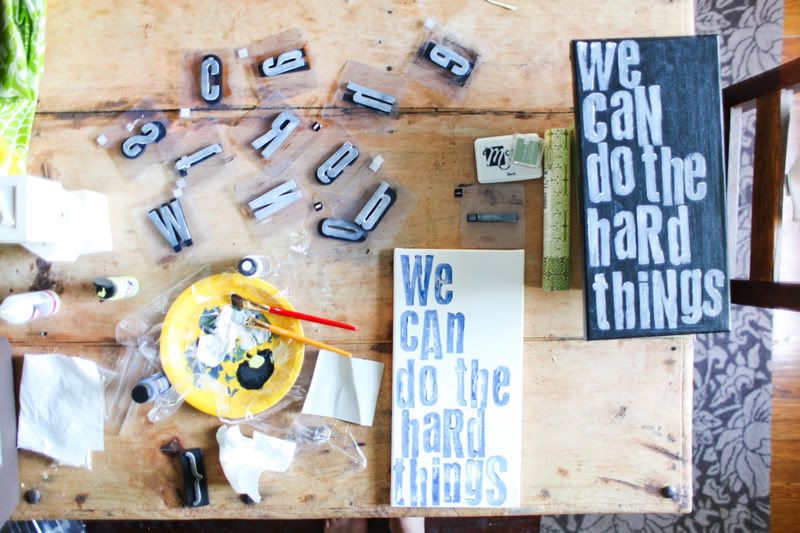 every girl should have a good set of oversized stamps on hand. i bought these foam stamps at tuesday morning for $6 a couple years ago. and i use them all the time. i've seen some around at craft stores.
like these.
and i always have canvas in my basement. always. i just painted the letters with acrylic paint. and then heat set them(blow them with a blow dryer).
fun wall art that inspires me that... we can, indeed,
do the hard things
. it's surprising what we can do if we put one foot in front of the other. and do them. even if they are terribly difficult.