there is a recipe that every lady-cook knows by heart. the go-to recipe.
it always works and everyone always loves it. this is THAT recipe for me.
that's because the special ingredient in these cookies is a tear from a unicorn. or maybe it's an eyelash from harry potter. i forget. but how magical is that?
ok, i'm lying. you have all this stuff in your cabinet.
i'm not going to write out the ingredient list because i'm too lazy. so sue me. but let me just say. use butter not margarine. the devil sweats margarine...so ya, it can't be good for you. and use real vanila. stop it with your fake ingredien-ths.
Chewy McGooey Oatmeal Chocolate Chip Cookies
*assuming you're using your kitchen aid
2 sticks butter(softened in microwave for 30 seconds or left out for an hour)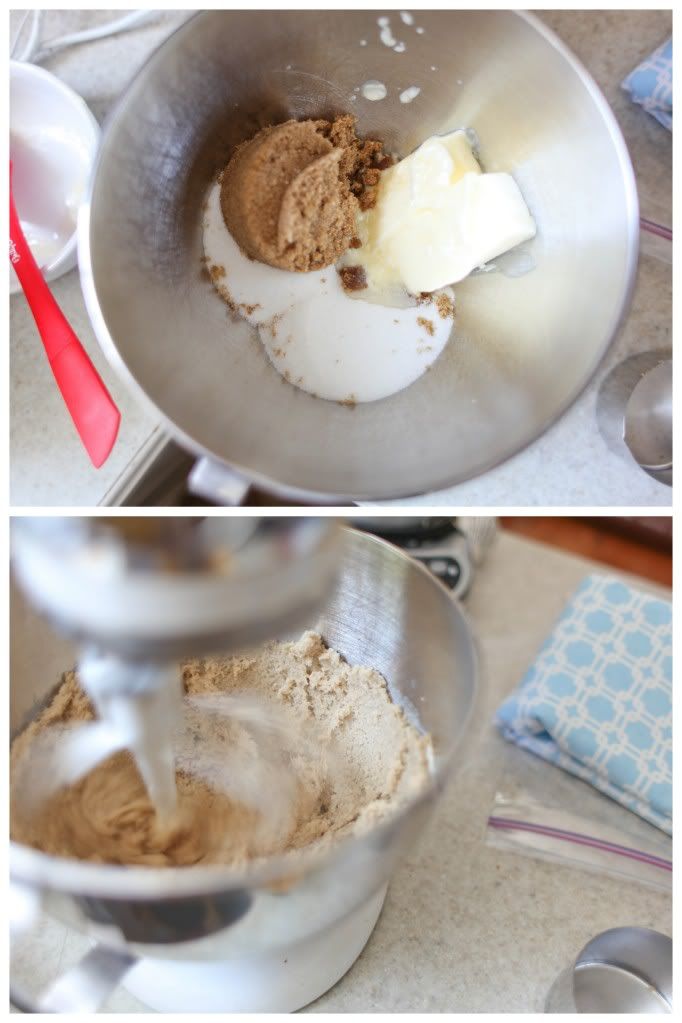 then add 2 eggs and mix on low until egg is just mixed in. don't over mix.
alternating 1 cup flour, then 1 cup oats, then 1 cup flour, then 1 cup oats while mixer is on
(yes, for those mathematicians that's 2 cups flour and 2 cups oats total)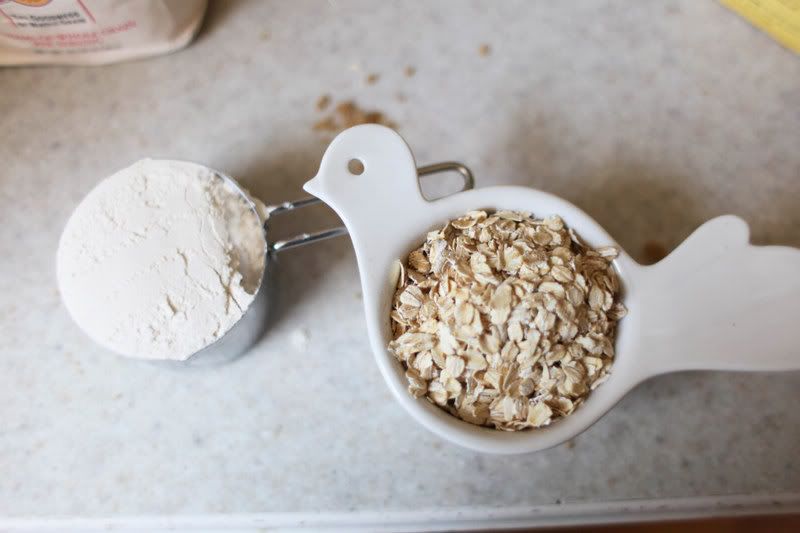 i like to scrape down the bowl before i add chocolate chips.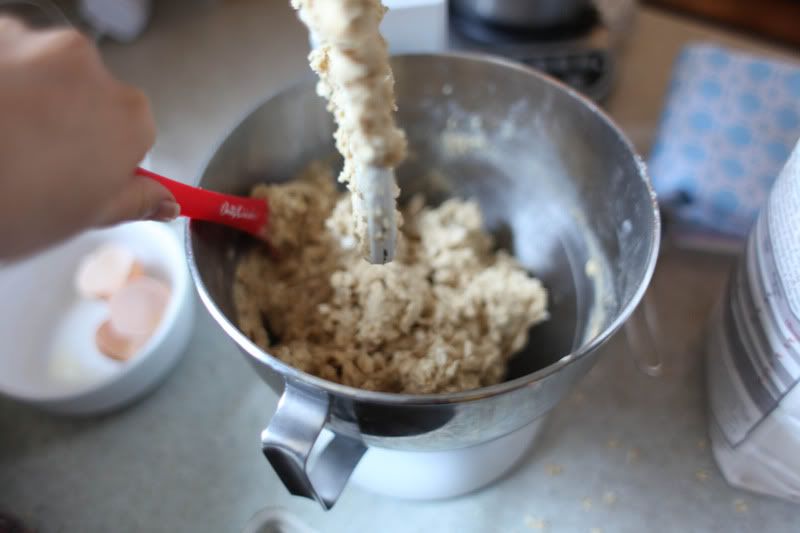 and i make my cookies oversized. they are better this way, trust me and my extra 10 lbs i have hanging around.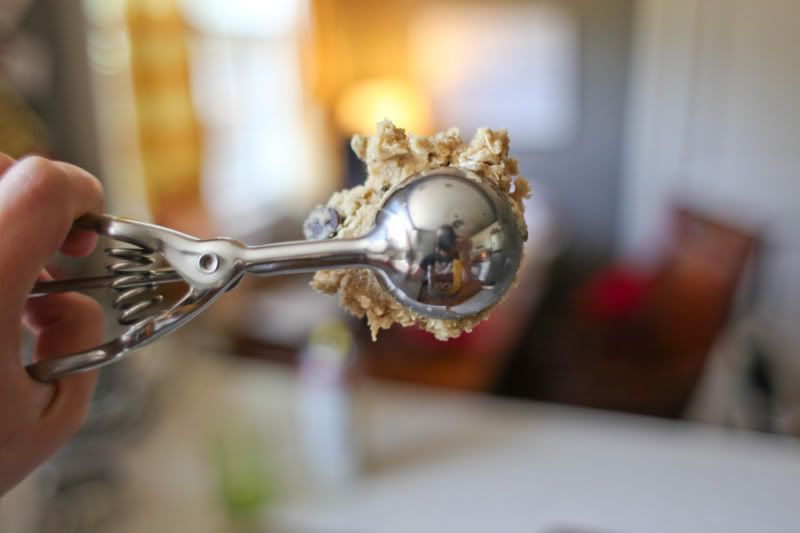 don't be afraid of my pan. those brown edges add flavor.
so the secret key is to make the

cookies

ginormous and bake at 350 for like 11 minutes until BARELY, a tiny bit brown on some of the tops. you almost want them to look a little undercooked because they cook a tad more on the pan when you take them out. let them set for a couple minutes before digging in.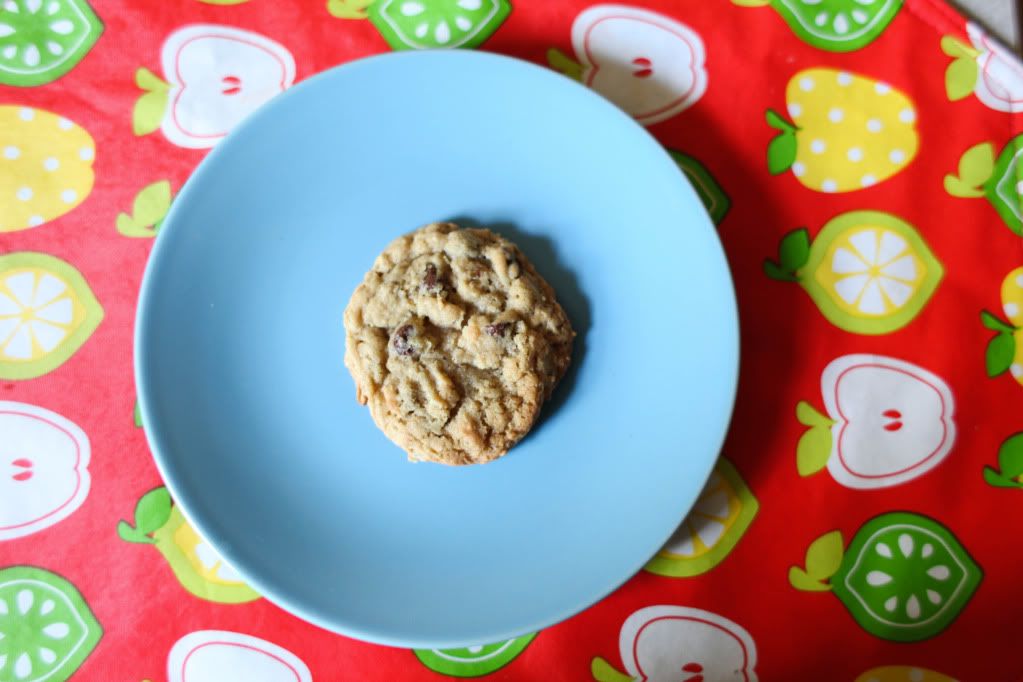 ahhh, soft, chewy love.
then have someone else clean up.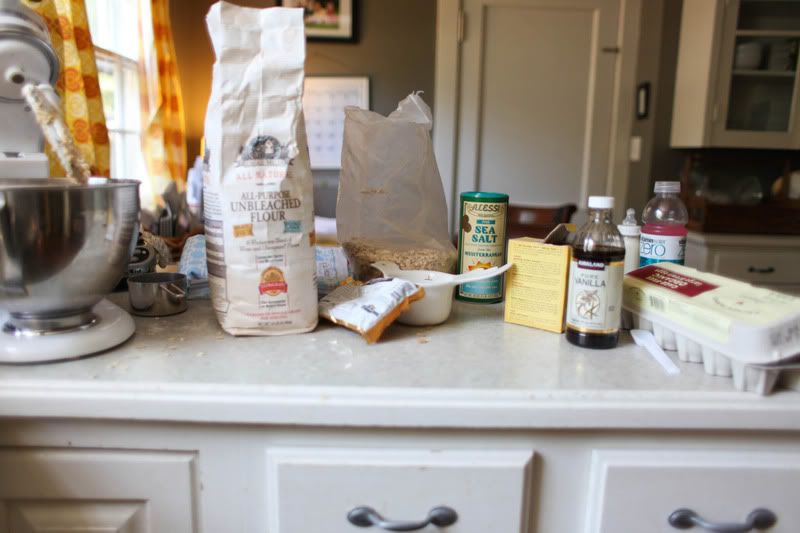 yes if you look closely there is a vitamin water ZERO in the background. save those calories for the cookies, ladies.