first of all, i'm on a blogging spree. can we just acknowledge that.
moving on.
this is a short post. just things that i love on this friday.
FIRST:
camera things. things with camera's on them. camera equipment. people that buy me camera equipment.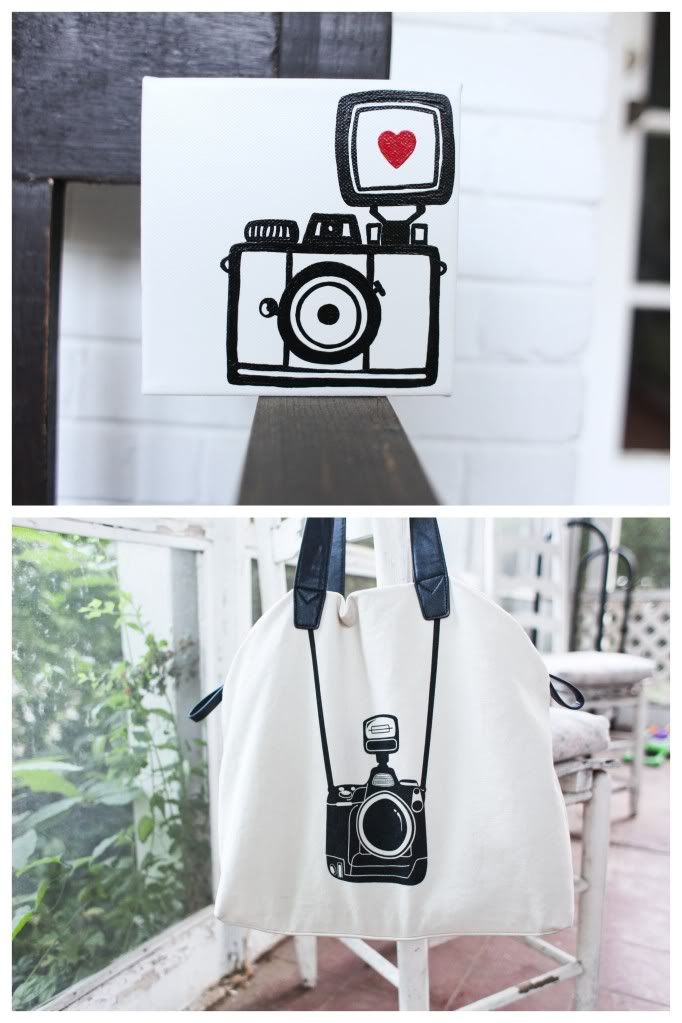 top item from
lindsay
...the cutest! thank you, friend....
bottom item from forever21 in the men's section. $20
SECOND:
tina fey's
bossypants
. seriously funny. i mean, it's got some cussing in it and is also not spirtual at all so it won't deepen your life. but man, i laughed every night reading it. nato said he liked falling asleep to me giggling.
THIRD:
bridesmaids. have you seen this movie? there are some super raunchy parts and you will have to wash your eyes afterward while you burn incense. but i peed on myself 3 to 4 times in the theater. you think i'm kidding. but ya, i want to be besties with kristen wiig.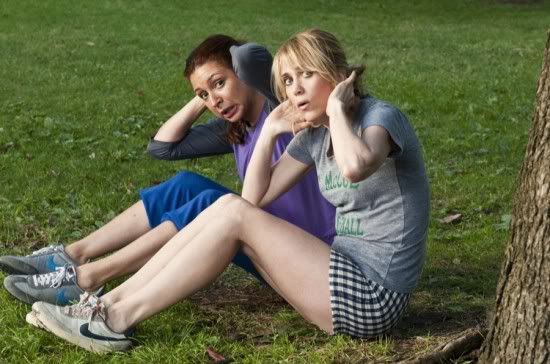 FOURTH:
i am also in love with my in laws and sister-in law who came over this week and did my massive amounts of laundry i haven't done for 2 months. also not kidding. it's a special thing when you let your mother in law fold your underwares(yes, she folds them!). spesh.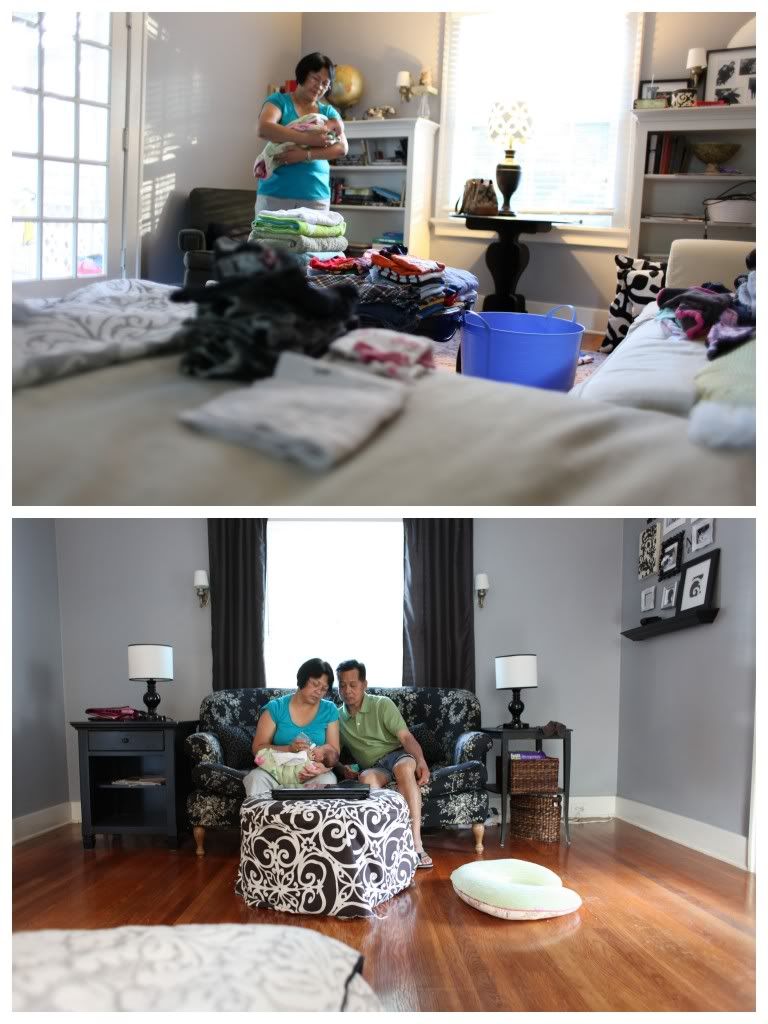 and
FIFTHLY-LASTLY:
i love a
note from nato
. HINT HINT, babe. please? won't you? next week? great!
i'll put you on the schedj, babe!