penelope is a treasure trove of sweetness. and sleep deprivation. i've discovered that the more children i have, the more i realize i don't have it all together. in a good way. i think. i can say semi-deep things like this because i haven't slept in 2 weeks.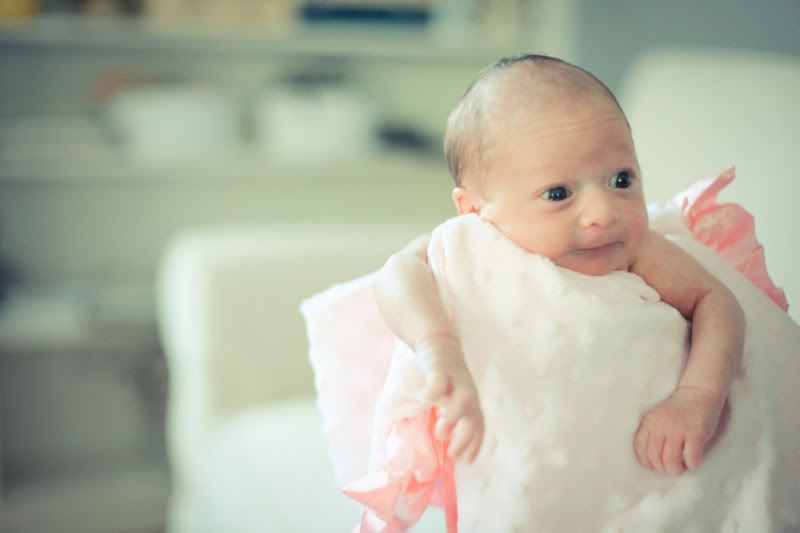 anyshways, my mom came over and scrubbed my floors and cleaned my house, my sis came over and organized my desk while chastising me for being a mess(kind of rude but she was doing such good work, i took the beating), and nato's sis, mom and dad have taken the other 2 kids on fun excursions to the pool and what not to let me sleep. people bring meals. this is glorious and humbling. my mom said,
you're not superwoman
. and she's right. i have to accept the help without feeling guilty. for the sake of the children. and with the hopes that they will forget how i fed them cold macaroni for lunch and made them fold laundry and told them it was a game. and also that children around the world love this game. and have loved it for centuries! layne's like,
what's a sin-chur-ee
?
he also asked why penelope looks like a little old man. personally, i think she looks like a little wrinkly alien-dinosaur. with a receding hair line. ok, so ya...layne...she does like like an old man. but whatever. she's my sweet little old man.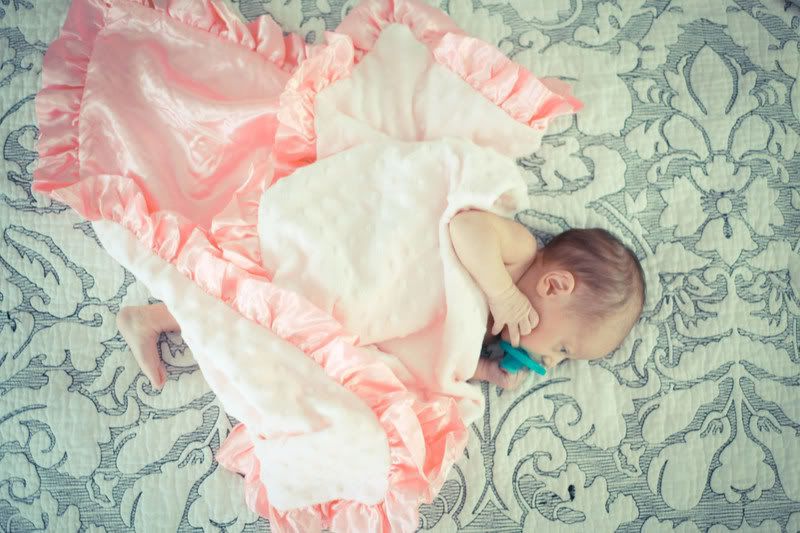 but this is my life right now. even writing this i think, what am i saying? am i asleep right now dreaming that i'm blogging? why do i have to nurse every 2 hours. do i really sleep every other hour? are dinosaurs real or did God just put the bones in the ground to give people jobs digging them up? why do pirates always eat apples?
i don't know. these and other questions remain unanswered.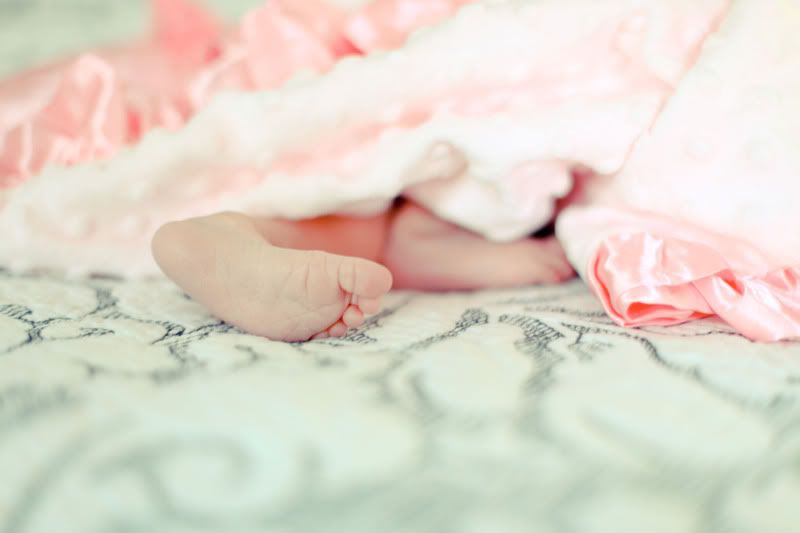 i also am guilty of watching every tv show ever made, as nursing lasts 30 to 45 minutes...and this happens every 2 hours. i don't need to know about biker weddings, but i watch and laugh at their leather chaps. housewives of new jersey?..ya, those crazy gals are nuts. oh and i watch QVC, laughing at first at the salesman...then marveling at his genius selling skills, and then eventually wanting to buy the useless product. luckily, by way of sheer embarrassment, i turn the channel before nato walks in so i never order anything. but who needs geriatric looking shape up shoes that can also juice lemons anyway? i know, right? but it would be cool to have them, huh.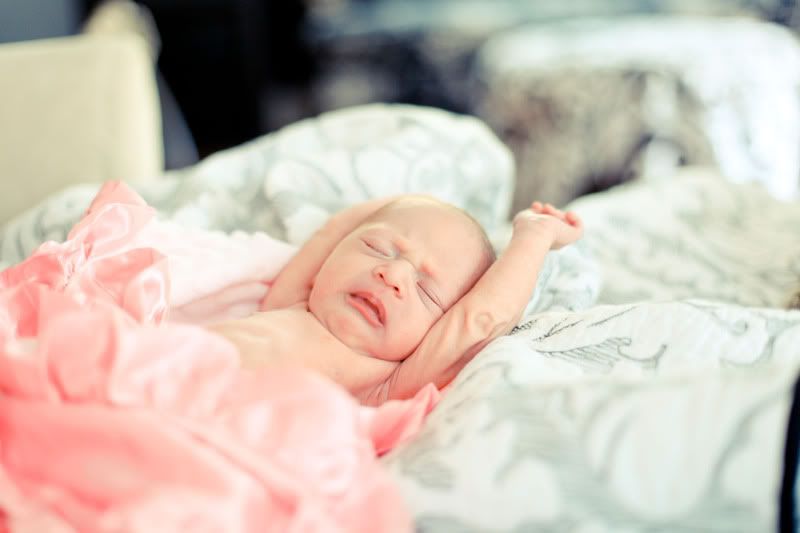 anyway, i'll stop because i'm pretty sure my typing is getting very slow and i'm actually sleep-typing. and also because penelope is screaming her head off. ruuuuuuuuuuuuude.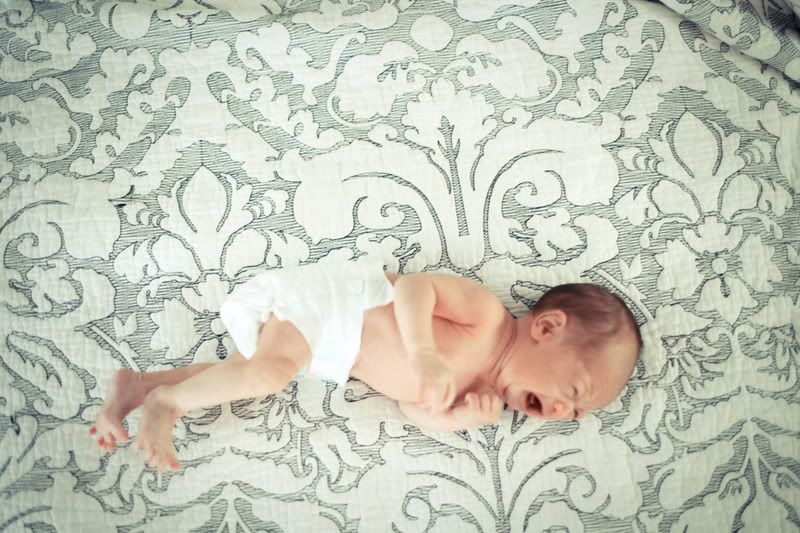 sweetest little nugget.