well, i'm obsessed with penelope as you know. even though she is rude and doesn't let me sleep longer than three hours.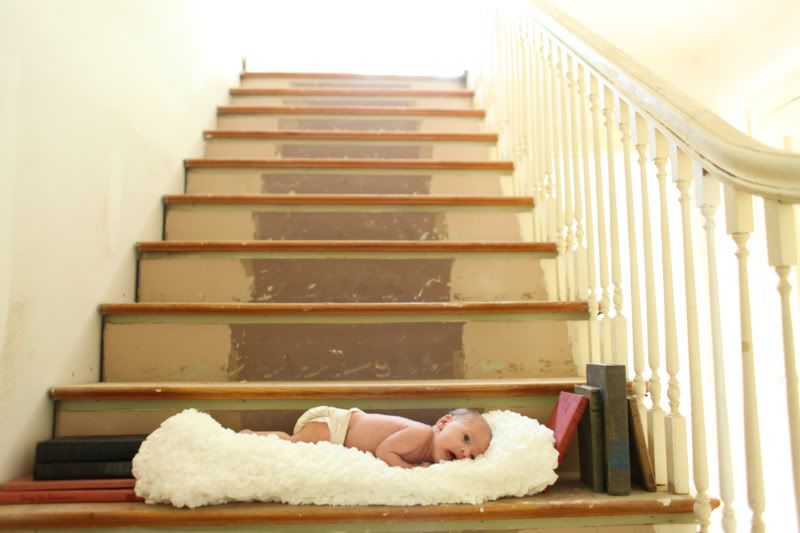 as the black eyed peas say,
girl i think about you every night and day
i'm addicted and i just can't get enough.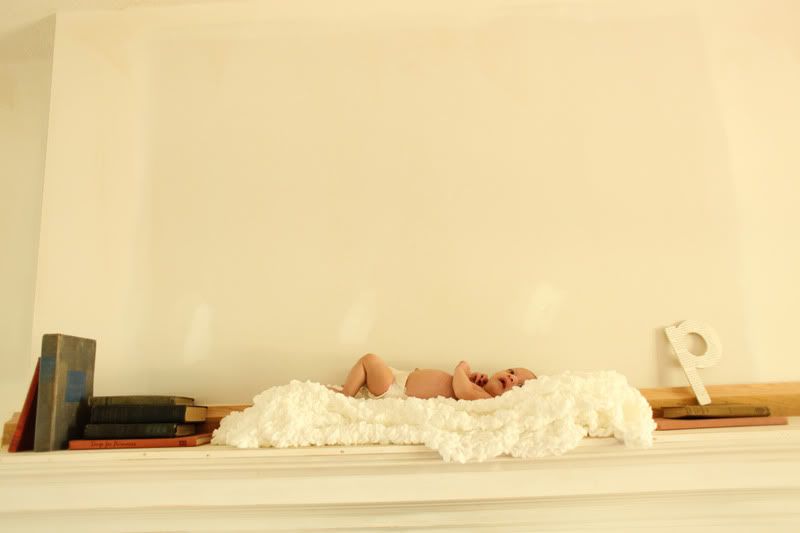 what? you don't put your baby on the mantel to play? fear not, there were spotters.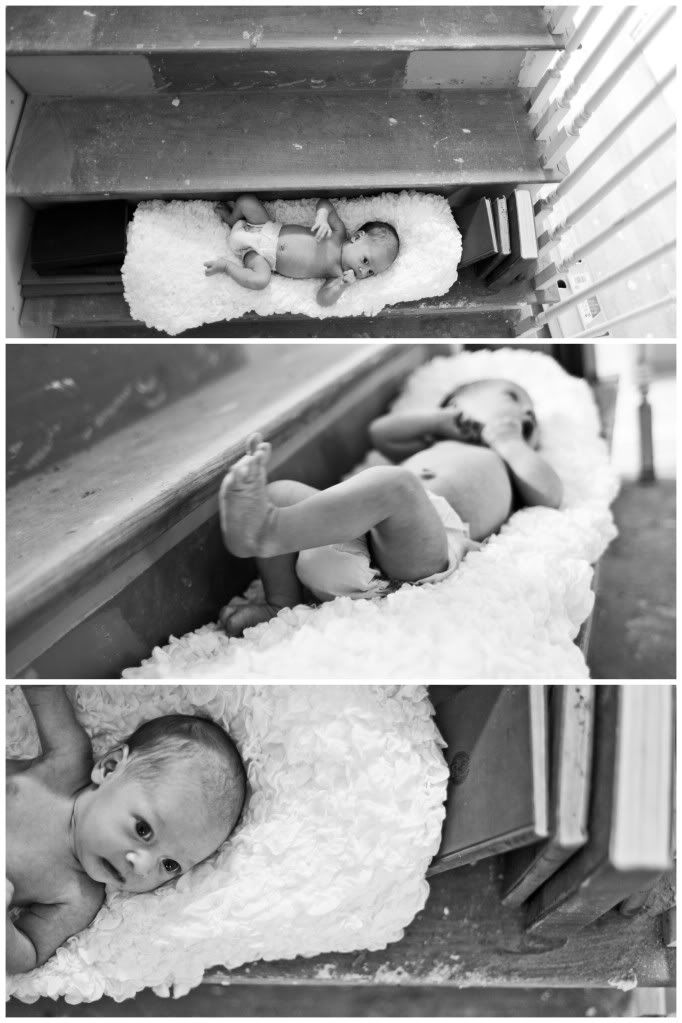 i just can't get enough...i JUST can't get enough...
go ahead, sing it with me, won't you?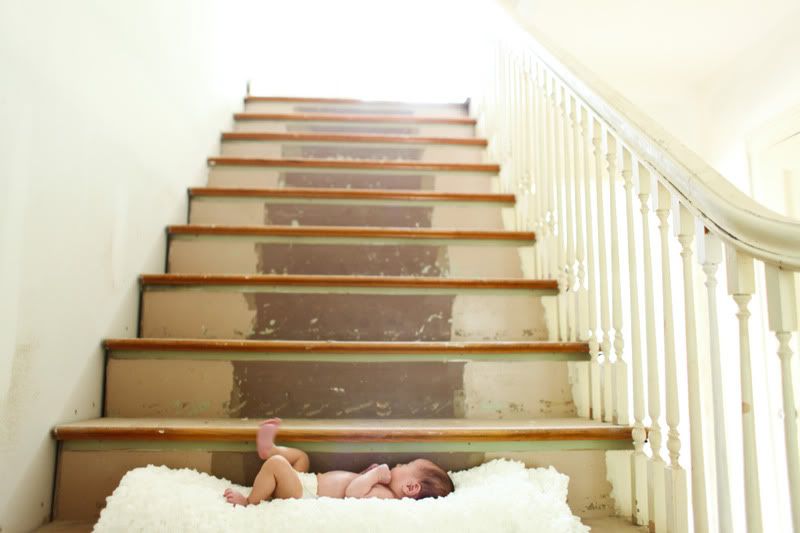 no this is not my house. i don't live in a shanty-town. my dad is flipping a house...and i went in there when the crew had left for the day. well we all did. this was done in 15 minutes... and if only you could hear what was going on during this photoshoot. lila pinched herself with pliers and was screaming. layne was hammering(nothing important, dad, i swear), i was coughing from the dust, and nato was borderline about to cuss at me for making him help. but alas, he is a good man and did what he was told for the greater good of memories.
and speaking of photoshoots... my sis,
auj
and i shot a wedding. it was flaming hot. like satan's- armpit-hot. it was fun to do something creative again, as i've been in newborn lockdown mode.here are some pics i took.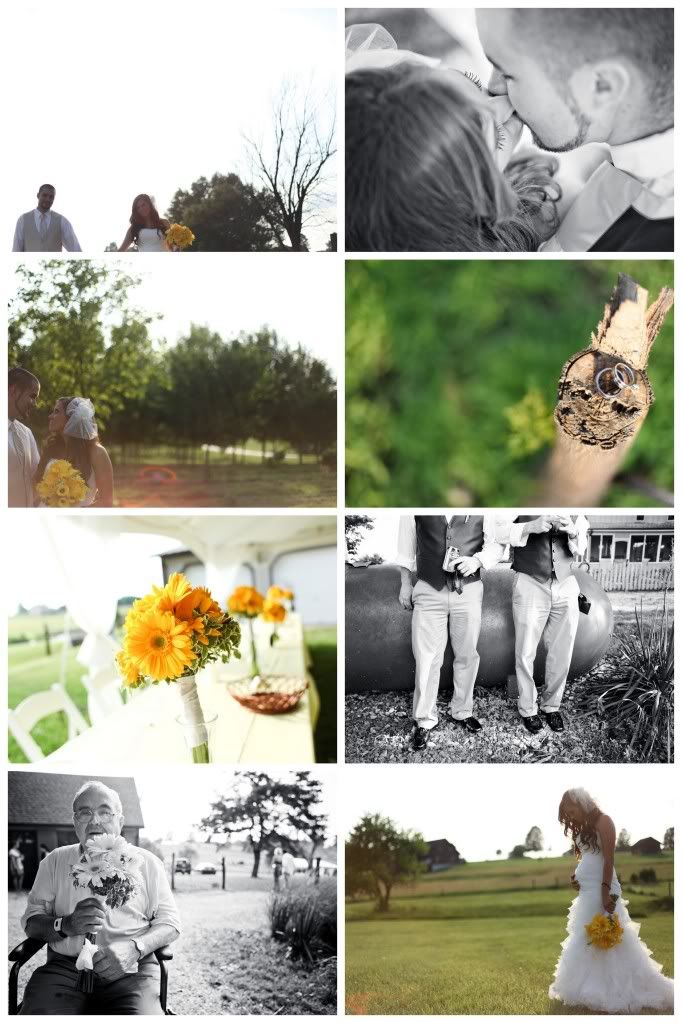 you players, can see
more here
.