well, i know i cheated by being induced. but this little lady was ready to enter the world. now, you should know i wanted an epidural right when i got into the hospital parking lot.
(inspirational sign made by
my sis
...dual purpose)
which we got there late in the first place. rude when you're on a mental schedule. i mean, i kicked my husband out of the bed in the middle of the night because he was coughing. i'm all,
i need to sleep tonight
. so he conveniently turned off his alarm 8 times that morning. when i woke up at 6:30 and we needed to be at the hospital at 7...i was pee-issed. so we started the morning off by yelling at one another...cussing was involved. followed by repentance and tearing of sackcloth.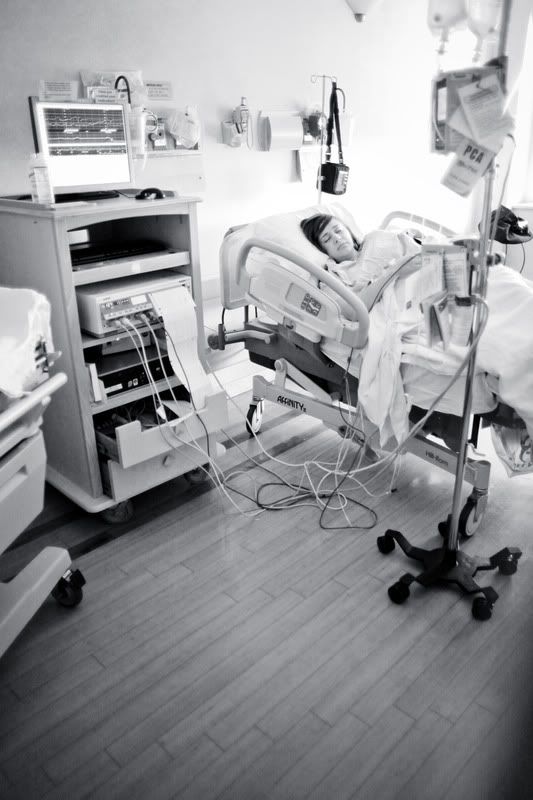 (here i am in pain..angry elf...enjoy)
i did eventually get the epidural but it decided to only work on half my body. and i got nauseous. so that was stupid. really stupid when they're putting a catheter in and you grab the nurses hand because she's having inappropriate relations with your bladder. ouch. but then after an hour they did something magical because i became numb on both sides. PTLOH. from then on, it was a breeze. there was a moment at the end there when the baby decided she was going to come out and no medical professionals were there. my mom was all, say HOUSE. and i sung it.
howwwwwwwwwww-sssssssssse.
and then i said,
go grab a janitor or something, she's falling out of there.
no my mom and sis didn't get to stay...i made them go behind the curtain and told them not to peek. they were disappointed. but i know 2 out of 3 of them cried from the sound effects alone.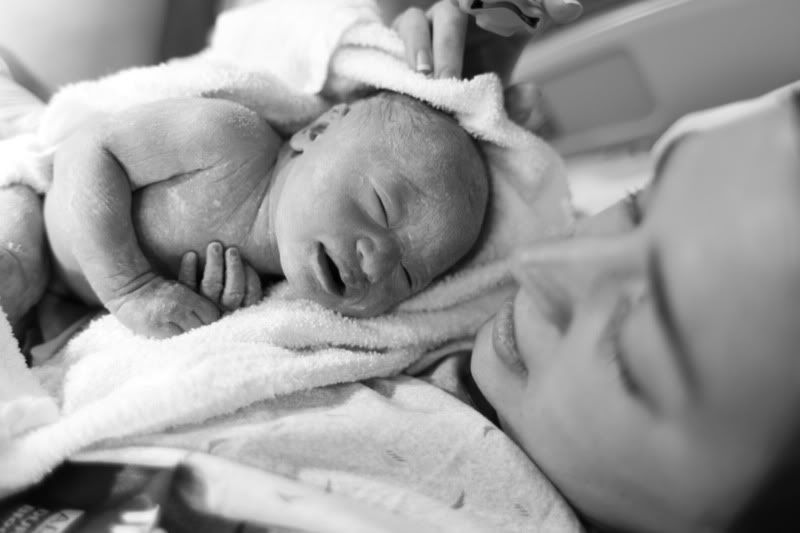 three pushes later she was out. (some might think this pic is gross, but really, it's presh...mkay)
ya, 3 hours of labor.
no tearing!
'twas and awesome experience.
layne and lila are hilarious with her. lila yelled, BAY-BEE! when she saw the new peanut. and layne wanted to hold her immediately.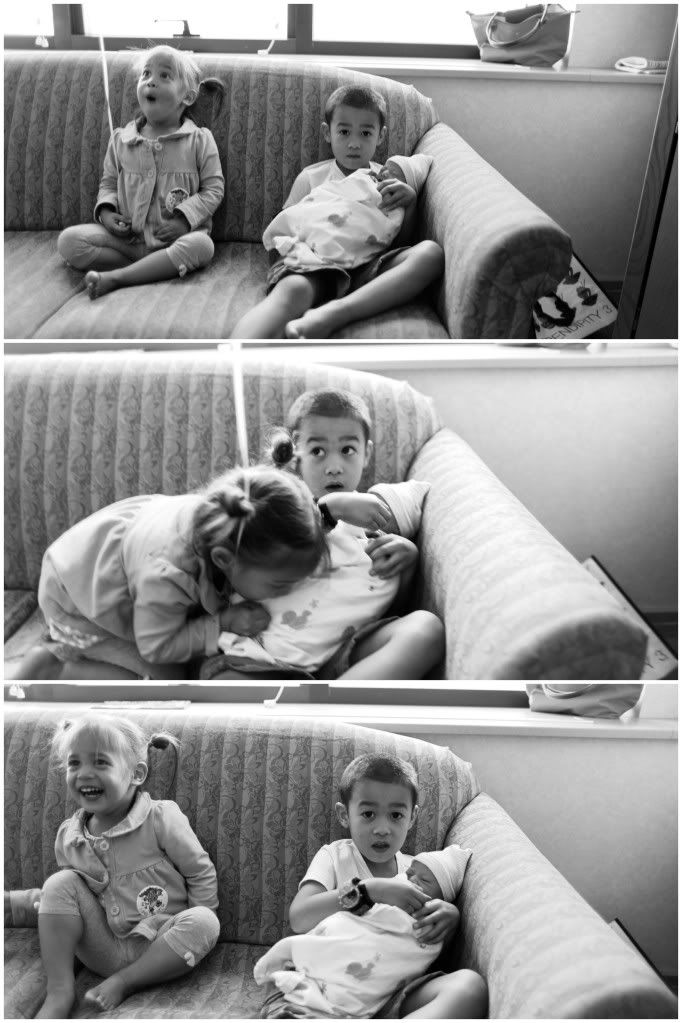 the fam and friends have been up here non-stop. but they always have food and such, so they are welcomed. although nato thinks this is a party and has someone here every hour on the hour. i'm all...don't mind me sporting my ginormous pad with a moose knuckle for all to see. gross.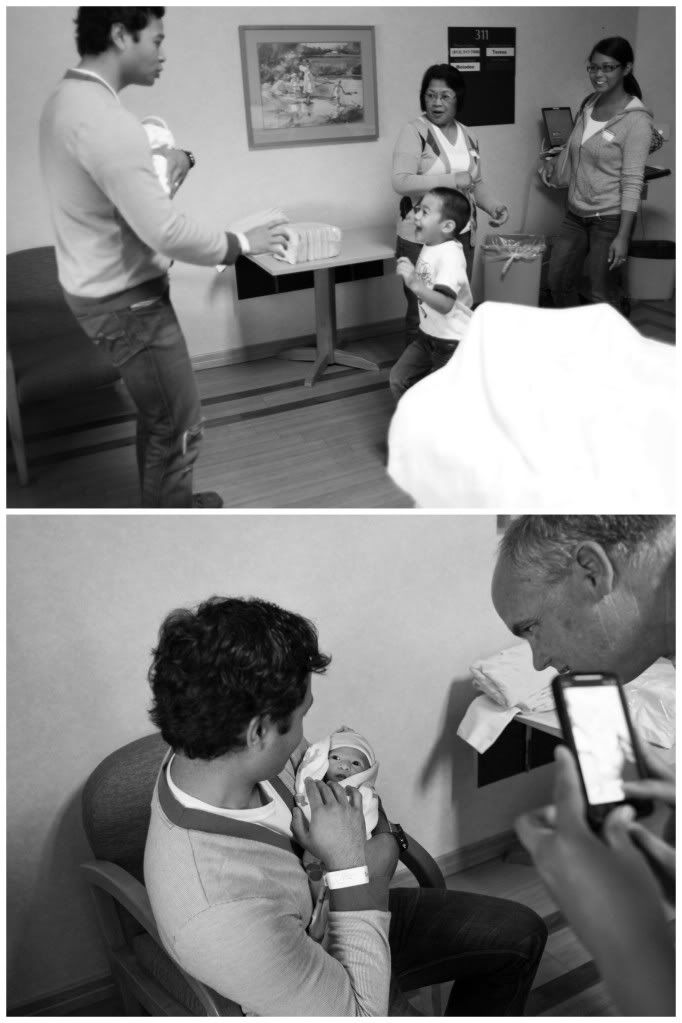 18 and 1/2 inches of sheer deliciousness
yes, she's crossing her eyes in the second pic. adorbs!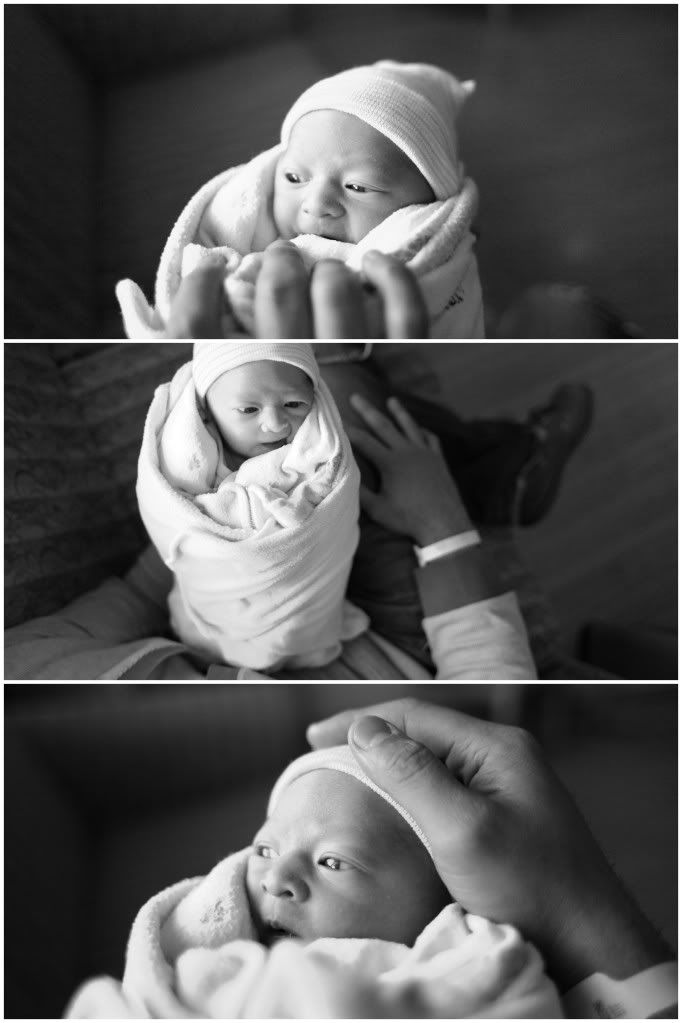 ready to go home and be a family.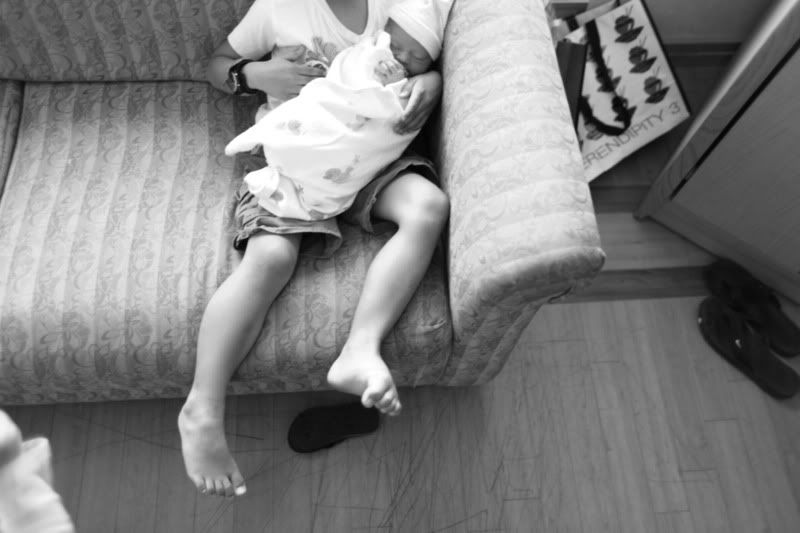 some pics taken by auj, some by nato and some by me.