nato takes a lot of flack on this blog. like, he's kind of the bad guy sometimes. and i don't want ya'll to think of him that way. because he's actually freaking awesome.
point is, you get my side of the story a lot of times. i mean, well... every time, let's be honest. and i think you need to hear his side of the story. he does not ask to write on this blog...ha, he's all
that's your thing, babe.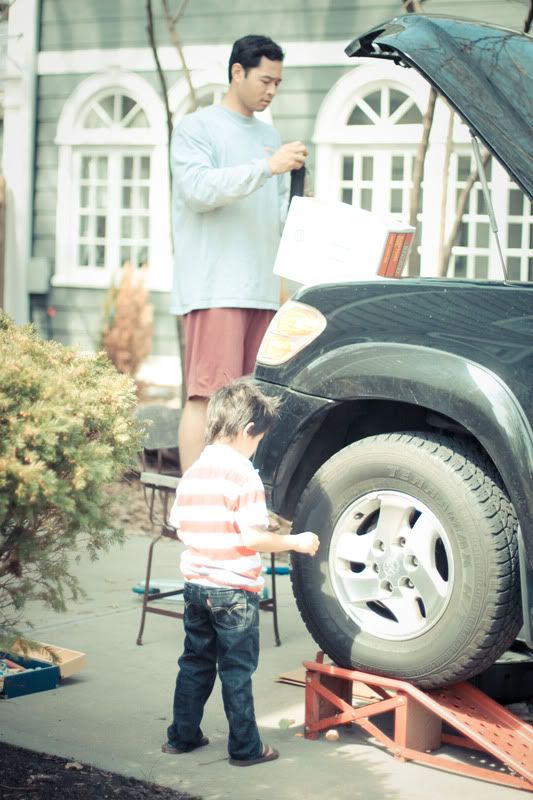 anyway, he approves each post i write that pertains to him. and by that i mean i let him read it first and then he never changes anything. he always says he wants me to write what i need to write. but i know that it can't be easy for him.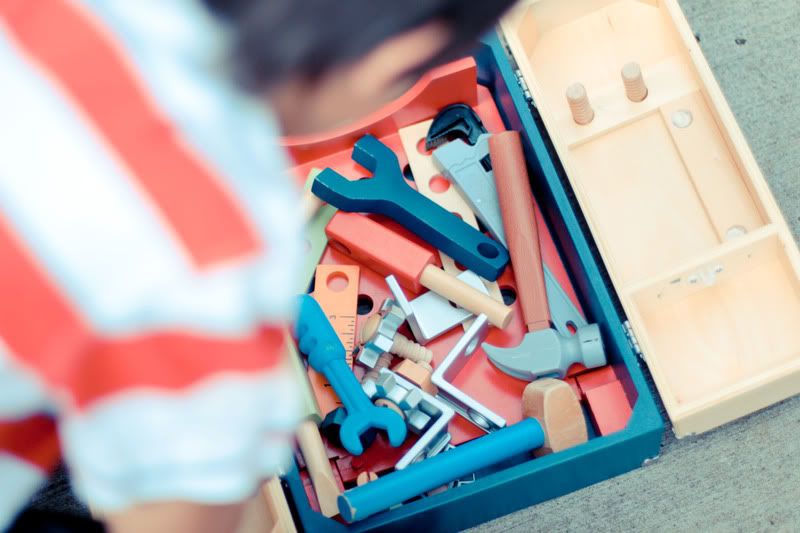 becuase, yikes. i don't sugar-coat things. anyone can read this blog and find out more than they ever wanted to know about us. his mother reads this blog. maybe some co-workers. and of course friends. oh, and strangers. yes, lots of strangers.
so here's my idea: you guys surely want to know things about this mysterious man behind the blogger, right? so are there any questions you have for him? thoughtful or not, you should ask. brutally honest, or just
what is your favorite beanie baby?
i'll let him pick the questions he wants to answer and he'll post next week or something. that'll give him all sorts of time to come up with brilliant/honest responses.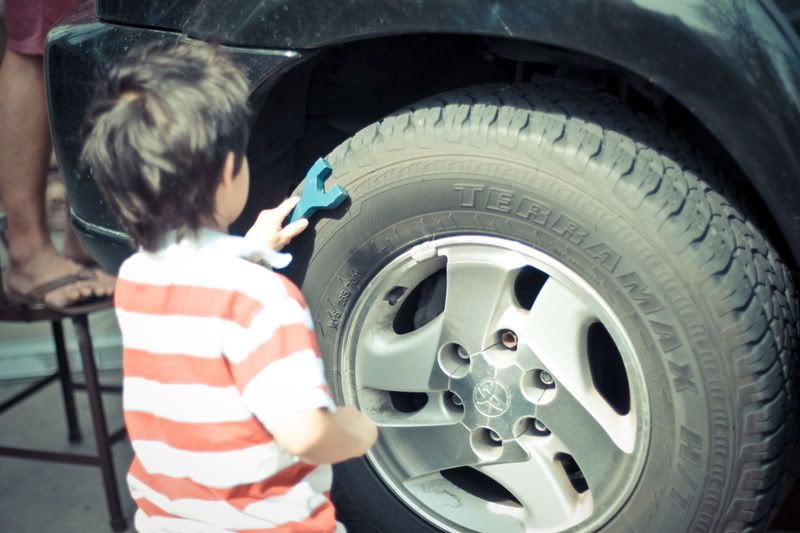 and i shall call this
"a note from nato"
. uhh-mazing, right?
and ya, i know this post and pictures don't correlate so much. they basically show how awesome nato is as a dad. and how he changes the oil in our cars instead of taking them in. and how cute and brown he is. that's the point i was trying to convey here. go with it.
p.s. i've been nesting and getting the rooms together for the kiddos...so i'll post that soon.