oh, you don't know who Heidi Nags is?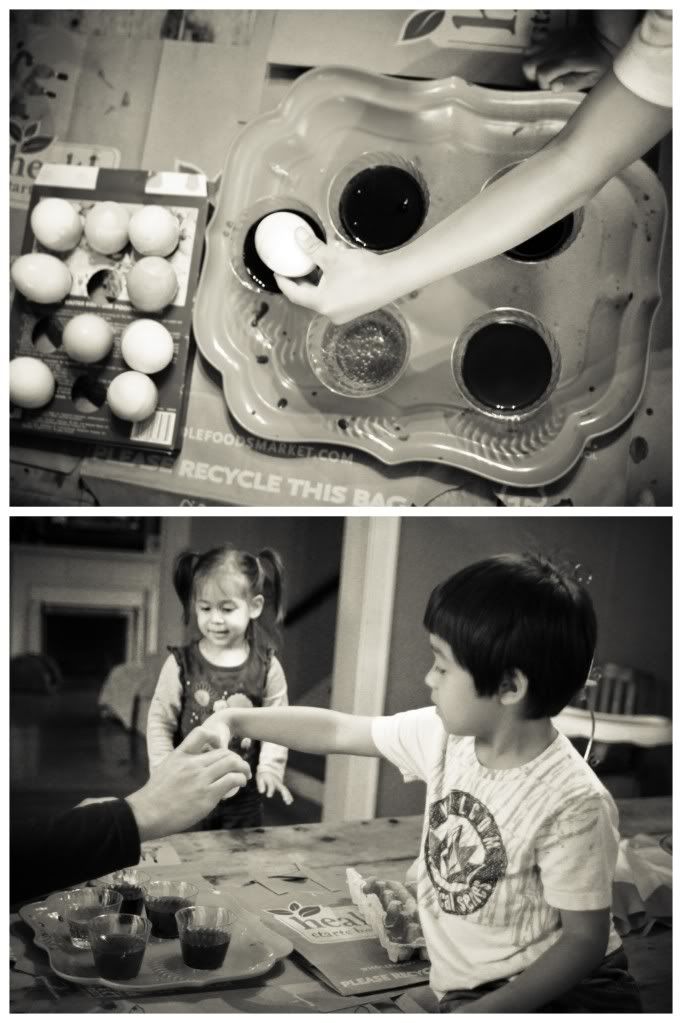 well one time in college, i had an old boyfriend (not nato, for shame)over for easter. we were talking about "hiding eggs" for the kids and he kept thinking we were talking about this girl named Heidi Nags. so when we started the egg hunt, he was like, shouldn't we wait for heidi? and we were all confused.
he's like
Heidi Nags. you guys have been talking about her all day.
when we figured out that he had mass earwax issues and confused what we were saying, we all had a good laugh. and now we speak of heidi every year. we wait for her in anticipation. she is such a nice gal, bringing treats to all the children...i love her yearly visit. she's always so festive and well dressed, for sure.
this year's easter was glorious. each year, easter reminds us of the hope we have in Jesus. and it's maybe not a coincidence that nato and i got back back together a couple years ago around easter, so we could remember that hope in a tangible way. we both know we could be celebrating easter separately. but instead, the opposite happens...our entire extended families celebrated together: the browns and the whites. and no, those aren't last names.
but ya, this weekend, like many of ya'lls, was fun and crazy. layne learned to ride his bike with no training wheels and i was so excited for the process. i thought it would take hours...and yet, 2 minutes after he was on his bike, he was riding by himself. smiling and laughing. and i was almost about to cry...because that's about all i'm good for these days. but i held it together. i had to...neighbors were surely watching.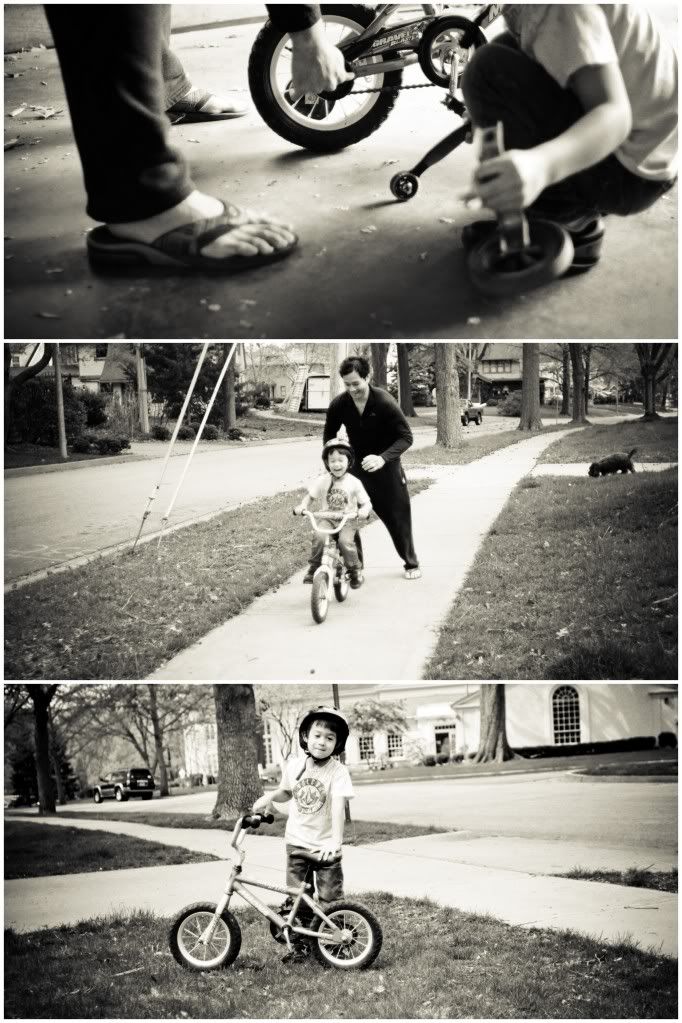 here's a little video of layne riding...30 seconds of growing right before your eyes.
lila was napping while we were out there. that peanut is really growing up. look at that filipino nose. so cute. she's doing great in her big girl bed, btDubs. sometimes i go up there and she's vacuuming(with her mini pretend vacuume) at 10 pm... with boxing gloves on. she's our night owl.again, not good for the teenage years...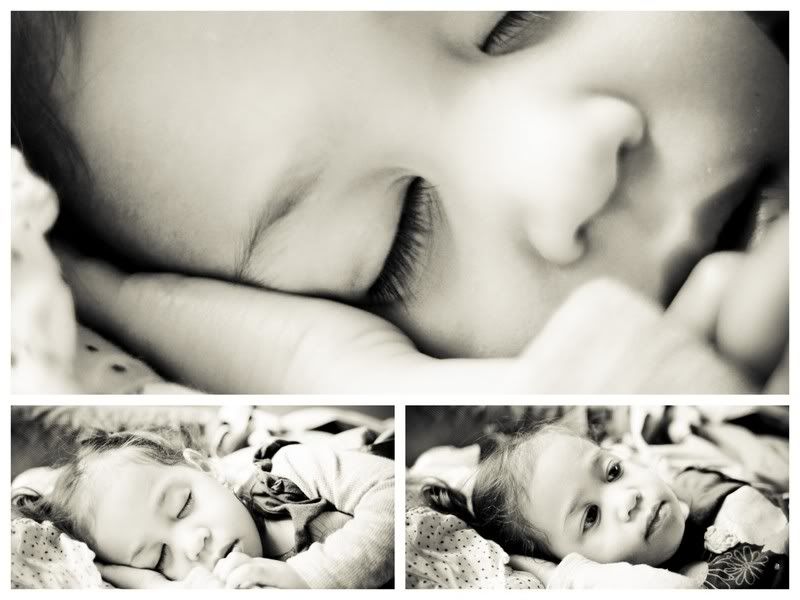 ok so this week is going to be wedding-filled. who knows if i'll post much or not. i have prayed that the Good Lord would let me deliver this child next week...NOT this week. i just need to get through the week...you know, send(PUSH) the bride off into the sunset and welcome(PUSH) this new peanut into the world. that's all that's on my agenda these coming weeks. maybe heidi nags will help this baby come early...one can only hope.

***ok, fixed the video!