we took layne and one of his best buds to crown center the other day to see the LIFE SIZE lightening mcqueen and mater from cars. i mean, it was super nutty, one of those events you surely would have skipped had you know every boy in the state was going to attend.
i mean
,
what? did i just say that?
now david is the son of some of our good friends. but let me explain what kind of
good
friends
i'm talking about. when i found out my husband was
having an affair
, david's daddy, matthew (and some other awesome men) were at my house within hours. looking for my husband. waiting for him to come home. wanting to punch him in the face.
those next couple of days and weeks were rough for me. my besties live out of state and although my family is in town, david's mommy,
lindsay
happened to be right there. literally. she was right there all the time. i'm not sure how it happened actually, but it did. and so, she was my confidant and advice giver. my talk-me-down-from-the ledge friend. the person i called at 2 in the morning...
tell me i'm going to be ok.
and she told me i would, in her middle of the night voice. like a piece of Jesus with some skin on him. i was totally a taker. there was no giving in that time of friendship...i knew it and i was annoyed with myself. but i had come to terms with it. and i know that i wore lindsay out. i know it. but she(and a few other close friends) trudged through it with me. to say i was and am grateful for this is an understatement here.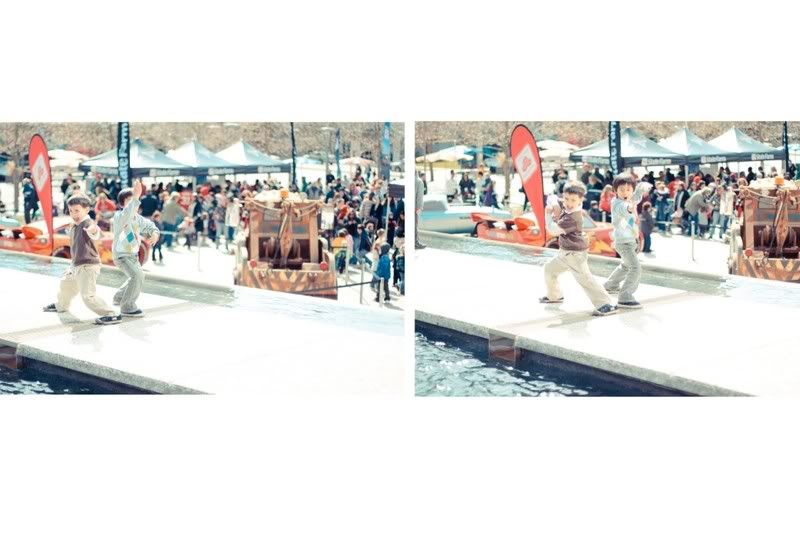 so, matthew and that crew of guys chased nato down, in a literal and figurative sense, for the next couple of weeks and months. matthew steadfastly loved my husband in some very unloveable moments. he came over and played with layne a couple times when nato and i were separated(for a short time) because layne needed some daddy time...even if it wasn't his daddy. he always gave layne extra attention when he saw him at church. i will never forget those little moments glancing over at layne and matthew playing in the church foyer. those moments when the noisy church suddenly gets quiet and you just see a little glimpse of Jesus.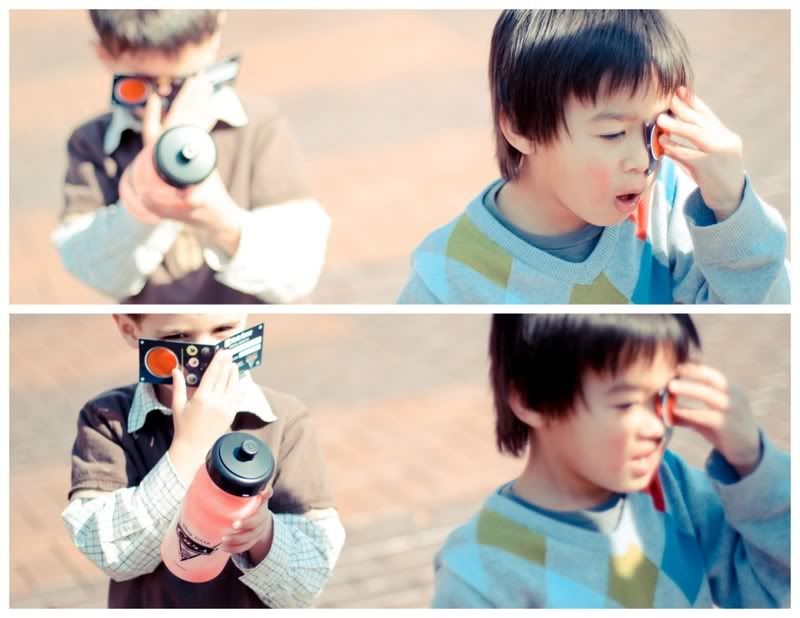 and so, yes, our boys happen to be the same age. and they happen to love one another. but really, when i watch them i think about the roots they are putting down in one another's lives. and how they don't realize that those roots go much deeper than their friendship. i hope that one day those boys will understand the depth of true friendship with one another. i hope they pursue one another when either of them is unlovable. i hope they stand by each other in the hard moments.
after all, they have a legacy to live up to.
here is a 1 minute video of them playing together at the cars exhibit. they are too hilarious. (turn down the music on bottom of my blog).
Untitled
from
jami nato
on
Vimeo
.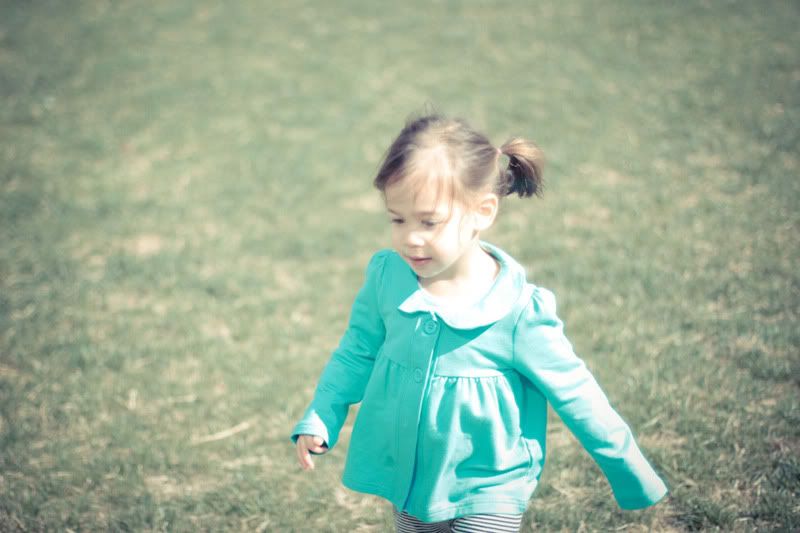 and yes, sweet lila was there too...
(in case you were wondering, her words are amazing lately. she's saying
UH-OH
! and
allllllll done
. and today she busted out the word "cracker". i forgot how quickly their language explodes when they get going. we're so proud of her.)