time to get real up in here.
this pregnancy has made me pretty sensitive. this can be good or bad considering certain situations, i guess. but mostly bad. ha. i didn't even really laugh there, that was a sarcastic laugh...like,
ha...man, this kinda sucks
.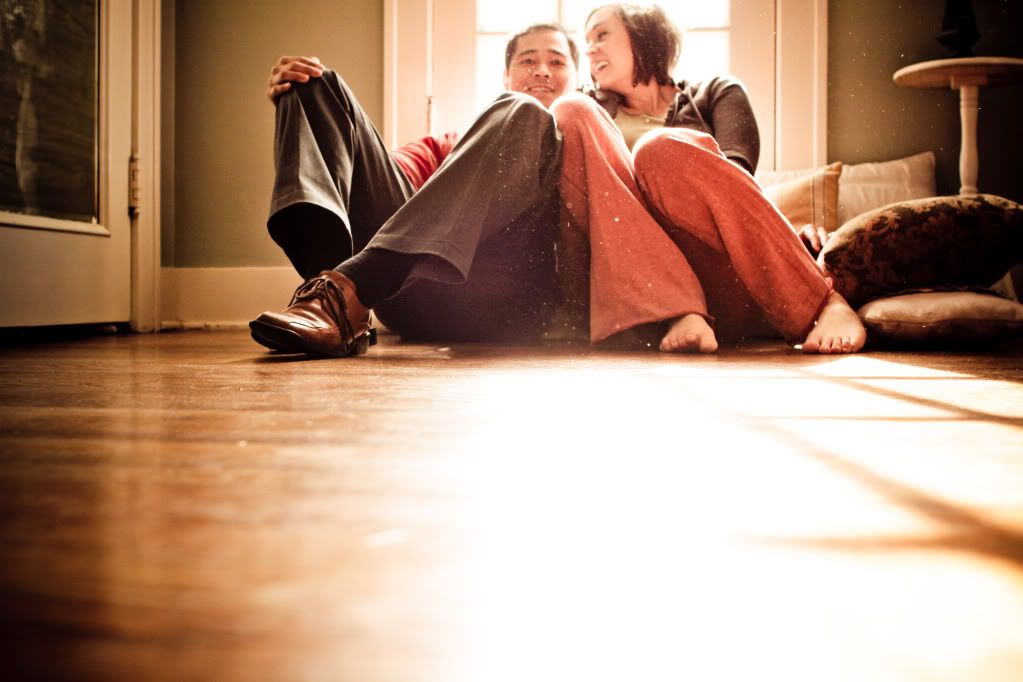 anyway, what i've discovered going through this infidelity journey, (that sounds like a bad cover band or something, no?) is that progress come in waves. you'd think that since you love your spouse, you love Jesus, and you've worked through a lot of nastiness, intensely might i add, that you're passed it all.
through with it.
over it.
beyond it.
i guess it's because i want it so much. i want to pretend like
IT
never happened, that i don't think about affairs. a lot. that i don't struggle with trusting my husband or wanting to punch people(i don't even know) that choose foolishness over their families.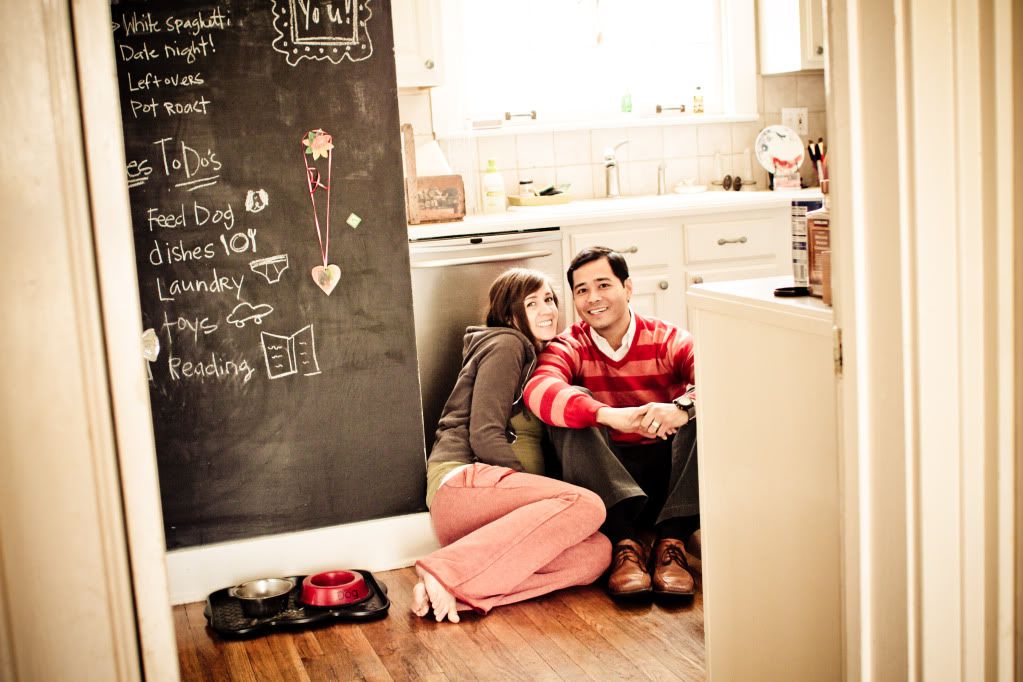 i'll stop being vague. when i found out
my husband was cheating
, it was around thanksgiving/christmas/new years 2+ years ago. i was taken by surprise, for some reason, when walking through those same holidays the next year. it was incredibly painful for me and difficult for my husband to watch. everything reminded me of the pain from year before...the difference was that nato(my husband) was repentant and was the awesome guy i fell in love with when we got married.
hooray! he's back!
but so were the reminders of our struggle. and they were EVERYWHERE: christmas music, the cold weather, the christmas tree, new year's eve parties, the jacket i wore that year, the pictures we took. it became difficult because i couldn't escape anything. i was suffocating in the past.
we did work through that season one day at a time. and it did get better. i just had to walk through it trusting that God was helping me heal. and you should know, this last christmas was awesome...i didn't even really think about the affair. booya.
see
, i thought,
i'm over it. good job, self. thanks Lord....moving on! whew, we made it.
well now i'm pregnant again. we
miscarried
the last time around...that was hard, but we had each other and we were reminded gently that God was in control, not us. so being pregnant again was really another big moment in life for a lot of reasons. one reason i hadn't thought about until last week. i was becoming emotionally overwhelmed for some reason with pregnancy. i think i was becoming insecure little by little. mostly in my marriage...but i wasn't saying anything. i was telling myself to be grateful and get over it, instead.
and then the explosion happened. you know, those fights. where you jus-t get to talking and unload. about something completely different than what started the fight. at first it was like,
i feel disconnected from you. what is wrong with us?! you aren't trying anymore...
(imagine a completely irrational pregnant woman just spewing words between snot bubbles and puffy eyes from crying. or wait, my face is just puffy right now. whatever).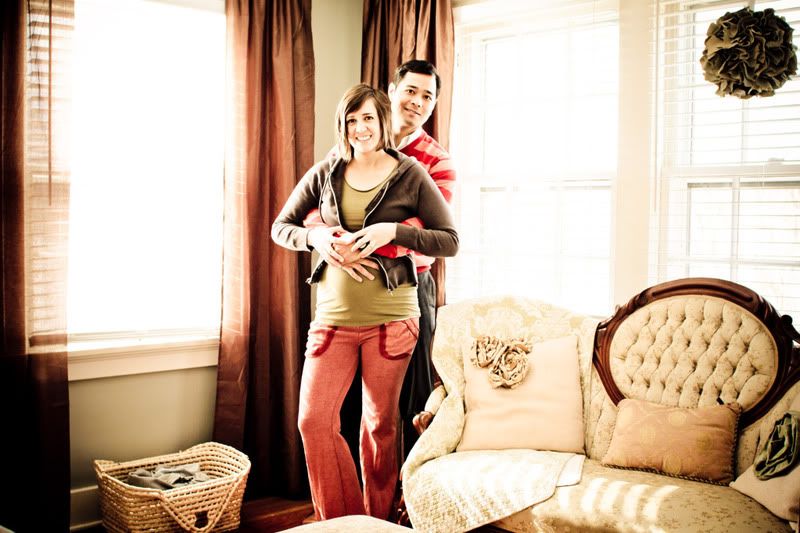 (this is almost an awkward senior picture...all we need is a tree to pop out from behind)
but then i said something that caught me off guard.
i'm scared you're going to disconnect from me like when i was pregnant the last time. my body feels the same... everything feels the same to me even though it's not....and i know you're not that person. but i'm stuck back there.
excuse me... what? where did that come from?
when i was at the end of my pregnancy with Lila, my husband started to really drift away. at the time, i thought it was kind of a normal ebb and flow of marriage. of course hindsight is 20/20 and looking in the rear view mirror, part of me wishes i could shake us both. look! disaster! straight ahead!
anyway, all that to say, we have hit just another part of the journey in infidelity. these speed bumps sneak up on you in weird and awkward moments.
we've had a good couple days of connecting emotionally. i need a lot of extra love and attention right now. nato has been loving me well since i let it all out and told him what i needed...and since we've realized that we're walking through fresh territory together again.
we aren't done with this. we're not "over" all of this
. each time we go through difficult moments, it makes us stronger. our commitment becomes more intense. we value what God values a little bit more.
and this is why i have come to love the hard moments. i have come to love grief and a broken heart, because i know what comes after those things. it is incredible what God has in store when we press into the pain instead of running away from it. when we bring our broken selves to Him and say,
help me.
that was the only prayer i remember praying within minutes after my life got flipped upside down by infidelity. and that is my prayer still. the simplest words because nothing else can be said
. help me.
and he is so faithful.i can look at what he has done in our marriage and say that with full confidence that he will be faithful to walk through the rest of this pregnancy with us. we'll come out on the other side, hand and hand. riding on a unicorn...wait....you know what i mean. we're going to make it.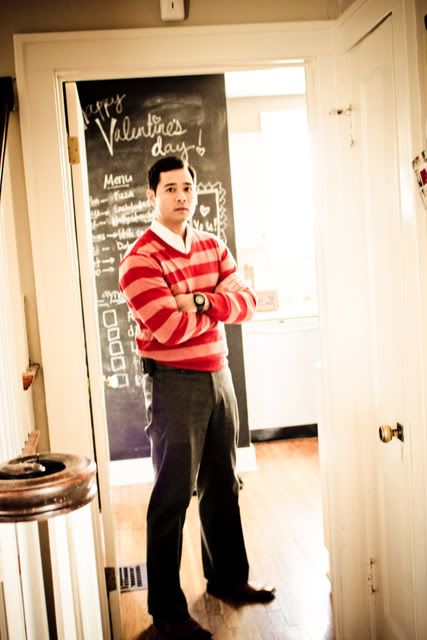 (you are freaking so cute, babe. thanks for loving me when it's hard. and for standing there patiently when i'm like,
let me get my camera settings right.
plus i think you're just trying to show off your pager
.
)
like david gray says in the song that's playing...
And here we are holding on
Baby, we're holding on
Honey, we're holding on
heavy post. not the best one to post after belly shots i suppose, but welcome to the the roller coaster of emotions my husband deals with daily...it's called pregnancy. beautiful ain't it?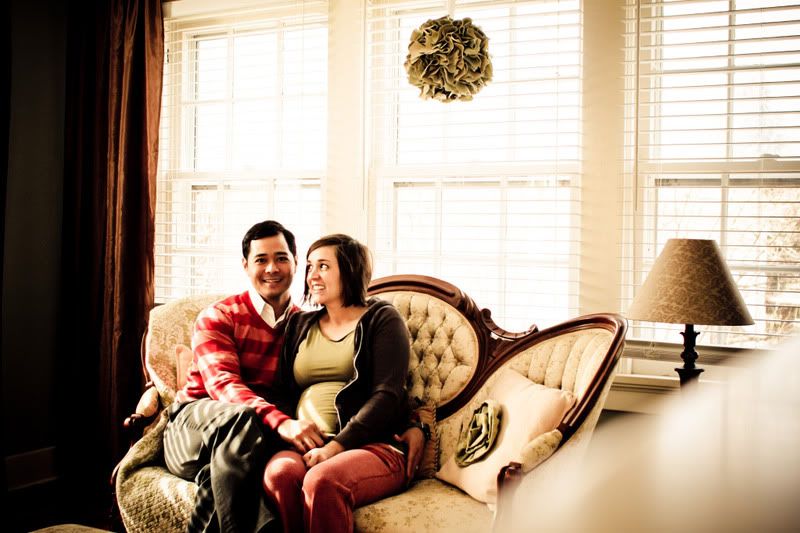 (also an awkward photo...but you all need to see how HUGE my bust region is getting. wowza.)
(and you should know, nato didn't really want to take part in this photo shoot. sometimes i make him play, "blog with me". he is a good man to do what is asked of him... when i'm pregnant and always on the verge of a blowout.)
*if you're a new reader: surprise! we're jacked up! but God has been so good to us. if you want to catch up on our progress in marriage, just look in the marriage tab on the side bar.