ok so...i'm going to get a little hippie on your 'A' for a moment. let's talk about dish washing detergent for one sec. if you wash your dishes with something, your going to eat a little bit of it. now, i know that grosses you out. but regular detergent contains all sorts of toxic situations. in fact, i believe it's one of the top things kids accidentally ingest to go to the ER for. but you're thinking, i'm only ingesting a super small amount so not a huge deal because it's minuscule... well players, if you eat something in tiny amounts at every meal, it's going to make a difference over a lifetime. agreed? mmmmkay! glad you're on board.
so making your own natural safe dishwashing detergent is incredibly easy and super cheap:
1)gather your ingredients. you probably have most of these...except borax. it's at walmart or target or any grocery store for $3. but it'll take you forever to use it all.
1 cup vinegar, 2TBSP lemon concentrate, 1 cup borax, 1 cup baking soda. that is all. that's for the liquid version. if you want it dry, skip the vinegar and lemon. it still works great.
2)mix them together as if you are doing a 5th grade volcano science experiment. it will bubble...do not be alarmed.
3)store this mixture in some type of container. glass would be better, but i just returned the soap into my old dish soap container because it's easy to pour.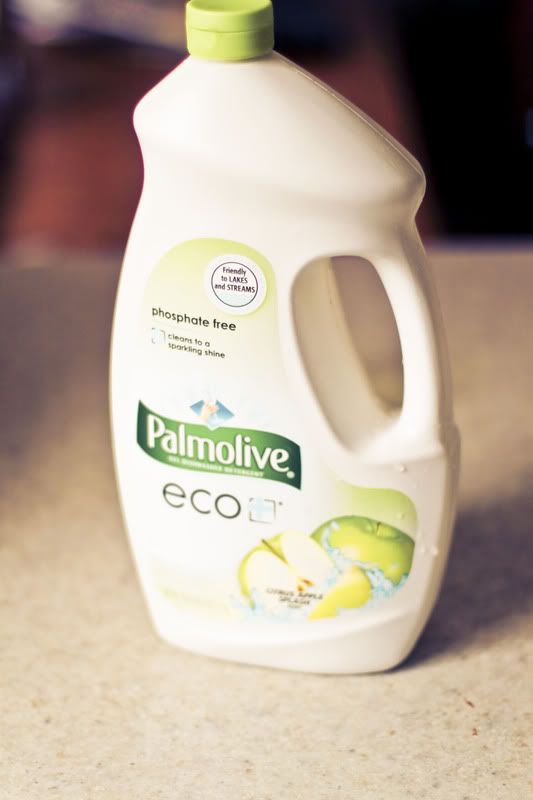 shake each time you use it and only use half of what you normally use. if you made the dry powder version, use only one TBSP.
now also, another tip-a-roo is to use vinegar in your rinse aid instead of buying your usual stuff. it's great and super cheap...BAM! look at you, saving money like a mad woman.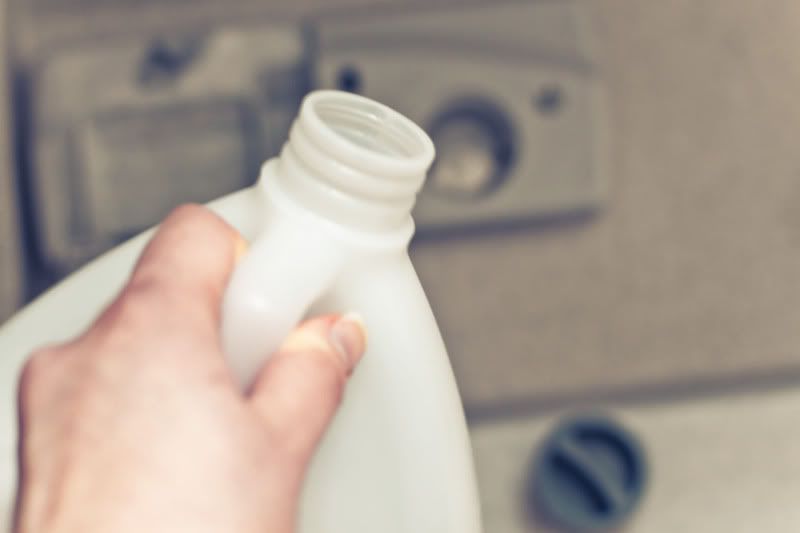 plus, just read the back of the borax box and they tell you jillion-patrillion other cleaning uses... it almost does your taxes for you too. i'm in love with borax. that sounds like a best-selling book, no?