so early this week, i went to some
dear friend's
photography workshop
called the DON'T GIVE UP project
in colorodo springs. um, go to the next workshop, for reals.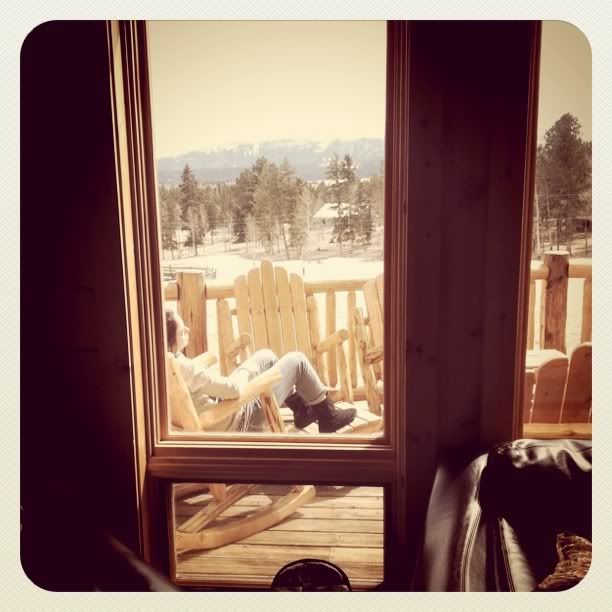 (above: the view from the lodge...pic from my phone)
now you should know, i'm not a traveler. i'm a hermit. i love hermiting in my house for days creating things and being with my babies. and cooking. and eating. and making a baby. and napping. these are all my true spiritual gifts.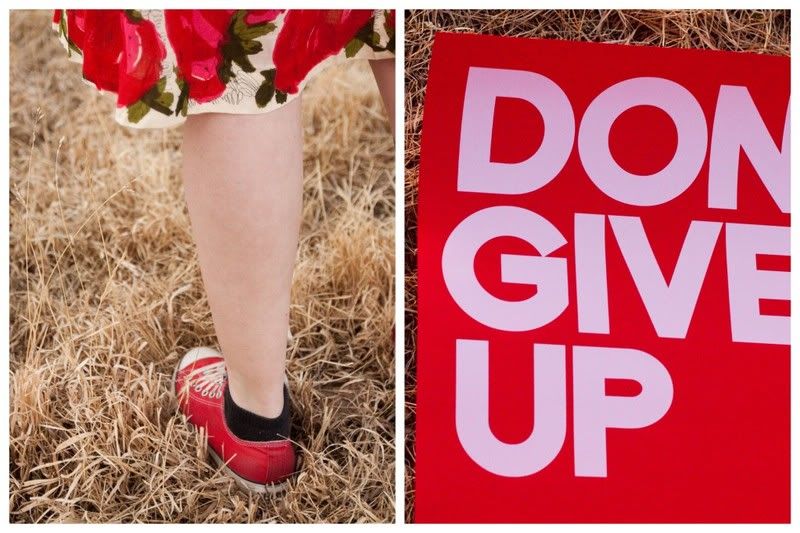 but while i've been pregnant this time around, i've gone to mexico, florida, and colorado. this child in my belly will be adventurous, i just know it. like her daddy. and well,that's basically the opposite of me. i'm ok with this thought.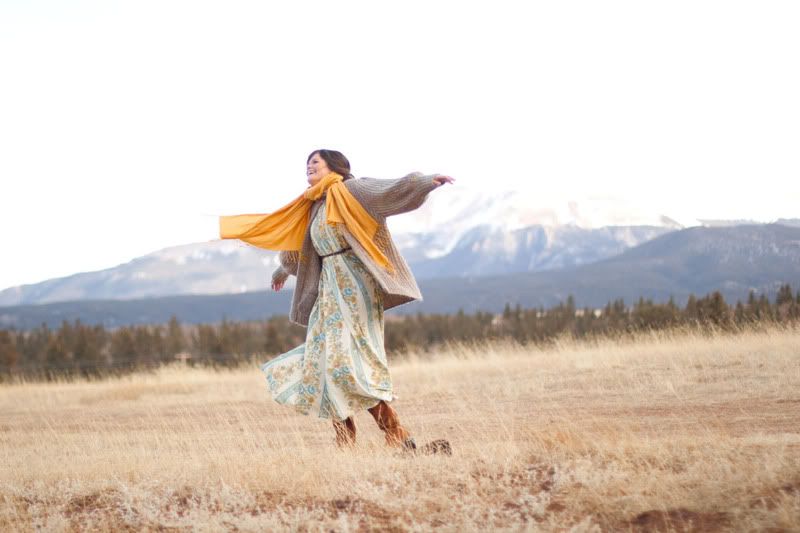 (the hillllllllls are alive....with the sound of muuuuuuuuuuuuuusic....)
anyway, back to this trip: my flight got super delayed, i forgot my pajamas( a prego woman's kryptonite!), i got some altitude sickness and couldn't sleep...combine that with being 30 weeks pregnant and SHA-BAM! you get a bratty little(i mean, large) lady. so not ideal conditions. but i'll tell you what, i learned a ton. it wasn't even really about technical stuff, it was more about creating. and being passionate about what you do. it was super inspiring.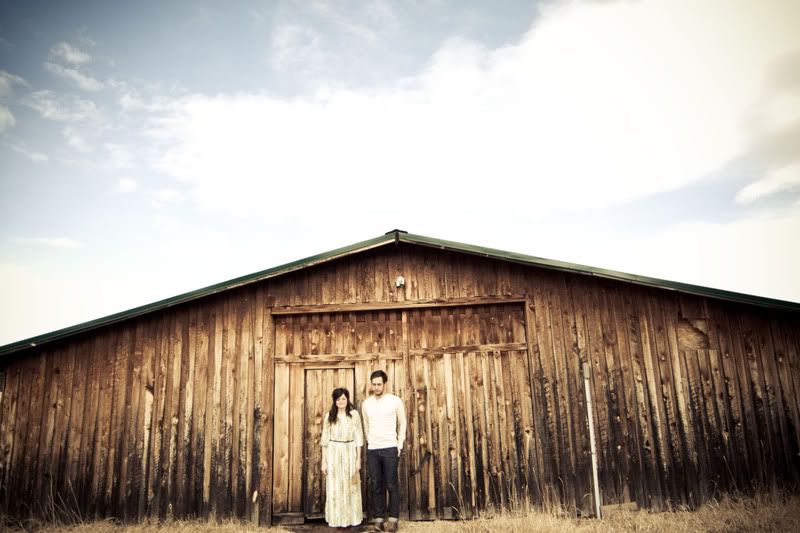 i felt closer to Jesus. at my tired-est and hormonal-est moments...i felt creative. i cried a lot. i felt insecure and uncomfortable for most of the sessions, shooting with my canon rebel and my one lens amidst all this fantastical equipment that others had.
but for me, i've found that's where the most growth happens. in being super uncomfortable. having to push through fears instead of saying,
i give up
. don't worry, i kick and scream through it all, but in the end, something great happens. i'm still trying to sort through all i thought about and learned, so i can't articulate all that right now. go with it.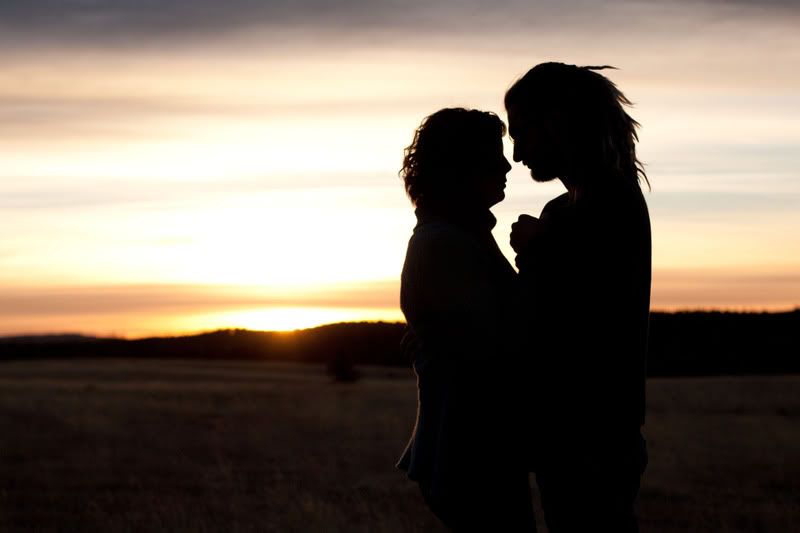 so ya, these are all some of my favorite pics from the trip. i don't really know these people well enough to just plaster them all over my personal blog, but they won't care. i hope. if not, surprise, you're on a weird lady's blog!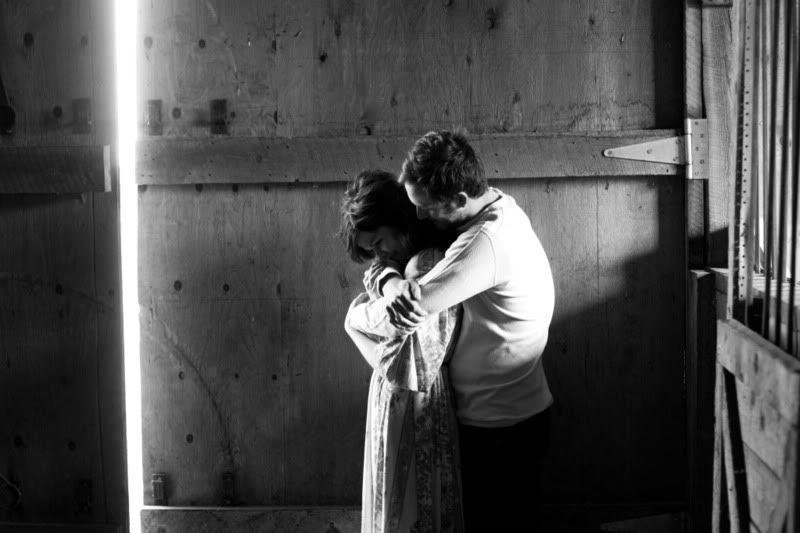 it was fun making new friends, using their sweet lenses, and telling them innapropriate stories about my life.
i was surprised to find that i missed this: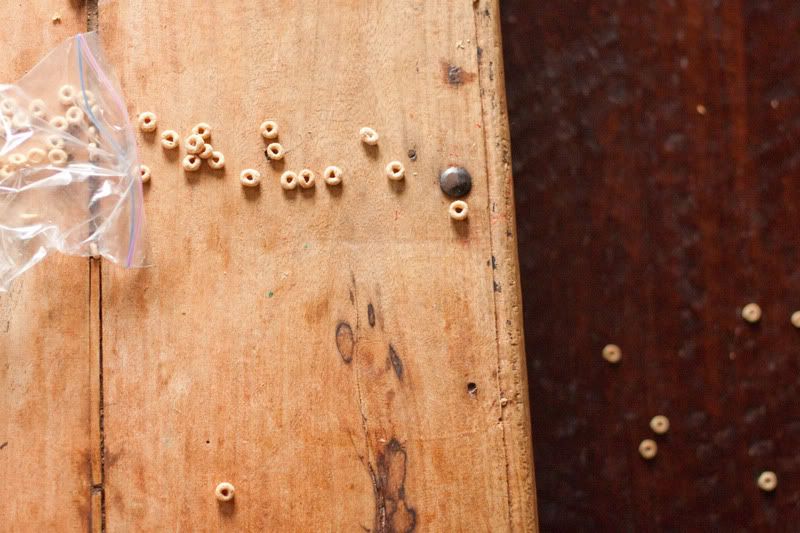 i wanted to be home. like a really wierd feeling that was more than "homesickness". there was this uncomfortable emotional rub while i was there. i want to be both creative and pursue my dreams, but don't want my hobbies to take away from what i'm really passionate about:
my husband and my littles.
our memories.
our home.
at what point do you take a step back and pause and say,
THIS is more important than this.
that's where i'm at in my head. let's just wrestle through this together...ha. you don't want to? ruuuuuuude. just kidding. no i'm not.
side note: i feel like the coloring in these pictures is kind of all over the place. the lighting was all so different in each session. and i wanted to leave these all mostly unedited so you get the feel for exactly what the moments were like. i would normally post these in collections, but just wanted to do it all in one post. so it'll be annoying to your eye for a little bit, but i'm sure you'll forgive me.