now listen, if you are easily offended, don't watch this video of me and
my bestie
acting stupid when i went to visit her a couple weeks ago. i do flip her off in one clip. although she totally deserved it, i have since repented of this nonsense.
and also there is a rap song playing in the background that has some cuss words in it. it's jay z and he doesn't radio edit. plus we're gangsta...gangsta mom's.
but other than that...oh ya and i do mention something about her "bust" region...but really, other than that, it's a wholesome video.
*you'll have to pause the music at the bottom of my blog so it doesn't interfere with emily's singing in the video. trust me, you'll want to hear this gloriousness.
florida1
from
jami nato
on
Vimeo
.
and i'm sure you've seen these on her blog already...but for my records, here are some belly shots she took.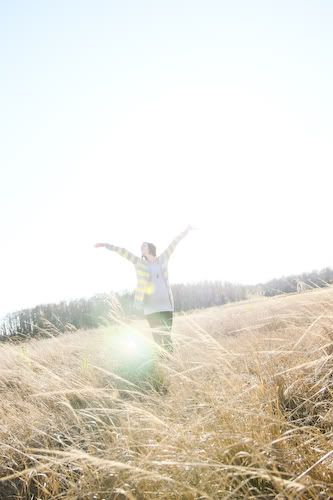 and i mean, what are the chances there'd be a random tire in the field. whenever there's a tire in a photoshoot, you know it's going to be ahhhh-mazing...lee bad.
and just so you all know, i went to my OB appointment yesterday and i guess, magically, i've gained 20lbs in 24weeks. so that's basically amazing. i'm not sure how it's happened...besides the fact that i eat constantly, but my bootie aint' lying(as you can see in the video) ya'll. it's only going to get bigger...which is slightly exciting as i suffer from a disease called
"no-butt"
when i'm not pregnant.