so when you're snowed in for the 3rd day in a row...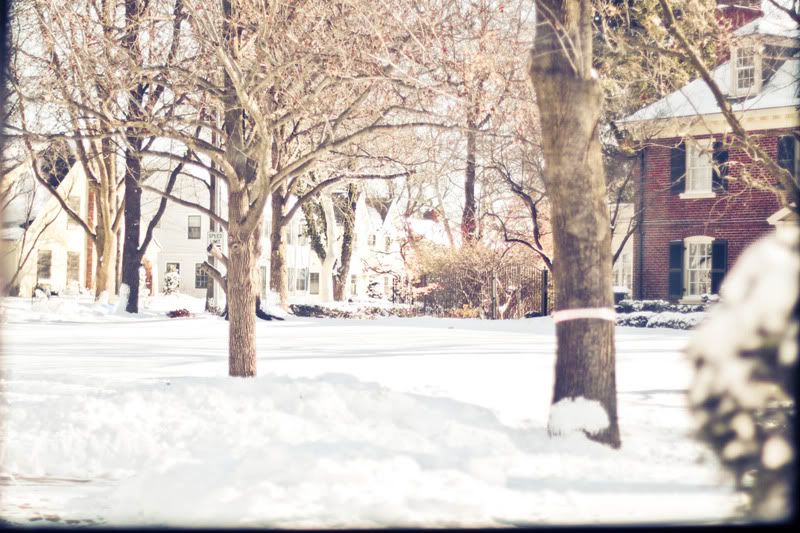 ( i mean, i guess now it's ok to get out, but the roads are still bad and i'm a hermit), a gal must get her "craft on". so i made a banner of love. or a love banner, if you will. and i think you will.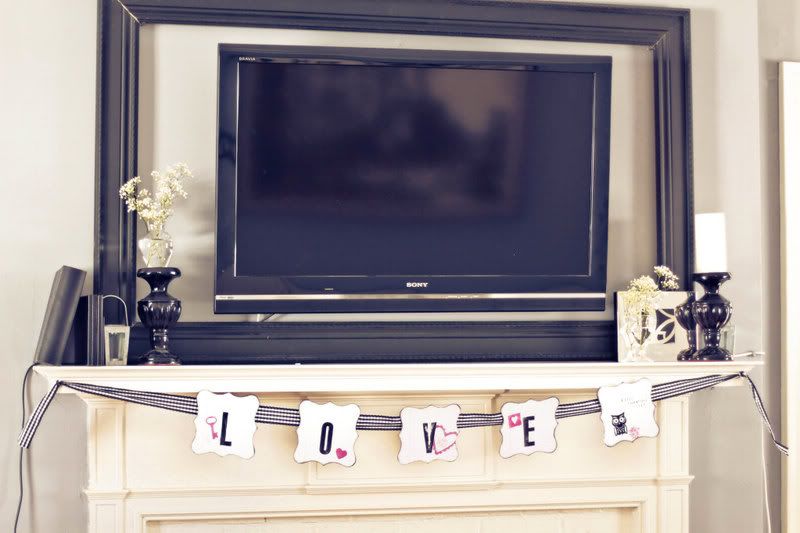 but before we move to the craft, i feel like you should know what my kids are doing while i'm crafting.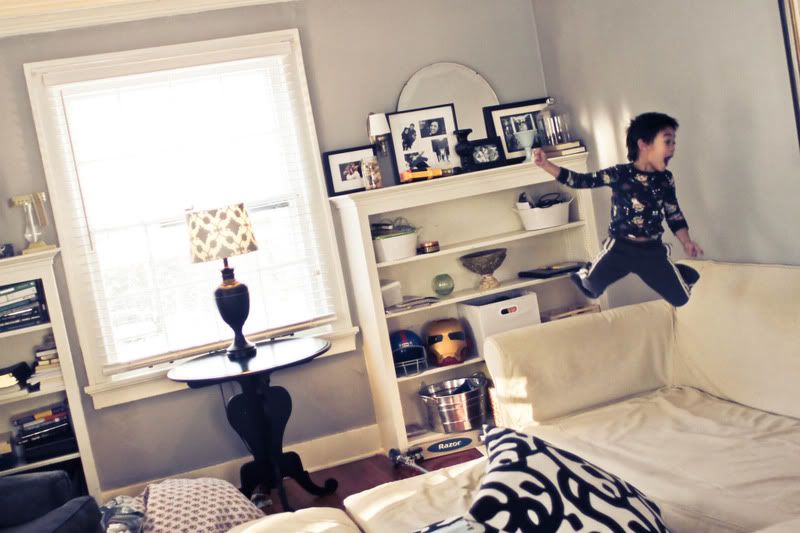 and a little feeding of the animals...
some chasing of the animals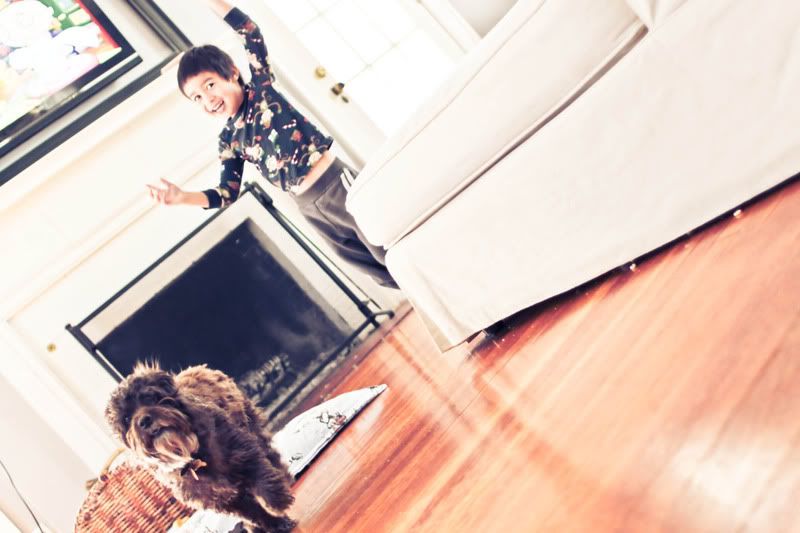 a lot of PBS. sesame street, in particular, will get your day moving in the right direction.
on to the craft:
so i used notebook paper instead of bookpaper...you know, to shake things up because i always use bookpaper. i know, it's crazy...i'm just in a
stir
crazy mood, people!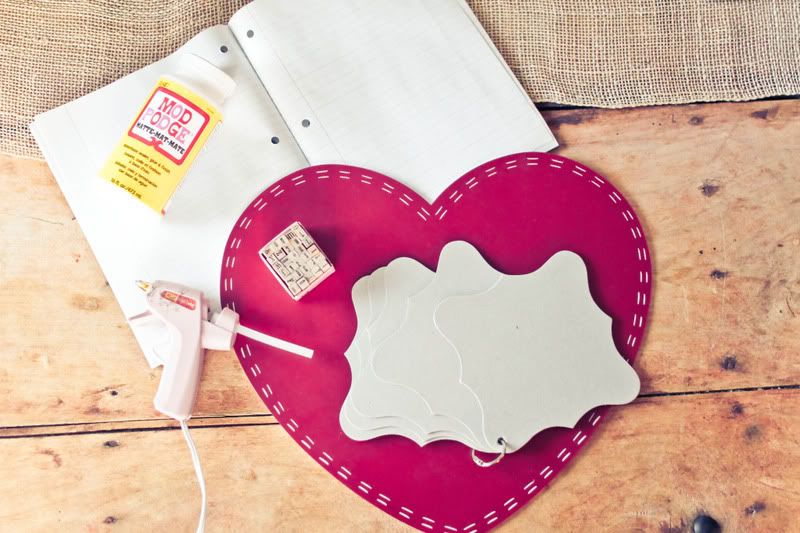 i used chipboards from the dollar section at michaels. 5 of these for a buck. booya(if you don't have chip boards, just cut a cute shape from a cereal box or something)
modge podge
stamps
ribbon
hot glue
1)just trace your notebook paper to fit your shape.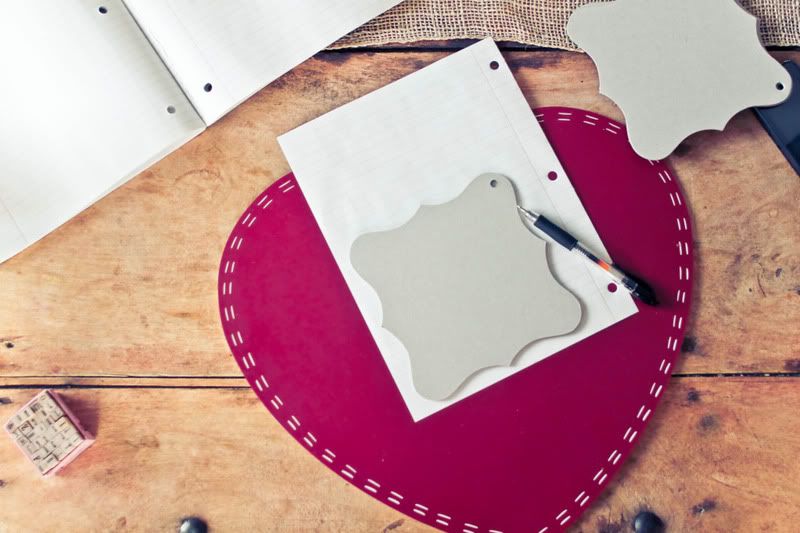 2)then modge podge paper on your chipboard. i use a card to get all the bubbles out. put glue on the chipboard and then put your paper on there. smooth out with card. got it?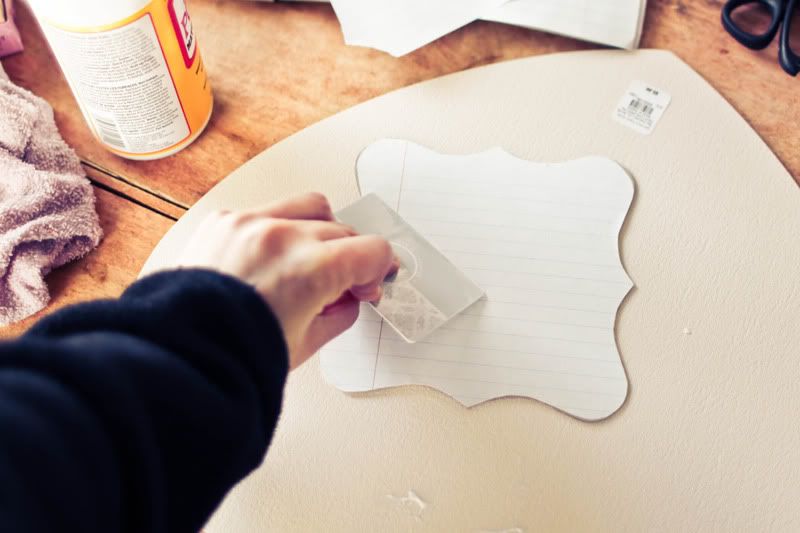 3)then put the glue on top of that paper to seal it.
4)when it dries, stamp it with some letters and symbols to say sh-whatever you want. i chose the typical "LOVE" theme for valentines day. because, as the notebook paper suggests...i'm going back to basics.
5)i do darken the edges with a little sponge and some ink...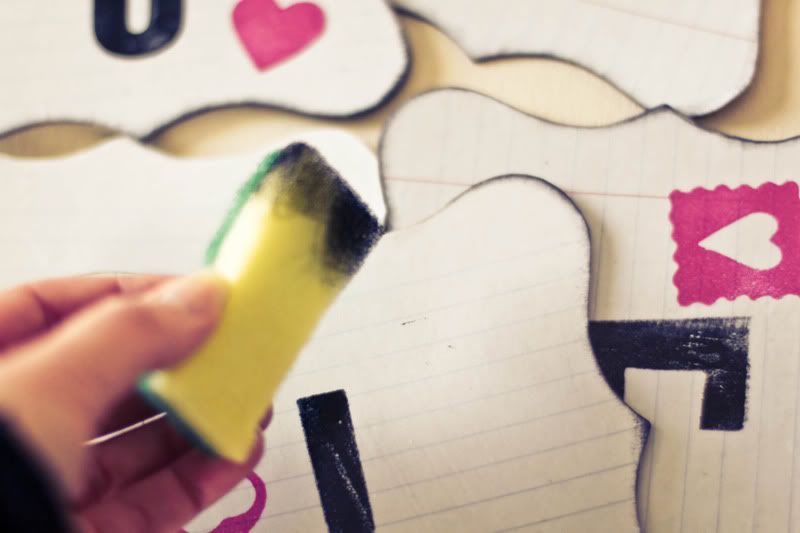 6)then hot glue the chipboard onto the ribbon. i suggest thick ribbon.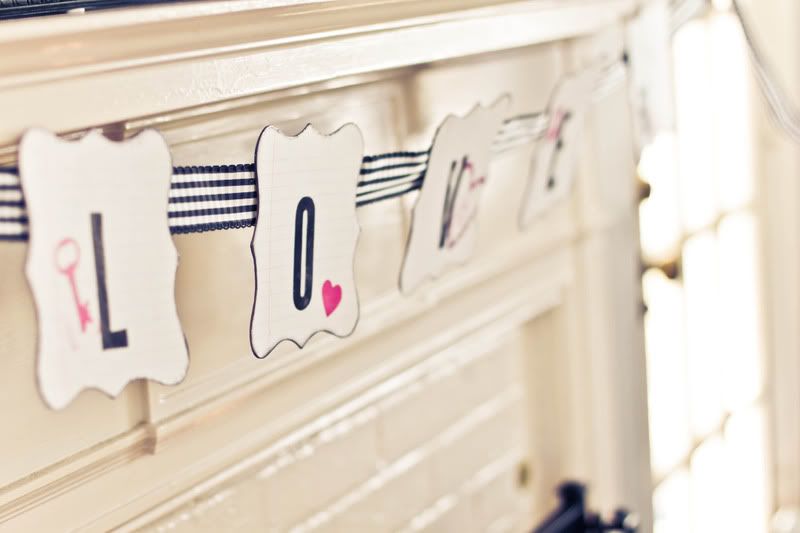 this ribbon is $6.99 at costco...for 50 yards. incredible...they have lots of other prints and colors.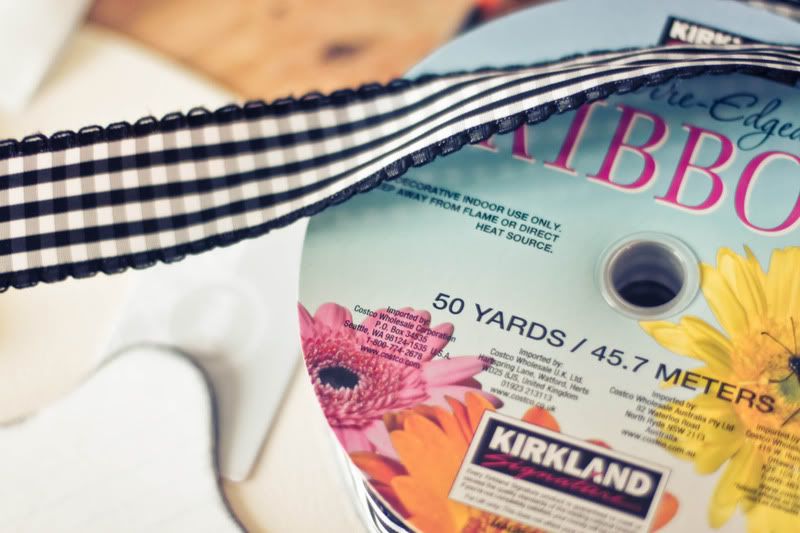 7)i do heat set this with a blow dryer so the ink doesn't smudge off. that just means, turn your hairdryer on and blow dry the ink. on hot.
and as if there weren't enough pictures in this post. i leave you with lila. wearing a T-shirt over her jammers because she unzips them at night and wakes up naked and freezing.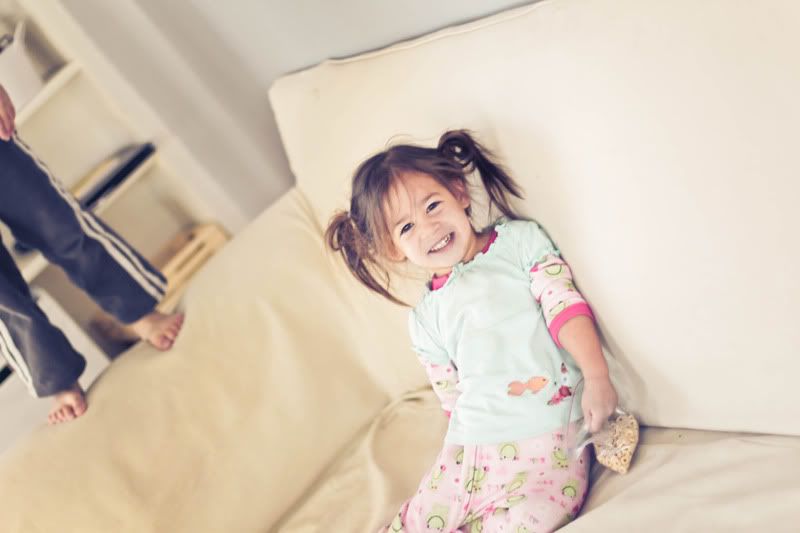 i'm on a blogging spree. don't judge me. i'm snowed in. semi-snowed in. well, pretending that i am super snowed in and can't go anywhere because the news said this was supposed to be "the blizzard of the century" and even though it's not, i am treating it as such.
linking up
here
and
here
and
here