i was kind of sick earlier this week and some of last week. just a cold and soar throat...no biggie. don't worry, i take my juice plus, plaaaaaaaaaayers. anyshways, as i was laying on the couch, so tired...trying to recover. my bookshelf began yelling profanities at me. a girl can't rest when her bookshelf is cussing.
look at me...i'm freaking disgusting...i haven't been dusted in over a year and i'm completely unorganized. in your face!
i could handle the bookshelf's rudeness no longer, so i decided that i would cover each and every
book in this wallpaper that i bought a year ago. i thought i would put the wallpaper up behind the mantel but it kind of has a heart shape on it and i don't do heart shapes, mkay.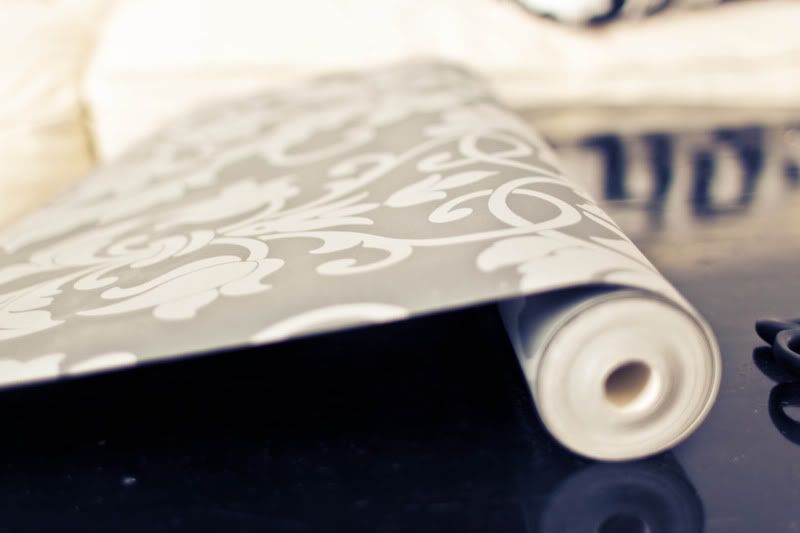 this became a really, really stupid idea after i covered about 15 books and gave up. maybe some other day when Jesus comes back, i'll finish the rest of them. although, ya, it is kind of nice knowing what the titles of the books are. minor oversight. we never really re-read books though so this was not of major importance. like i always say,
prettiness over functionality and common sense
. ha. no, i never say that but i guess i think it sometimes.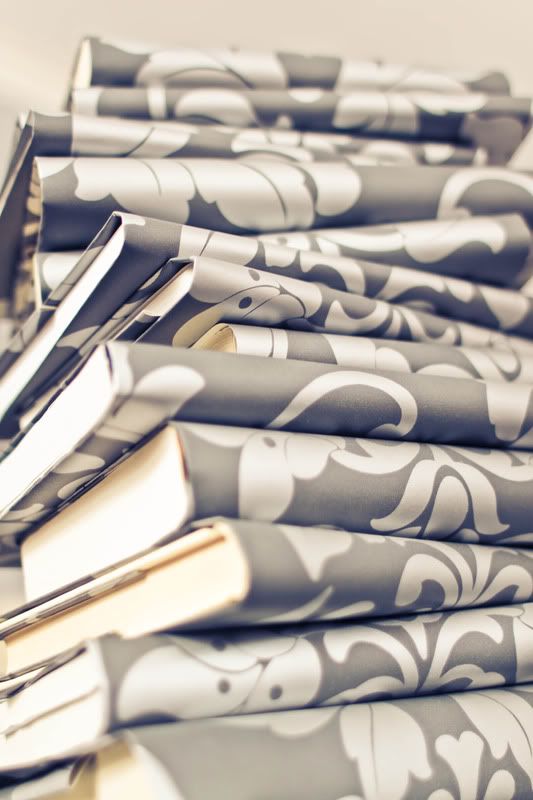 you all know how to cover books though, right? i mean, you channel your inner middleschooler and fold and tuck. pretending that you're getting credit for covering your math book. you'll figure it out once you get going.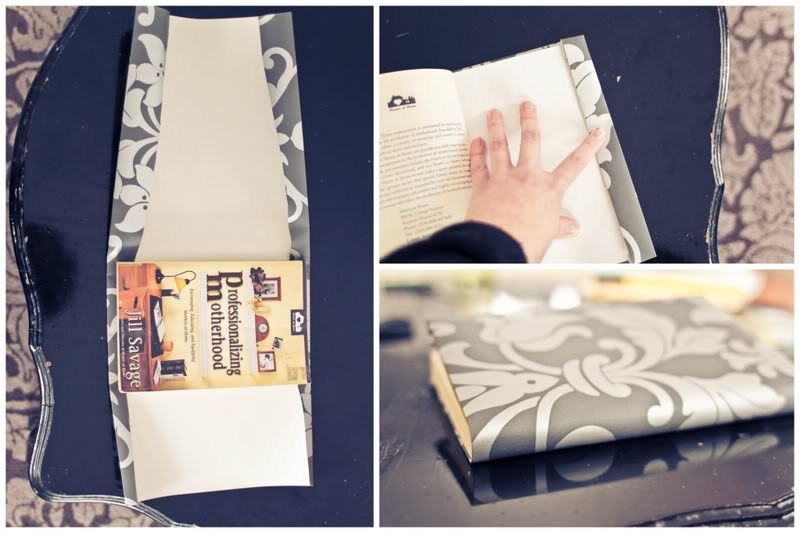 everything looks so nice...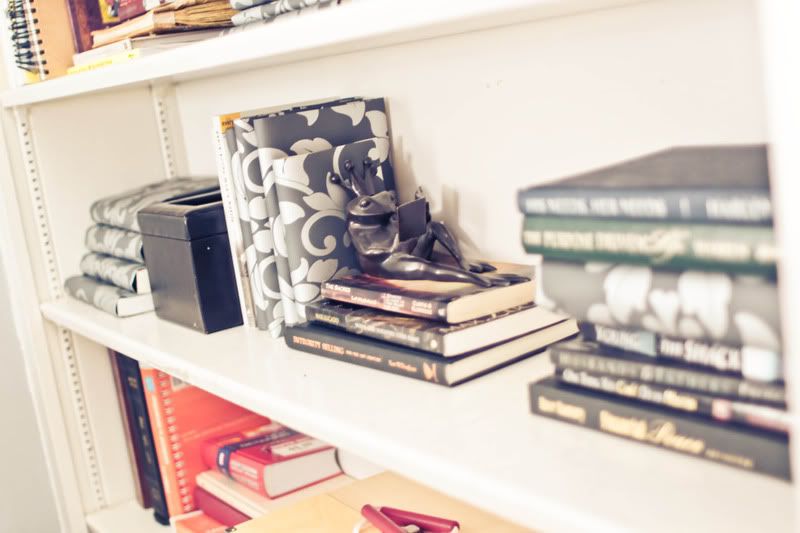 FOR 2 SECONDS. until it gets destroyed again by layne and his "forts". please enjoy that he is wearing a sweater, undies and socks. no pants required on this fort.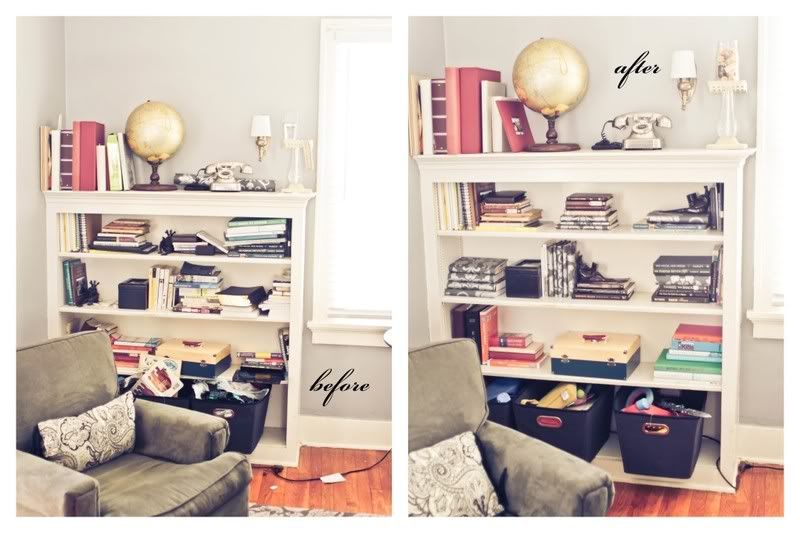 speaking of layne, we've been
trying
to work on the word "responsibility" for the past month or so. so i gave him a list of chores that he needs to complete each day. it's his responsibility. and he loves his tasks...which is wierd. i wanted to put up there "eat dinner" but i knew it would never get checked. picky first born child.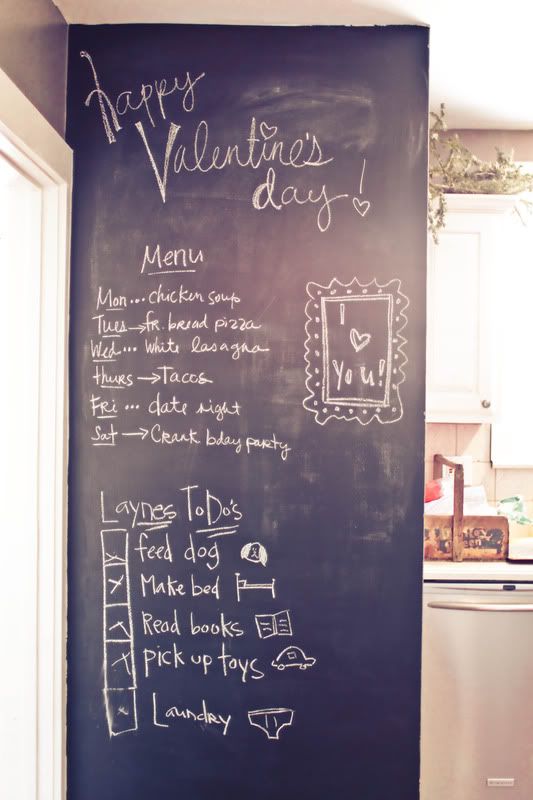 lila has since smeared or licked the responsiblities off the chalkboard, proclaiming
EWWWWWWWW!
after each lick. it doesn't stop her though.
no, there's work to be done! this board needs cleared, people. it's not gonna happen by itself.