so first, thanks for all your well-wishes for the female platypus in my tummy. it makes me feel better because my husband and son have been pouting that it's a girl.nato made the sono tech check 5 times to make sure there was no "tail". layne almost started crying when we told him the news...
but i really wanted a brother
. nato, was like...
i know buddy, i know
. and sighing all-around commenced. luckily, they've both had a change of heart and are currently excited about the high estrogen levels entering our home in like 4 months.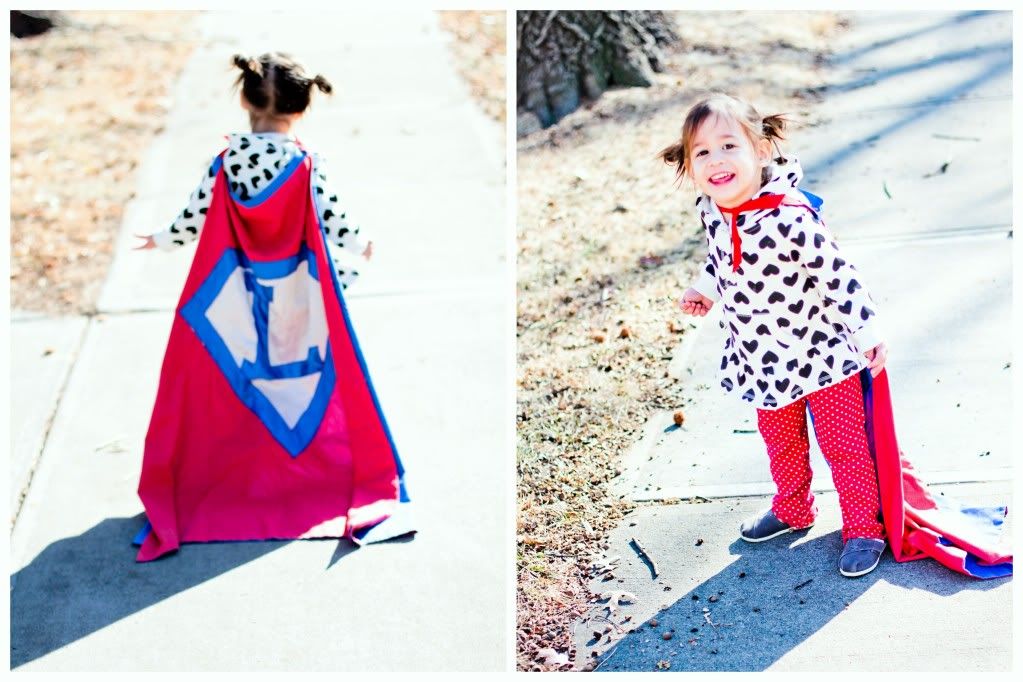 so, our days have been pretty lame-o lately. layne is back in school and that means lila and i get to hang. here is what she wore today. layne's cape...and carried around a dinosaur. all day. even on errands. very cute, but kind of tom-boyish.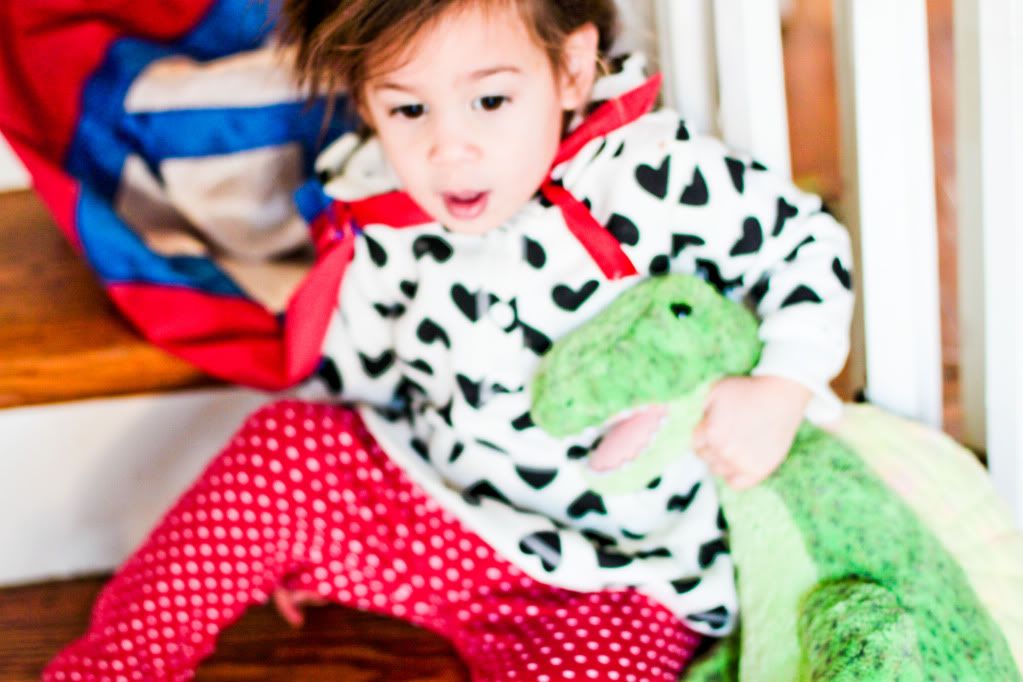 where is this child's mother anyway? oh there she is...hiding amongst the pots and pans. see, i told you...random. pshhh, whatever, you love it. no joke, lila was throwing a whole roll of toilet paper in the toilet when i was taking this. it's her favorite pastime these days. naughty baby.
ok, so i know i said there would be a giveaway "on my next post", but what i meant to say was that it would be on the 10th. so ya, woops. instead, take this little deal (that i would normally put on
my sweet deals blog
) as a consolation:
kodak gives you $10 off any photobook. their smallest book is $10...so booya, it's free. now you will have to pay $2 in shipping. your memories are worth the dolla dolla bills. you know how
i feel about this
. pull together some photos of your christmas or something. or surprise the grandparents with a fun book full of their grandkids. instant awesome points for you.
go here
enter
TGTFREEBOOK
at checkout.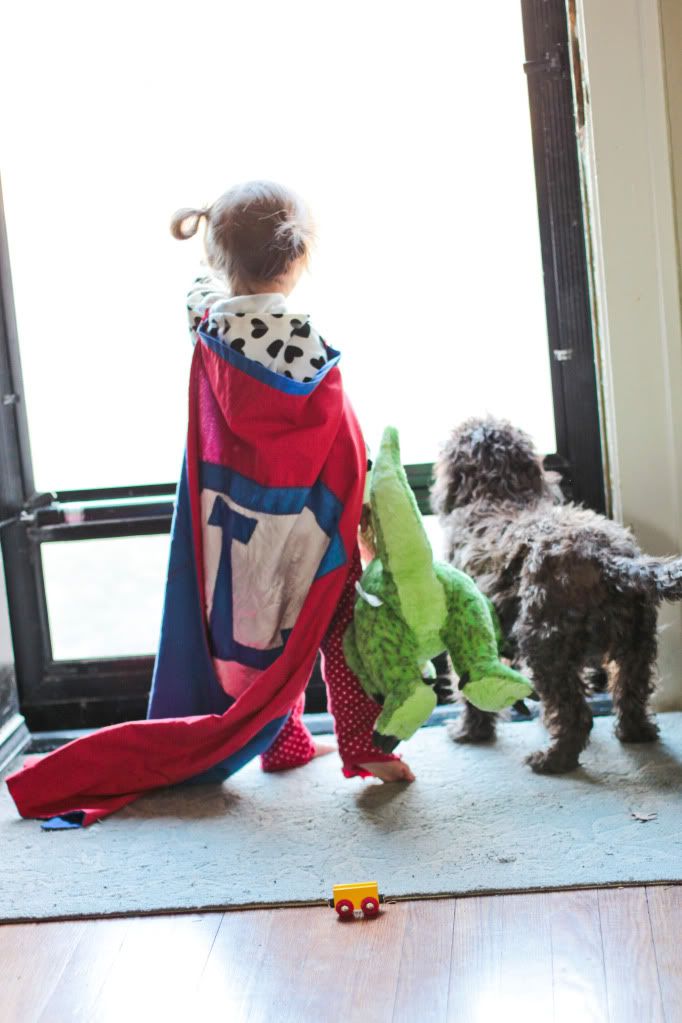 enjoy the randomness of your day.