boy {
or}
girl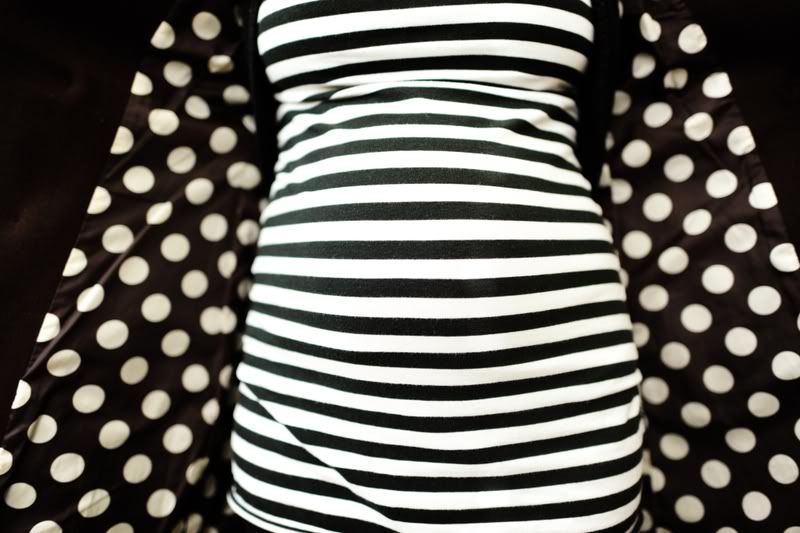 my talented friend
erica
took this pic when we were bored... BAM. there's my belly.
answer: see if you can figure it out from the picture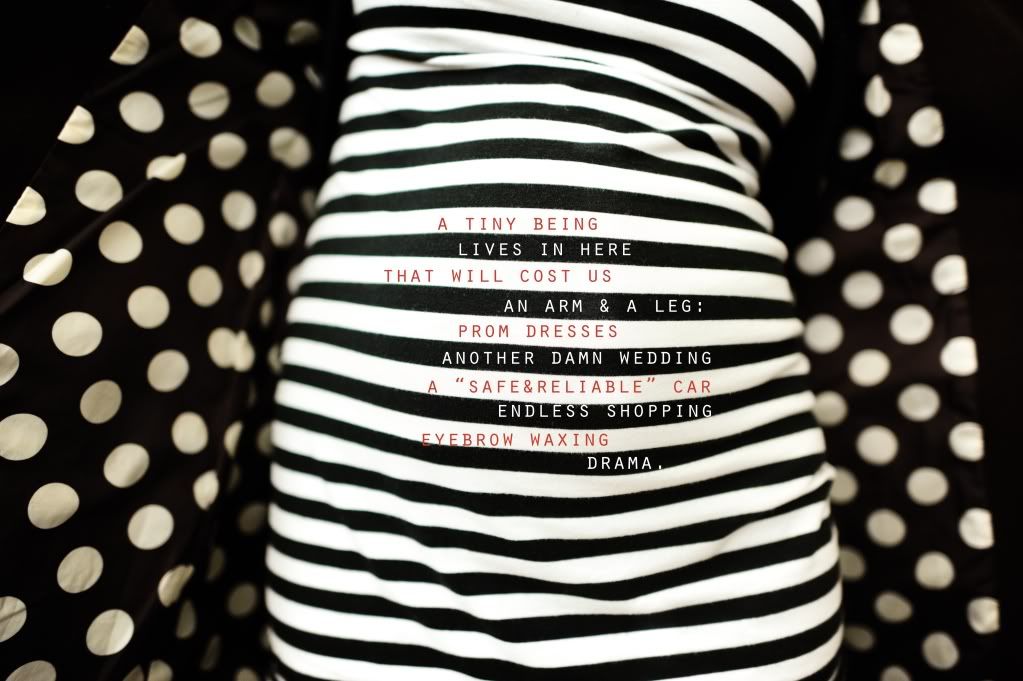 no, don't "bring on the pink". her room will be shared with layne, as he is a heavy ,heavy sleeper. lila is a super light sleeper, who goes to bed at around 11pm every night. now, lest you fret, we put her down at 8pm...she sings and jumps and plays and laughs in her crib for 3 hours. ok and then i go in there and get her out around 10pm and read a book with her...then we snuggle. and sing made up songs. and eventually, when i can handle her cuteness no longer, back to bed she goes. she sleeps in until 9am though, so whatever. this will have to change soon. she won't be the only princess around.
and i know, my silly routine with lila won't work for a newborn. all i'm trying to say with that tangent is...bring on the red! that's what her area of layne's room will be decorated in.
and i'm really excited about the giveaway i have up my sleeve in the next post. it has to do with a blog book. and making one. and having it printed. so i bet you'll never guess what it is... ha. prepare your hearts.