so my interweb friend, libby, got me thinking about different traditions each family has for christmas. she is hosting a little link up party so you can share your traditions and read others.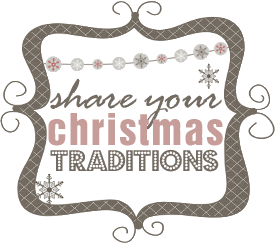 for those of you who plan on turning your blog into a book, this is great to write down as a part of the story of your family. don't let these things get lost!
so here's our first tradition:
christmas cards(this years card is below)...or sometimes new year's card when it might not get there in time for christmas . just something that says, "hey, we love you. and we love making fun of ourselves."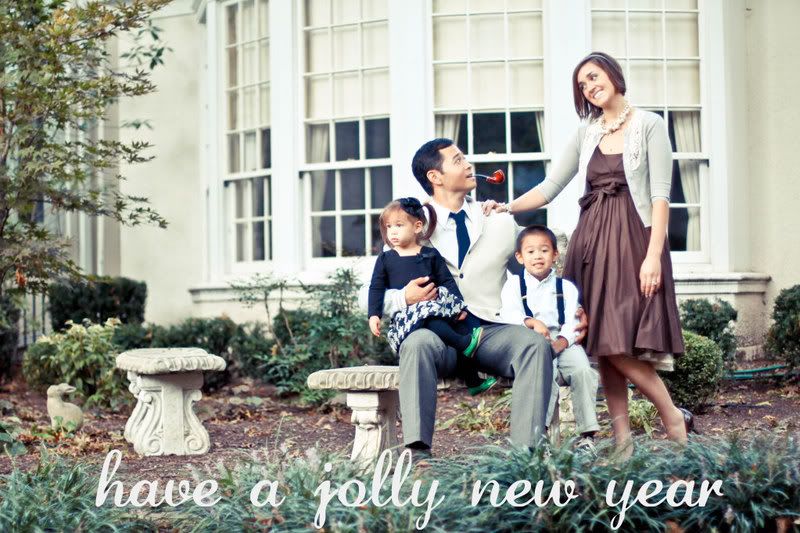 no, my husband does not really smoke a pipe. well i think he would, if he knew how to work that thing. and this is not what we really dress like in real life. and lila really can't read. or say words for that matter. and yes, actually, layne really does wear those suspenders in real life. he loves them.
my sis,
audrey esmerelda-kachina baker, came up with the idea for this photoshoot and also took the pictures. she is brilliant.and those are not really her middle names.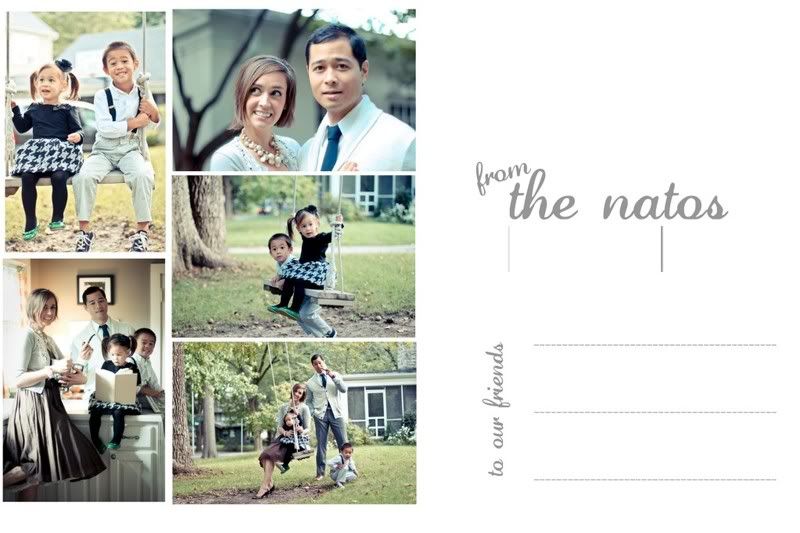 the other tradition we have is cutting the end off the christmas tree and writing the year on it. and other random things. i wish i would have made the writing on these cuter, but i mean, it's a tradition and i can't change the sloppy permanent marker look.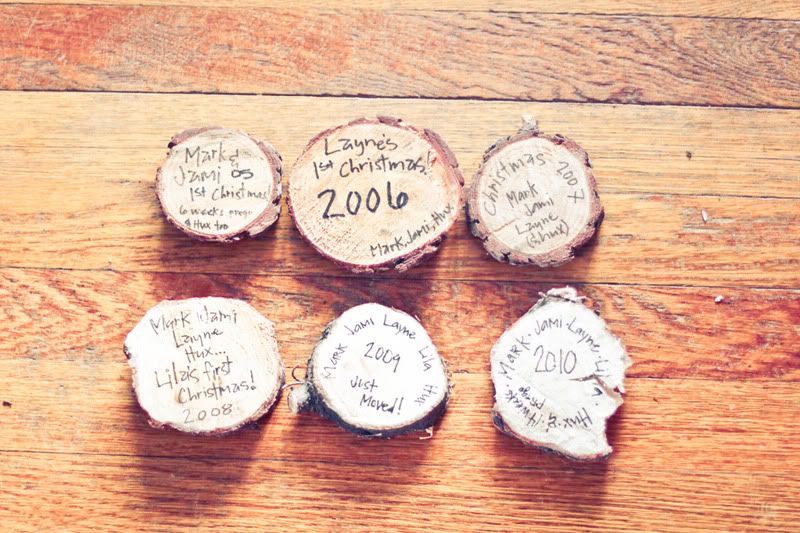 and i always make home-made treats to give away as gifts. i end up eating half of them, so it kind of defeats the purpose, but whatev. it's like a present to myself for the holidays.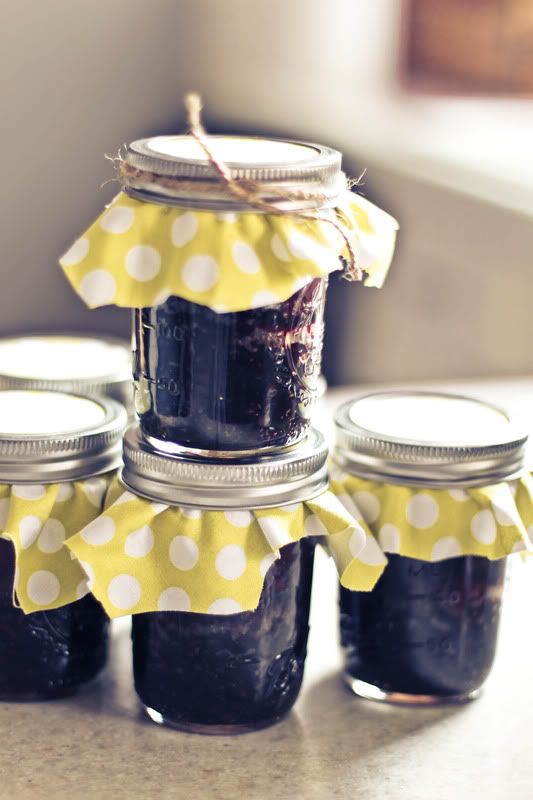 (these are brownies baked in a jar. i'll post a tutorial soon.)
hmm, we also decorate the tree TOGETHER. except for 2 meaningful ornaments(one from my grandmother and one we bought on our honeymoon in hawaii), the kids can put anything, anywhere on the tree. i don't go back and fix the tree so it looks better and we definately hang ornaments from school or ones we make, even though they are hideous...i mean, cute. but lila basically breaks anything breakable on the bottom half of the tree. she has destroyed 3 ornaments so far this year. with spoons. where was i? why did she have 2 spoons in her hands? these are questions that can only be answered when we enter the pearly gates, people. i don't know, but i heard them break and came rushing in. that's what counts right? no one was injured. i'm awesome.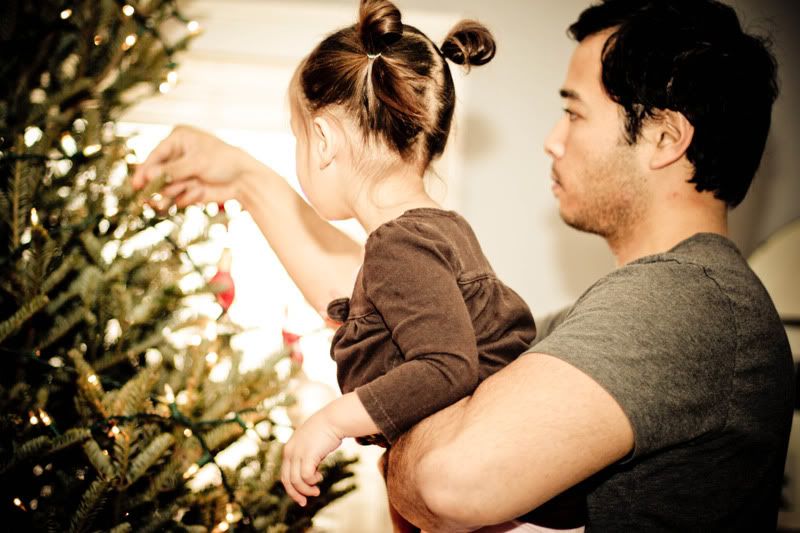 when i was growing up, we made sugar cookies every year.
we still do this
with that side of the family(although my mom tries to cut this tradition out every year, which is rude, mother). then we judge them and make fun of the worst ones until that person almost cries. then we remind them that even though they really sucked, like really horrendously bad, they are still loved by God at least. awww, the true meaning of christmas.
a new tradition we are doing as a family is the
advent rings
. this has been fun and made us be really intentional about sharing the meaning of christmas to our kids along with the Gospel. sample conversation with layne last night:
layne, do you know why we celebrate christmas?
SANTA!
(we don't even do the santa thing here, btDubs)
no, that's not it.
-when we get a treat after we read that paper and tear the ring!
ok, no. that's a little discouraging...but i admire that you keep answering with such confidence.
-when we go to a party at lola's and get presents!
(enter stage right, impatient mother who just gives the answer because she's frustrated)
i'm gonna shoot you straight here layne, those weren't the right answers, i'll just tell you...
so i went on to explain the Jesus concept, yet again. we'll see what he says tonight.
on a kind of more serious note, every time around this year, i remember what christmas was like for me 2 years ago. my husband was having an affair(GASP! for you new readers out there,
click here to get the scoop
or click on the marriage tab of my sidebar to read more about our progress) and i was miserable because i knew something was wrong, just wasn't sure what was happening. i had basically become a single mom and felt alone. during that season, i shopped for gifts alone, i decorated the house alone, many nights i slept alone, ate dinner alone, cried alone, raised a newborn and a toddler alone. it was incredible, gut-wrenching pain...all in the middle of "the most wonderful time of the year!".
when i look back on those moments, i can still feel the pain of God working on me and drawing me closer to him...when everything in my life was falling apart, it is a miracle that my husband and i are still married. not only are we married, we are closer than we've ever been.
he loves me
better than anyone could. and he is a better father than he could have ever been. all because we hit rock bottom. (i freaking think he's so awesome...just side note. i am in love with that pipe-smoking, cardigan wearing, filipino.)
so i think about that every year when the seasons change from cool to cold. God sent his son Jesus, as a baby, to save us from ourselves. he takes ruined situations and uses them for good. and actually, i think it was good that all of this happened 2 years ago around thanksgiving and christmas. there are no better seasons to celebrate redemption and remember God's goodness in hardship.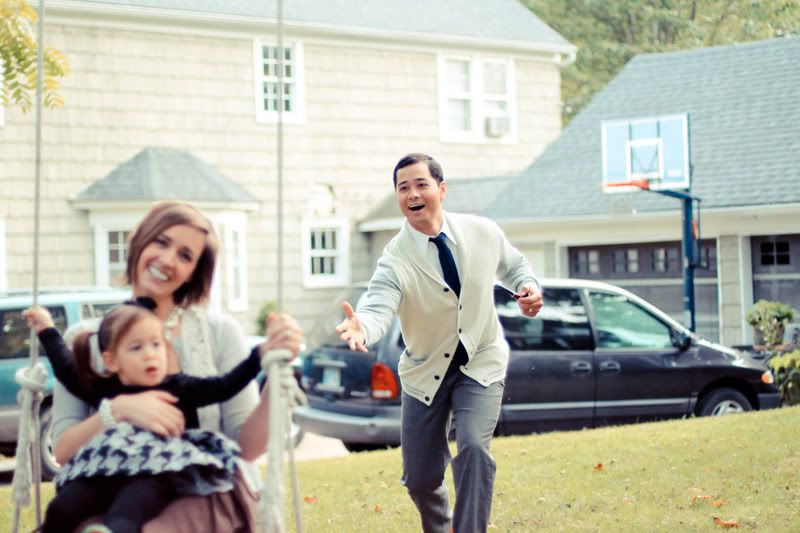 well that post went from lighthearted to super serious in a jiff, didn't it! whew, i'm real graceful-like aren't i? ha. well, contrary to the unrealistic depiction us on our christmas cards, this post is real life people. jump on the for-reals train...it's fun.
and oh my gosh...super long post. lo siento.