you may be asking your self, how does this mother of 2 monkeys have time to craft so much? well, just don't leave your house. ever. you'll find lots of things to do. i mean, you could do laundry...but that's super boring and a little too productive for my tastes. i prefer digging through piles of clothes every morning to find the kids clothes for the day. it's like where's waldo, but with underware and socks. all that to say, i'm still feeling sick. which is strange for me at this point in my pregnancy.
( i wish you could see layne and lila right now. lila is basically sitting on my shoulders putting my hair in my face while i type this. and layne is sitting next to me asking me over and over again if he can type something. yes, yes you can. gASFGH'4\ . )
this pregnancy, i am also super clumsy: yesterday i jammed my knee into the corner of the wall when i was bringing groceries inside. i was limping today. and then when i was getting into the car from the post office today, i smacked my head on the top of car. it was incredible. i wonder if someone saw me, because it would have been funny. to them.
in other news, i make these bon-bons every year called "martha washingtons". my mom gave me the recipe...she's made them for 20 years i think. the recipe is her grandmother's. i'm pretty sure this is Jesus' favorite dessert. anyway, i eat 3 of these a day. because i know what's in them, it kind of makes me feel bad for scarfing them down every afternoon. like an orphan child. like a pregnant, orphan child...wait, no...that doesn't make any sense.
and this picture is kind of gross, but i took it at night. go with it.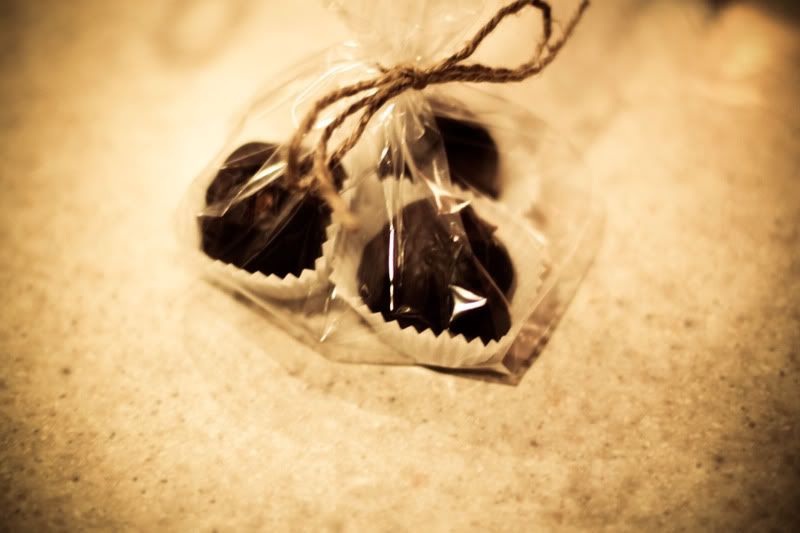 enough about that.
so here's the craft i did: bottle cap ornaments(or gift toppers)
i used the tops of tea bottles that i had been saving, rather, hoarding, for a couple weeks. i went through a snapple phase last month, so sue me. but beer caps would also be adorable here. if you're a sinner, you beer drinkers! just kidding. or am i?
1)gather your ingredients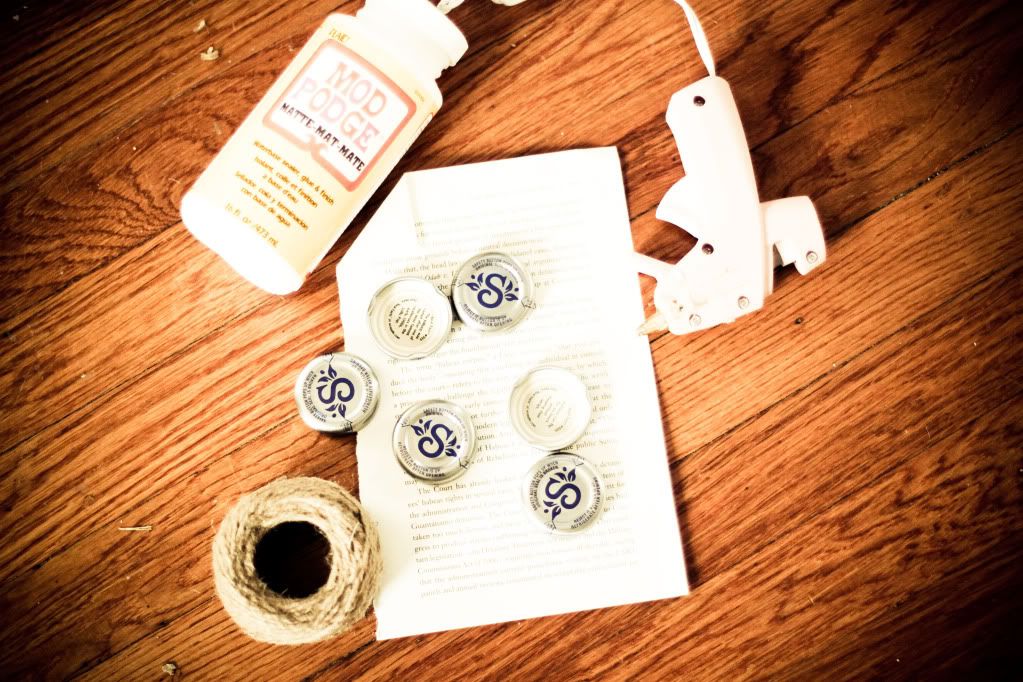 2) assemble. i used book paper as the back ground and then glued on tiny pictures of our family. these are from our christmas card so that made it quite easy.
3) modge podge over the top.
4)glue ribbon on the side of the bottle top
5)glue ribbon on the back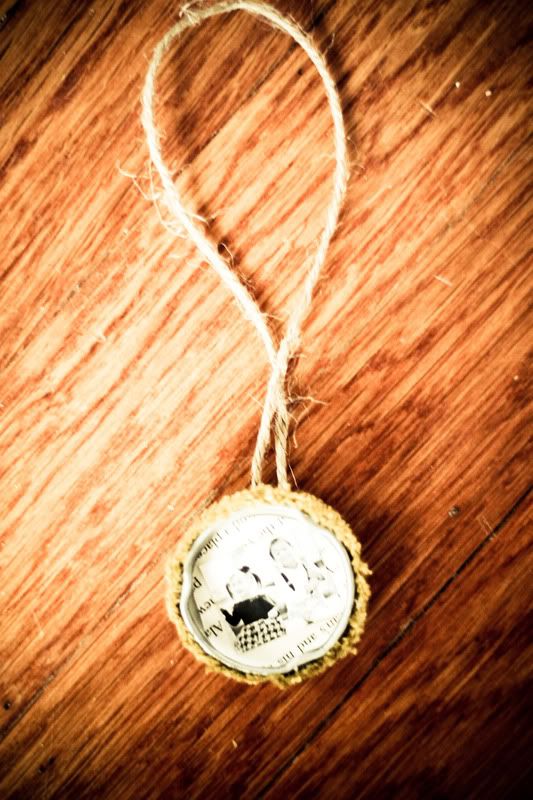 these would be cute to put on the top of gifts to grandparents! or just hang on your tree. or put magnets on the back and put them on your fridge. whatev.
*linking up at
pity party and blessed little nest!