BTdubs, my pine cones crafts are featured on
30 handmade days.
woo woo!
anyway, you know how i wanted to have my act together before all the craziness of the season? not happening as much as i had hoped, but what can you do. i've been thinking a lot about advent though and i don't want to go through another christmas with out participating in teaching my chitlens about the importance and meaning of christmas. layne is 4 years old this year and i think he could really get the concept. lila, well...she can just sit there and look cute.
ok so first of all, i wanted a 12 day calendar instead of a 25. i've already missed a couple days...so i thought, surely there is a modified calendar out there. NO. at least not christian based.
kinda
like this
...so cute, but not what i want.
so there are many ways you could do the advent thing...i mean just google it. the problem is, when you google it, you get pretty non-Jesus centered calendars. basically 25 days of busyness. all fun activities, things you can do with your kids, and even action-based calendars(i.e. have a widow over for dinner, help your mom clean the kitchen). but i'll tell you, that's not what i'm going for here. i want to stay away from DOING. DOING. DOING. and honestly, i think an action-based calendar misses the mark a little bit on the spirit of advent: a thoughtful remembrance and thankfulness of the hope we have in Jesus who arrived to us as a tiny baby and saved us--apart from anything we could DO for ourselves. tangent? moving on...
for example, this calendar below. it's really not bad, it's just that i wanted more guide and less action.(if you want to print this,
go here
.)
so i looked and looked and looked...and found this cheesy looking, but super helpful online
advent calendar
. then i looked through each day and shortened it to 12 days, while modifying it for my younger kids. can you tell i majored in education?
you can view/print my
shortened advent guide here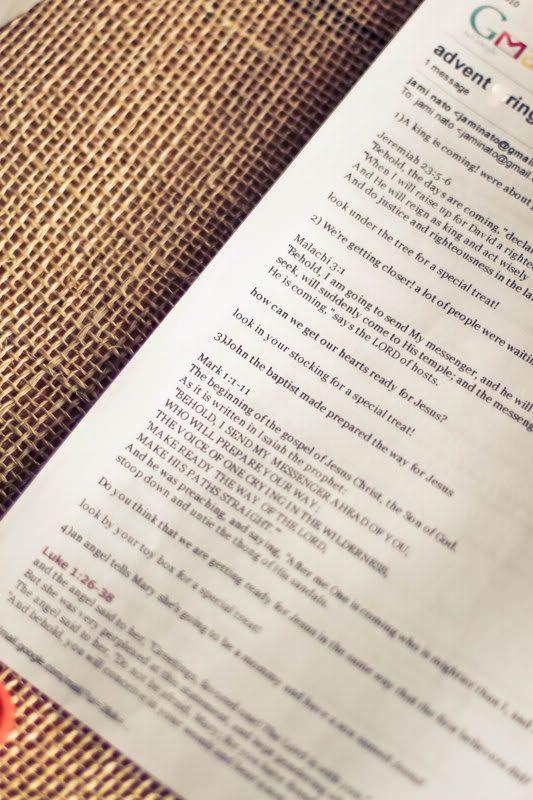 there will be many a misspelling i'm sure. this was just a quick write up!
each day has a a verse, a question or a "promise" about God, and then tells the kids where to look for a special treat.
of course, you can make your own...go for it. it'll be time consuming, but worth it. and i'll be using this guide for my kids for a couple years. so well worth it.
then i made book paper advent rings...like the kind you make in elementary school. layne could have totally helped me, except he was gone for the day.
all you need is: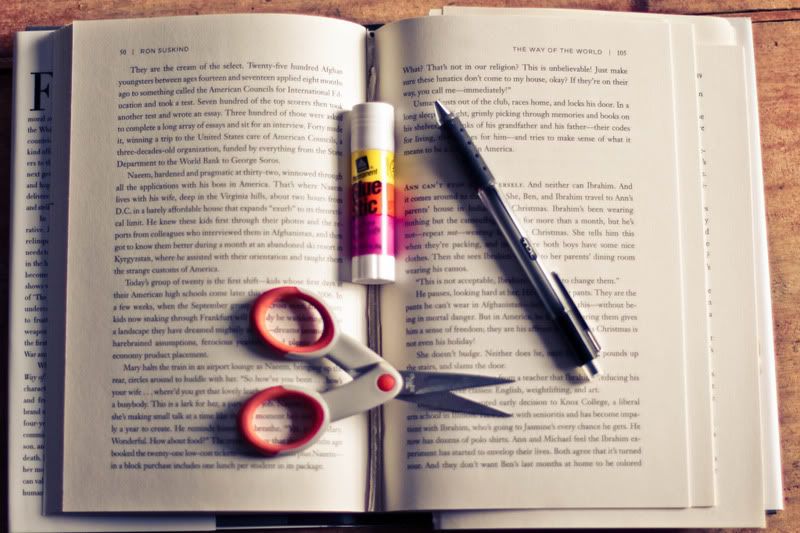 then you cut strips:
you can write on the strips if you want, but all you need is the number that corresponds to your guide:
i stamped numbers on mine and then glued them interlocking with eachother. i hung this upside down. woopsie.
each day, you let the kids remove a ring and do the activities for that day. can't wait to see if layne will participate or think i'm nerdy.
now, if you aren't into advent and i bored you for 2 hours, you can make one of these: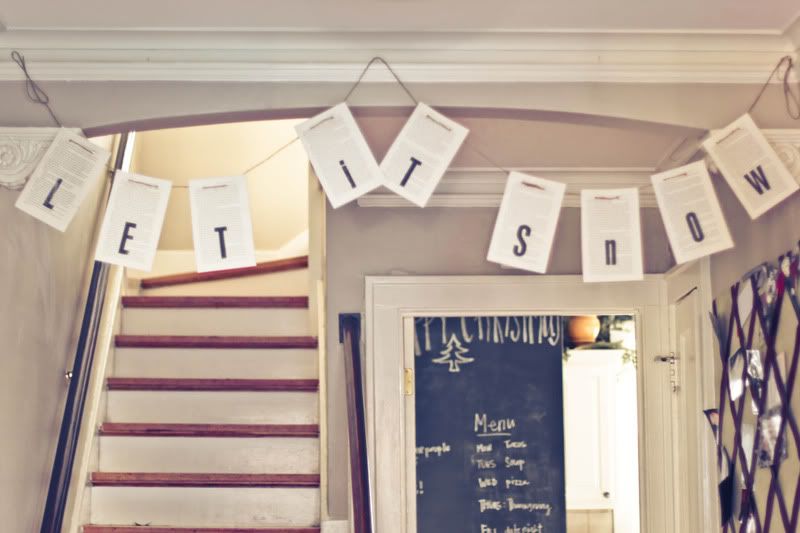 it's self explanatory right?just stamp a phrase on your book paper. and instead of stringing twine through a hole-punch, clothespins would look adorable here.
well, i wrote too much in this post, i know. english majors do things like that(although i can't spell very well).
and i meant to post some baby bump pictures here but... i slept in my makeup and look like i had a "busy night on the streets" if you know what i mean. next time....next time...