so i mean, these past couple weeks have been busy. and i haven't been blogging as these events come(which is dangerous in the blogging world). so i will give you the cliffnotes version of our life lately. if you want details, visit my sister
audrey's blog
.
she is surpassing me in bloggingness.
for thanksgiving, we ventured to both sides of our families. mine for lunch, nato's for dinner. not too shaby! my grandparents(mom's side) were in town and i had to snatch a pic with my kiddos. and a waffle. there should always be a waffle in meaningful pictures.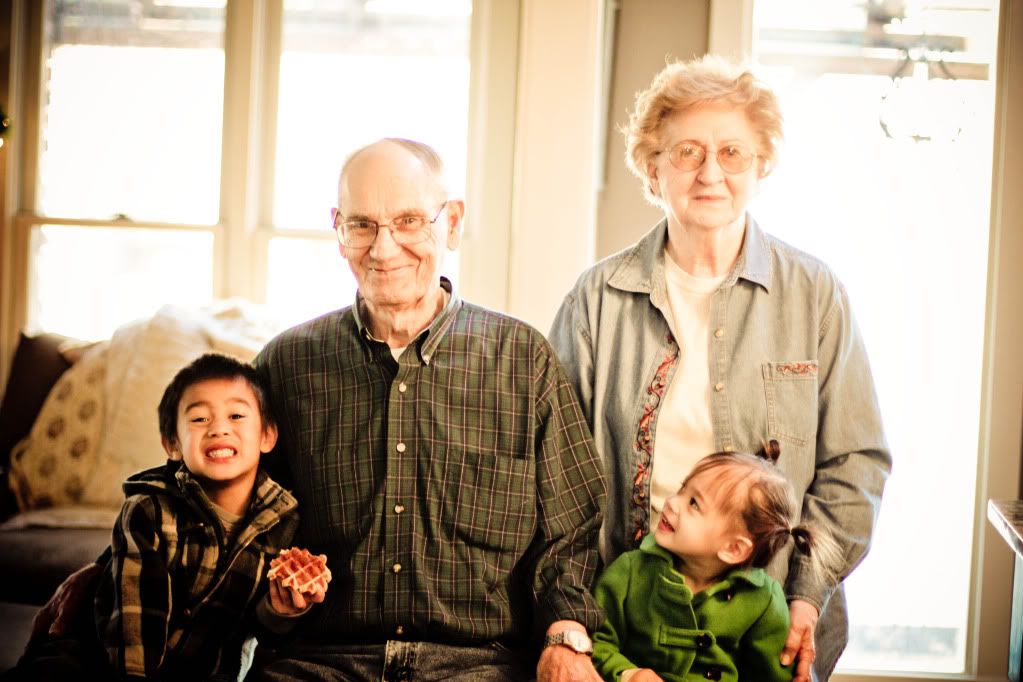 then we went to the nato's. let's play, "where's the white girl". oh there you are...all glowing and pasty there in the back row.although, lila darling, i must say, the winter has lightened you up a bit.
why does layne look like i had no part in making his DNA? rude.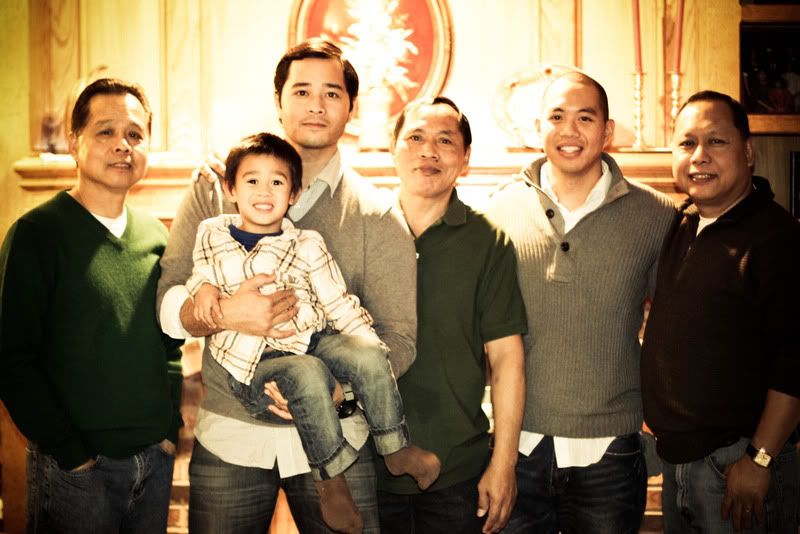 the next day we cut down a tree. by we i mean, 18 of us went to cut ONE tree for my parents.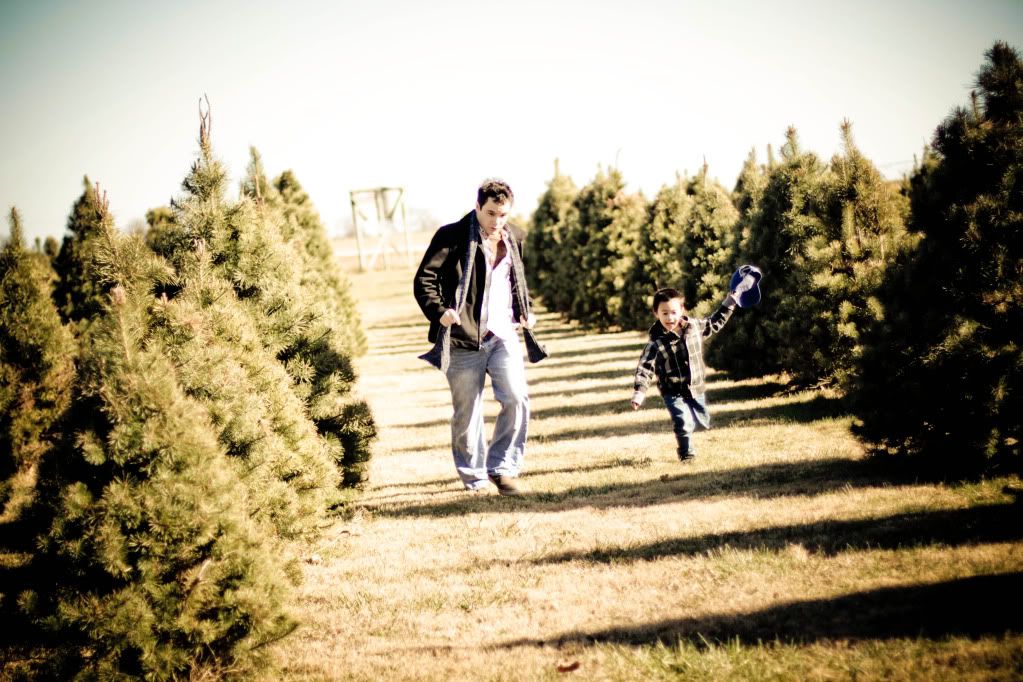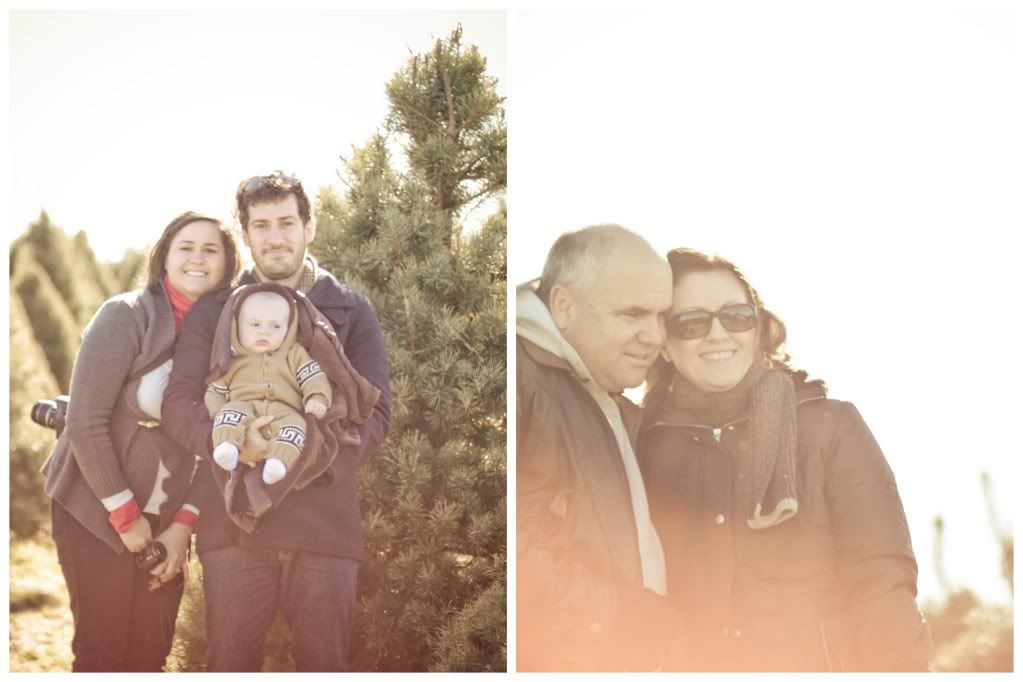 please notice baby george, the eskimo child.
in this next picture, my brother and my daughter look like refugees. but they're just cold. well and they live in a make-shift tent at the christmas tree farm eating pine cones and various bugs. but other than that, no they aren't refugees.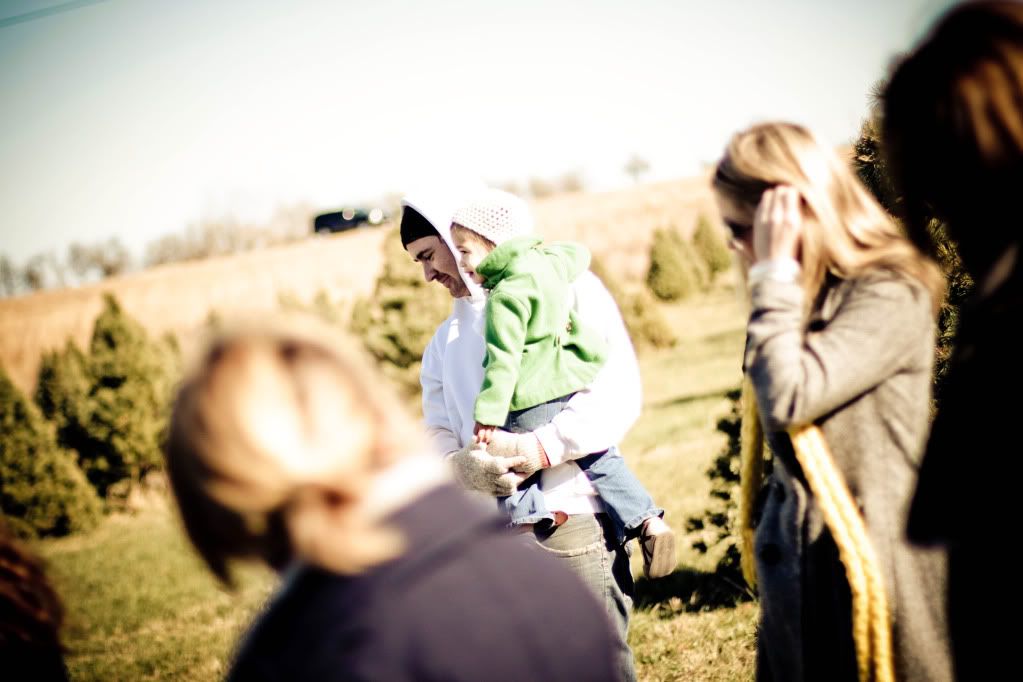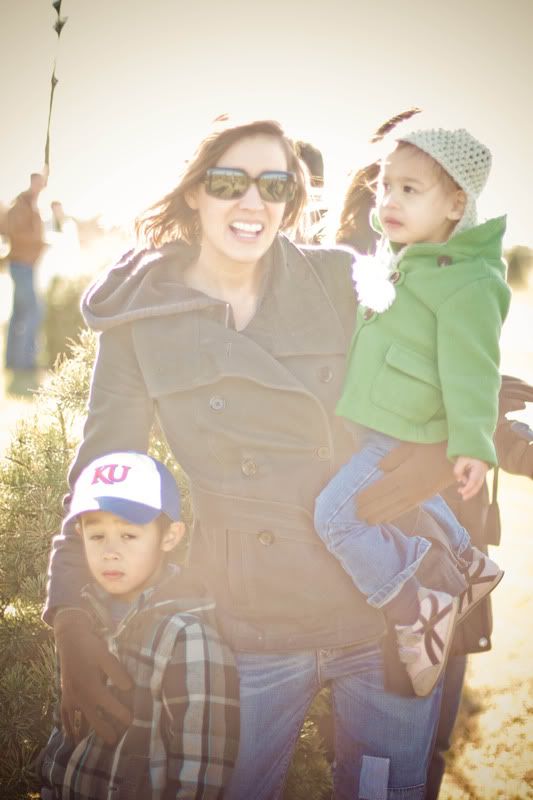 nato had to work, so he didn't get to come. boo to the hoo. but really, look at our faces, it was windy and cold. and my weird glove hand on layne...just picture me with a creepy voice saying,
stay close child
. this picture is terrible and it makes me laugh.
my brothers brought their new girlfriends and alas, we had to grill them. i was only slightly mean. "why are you dating my brother? really? i think you have a lot more going for you than this guy." that was truly said.with a straight face. i think by a couple different siblings.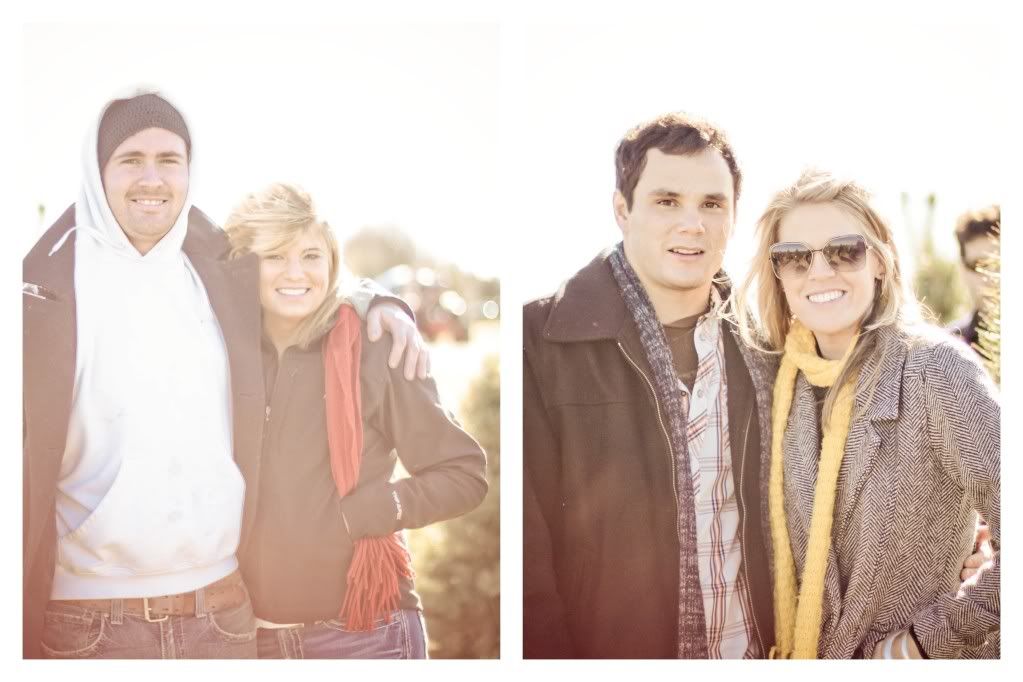 and yesterday, we bought a tree from the grocery store(because cutting it down is like, triple the price...plus i wanted the soft kind because i'm a brat) and then decorated it.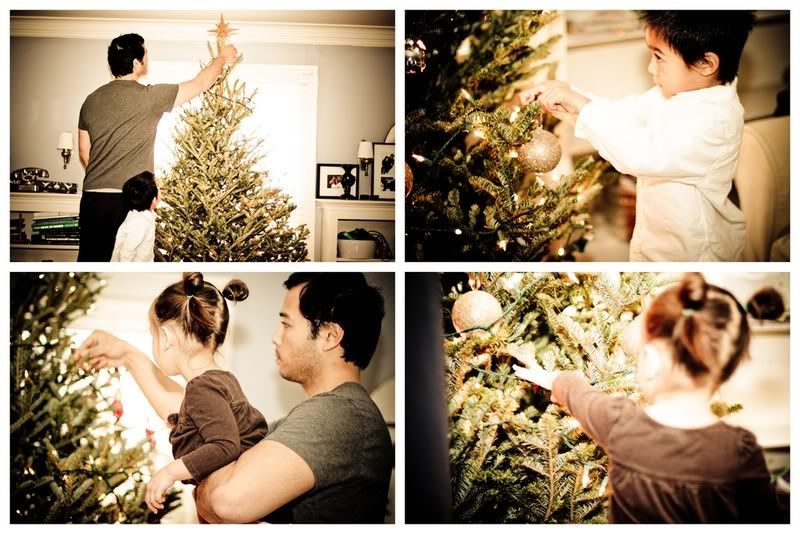 layne desperately needs a haircut. he looks like an asian rockstar. with a mullet and long sideburns. grody. and speaking of grody, nato hadn't showered for a good couple days. notice i'm not in the pictures. for good reason.
and that's what's up, players. besides the part where i got in huge fight with some of the above family members. like a real heated argument. and can i just say, i would like like to hit them with a sock filled with rice. uncooked rice, not cooked. ugg, family drama. not my fave. still love them. just dream of hitting them with rice...
BTdubs, i'm still working on some more christmas crafternoons so i'll post those sometime soon.