first of all, we are participating in embrace the camera today. here is me and layne. and my belly that is popping out more and more daily. enjoy my puffiness. and layne's non-christmas cheer face.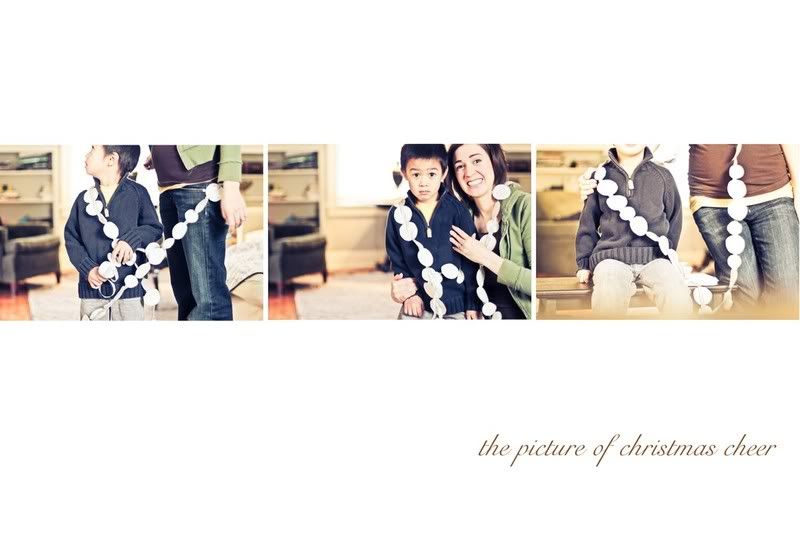 second, we are continuing our theme of christmas crafternoons...last time, we did a
book paper wreath.
today, we're doing book paper garland. this is so easy, you need no directions. but i'll do it anyway. since you asked. and BTdub, i saw a felt version of this at a birthday party which is where i got this idea. thanks
laura jordan!
1) get a long piece of ribbon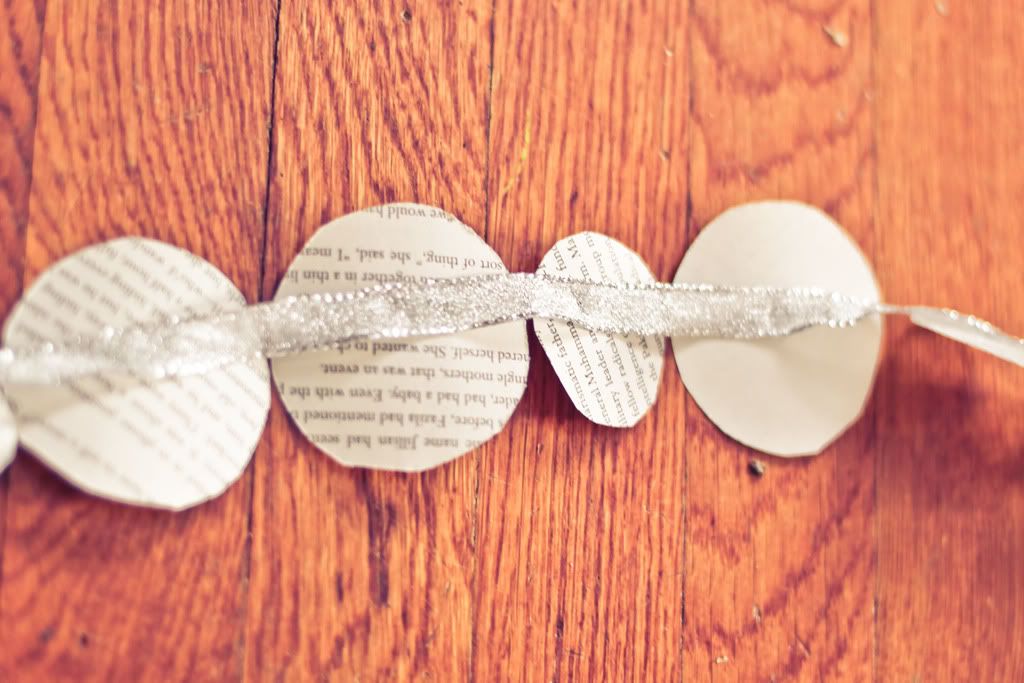 2) hot glue different sizes of circles on the ribbon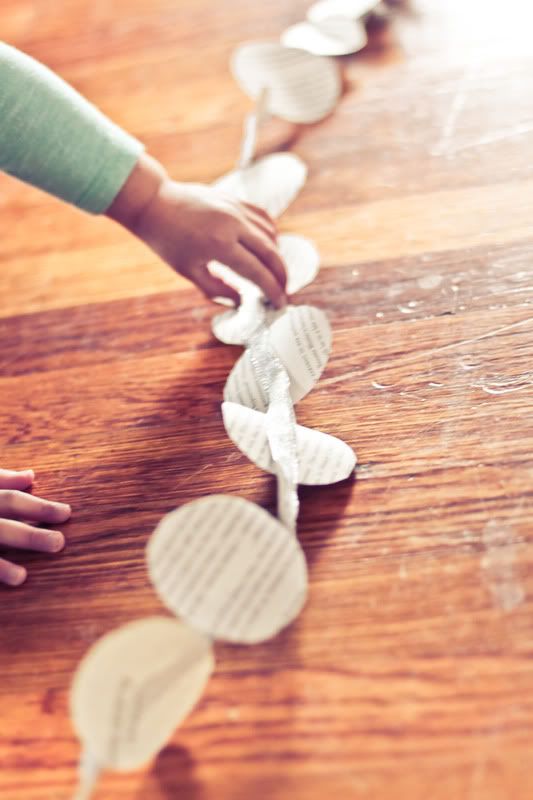 (let your little ones help with this!)
3) string the garland on a tree...or anything.
i put them on a tree branch i spray painted white. i use this tree for everything. so sue me. and ya, that is a pumpkin at the bottom of the picture. it's thanksgiving and christmas all wrapped up in one this week!
we'll be crafting things to add to this tree each week, so stick with me to see it all come together...
and also, did you enter the
giveaway
? i'm drawing a name for that next post....