well, no wide angle lens in my collection so you can take a peek in my bedroom...in sections.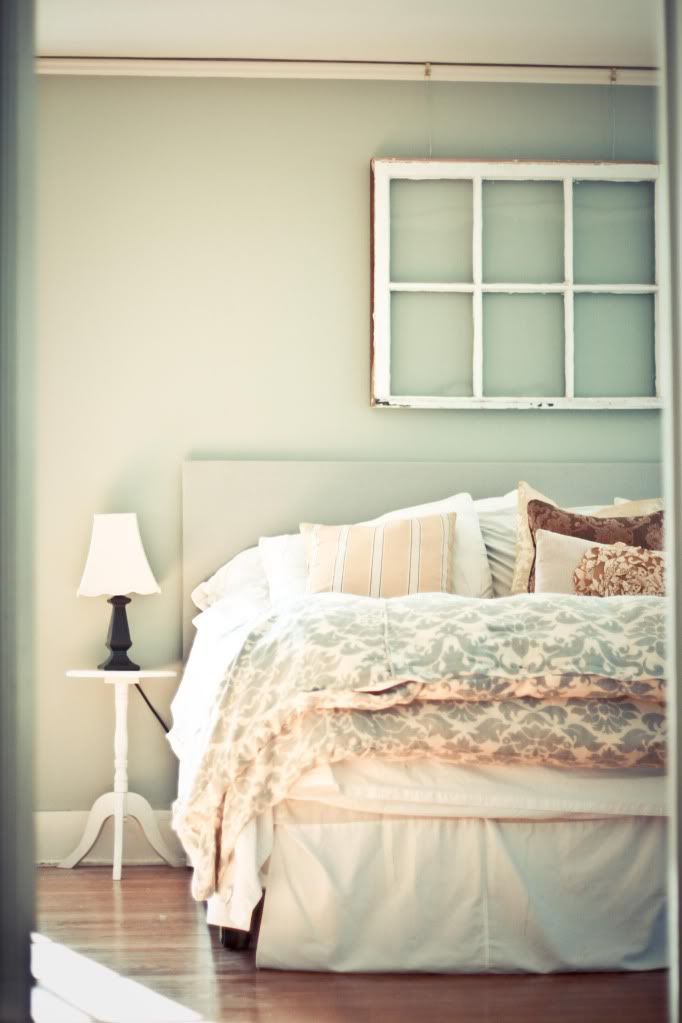 e
we still don't have a "big kid bed"...i upholstered a board and we stuck it behind the bed. maybe next year we'll get a real one? the window is from our neighbors trash. love it.
in front of the bed: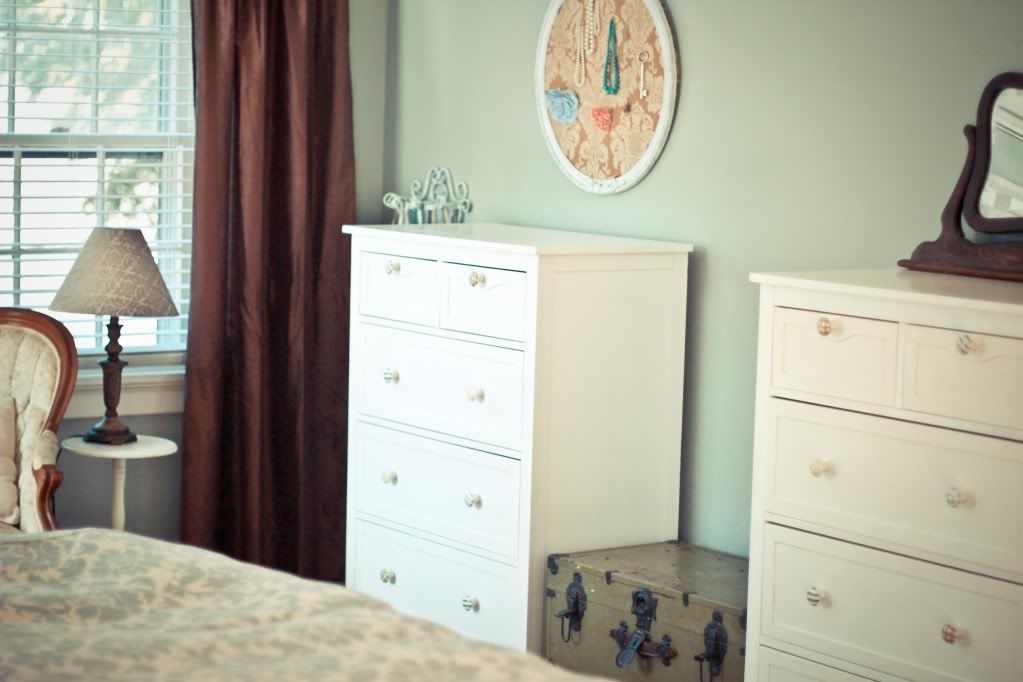 i do love this trunk. it has our extra sheets in it. do you love the lent balls under the trunk? i'm too lazy to photoshop them out.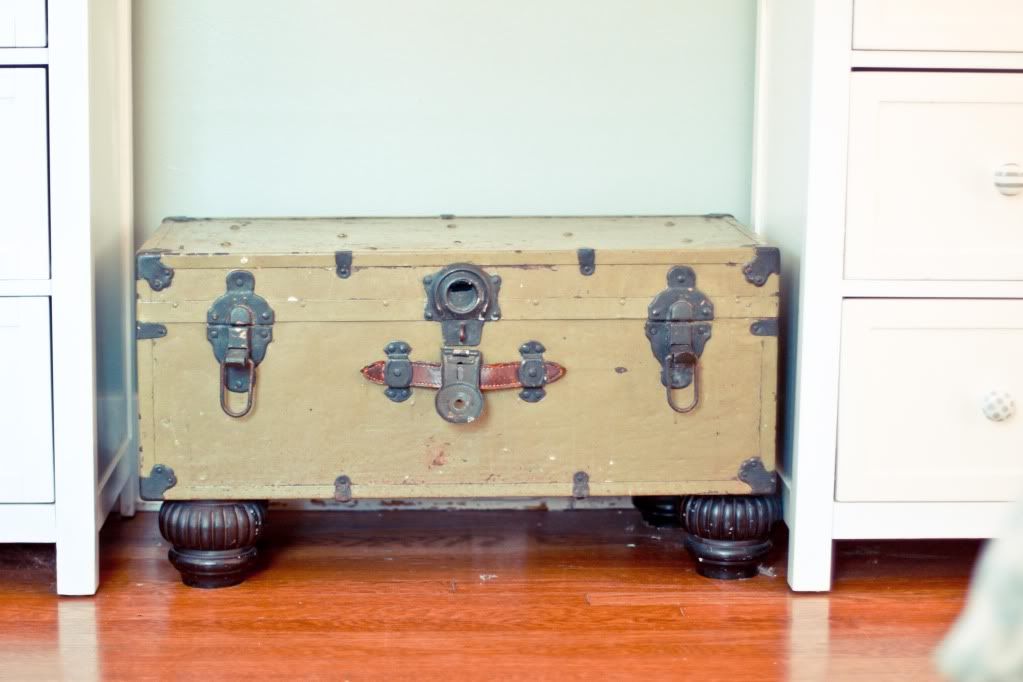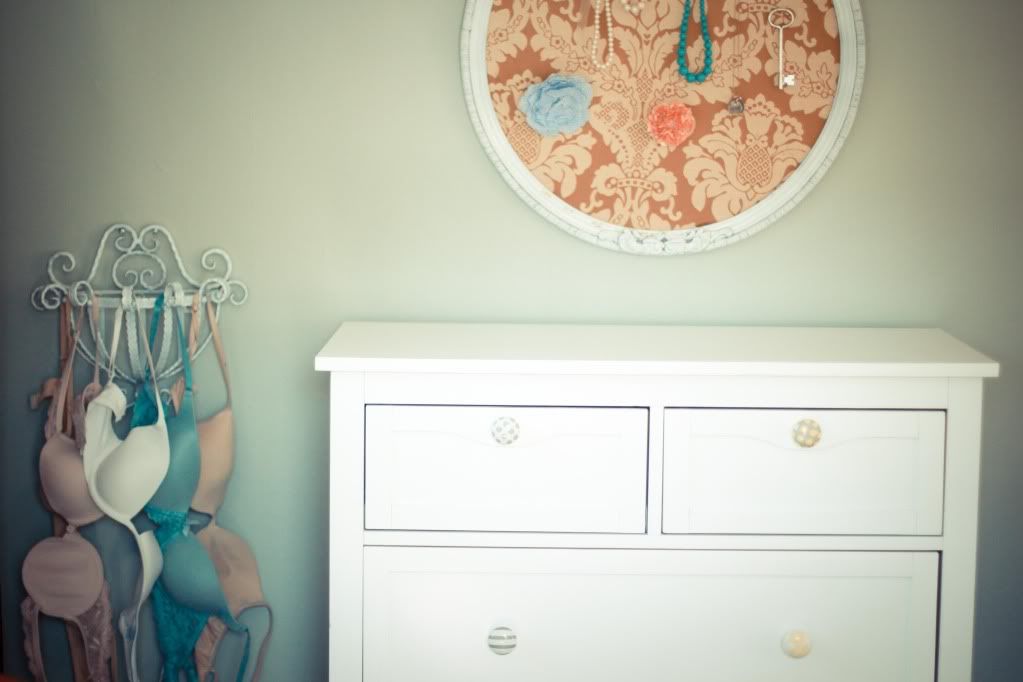 i hate stuffing my bras in the drawers...so i use hooks. enjoy my underwares.
a little sitting area that i really do sit in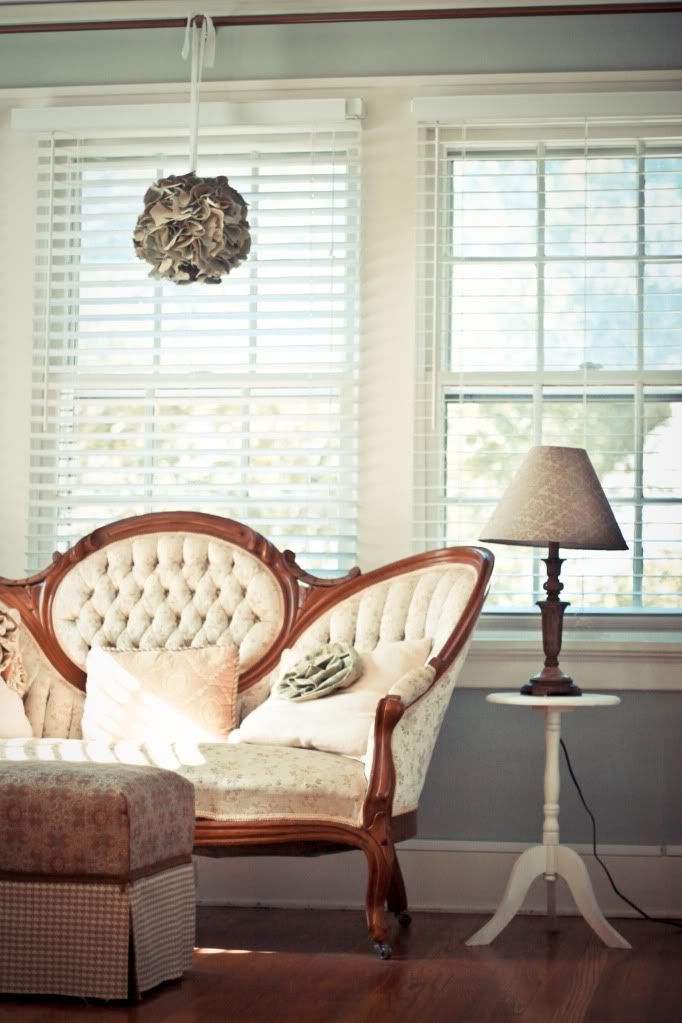 and this is nato's man area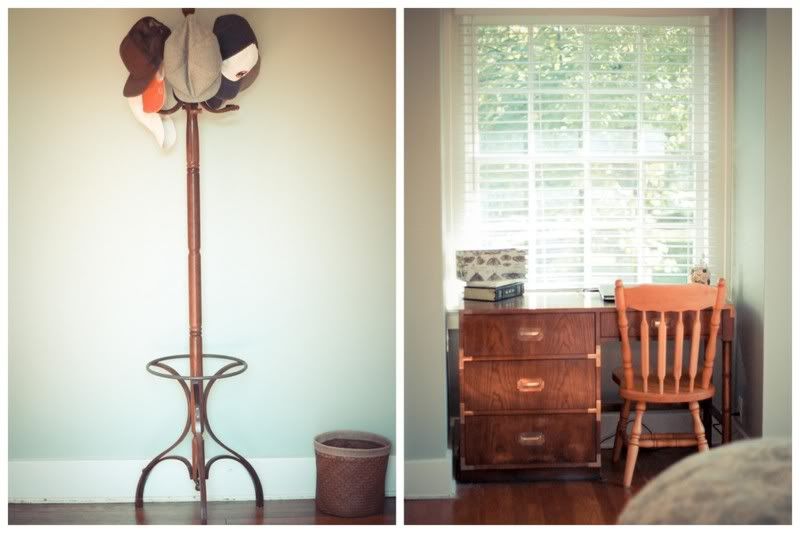 i found the coat hook in the trash. if your touch it, it'll fall over. but looks great in the pic. and now that i think about it, that desk was found in the trash too. so was the chair. ha. man, i'm good.
and BT dub(BTW), in real life, this is in the man area too: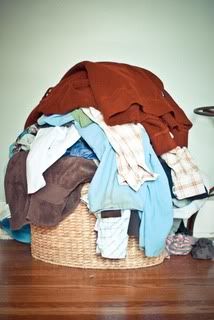 so ya, pretty boring. but i like to keep it simple and relaxing in the bedroom. because, usually there are 40 kid's books and 18 million cars and trucks and baby dolls all over it to give it some extra pizazz.