my sister
audrey
made these cute burp cloths. aren't they fab? they're sophisticated...like they're almost a scarf but your baby throws up all over them. no?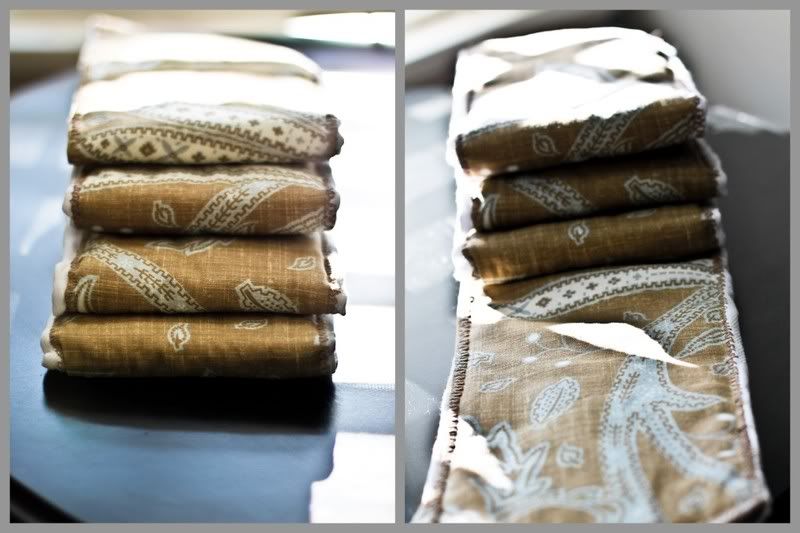 and Jesus clearly helped
michael miller
designers create this fabric because it is divine. get it?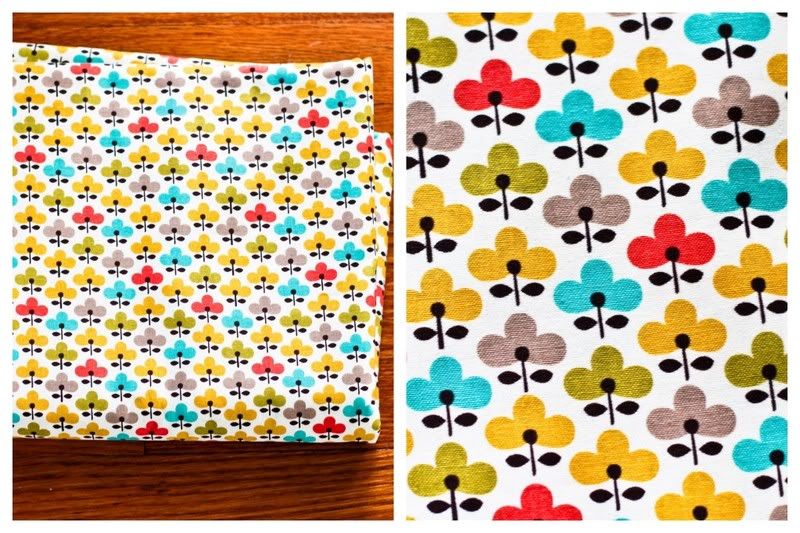 and this fabric too. delicious.
just think of the crafternoons you can have with the fabric! i almost hate giving it away...but then i remember i have one million yards of fabric in my basement. hello, my name is jami and i am a fabric whore.
so anyway, you can win a set of 4 fabulous burpcloths AND a yard of each fabric shown all for becoming a follower on
twiceover productions
(my photog blog). then come back to this blog and let me know by leaving a comment. want a second entry? become a follower on this blog(if you are already a follower just let me know). want a third? ask the Lord to magically give you a third entry...because i'm not going to.
let's do this!