so nato turns 30 tomorrow officially, but we had his big party this last weekend. over 100 of our favorite people were in our house and backyard celebrating the birth of my tasty husband. literally. look at this cake i had made for him at the local grocery store with his nasty senior picture on it. and by nasty, i mean, somehow incredible. he had an hoop earring and everything.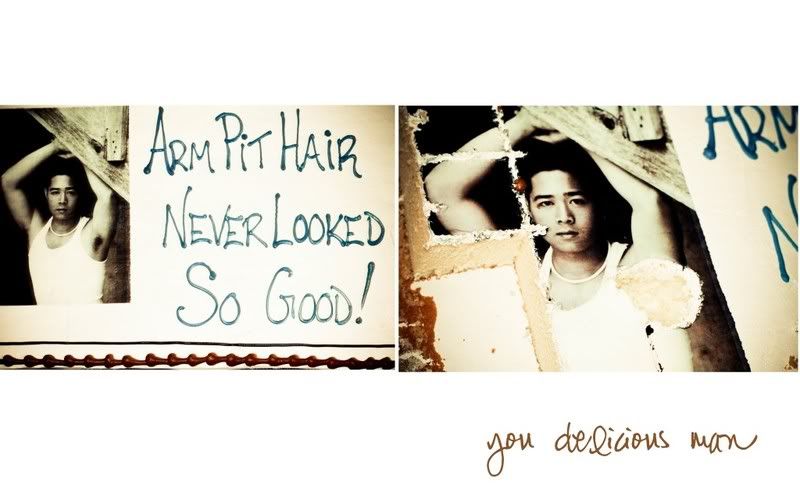 of course, no one could resist taking the armpit section out of the cake...
i mean, if i didn't burn all my highschool pictures, i would show you that i looked literally disgusting...like a man kind of. with braces and stringy long hair. i think i was wearing green eyeliner even in my school picture that year. don't ask. i guess i thought it was awesome. how could light green eyeliner not be awesome?
anyway, i hired a DJ and a bartender...we had a cigar lounge for the guys and a rockin' dance party on the patio(
chelsea
has video of my sweet dance moves...that she needs to delete). the cops were even called. which means this party was LEGIT. this party was also legit because nato's parents made filipino BBQ and eggrolls and also because
laura
made a freakin' cute banner. ah yes, and my mom made caramel apples.**and i forgot to add that my sister audrey helped set everything up!**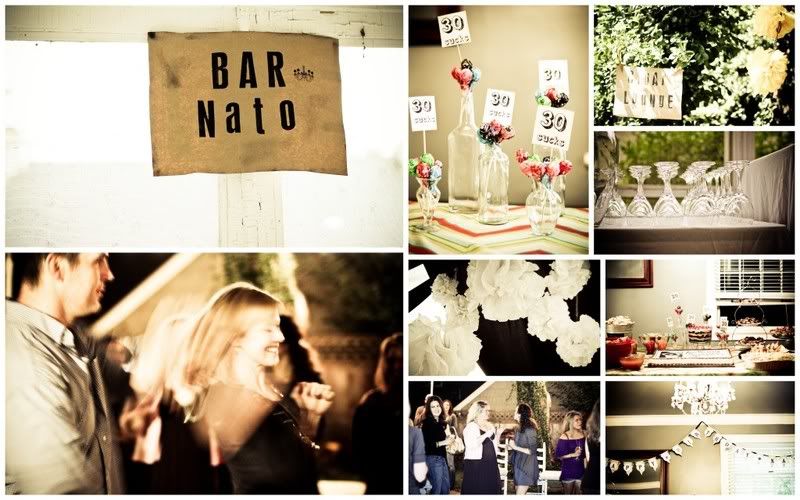 and michelle(nato's sis) and i made some mustaches for everyone to adorn their face with. i waxed mine off or you could have seen a real life version.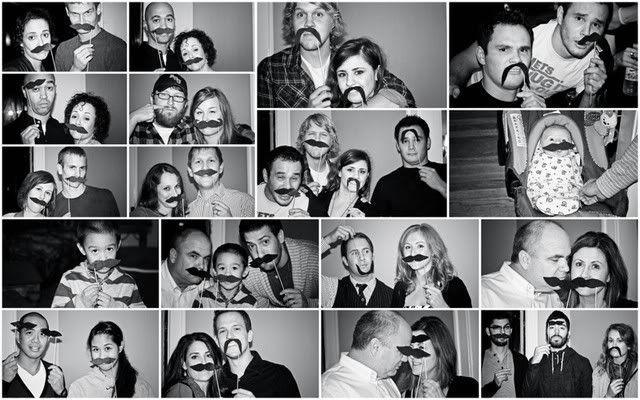 and i did take lots of video. i'm too lazy to load it up though. but really, who wants to see my mom and dad grinding? not i.(look at the pictures and you can see dad was really working for some sweet action...nastiness!)
happy 30th nato. you are an old ass man now. i can't wait to take the plunge into oldness with you next year.
p.s. i wish
em
and
hannah
were at this party. so many awesome things could have happened on that dance floor with our combined powers.