ok so...went on a girl's weekend to kansas city. ya, i live in kansas city but whatever. anyway, we went shopping at the new forever 21 on the plaza and it was a magical place to behold. minus the 12,000 13 year olds. anyway, it's raining today and we're not going anywhere, so i decided to play dress up.
here's what i bought...all on the cheap.
i don't know if you can see the prices i put next to the items...but all the tops were basically $11. wowza!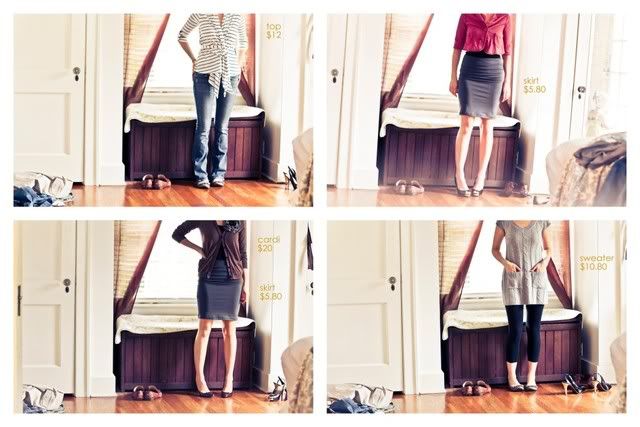 this skirt is basically another version of yoga pants...my fave. and for $5.80? puh-lease. going back to get one in every color. fyi, go a size up.
oh and the brown cardi is from gap...it was free b/c i bought it with my
GROUPON!
oh, there you are kids. forgot ya'll lived here for a minute.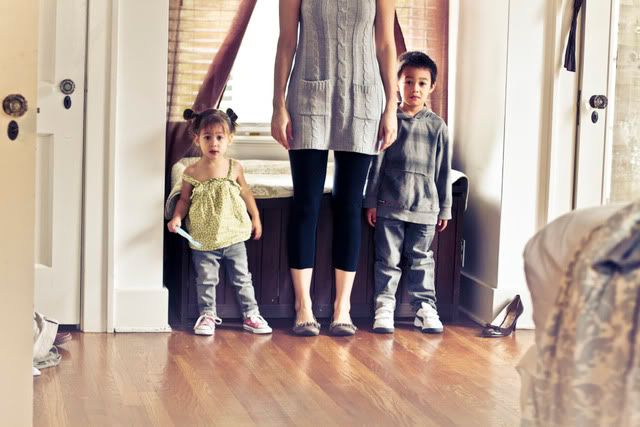 but really, here is what i decided to wear for the day. and will wear for the next 3 days in a row. nato HATES these pants. not sure why. is it the obnoxious color? or the stunning elastic band? the incredible pose i'm doing?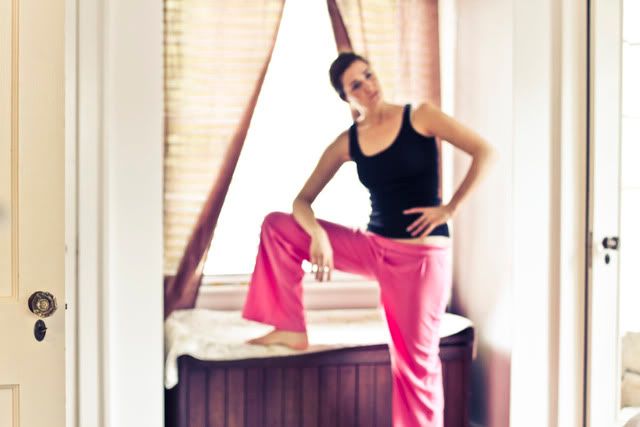 the good Lord knows that picture needed to be blurry.