i know it was 88 degrees this afternoon, but in the morning, it's 66. when i go outside in the morning and need a long sleeve, that can only mean one thing: fall is upon us. so i told nato to get the fall bin out from the basement and he made fun of me. whatever, i can withstand this mistreatment for the glory of fall decor.
so here is the mantel. i need a pennant banner or something for the middle. this can wait. i have a lot of of things going on this month. lila's birthday, nato's 30th birthday, and our 5th wedding anniversary. ya, i know...planning central around here. which is not my spiritual gift. shoot me.....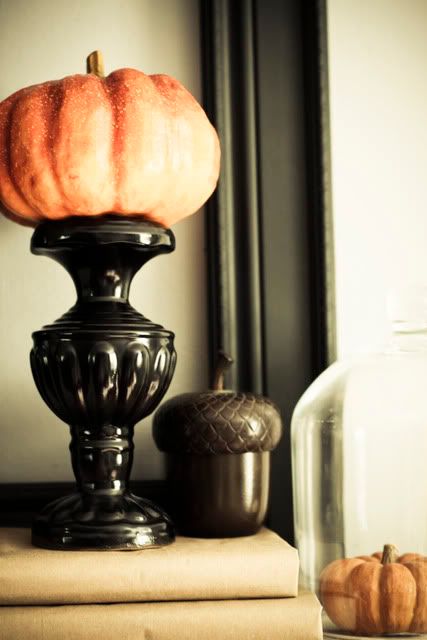 some of this is random, but just pretend like it's creative. i covered the books with paper bags and the rest of the stuff is just from off my shelves. simple is better this fall with all the business this month. and i'll be honest, simple is better when you're on a budget.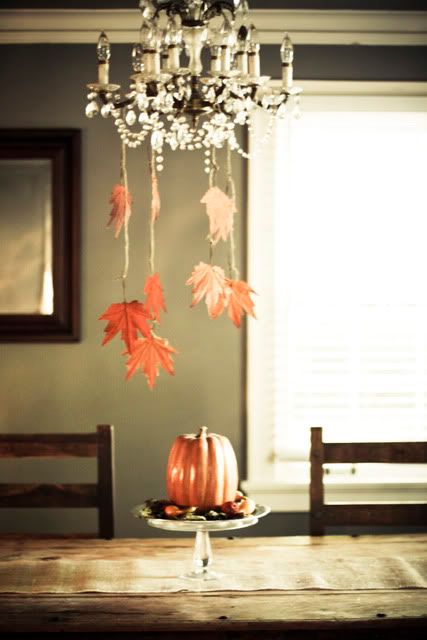 i can't wait to make soup and use my yellow bowls. mmm, creamy potato soup and french bread...