my childhood friend kathryn is in town for a little while before she sails off to peru to be a missionary. what? i know, craziness. you can go to
her blog
and read more about her journey if you want, you blogstalker, you.
anyshways...kathryn and i were big timers in amarillo, texas. we were 10 years old in these pics maybe. i don't know, maybe more like 8? i had delicious stringy hair and wore sleeveless shirts constantly. summers were hot, don't you make fun.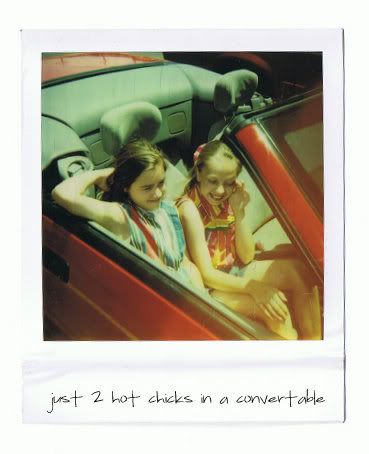 please enjoy terr-bear's(my mother's)stage makeup and flower bang. lookin' good, mom!
so while they're in town, i got to take pictures of her family. it's crazy to think that us kids grew up and had our own bundles of troub...uhhmmm....JOY.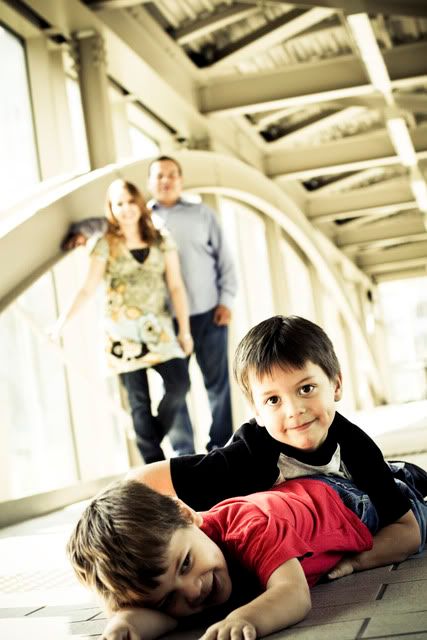 her hair is still long and pretty and she's still more photogenic than i will ever be. dammit. but i still love her.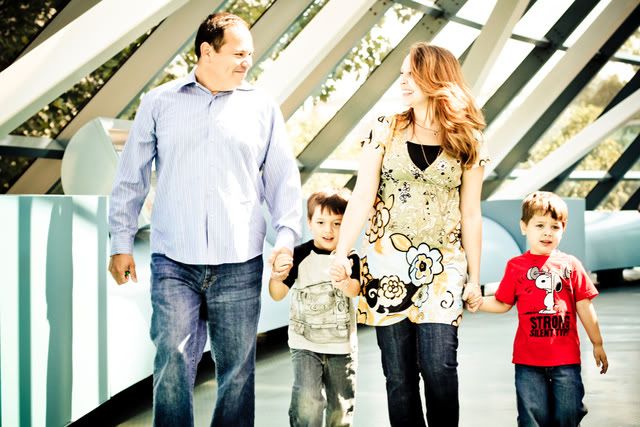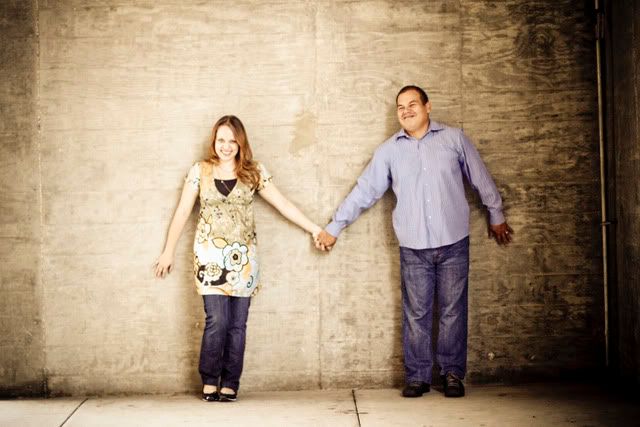 and now our kids are hanging out. and don't their personalities shine!wow.
layne refusing to stand close to people.
lila getting distracted by a tree.
tim being restrained...he's a runner, people!
logan being an angel. but totally bored.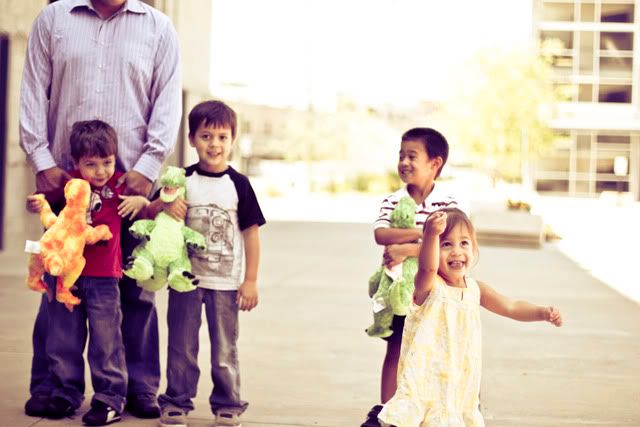 maybe they'll make fun of these pictures on their own blogs one day. i don't know. but i hope they are friends despite the distance between them like their mommies always were.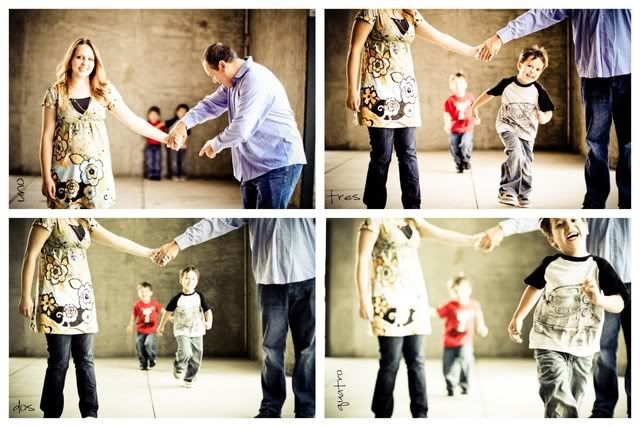 peru, here they come!