so...you all know i don't really SEW on a sewing machine...that would be silly, since i hoard yards and yards of fabric in my basement. who needs a sewing machine when you can hand stich something with love? i know...i'm making excuses.
listen, i'm going to learn. one of these days. kate needs to teach me. see,
kate
has an adorable business called
ittsybittsy.com
where she sews on onesies all the live-long day. so what do i give her at her baby shower the other night? a onesie that i sewed on. i know, stupid, right? but i couldn't help myself.even though i sew on onesies for baby gifts, i love it when people give me handcrafted gifts too. so whatever. i mean,
SEW whatever
. get it? whew!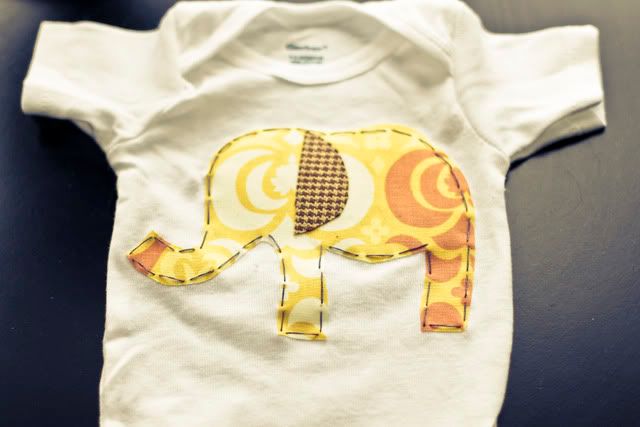 i googled "elephant template" in google images to find a simple ditty to trace. and i don't remember where the template is from...sorry, creative person who came up with this. if you're interested, there are instructions on how to do applique
here.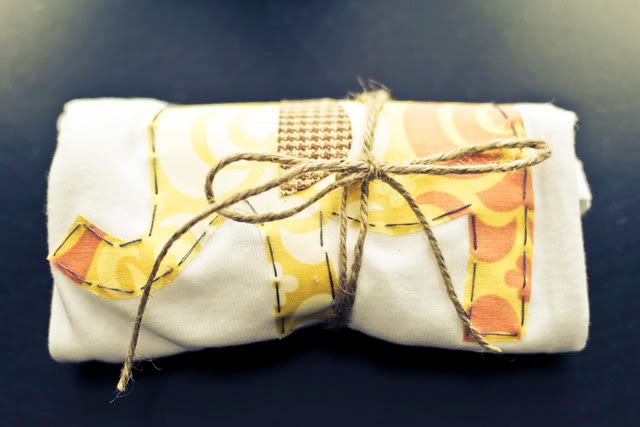 anyway, earlier that same day, i put lila in a fancy dress to take her 2 year pictures. i guess, the rule of thumb in photography is that you can photograph everyone else's children, but not your own.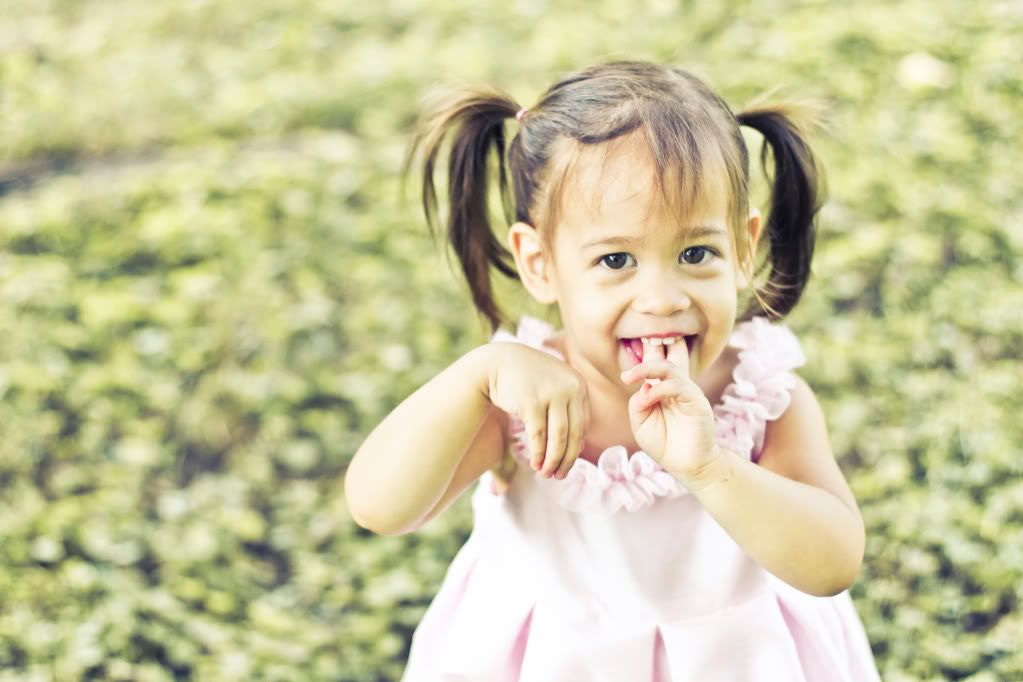 as they will completely ignore your efforts to make them smile. they will run away. they will suck on their fingers most of the time so you can catch a smile. ugg. i got some good ones though...just can't show them yet.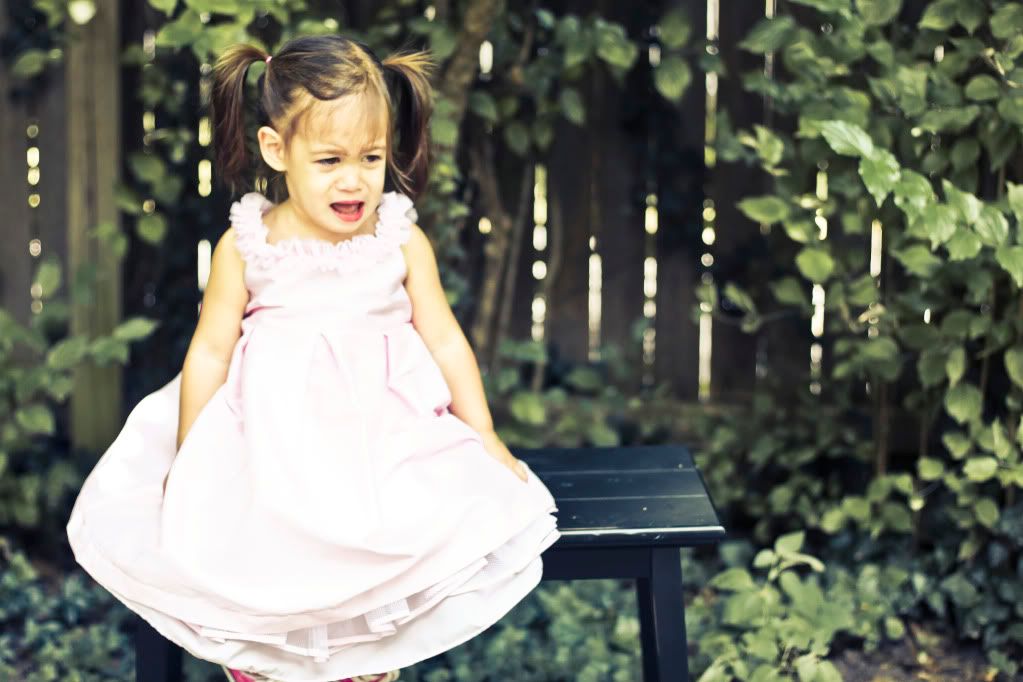 when i told layne we were going to take some pics of lila, he said,
let me get my daddy work jacket on and some nice shoes.
so there he is. on a hot summer day. in a blazer.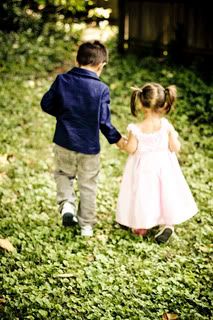 that child is ridiculous.