i know, most of my posts have been crafts lately. so sue me.and this was supposed to be posted on friday so you could get your craft on this weekend...but i couldn't get my act together. blog fail! and fyi, i had to crop my face out of these as it looked like a sodium festival happened in my face. so puffy.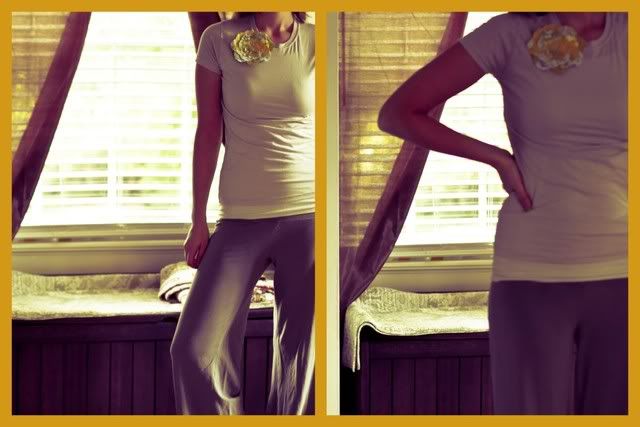 you know
my pillows
i've been making...well now it's time to get personal. decorate your couches, but now let us take it to a new level by decorating your clothing. or decorating clothing for a
couple
of your
BFF's
birthday gifts. whatev. i really had a hard time giving this away, just saying. sooooo delicious.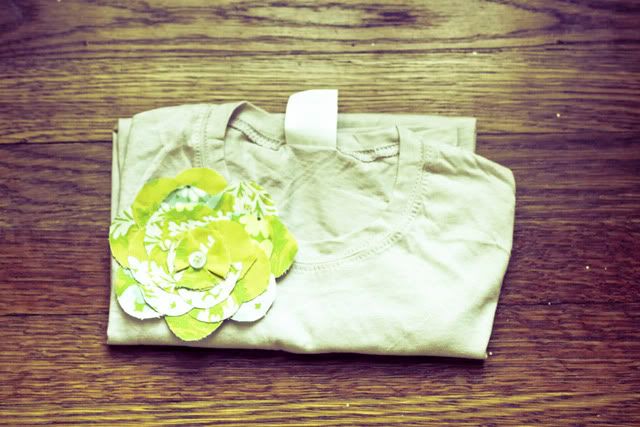 so here is the miniature version of the petal pillow craft.
the only thing different besides the smallness is that you put a clip on the back for your t-shirt. i sewed the clip on and then hot glued fabric over it just to keep it all secure.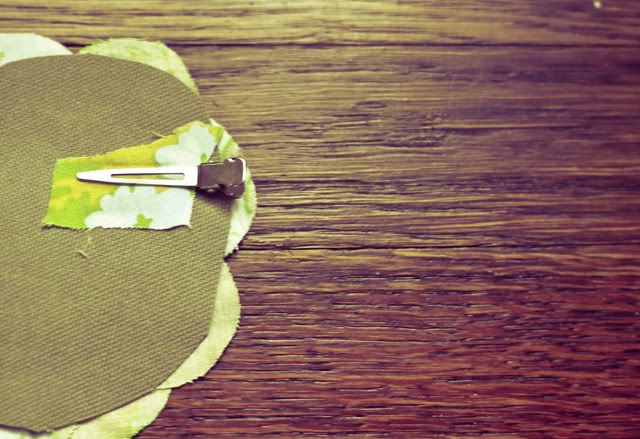 if you're a wild and crazy gal, put this in your hair for a little extra spunk. i mean, hot glue this to a clothes pin and make a pretty chip clip by all means. just do this freakin' craft.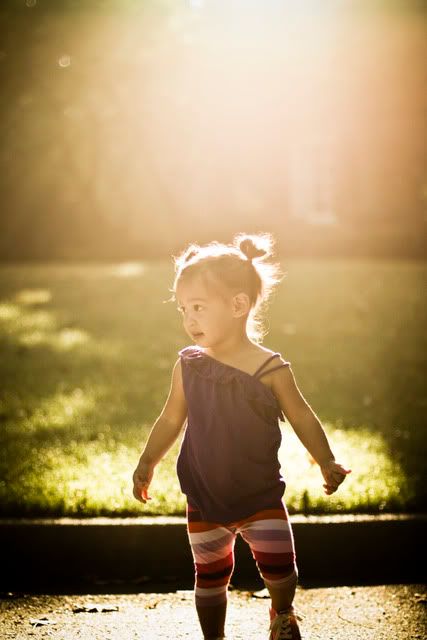 i leave you with lila and some delicious sun rays. farewell summer...fall is creeping in. hooray for living in a place that we get to look forward to the change of seasons. glorious.