when your first baby turns four years old, it kind of makes you think about what your life was like before he was born. let's reminisce.
hmmm. how 'bout let's not. i don't even remember what our life was like before kids. maybe because we got pregnant on our honeymoon. do you see the stare-down i'm getting from your father? how could i not get knocked up that very night.
(sorry, the next couple of pics will be grainy)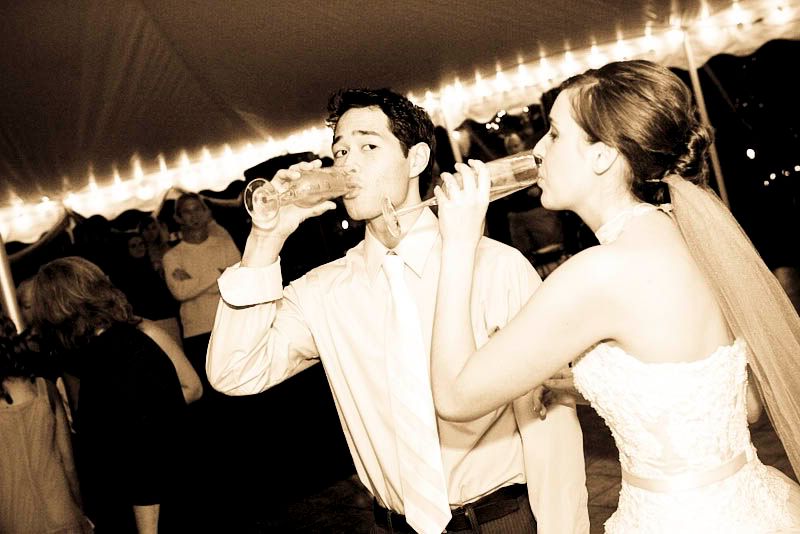 and although we started our family earlier than some, i don't regret it at all. nato and i will be young empty nesters when the kids move out(crossing fingers!). holla.
and this is real, layne would really balance like this...as unsafe as it is.
anyway, layne is both a joy to have and a little bit of a thorn in my side. that made me laugh. not really...he's a challenge at times because he constantly wants to see what he can get away with. he pesters lila non-stop, and although i think she likes the attention, it's really annoying to hear her screech whenever he enters the room.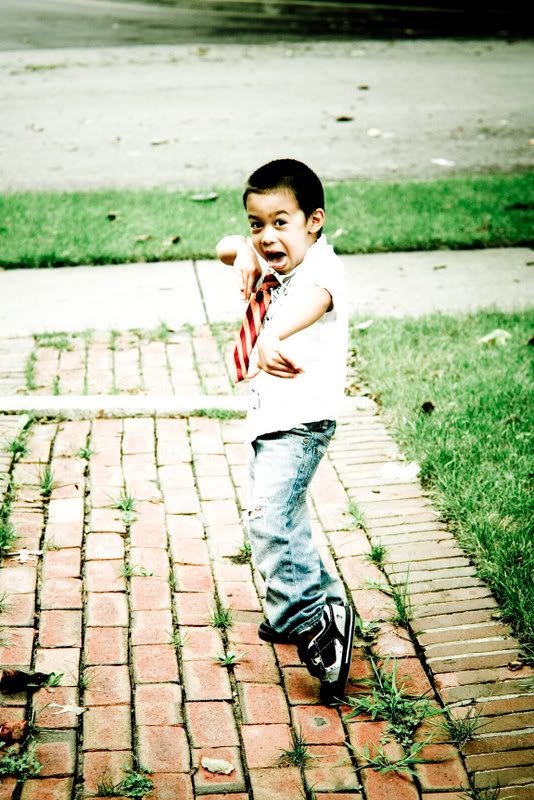 aside from that, layne makes me laugh a lot. he is very smart and very curious. and looks nothing like me, don't you worry none. strangers ask me if he is adopted. funny, very vunny. God has a sense of humor.
and as you can see, he is very into choosing his outfits. this morning i said, "why don't you wear this t-shirt?"
he responded matter-of-factly...
"mom, i can't wear that to work. i need a shirt with a collar and my tie."
well ok. my bad...i didn't know you were going to work today.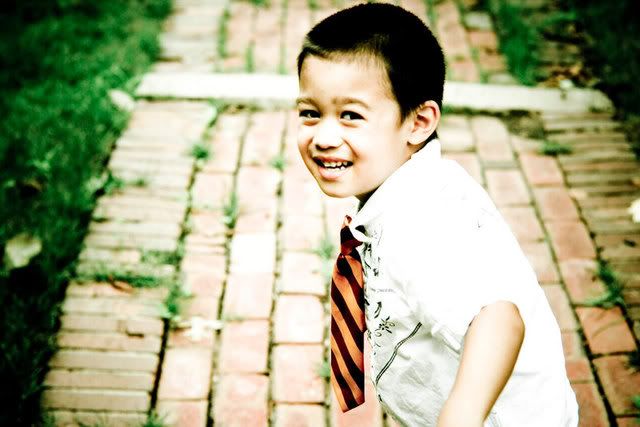 layne, you are amazing and i learn so much from you everyday. i love you.
happy 4th birthday, buddy!