first of all, these little bottoms are just the freakin' cutest. hey you in the middle...woo woo! are you married? i'm liking what i see from the backside...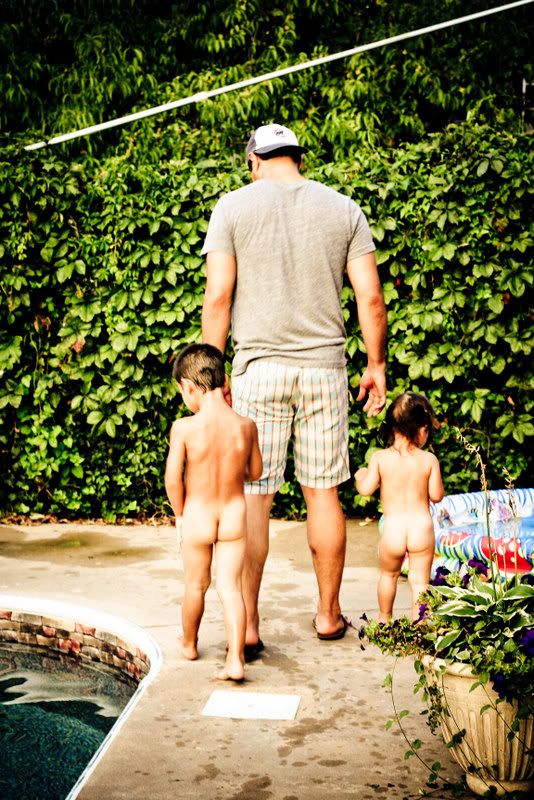 secondly, and on a random note, please enjoy my little sister maggie... or
"snooki"
from jersey shore. she is going to school to be an esthetician and her friend practiced a spray tan on her. L to the O to the L. she had a lot of scrubbing to do that night, but she ended up looking normal. a very tan normal.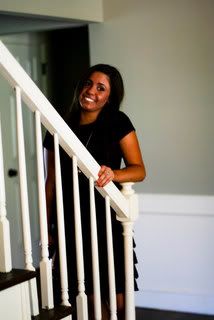 i haven't participated in my BFF's
embrace the camera
challenge for a while. well since it started. so there ya go.