i have just fallen off the blogging planet lately. i haven't even posted the winner of the giveaway(which is JEANNA LICHTENBERGER!). once you get out of the habit of writing down the in's and out's of your life, it's hard to get motivated to keep going with it. but for the sake of not losing memories in the mix of all the craziness of life, i must keep going. i am committed!
we had a baby shower for my sister audrey, a couple weeks ago. i remember sitting in that same seat for a shower my mom threw me 4 years ago. whoever says it's inappropriate for your own mother to throw you a shower is stupid. they throw the best showers and they listen to you when you say, NO GAMES. they make all your favorite stuff and they sort of out do themselves. and you can bring your dog, who gets treated like a human.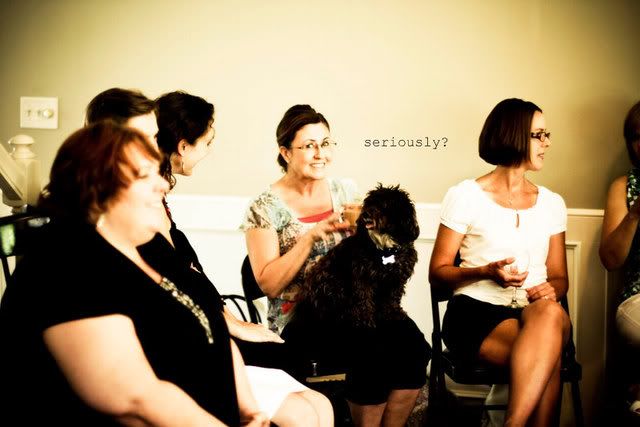 it's fun to go to showers or parties where the host over-does it, let's be honest. and it's fun to see your very own sister prepare for something that will completely change her as a person. she has no idea what's about to happen...and it makes me laugh.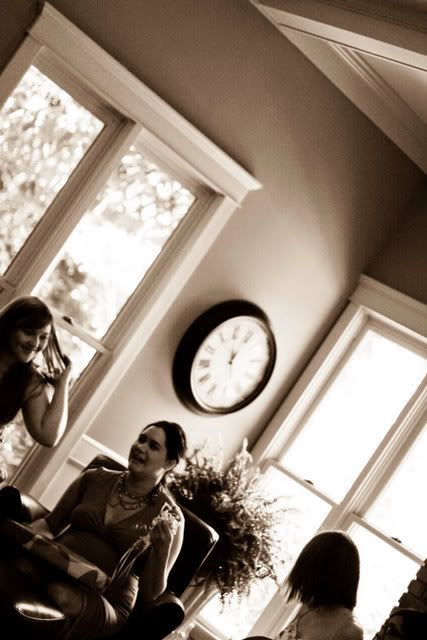 i love seeing audrey enter this new stage in life. it has both highlighted
my own loss
and helped me move passed the hurt. i would have loved to have a baby close to her baby's age. makes family get-togethers so much more fun, as i think to thanksgivings in the good old days. but i am obviously not in control of that. which is hard to come to terms with lately.
i am not in control. of being sick. of getting pregnant. of the future.
and although i am sad about the loss of my baby and excited for the arrival of her's, it seems like trying to find my purpose in the midst of realizing i'm not in control, has hit me harder than anything. what is my purpose in laying on the couch all day being nauseated for 3 months? it's certainly not for the purpose of making a baby. that's what i'd tell myself when i've been sick like this before.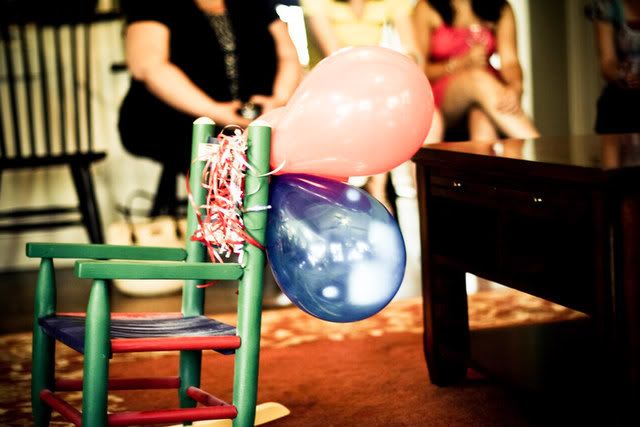 i still have yet to miscarry and am going in on wednesday to set up a D&C. totally ready for this process to be over. but it has got me thinking about growing our family in different ways...maybe foster care, maybe adoption. maybe it took this process to get my mind going in a different direction. i'm not sure. i am grateful that God cares for me and wants to help shift my thoughts somewhere new, because He knows what's best for me. but it is painful sometimes.