silly you, not the hit
80's singer
. my new nephew...HELLO!
my sister let me stay through the whole birth and it was incredible. she was a real trooper and did great. after 45 minutes of pushing, ol' george came out.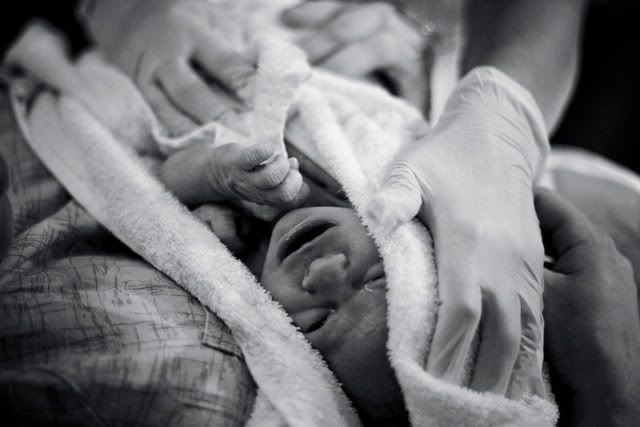 it was beautiful. not gross, like you might think.
i was overwhelmed with happiness for her. so many memories flashed through my mind as i watched her deliver. and watched her hold george for the first time. and then learn to breast feed. her world changed in a moment and i was there.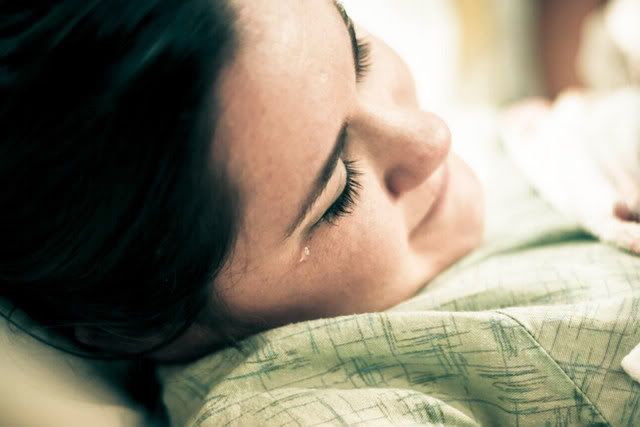 i can't help but remember that overwhelming sense of newness when my kids were born. it's so exciting and scary at the same time.
i don't know...it made me want to have another one. but then i'd have to get pregnant again and that is soooooo ugg. well, you know. it's a freaking sick-fest. and now i have this fear of having another miscarriage. it's a lot to go through. and yet, seeing baby george made it all seem worth it. no, that's crazy talk.what the hell am i even saying? pretend like i didn't admit that.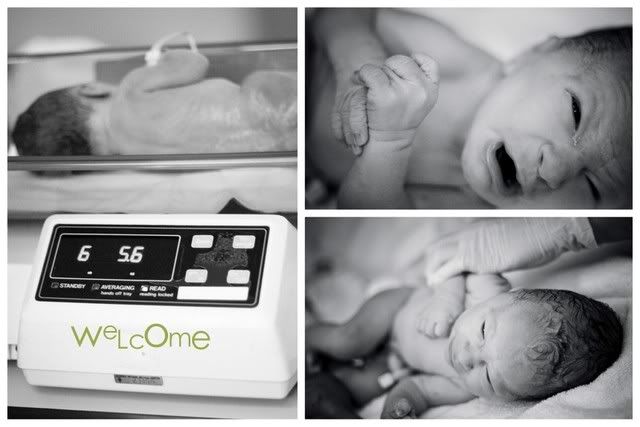 congrats auj! i'm glad layne and george will have birthdays close together. this will be money saving as we shall combine birthday parties. always practical...