ok, SO... i have a passion for a few things in life. we shall discuss several of them all in one post: bargains, my children, crafting, and free things. see, i'm not random,
emily
. it's all planned out. right as i'm typing it out...
first off, i am starting a
new blog
about any and all sweet deals i find around kansas city. hence the name,
sweetdealskc.blogspot.com
. creative right? well it doesn't have to be. it's just a place to check before you go grocery shopping, players. i will emphasize deals for organic and natural foods...but i mean, it will include all awesome bargains and places to get these awesome bargains. get it? good.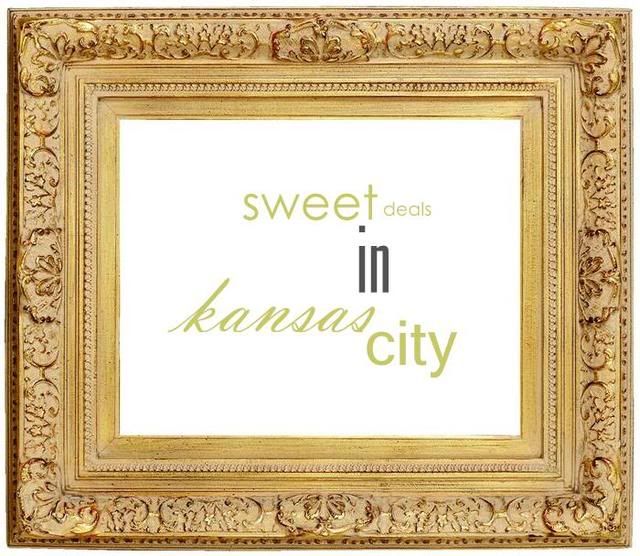 ok, secondly, let us discuss my manchild, layne. my sister was married a
couple weeks ago
and he was a ring bearer. a very handsome, asian, ring bearer. here is a picture the photographer, steve stanton, took of the above mentioned manchild. the cutest. anyway, go to
steve's site
and check out his beautiful work. inspirational for sure if you like photography.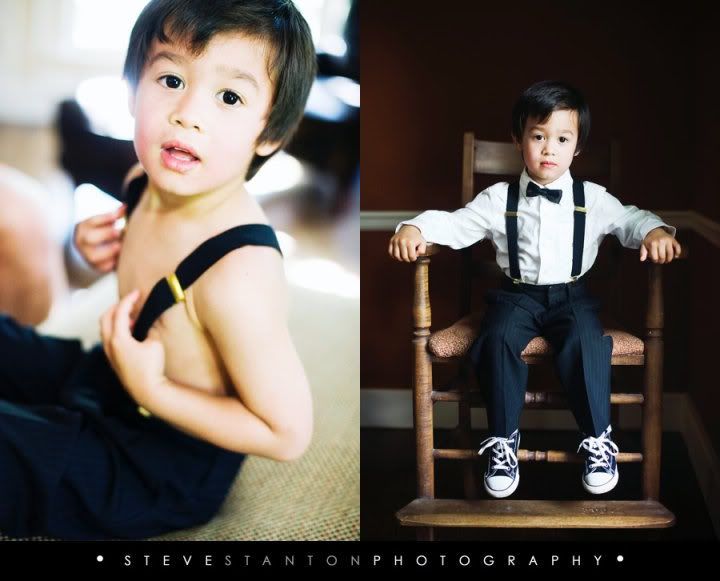 and thirdly-est, i changed up my
owl onesie
. i like this one better. he is perched like he should be. i needed to put feet on him, but there was no time. i'll pretend that he's a fat owl and the feet are hiding under his owl rolls. why yes, yes i do make up a story for each creature i sew on a onesie.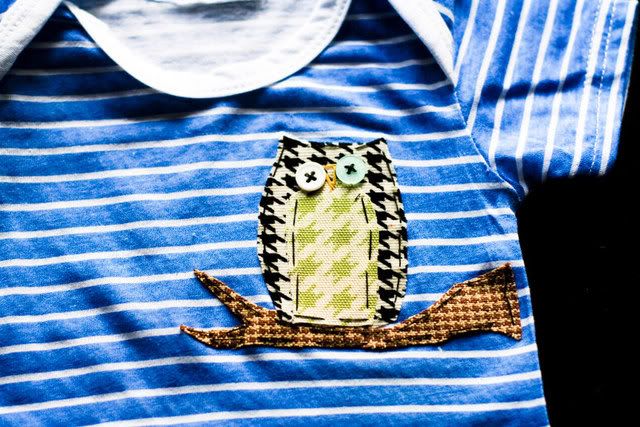 now, enjoy this sample of starbucks
instant coffee
. BOOYA.