it's not a normal father's day around here...considering the mess we've been through. i'm candid about
"the mess"
on this blog and in my life--my husband is too. we feel like if you want to know us, you need to know that we've been through an affair and made it out on the other side. by the grace of God and the skin of our teeth.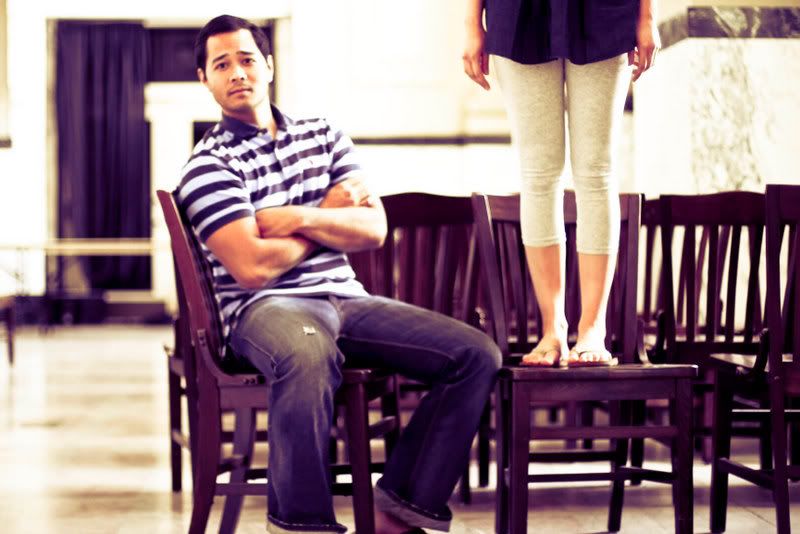 there was a short and uncomfortable time when i was a single mom. when
i
put the kids to bed. when(at age 2) layne told me he didn't have a daddy and i reassured him that he really did. even though i wasn't positive of it.
there was a short time when i made dinner for
one
and desperately wanted to make dinner for 2. when i dragged the trash out to the end of the driveway and wondered if anyone noticed i was doing it, not
him
. everything i did by myself was a slap in the face reminding me that i was alone.
but having almost lost something valuable makes a person extremely grateful for what's been returned back to them.
my husband came back. in a lot of ways. i am grateful that he loves Jesus and that he loves me. that he worked hard to show me he was in this marriage. and that he loves his kids. and that he even wants more babies with me.
there was a time i swore i'd never have anymore babies.
i love that he cleans the kitchen(a lot). that he does the laundry. and he puts gas in my car when it's getting low.
i hate putting gas in the car.
he prays with the kids. he prays with me. he holds my hand. he only wants to hold
my
hand. he rubs my feet every night and he likes spooning, which i can only handle for 1 minute. but i think it's sweet. and i remember laying in my bed
alone
wishing he was spooning me even though it totally annoys me. funny what becomes un-annoying.
he is such a hard worker. he is good at his job. and i get to stay at home with the kids. there was a time when i thought i'd have to give up that dream.
and i love that he doesn't need "alone time" when he comes home from work. he works all day and then will mow the lawn and pick up the house if it's been a hard day for me. and it usually has been. because it's always messy over here.
also, he is a host deluxe. if you've been to our house, you know. he's kind of out of control. but it's contagious. he's made me a better hostess... and more than that, a better person. there are lots of things i would have never learned unless he was in my life. i love that.
i love that i would be at a loss if i didn't have him.
enough mushing and gushing. i hope to hear about why you all love your man. brag it up.