so i have been a little sickly lately. i'm taking some meds to help...but uggg. i am constipated for the first time in my entire life. what? who writes that on their blog? i don't even know. but these drugs are doing a number on my body. i guess i can't complain, as i am not puking 24/7. and my mom feels bad for me and makes me potato soup... that i eat for breakfast.
moving on. i told janet(one of my best friend's moms) a couple weeks ago that she needed to come over and
help me
reupholster some chairs. for some reason, she agreed. anyway, i wanted to learn how to do it. i wasn't sick when i made these plans. as it turns out, i'm not much help. i fall asleep on the couch while janet's working like a mule. or i try to take a number 2 for an hour. or i nap again. or try to get layne to watch a movie so he won't try to hammer the chair.
basically i pulled out 2 nails on this chair and nailed the bottom cover back on. that is all. janet stitched and hammered away, under poor working conditions and with poor pay(nada!). then she took layne on a wagon ride, where he coaxed her to let him swim in the public pool. they were gone for a while...i wondered what they were doing. until layne ran in and slipped on the floor because he was soaking wet. fun times!
i do love the finished product. charcoal grey glory. i would have done a crazy fun fabric, but i have kids who wipe food all over nice things. we'll stick with dark solids for now.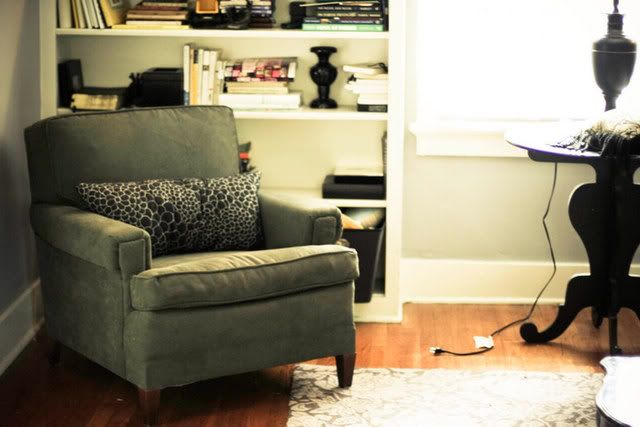 speaking of dark solids, i need to go sit on the toilet. i just LOL-ed. it's ok to laugh at my suffering.